How we connect together in ministry
Ministry Shares is a method of giving that proportionally allocates the church-wide budget to conferences and local churches. Each year the Michigan Conference Council on Finance and Administration assigns, based on a formula, a Ministry Share amount to each local church.
For more information about Michigan Conference Ministry Shares, please visit the Finance/Treasury page.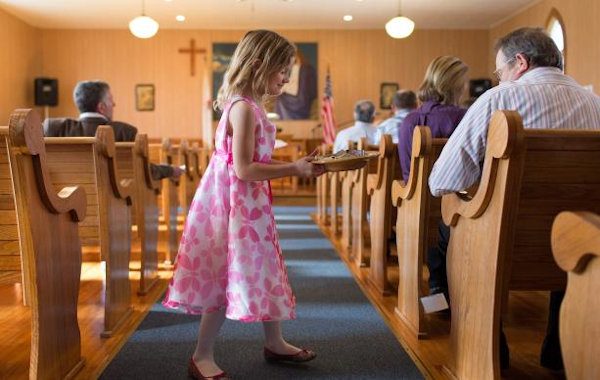 Through the Ministry Shares covenant, the people of the Michigan Conference of The United Methodist Church connect together to make disciples of Jesus Christ for the transformation of the world. Ministry Shares provide an opportunity to do together what no one person, church, mission and ministry project, district, or annual conference could do alone. It is an opportunity to multiply and share God's gifts in the world.
Ministry Shares support the Michigan Conference Program and Administration Budgets. They also support United Methodist mission and ministry around the world through the following General Church funds: Africa University Fund, Black College Fund, Episcopal Fund, General Administration Fund, Ministerial Education Fund, World Service Fund, and Youth Service Fund.