SOS! In case of emergency.
You've had a disaster. Now what? Click button at left.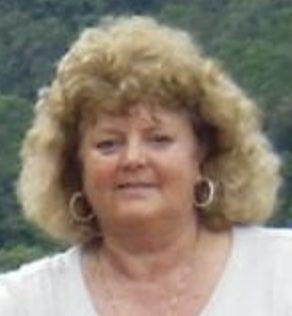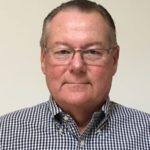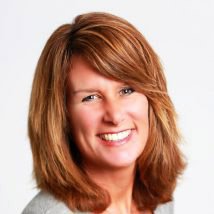 Michigan is ready to respond
Tornadoes, floods, hurricanes, earthquakes, famine; anything that disrupts people's lives and places life at risk, calls us to be the compassionate hands and feet of Jesus Christ. The Michigan Disaster Response Team works year round to prepare, plan and equip teams so we can respond when disaster strikes.
Learn how you can help without hurting the response process and then see updates on response projects we are involved with.

Four ways you can help with disasters.
1. Pray
We are called to pray, organize prayer groups and chains and bathe those in need in prayers of peace, God's abundant Grace, wholeness and safety for those affected and those there to help.
2. Give
While our immediate compassionate instinct is to send food, clothing and household items in times of crisis, we recognize that often causes more harm than good. In the initial crisis phase, there is no more flexible, reliable and effective response than a financial gift to the United Methodist Committee on Relief, where 100% goes directly to aid, UMCOR Sunday.
3. Donate
Preparedness. We assemble thousands of flood clean-up buckets and personal hygiene kits during the year, so when disaster strikes, we are able to load them on trucks and get them to the right place in days. Working with other annual conferences, we keep centralized response kits ready to go.
4. Volunteer
Michigan coordinates with national, state and local agencies to bring wholeness to disaster zones. Disaster zones are dangerous so our volunteers arrive only after first responders have completed their rescue missions. At the invitation of the affected community our teams move in and often for years following the crisis. To accomplish this we must be trained and prepared. Connect with Bob McCormick, our Early Response Team Coordinator or push the button below to learn about mission opportunities through Volunteers in Mission.
Disaster Response Updates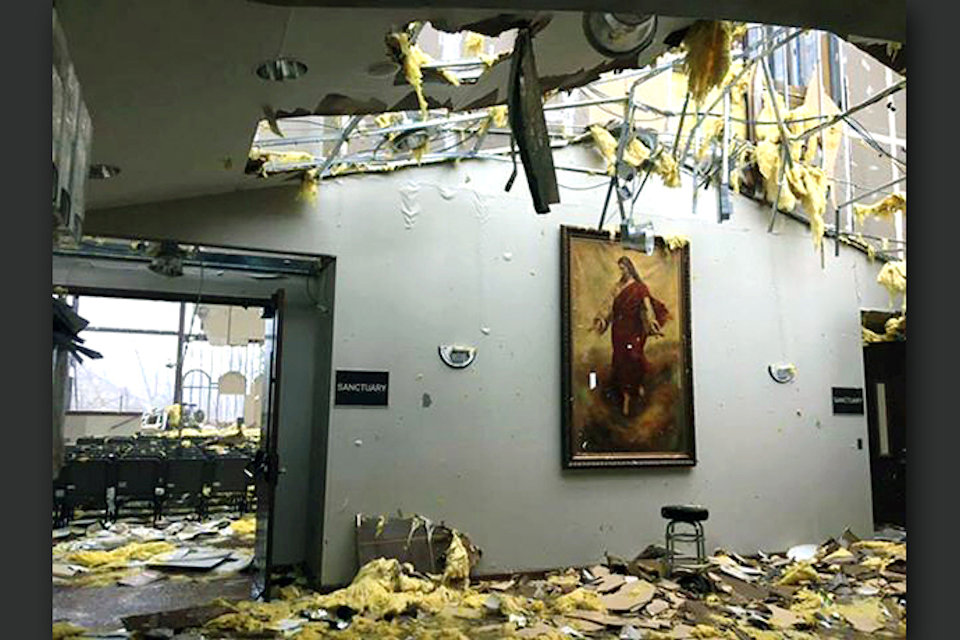 UMCOR at Work 2019
UMCOR and its partners are responding to disasters in the United States and around the world. Please join us in prayer for the affected areas and consider giving to UMCOR Disaster Response to support these efforts. Recovery continues for Hurricanes Michael, Florence and Maria; California wildfires; and Typhoon Mangkhut damage in the Philippines. Donations may be made online to U.S. Disaster Relief or International Disaster Relief ... Read full story.
Photo courtesy Lynn Haven UMC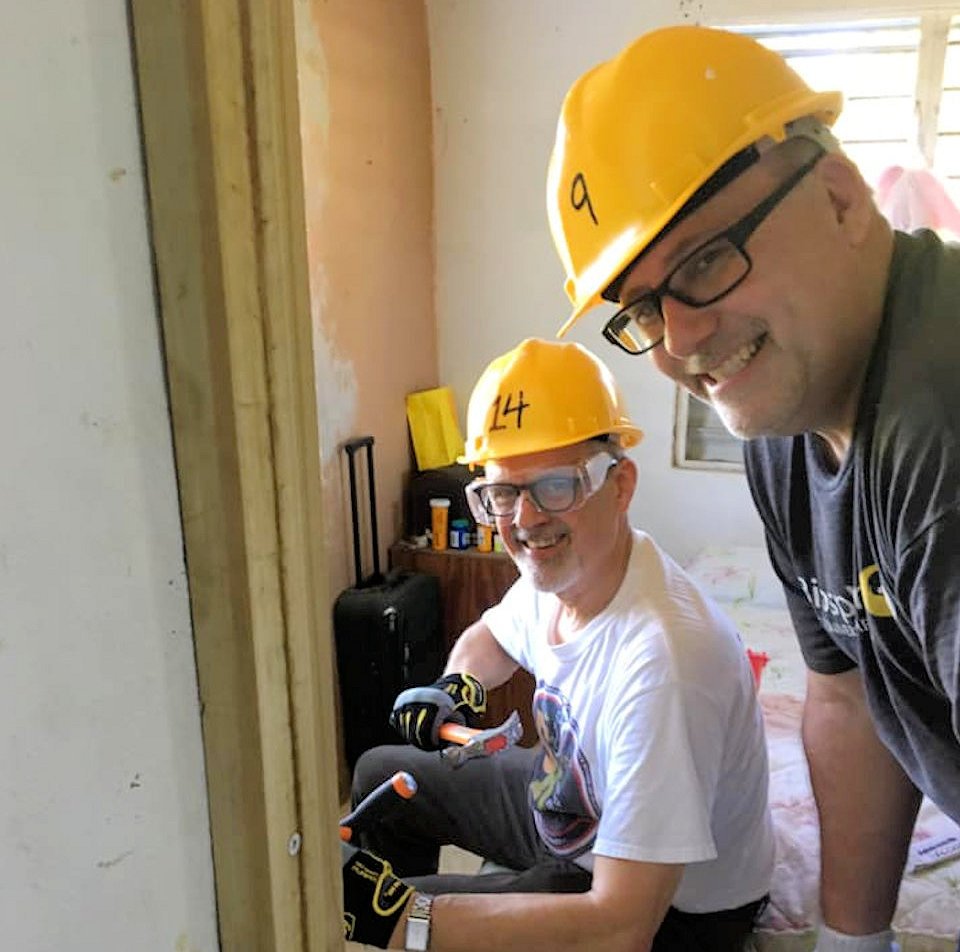 Michigan VIMs in Puerto Rico
The East Winds District sent a seven-member team of volunteers to participate in hurricane recovery in Puerto Rico January 17-24, 2019. They worked along-side skilled local foremen to help rehab seven homes damaged by Hurricane Maria in September 2017. In addition, they "built bridges of love and hope," according to Superintendent John Hice. "Vim is about being humbled, inspired, and useful – all at the same time," he added.
Photo courtesy Wayne Bank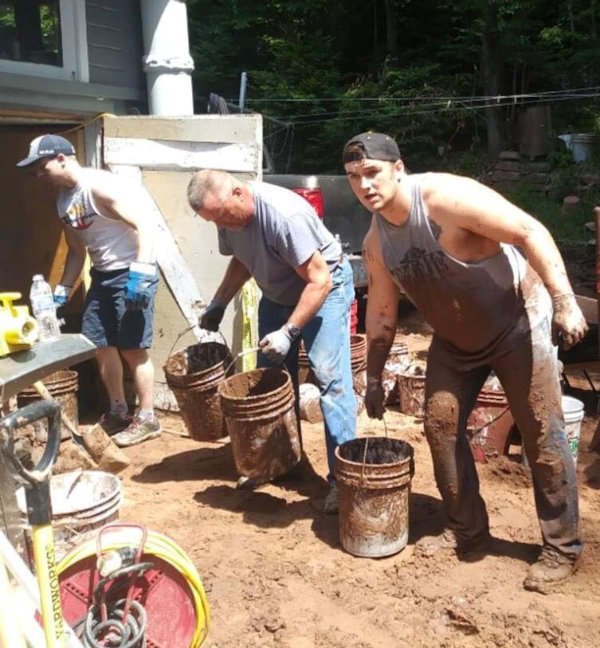 Copper Country Floods
Overnight June 17, 2018 the Houghton-Hancock area in the Keweenaw Peninsula received between 8 and 11 inches of rain in less than 12 hours. The hilly terrain exacerbated the drainage process and caused extreme flash flooding. Around 600 homes were affected in some way. Thanks to a grant from UMCOR, two case managers – Marci Vivian and Dennis Leopold – are coordinating the Copper Country Flood Recovery. United Methodists are encouraged to give through the Michigan Conference Disaster Response Fund. Make checks payable to the Michigan Conference Treasurer, memo Michigan Disaster Response Fund and mail to Michigan Conference Treasury, 1161 East Clark Road, Ste. 212, DeWitt, MI 48820.
Photo courtesy Pastor Scott Lindenberg