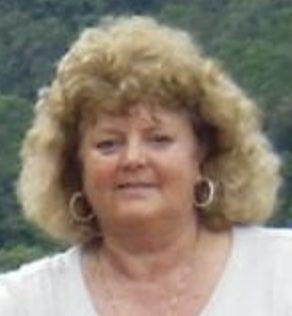 Your next trip begins here
Please contact Jody Pratt, VIM, Volunteers in Michigan Coordinator, prattgji09@gmail.com.
To register a VIM team and request insurance
Scholarships
First-time volunteers for international mission trips are eligible for support of your trip.
Download the scholarship criteria.
Donations are welcome for first-time international missioners ($100) and clergy grants ($500).
Please send to:
MI Volunteers Scholarship/Grant Fund
Line #4413 MI VIM
Attn: Rich Pittenger
1161 Clark Rd., Suite 212
DeWitt, MI 48820
Training Events & Upcoming Opportunities
Volunteer in Mission Training 2021
If you are taking a team on a domestic or international mission, the North Central Jurisdiction asks you to have leader(s) trained. If you are applying for a scholarship (international mission), the team must have updated training before being approved. Material was updated in 2014 & 2018). This six-hour class provides cultural awareness, safety information, travel/budget planning, and paperwork/insurance procedures.
Team Leader & Participant Training
November 20, 2021Flushing UMC 9:30 am - 4:00 pm
Training will cover UMVIM structure, team leader expectations, cultural challenges, process for organizing, joining teams, finding a mission journey.
Cost: $10. Print materials are provided.
Registration:
Please contact Jody Pratt, VIM, Volunteers in Michigan Coordinator,
prattgji09@gmail.com
to reserve a seat. Zoom will not be available.
Deadline: November 5, 2021
Limited to 10 participants. Covid precautions will be observed. Lunch is provided.
Looking for a Michigan Mission ?? There are three sites currently open for volunteers.
Cass Community (inner-city Detroit)
Contact Sue Pethoud, Spethoud@casscommunity.org
Seeking a way to serve
Volunteers in Michigan serve under the North Central Jurisdiction Volunteers in Mission programs. VIM pairs mission opportunities that match your skills and mission needs with the right training to make your ministry a success. VIM offers both short term local mission opportunities and international projects.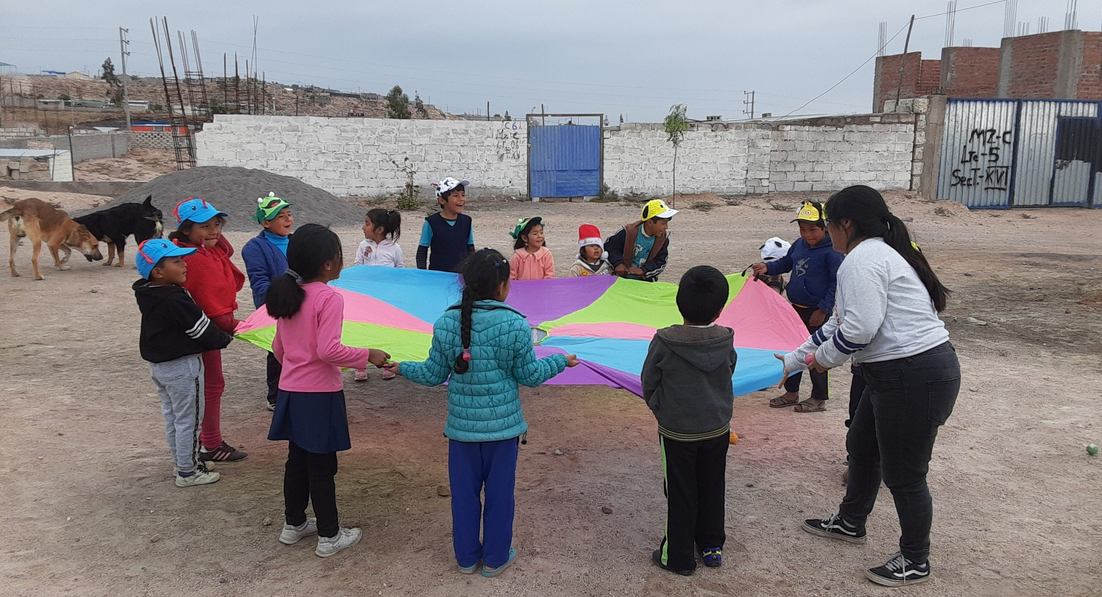 Getting started
VIM works with both individuals and church groups, both experienced teams and those just getting started. We launch teams that focus on everything from relationship building to construction, even medical and wellness. VIM services all ages and all levels of experience. Your first call is to our Volunteer Coordinator who can guide you to the appropriate training and trips. This is critical to the safety and success of every team. VIM works with federal agencies and insurance providers to secure national and international healthcare and emergencies.
Michigan Conference Puerto Rico Hurricane Relief Team 2022
Saturday, January 15 - Saturday, January 22, 2022

*Rescheduled from 2021*
Rehace/Puerto Rico relief construction will be opening to U.S. teams on January 15, 2022. The Michigan Conference is scheduled to be one of the first teams to work on light construction projects as determined by Rehace. Teams are limited to 8 people. A waiting list will be kept in the event more members are allowed.
As of June 1, 2021, individuals must be vaccinated to enter Puerto Rico. The team will be updated if changes to these rules occur. Rehace is currently allowing only one team per location.
Team leaders: Terry Minton and Jody Pratt
Cost: $1,300 includes airfare, food, lodging, internal travel, and insurance
Deposit: $100 due with application (refunded if trip is cancelled)
Deadline: Application and deposit are due by September 1, 2021
Request an application by contacting Jody Pratt at prattgji09@gmail.com
Guatemala Teams
Camotán, Guatemala
Friendship Church plans to send two teams per year, most likely Spring and Fall, to Camotán, Guatemala partnering with Servant Ministries (https://www.servantministries.net/) .
Servant Ministries primarily serves marginalized indigenous Mayan people groups in rural Guatemala. The focus of Servant Ministry is: church planting and evangelism, medical care, nutritional assistance through child sponsorship, and educational support to elementary schools through school supplies.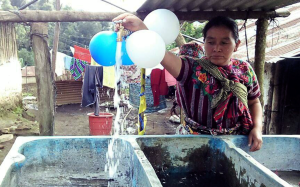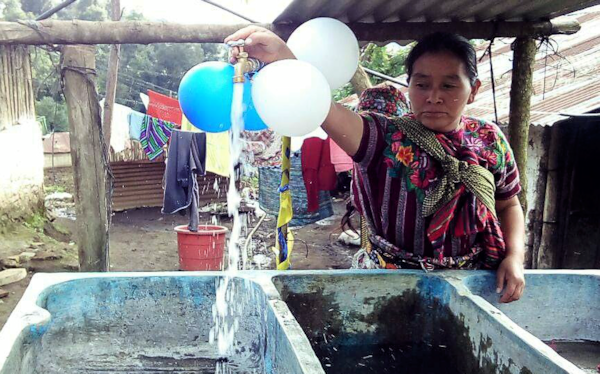 Blue Water Habitat for Humanity
Port Huron, MI
Volunteering with Habitat for Humanity offers year-round availability at a low cost. Volunteers ages sixteen and older are preferred. Housing and meals are available through the volunteer coordinator, Michelle Krantz: volunteer@bwhabitat.org.


Puerto Rico Mission Trip sponsored by the East Winds District
Saturday, March 5 - Saturday, March 12, 2022

All people of the East Winds District and beyond are invited to be the nads and feet of Christ. Join us to do a variety of physical labor including removal and installation of metal roofs, wooden beams, doors, windows, painting, bathrooms, along with debris removal.

Download flyer and read more details HERE
For More Information or to Apply:
Rev. Carol Blair Bouse
Coordinator of Applied Mission
989-493-2601
revcarolblairbouse@gmail.com
$100 deposit with application due November 15, 2021 (returned if canceled).
Peru 2021 Healthcare Mission
Le Merced, Peru
October 9-19, 2021

Cost: $1,400 (includes airfare)
To apply contact Jody Pratt: prattgji09gmail.com
God's Awesome People: G.A.P.
Six week program beginning the first week of July 2021 for kids in 1st - 6th grade
West Branch, MI
A six week summer program for children in 1st through 6th grades. Volunteers need to assist with program delivery/meals/after school care/food giveaway. Housing & meals will take place at the local United Methodist Church. Age 16 years and older preferred. Teams will consist of 6-8 people.
Cost: $175.00 per week.
Contact: