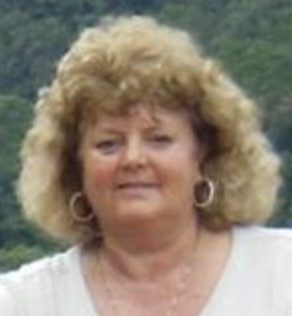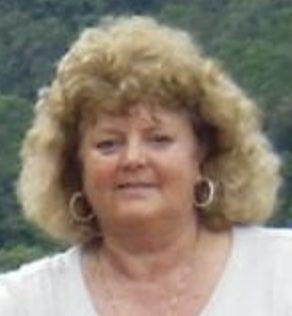 Your next trip begins here
Please contact Jody Pratt, VIM, Volunteers in Michigan Coordinator, prattgji09@gmail.com.
To register a VIM team and request insurance
Seeking a way to serve
Volunteers in Michigan serve under the North Central Jurisdiction Volunteers in Mission programs. VIM pairs mission opportunities that match your skills and mission needs with the right training to make your ministry a success. VIM offers both short term local mission opportunities and international projects.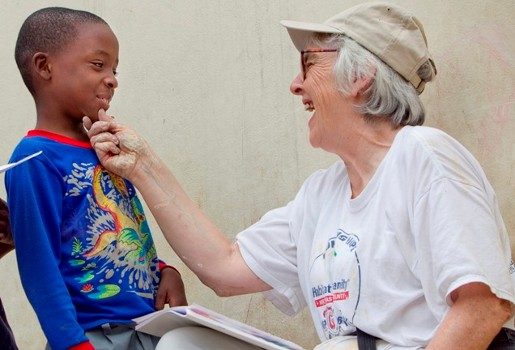 Getting started
VIM works with both individuals and church groups, both experienced teams and those just getting started. We launch teams that focus on everything from relationship building to construction, even medical and wellness. VIM services all ages and all levels of experience. Your first call is to our Volunteer Coordinator who can guide you to the appropriate training and trips. This is critical to the safety and success of every team. VIM works with federal agencies and insurance providers to secure national and international healthcare and emergencies.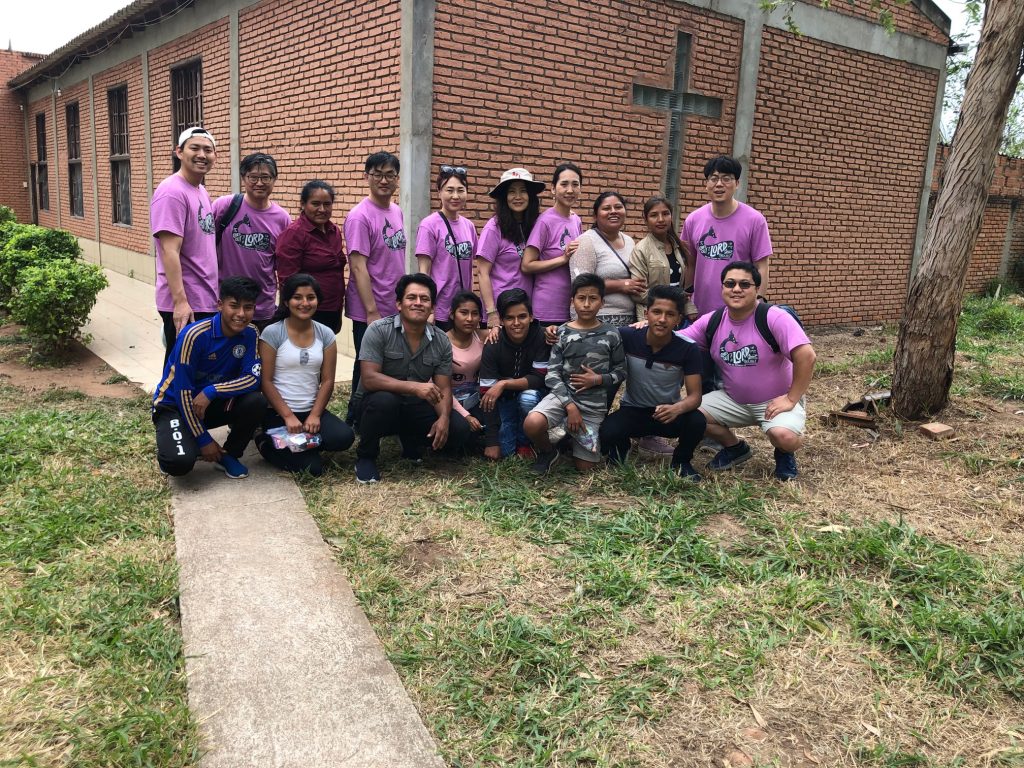 Mission to Bolivia
June 2019
Korean UMC of Detroit

The team traveled to Santa Cruz and Mairane, Bolivia to share VBS programming, health care services and mission church support.
Team leader: Joseph Chu, josephskchin@ gmail.com