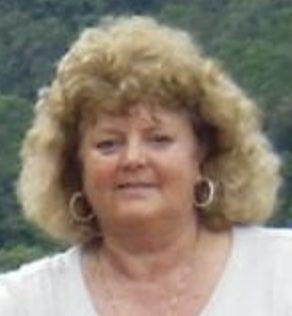 Your next trip begins here
Please contact Jody Pratt, VIM, Volunteers in Michigan Coordinator, prattgji09@gmail.com.
To register a VIM team and request insurance
Training Events & Upcoming Opportunities

*** This event has been CANCELED. Check back soon for new date and time. ***
Basic Emergency Response Training will take place October 24, 2020 at Cornerstone UMC in Caledonia. ERT Training is for volunteers looking to organize/lead/participate in a team for disaster response/recovery efforts. Registration begins at 8:30am, training 9-5. Cost of $35 includes materials and lunch.
Register by Oct 16 to Jody Pratt: prattgji09@gmail.com. No walk-ins will be accepted to ensure social distancing.
Scholarships
First-time volunteers for international mission trips are eligible for support of your trip.
Download the scholarship criteria.
Donations are welcome for first-time international missioners ($100) and clergy grants ($500).
Please send to:
MI Volunteers Scholarship/Grant Fund
Line #4413 MI VIM
Attn: Rich Pittenger
1161 Clark Rd., Suite 212
DeWitt, MI 48820
Seeking a way to serve
Volunteers in Michigan serve under the North Central Jurisdiction Volunteers in Mission programs. VIM pairs mission opportunities that match your skills and mission needs with the right training to make your ministry a success. VIM offers both short term local mission opportunities and international projects.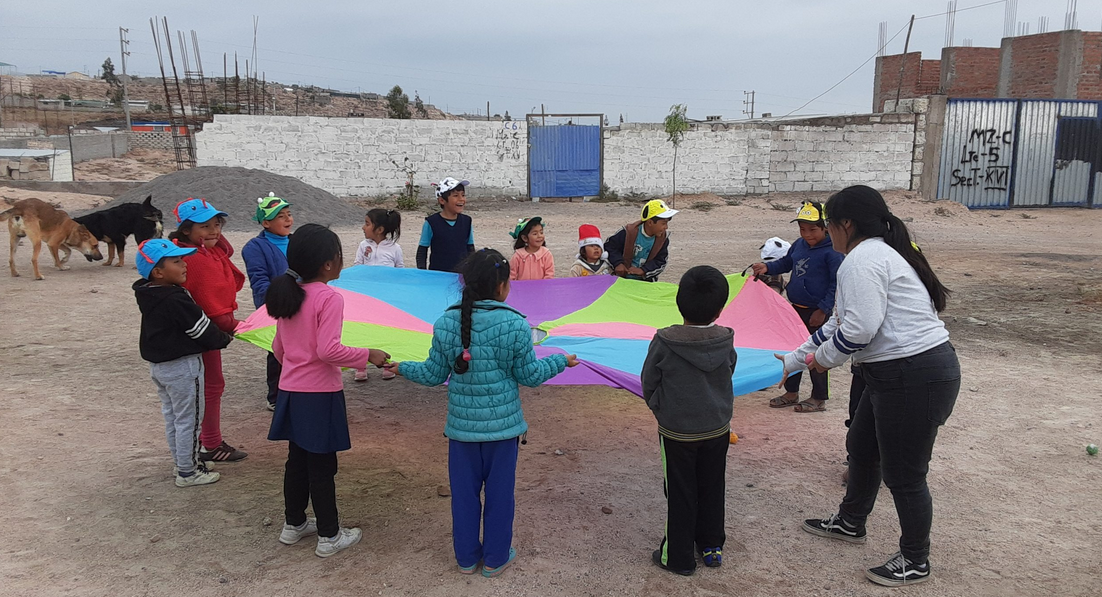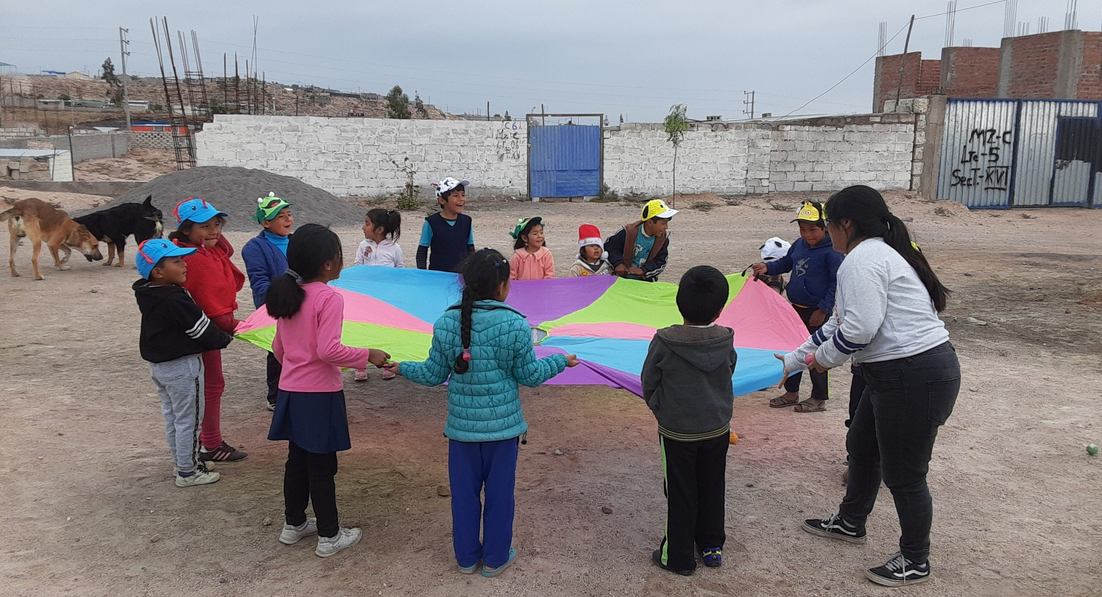 Getting started
VIM works with both individuals and church groups, both experienced teams and those just getting started. We launch teams that focus on everything from relationship building to construction, even medical and wellness. VIM services all ages and all levels of experience. Your first call is to our Volunteer Coordinator who can guide you to the appropriate training and trips. This is critical to the safety and success of every team. VIM works with federal agencies and insurance providers to secure national and international healthcare and emergencies.
Team Puerto Rico 2021
January 2021

Team Puerto Rico 2021 is announcing the dates of January 16-23 (Saturday-Saturday 2021).
Volunteers will work as part of the Hurricane Maria Recovery Efforts (Rehace) United Methodist Church. Some construction experience would be helpful but not required with teams limited to EIGHT volunteers. Team 2021 PR Co -Leaders: Terry Minton, Clarkston UMC and Jody Pratt, Middleville UMC/MI VIM.
Cost $1,200 per participant covers all food/lodging/airfare/insurance/internal travel. Deadline for applications: September 15, 2020. **** $100 deposit required with application with remaining funds due by November 1, 2020.
Application Request:
Deadline - 9/15/2020
Deposit checks to : Puerto Rico 2020 Mission MUMC
If trip is cancelled before plane reservations made all monies are refunded.
If trip is cancelled AFTER plane reservations are made -$100 fee is required.