Questions?
Contact Jody Pratt
Volunteers in Mission Coordinator


[email protected]


616-292-4908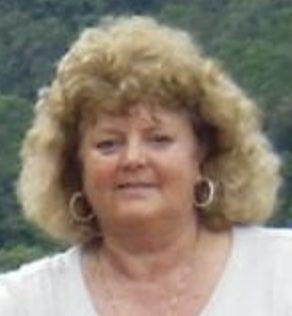 Your next trip begins here
Please contact Jody Pratt, VIM, Volunteers in Michigan Coordinator, [email protected].
To register a VIM team and request insurance
Scholarships
First-time scholarship participants are eligible for NCJ trip insurance reimbursements.

Download the scholarship criteria.

Donations are welcome for first-time international missioners ($150) and clergy grants ($500).
Please send to:
MI Volunteers Scholarship/Grant Fund
Line #4413 MI VIM
Attn: Rich Pittenger
1161 Clark Rd., Suite 212
DeWitt, MI 48820
Seeking a way to serve
Volunteers in Michigan serve under the North Central Jurisdiction Volunteers in Mission programs. VIM pairs mission opportunities that match your skills and mission needs with the right training to make your ministry a success. VIM offers both short term local mission opportunities and international projects.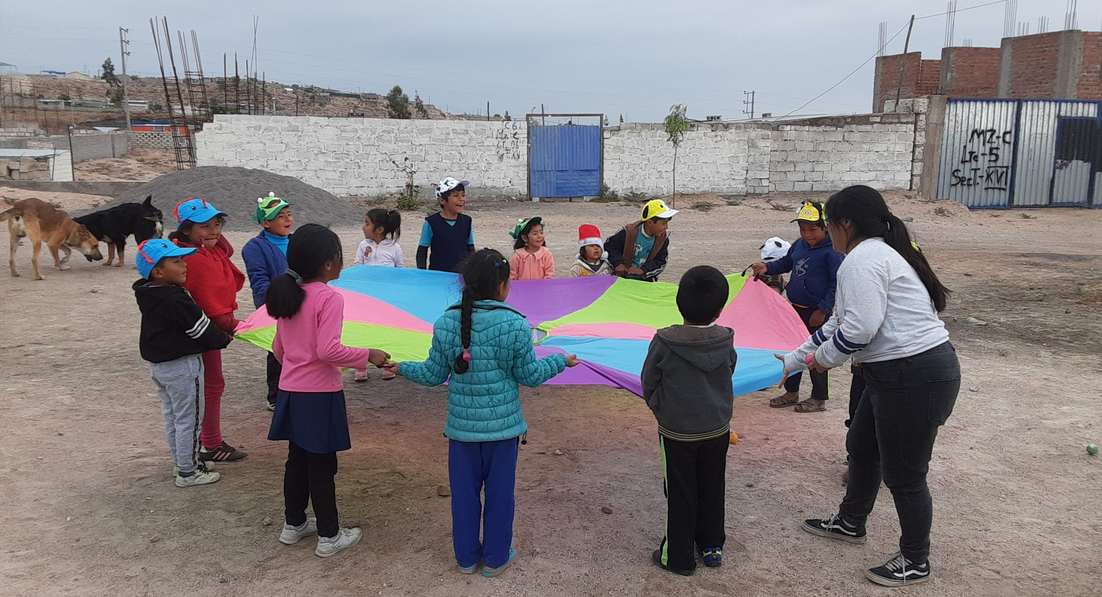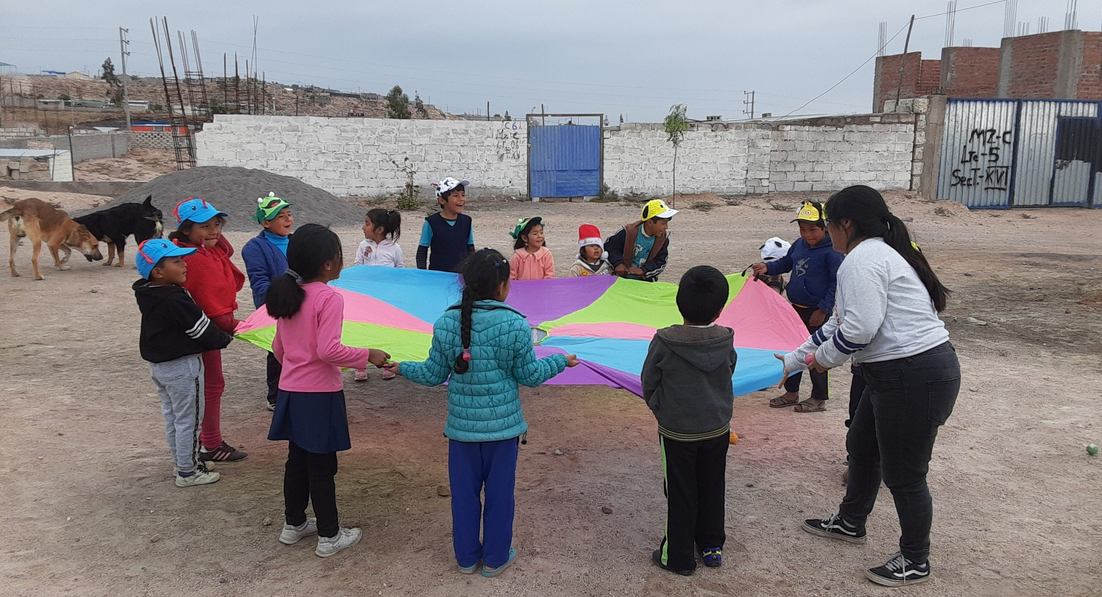 Getting started
VIM works with both individuals and church groups, both experienced teams and those just getting started. We launch teams that focus on everything from relationship building to construction, even medical and wellness. VIM services all ages and all levels of experience. Your first call is to our Volunteer Coordinator who can guide you to the appropriate training and trips. This is critical to the safety and success of every team. VIM works with federal agencies and insurance providers to secure national and international healthcare and emergencies.
Peru 2024 Healthcare Mission
Satipo, Peru
August 31 to September 10, 2024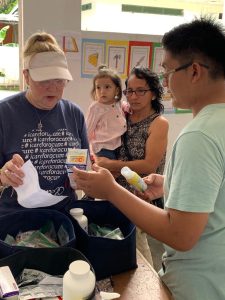 Recruiting volunteers in the health care field and for general assistance.
Cost: $1,500 plus airfare
Max participants TBD
Deadline: Apply by March 1, 2024 or when filled (Maximum of 12 participants)
For more information or to apply, contact Jody Pratt: prattgji09gmail.com
Sturgis First UMC Adult Mission Trip 2023
Eleven adults traveled to Steubenville, OH to work with the Joshua Urban Ministries. On the weeklong trip, they replaced a privacy fence and painted a dormer on one house, painted a large wall of another house, continued the demolition of a former grocery store, participated in a large food distribution, and partially cleaned and painted the interior of a house that was firebombed. The group stayed in a former convent house that the ministry owns. It has several rooms with bunk beds and bathrooms with showers upstairs and locker-like rooms in the basement. It has an operational kitchen, dining room and sitting rooms. This location and work seem better suited to youth mission trips however, the team was able to be in ministry in this location and was able to share the love of Christ with all they encountered.
Mission work happens in Michigan
Acme, Michigan
June 2, 2023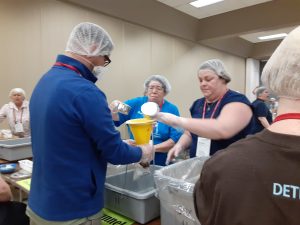 Packing meals forMidwest Distribution Center during 2023 Annual conference (Acme, MI). 5,000 meals were assembled in about 90 minutes by volunteers of all ages before the official start of the 2023 conference.
Training Events & Upcoming Opportunities
To qualify for VIM first-time scholarships, a team must have at minimum, one trained adult. It is highly recommended for VIM Mission Journeys. Michigan VIM trainer: Jody Pratt,
[email protected]

Michigan Conference Early Response Basic Training (ERT)
Training for volunteers looking to lead or work with disaster teams in the Michigan Conference or other conferences as needed. Certification is good for three years and individuals needing recertification can take this session.
Trainer: Robert Freysinger


Saturday, November 18, 2023
Farwell UMC
281 E Ohio St.
Farwell, MI 48622
Registration 8:30 am / Training 9:00 am to 5:00 pm
Cost: $35 includes snacks, lunch. A materials download will be sent when registered.
Registration: Contact Jody Pratt at
[email protected]
to reserve a seat. Please include the following information: name, church name, birth date, address, email, phone number.
Deadline to register: November 8, 2023


Volunteer in Mission Team Leader/Team Training

Volunteers looking to lead or work with a team for a domestic or international experience are encouraged to attend for certification. Michigan lnternational teams are eligible scholarships for first time mission journey participants who complete the training.
Trainer:
Jody Pratt,
[email protected]
*Watch for new Fall 2024 dates to be announced soon!



Looking for a Michigan Mission?
Sites currently open for volunteers:
Last Updated on September 26, 2023