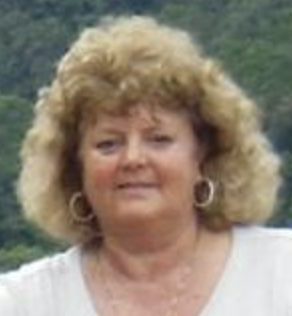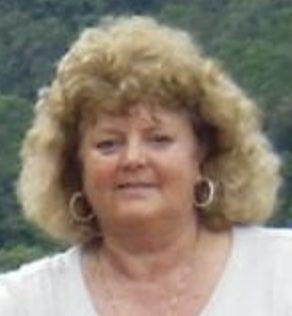 Your next trip begins here
Please contact Jody Pratt, VIM, Volunteers in Michigan Coordinator, prattgji09@gmail.com.
To register a VIM team and request insurance
Scholarships
First-time scholarship participants are eligible for NCJ trip insurance reimbursements.

Download the scholarship criteria.

Donations are welcome for first-time international missioners ($150) and clergy grants ($500).
Please send to:
MI Volunteers Scholarship/Grant Fund
Line #4413 MI VIM
Attn: Rich Pittenger
1161 Clark Rd., Suite 212
DeWitt, MI 48820
Seeking a way to serve
Volunteers in Michigan serve under the North Central Jurisdiction Volunteers in Mission programs. VIM pairs mission opportunities that match your skills and mission needs with the right training to make your ministry a success. VIM offers both short term local mission opportunities and international projects.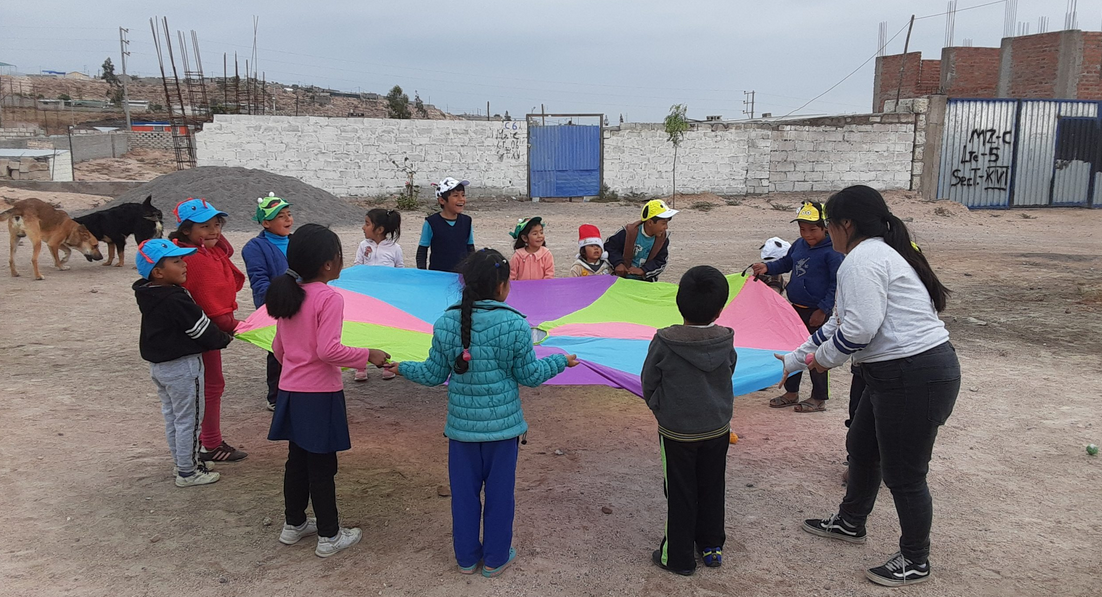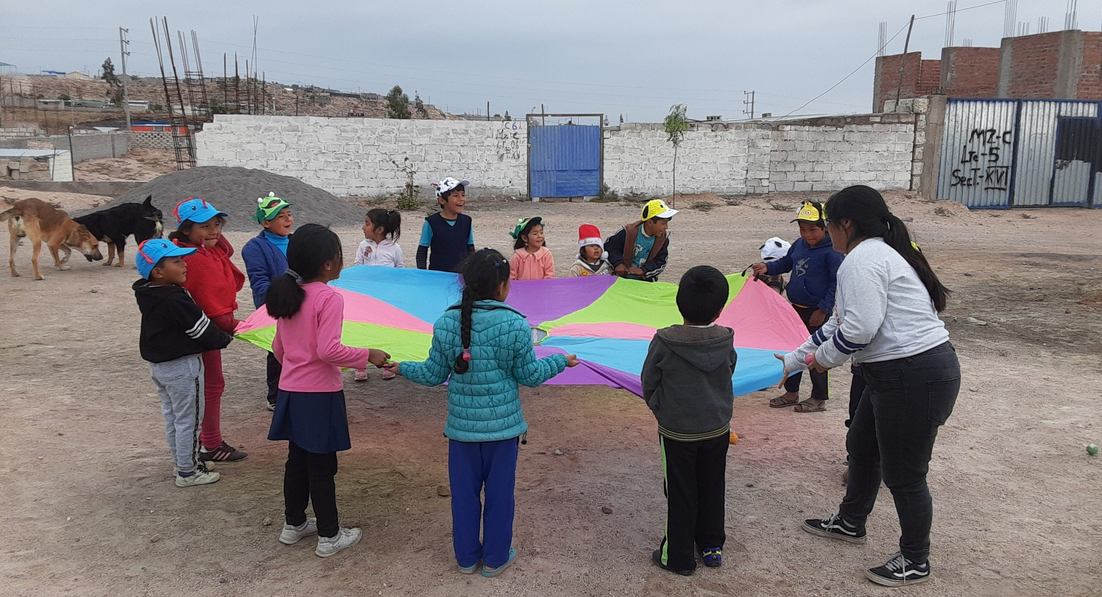 Getting started
VIM works with both individuals and church groups, both experienced teams and those just getting started. We launch teams that focus on everything from relationship building to construction, even medical and wellness. VIM services all ages and all levels of experience. Your first call is to our Volunteer Coordinator who can guide you to the appropriate training and trips. This is critical to the safety and success of every team. VIM works with federal agencies and insurance providers to secure national and international healthcare and emergencies.
Peru 2023 Healthcare Mission
Satipo, Peru
March 3-13, 2023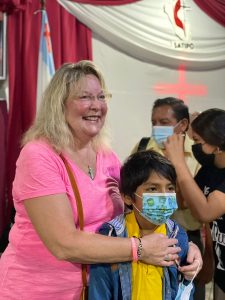 Recruiting healthcare professionals and supporting staff
Cost: $1,500 plus airfare
Max of 12 participants
Deadline: October 1, 2022
To apply contact Jody Pratt: prattgji09gmail.com

As of June 1, 2021, individuals must be vaccinated to enter Puerto Rico. The team will be updated if changes to these rules occur. Rehace is currently allowing only one team per location.
Guatemala Teams
Camotán, Guatemala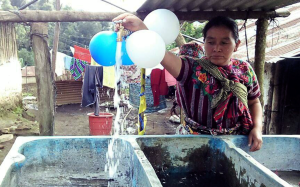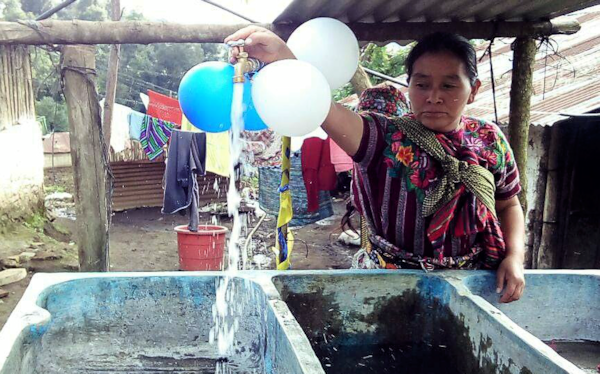 Friendship Church plans to send two teams per year, most likely Spring and Fall, to Camotán, Guatemala partnering with Servant Ministries (https://www.servantministries.net/) .
Servant Ministries primarily serves marginalized indigenous Mayan people groups in rural Guatemala. The focus of Servant Ministry is church planting and evangelism, medical care, nutritional assistance through child sponsorship, and educational support to elementary schools through school supplies.
Servant Ministries VBS - Nov 17-26, 2022
Servant Ministries School Programs - Feb 23-March 4 , 2023
Contact Cindy Fader at
cindyfader@gmail.com
2023 Rehace /Hurricane Recovery
Puerto Rico

January 15-22, 2022 seven mission volunteers traveled to Puerto Rico working with Rehace /Hurricane Recovery efforts. Team leaders Terry Minton (Clarkston) and Jody Pratt (Middleville), organized the group from Michigan, Wisconsin, and Pennsylvania. Replacing metal roofs, painting, and bathroom repair for homes damaged in Hurricane Maria filled the week long experience. After January 1, 2023 Rehace is looking to partner teams with local churches/ community projects as the recovery work finishes.
Blue Water Habitat for Humanity
Port Huron, MI



Volunteering with Habitat for Humanity offers year-round availability at a low cost. Volunteers ages sixteen and older are preferred. Housing and meals are available through the volunteer coordinator, Michelle Krantz: volunteer@bwhabitat.org.
Training Events & Upcoming Opportunities
Currently there are no VIM Leader Events planned. To qualify for VIM first-time scholarships, a team must have at minimum, one trained adult. It is highly recommended for VIM Mission Journeys. Michigan VIM trainer: Jody Pratt,
prattgji09@gmail.com



Michigan Conference Emergency Response Basic Training (ERT)
*MUST ATTEND ALL THREE SESSIONS TO BE CERTIFIED (May 10, May 12, May 21).
THIS IS AN 8-HOUR TRAINGING PER UMCOR.
**If you have not taken a class in THREE YEARS you are no longer certified and must retake the basic training.

May 10 & 12, 2022
7:00 pm - 9:00 pm.
Virtual training via Zoom.

May 21, 2022
9:30 am - 2:30 pm
Middleville UMC, 111 Church St., Midleville, MI 49333
*Limited to 20 participants. Coffee, snacks, and lunch are provided.
Trainer: John Young, Indiana Conference
Cost: $35. Print materials are provided.
Registration:
Please contact Jody Pratt, VIM Volunteers in Michigan Coordinator,
prattgji09@gmail.com
to reserve a seat. Please include the following information: name, church name, birth date, address, email, phone number.
Deadline to Register: April 25, 2022
Looking for a Michigan Mission?
Sites currently open for volunteers: