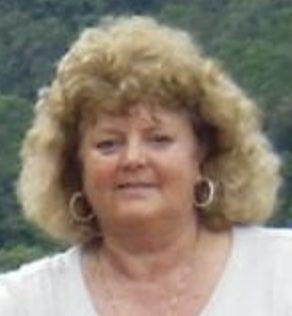 Your next trip begins here
Please contact Jody Pratt, VIM, Volunteers in Michigan Coordinator. jprattgji09@gmail.com
Seeking a way to serve
Volunteers in Michigan serve under the North Central Jurisdiction Volunteers in Mission programs. VIM pairs mission opportunities that match your skills and mission needs with the right training to make your ministry a success. VIM offers both short term local mission opportunities and international projects.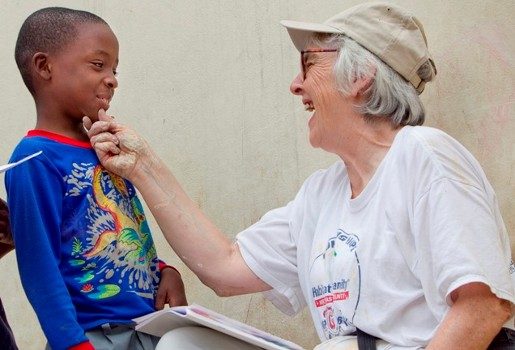 Getting started
VIM works with both individuals and church groups, both experienced teams and those just getting started. We launch teams that focus on everything from relationship building to construction, even medical and wellness. VIM services all ages and all levels of experience. Your first call is to our Volunteer Coordinator who can guide you to the appropriate training and trips. This is critical to the safety and success of every team. VIM works with federal agencies and insurance providers to secure national and international healthcare and emergencies.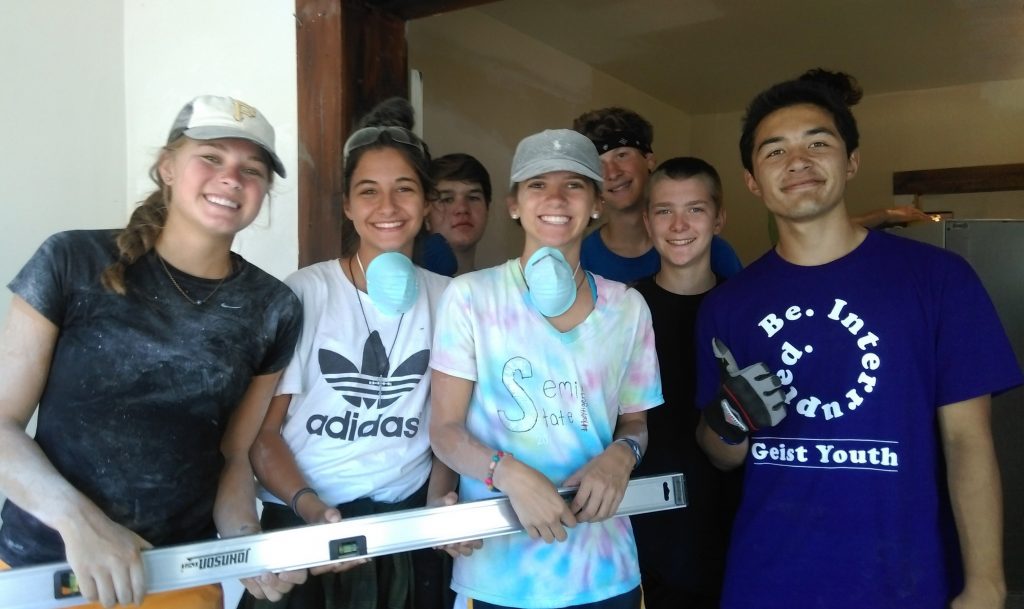 DISCOVERY Detroit
July 28-August 3, 2019

For individuals 18-35 years of age. Development of leaderships skills through experiences at CASS Community and Motown Mission. $500 covers food/lodging/daily travel. To learn more, contact Tammy Kuntz umvimncj.coor@gmail.com or Jody Pratt.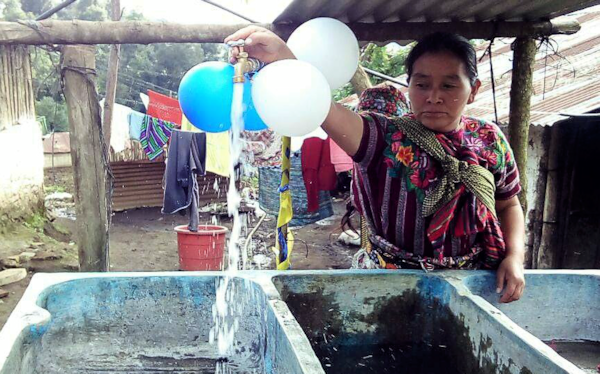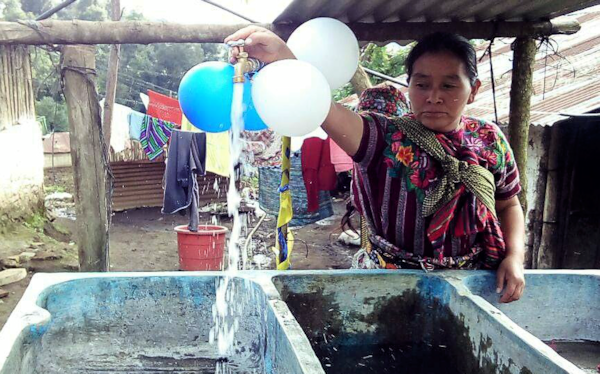 Guatemala Teams
Friendship Church plans to send two teams per year, most likely Spring and Fall, to Camotan', Guatemala partnering with Servant Ministries (https://www.servantministries.net/) .
Servant Ministries primarily serves marginalized indigenous Mayan people groups in rural Guatemala. The focus of Servant Ministry is: church planting and evangelism, medical care, nutritional assistance through child sponsorship, and educational support to elementary schools through school supplies.
Scheduled Trips:
November 15-24, 2019
Cost: $1900 (airfare and in-country costs)
Focus: VBS - Children Outreach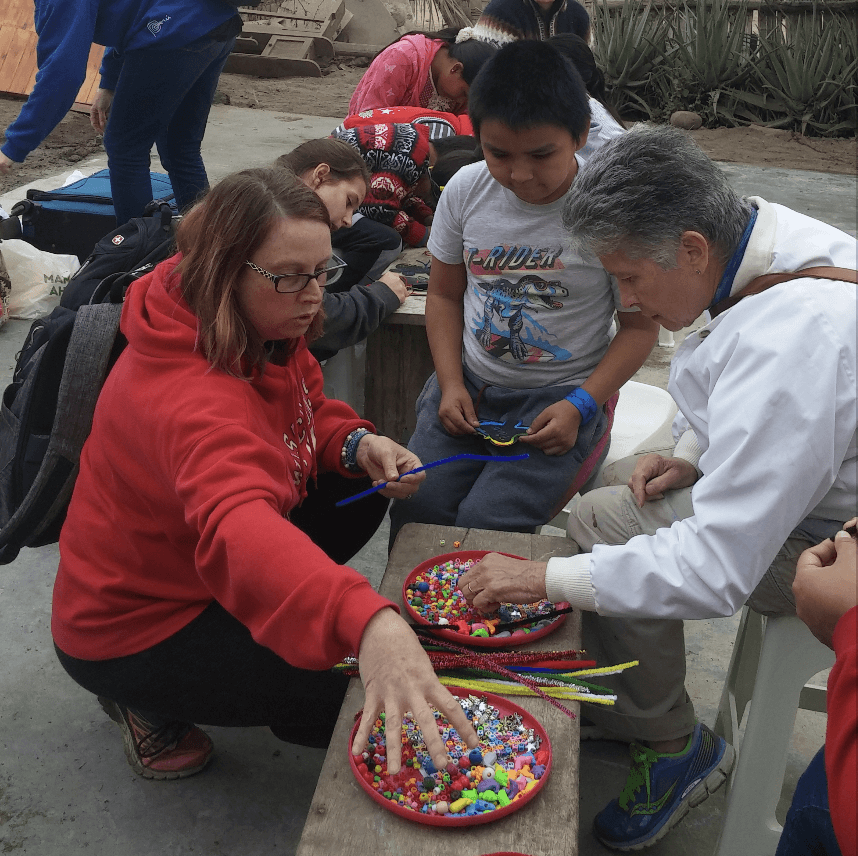 DISCOVERY Peru
December 30, 2019 - January 10, 2020

For individuals 18-35 years of age. Development of leaderships skills and light construction skills in Lima Peru (Miramar UMC) and Ica. $1,100 covers food/lodging/daily travel. International Travel Non Included. To learn more, contact Jody Pratt. Your next trip begins here
Please contact Jody Pratt, VIM, Volunteers in Michigan Coordinator. jprattgji09@gmail.com
" data-medium-editor-element="true" aria-multiline="true" data-medium-editor-editor-index="1" data-placeholder="Type your text" data-medium-focused="true"> jprattgji09@gmail.com