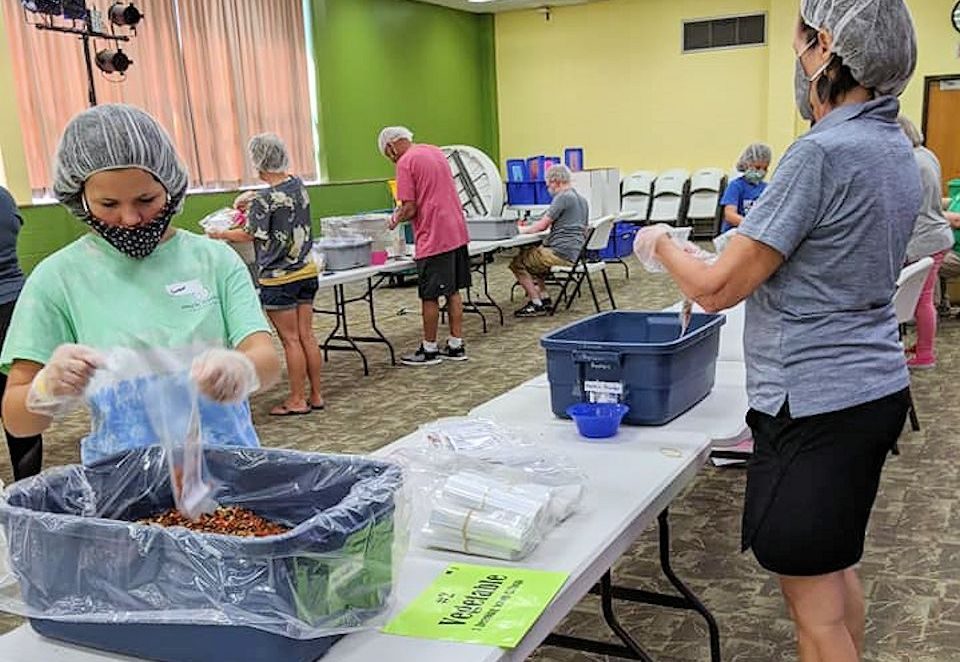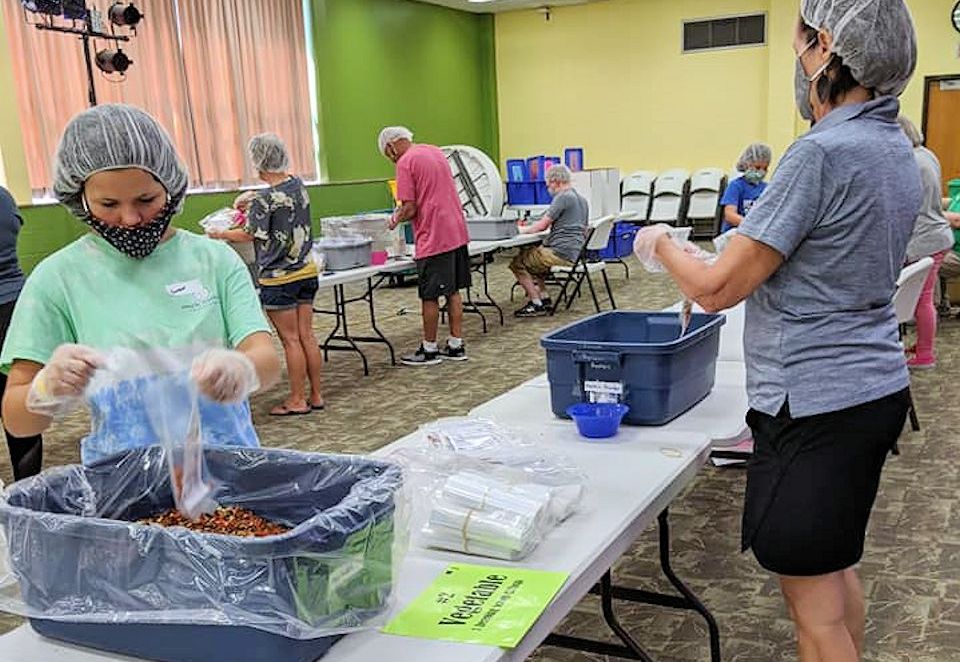 Need more information
If you need more resources, information or consultation on church vibrancy, please contact Mission and Justice Coordinator, Rev. Alice Fleming Townley

Michigan United Methodists are engaged in mission across the state and around the world.

EngageMI is an initiative that helps connect congregations with Ministry Partners for learning, acting, and giving. EngageMI provides Six Steps to guide churches seeking to make a difference in the lives of their neighbors. The stories on this page share the good news of how individuals and churches are stepping up with caring hearts and helping hands. The most recent stories are featured here. Additional accounts are accessed from the "See All Mission Ministry Stories" link. We DO have a story to tell and YOU can be part of that story!
Click on a story below to find out more.
Last Updated on July 14, 2023