Welcome to Campus Ministry
Give to support campus ministry!
"Join us in this cooperative fundraising campaign to generate $20,000 in sustaining support for our Michigan United Methodist campus ministries in 2020".
Welcome to Wesley
The United Methodist Church has a long-standing commitment to serving students on the college and university campuses of the world. "Wesley" is the statewide name for United Methodist campus ministries approved by their Conference Board of Higher Education and Campus Ministry. Wesleys share common threads:
Working in the Wesleyan tradition.
An investment in community and in leadership development.
Working together to share the strengths of each community.
Openness to all students, without discrimination based on race, religion, ethnicity, sex, gender identity, or sexual orientation.

Wesleys bring together clergy and students moving through a pivotal time of life.
Michigan Wesley Campus Ministries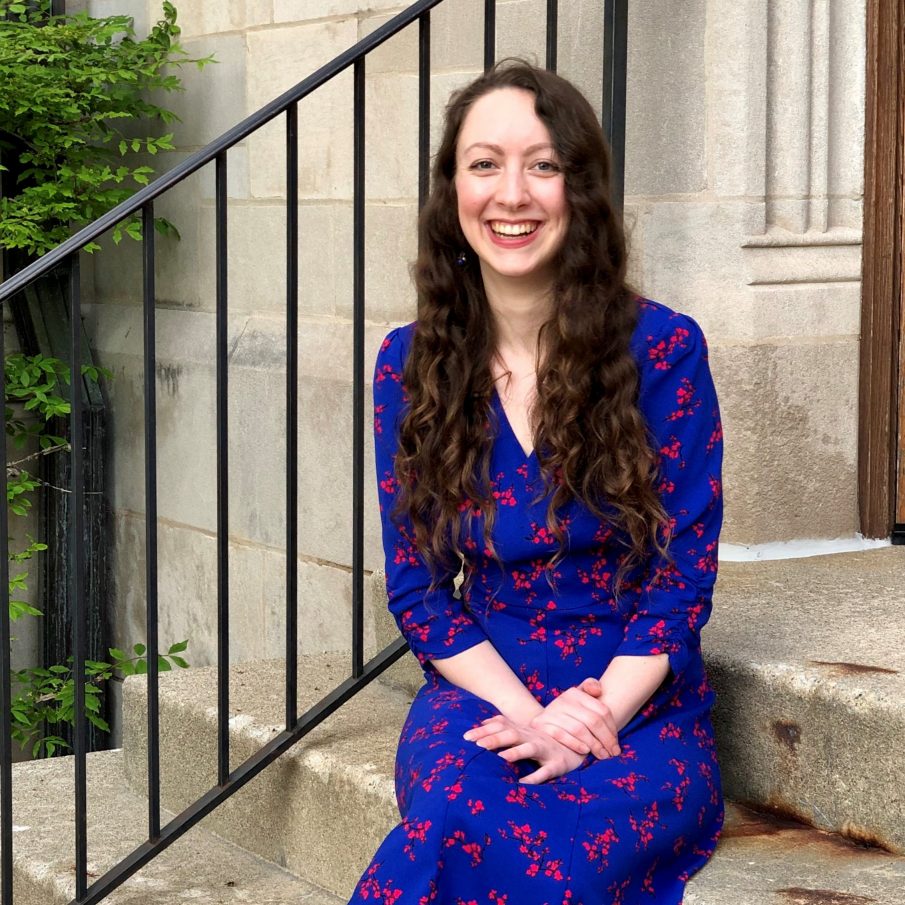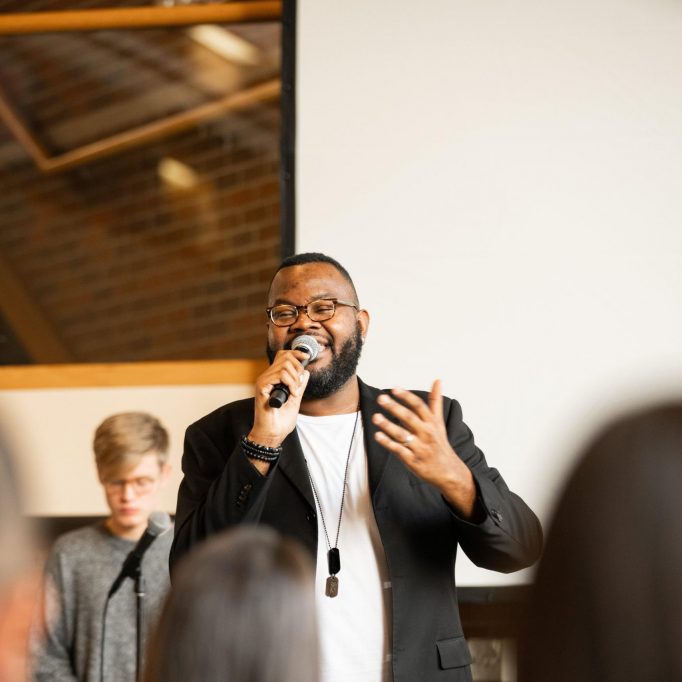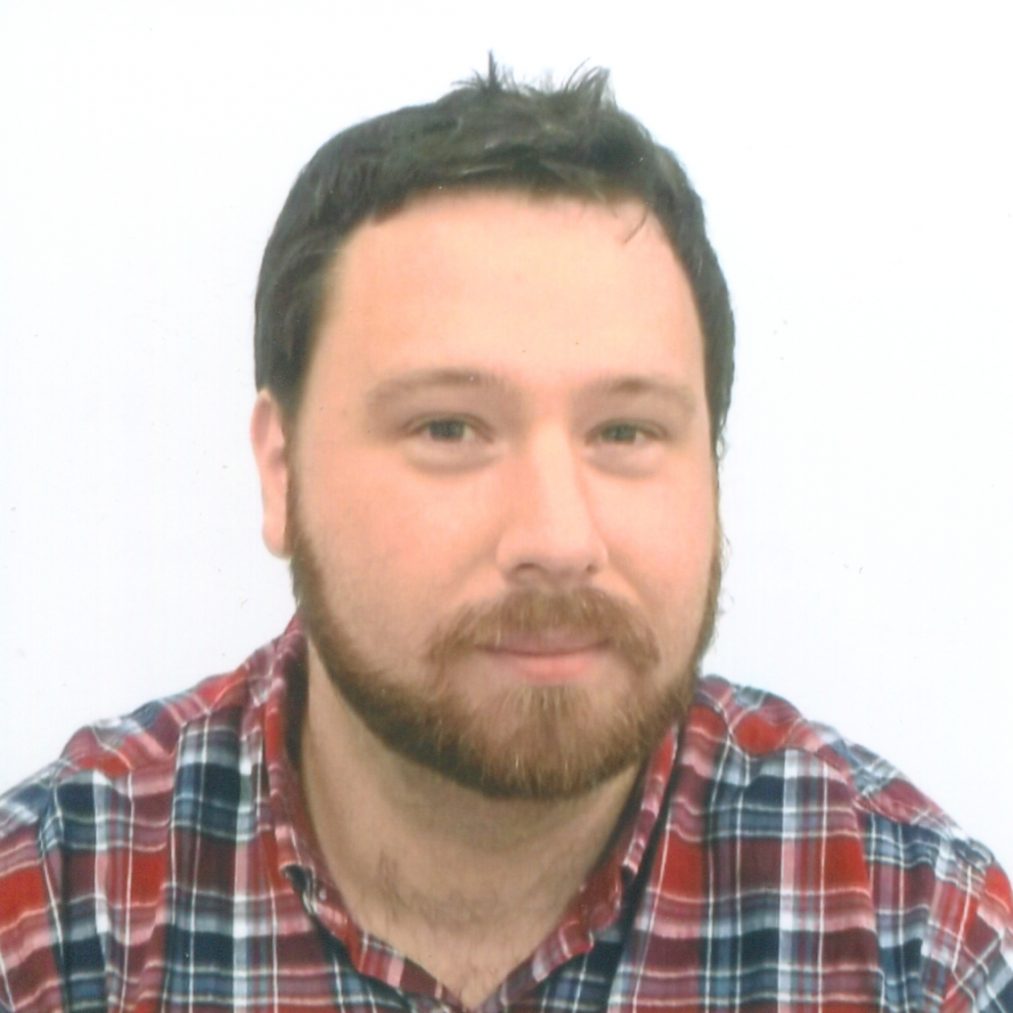 Campus Ministry in the MI Conference serves as the learning lab for reaching out in innovative and adaptive ways. We welcome three new campus ministers to our MI Conference.
Audra Hudson (CMU Wesley)
Audra's ministry background is primarily in interfaith and social justice ministries. While a student, she worked as an interfaith intern with the Office of Religious and Spiritual Life at Kalamazoo College. There she helped organize interreligious events to foster cross-cultural relationship-building among students, coordinated weekly community forums about spirituality, tradition, identity, and social justice, and led weekly gatherings of the Kalamazoo College Progressive Christians. After college, she served as a US-2 through the United Methodist General Board of Global Ministries in Tacoma, Washington.
Audra worked as a community organizer for Tacoma-Community House where she facilitated educational events concerning immigration, detention, and refugee resettlement and worked with Christian communities to articulate and actualize our call to radical hospitality. The last two years, while a student in the Master of Arts in Public Ministry program, Audra worked with Garrett-Evangelical Theological Seminary in its process of becoming certified as a "green seminary." This included coordinating events, worship, and weekly spiritual practice in the seminary's ongoing commitment to ecological resilience and environmental justice.
Audra has accepted the Director position at CMU Wesley because she believes campus ministries to be sites of deep formation in preparing leaders for the transformation of the world in the way of Jesus Christ. Campus ministries, at their best, invite students to deepen their connection to the source and sustainer of life while preparing them to live out God's call to loving justice in their communities and the world.
Audra's hope for CMU Wesley is that it may be a community where each is held and affirmed as God's beloved and each is challenged to contribute, in their own unique way, to the divine work of healing and liberation. She's looking forward to building upon the faithful work of all who have come before me at CMU Wesley and leaning into new areas of growth at this moment when our communities and earth are crying out for justice. Audra enters into this role with humility and a sincere hope that the Spirit will guide the CMU Wesley community in this work.
Jeremy Simpson (WMU Wesley)
Starting in July, Jessica Davenport will be moving from her fulltime director position at WMU Wesley in Kalamazoo, to halftime at Portage Chapel Hill. Jessica and Jeremy Simpson will be CoDirectors and CoPastors at Wesley of Kalamazoo. Jeremy has Michigan roots but loves his second home state of Connecticut. He is a passionate teacher, pastor, musician, and creative. He has grown to love Kalamazoo and is excited to be working with Wesley. Jeremy is currently completing his MA from Western Theological Seminary. Prior to working with Wesley, Jeremy was employed in both faith and secular roles. He loves playing with his kids Jayden and Zoe, and is inspired to begin his work with the Wesley team.

This new leadership model was discerned as a way to be responsive to student needs, live more fully into our inclusive and antiracist identity, and ensure the students have executive leadership that is passionate, gifted, and reflects the community and kingdom of God. While we're not quite sure what the fall will look like on campus, we are excited for the new things God is doing at Wesley. We invite you to warmly welcome Jeremy to our community.
James McGee (MSU)
James Magee is the new director of the Wesley Foundation at Michigan State University. He's thrilled to have the privilege to be serving in the United Methodist denomination, even though He's relatively new at it. For nearly a decade he was a pastor for a non-denominational church in Lansing, MI. However, after the legalization of same-sex marriage, he was asked to detail my perspective. When his response was very inclusive, he was asked to recant my statements or resign. He chose to resign and spent a couple of years teaching English and Religious Studies at a small university in South Korea.
James started attending University United Methodist Church in East Lansing when he returned. He was immediately attracted to the practical and progressive nature of the church, and for the first time in awhile he felt at home. He had been working as an end-of-life counselor/chaplain for a hospice company when the director position opened up and rushed to apply.
In this position, James hopes to utilize his diverse religious and cultural experience to help support students in their continued spiritual growth and exploration. He believes in cultivating an safe environment where students can engage in free dialogue and discussion on a litany of different religious, philosophical, and cultural issues, all while focused on the love and humility necessary for positive growth and learning. James feels honored to have been given this position, and continually hope to live up to the challenge it offers.