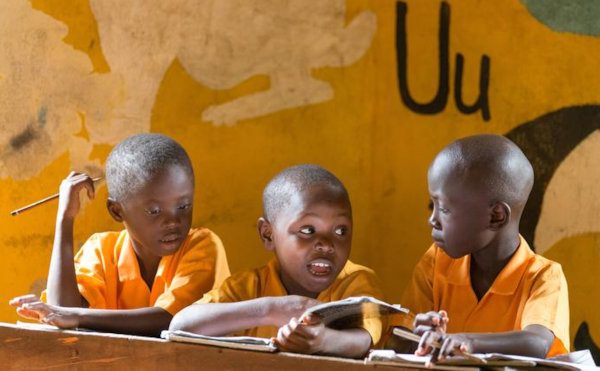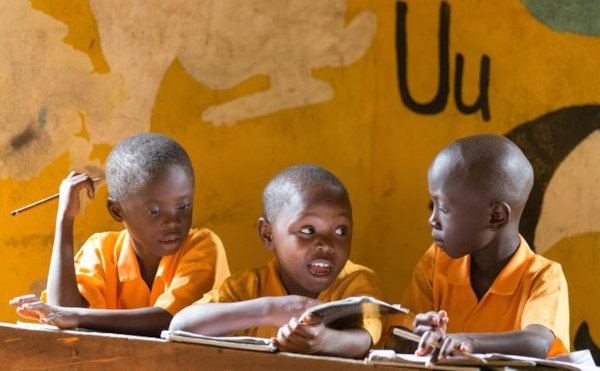 Need more information?
Chairperson, Liberia Task Force

Cell: 248-891-2788
Liberia Annual Conference
Bishop Samuel Quire
2016 – Present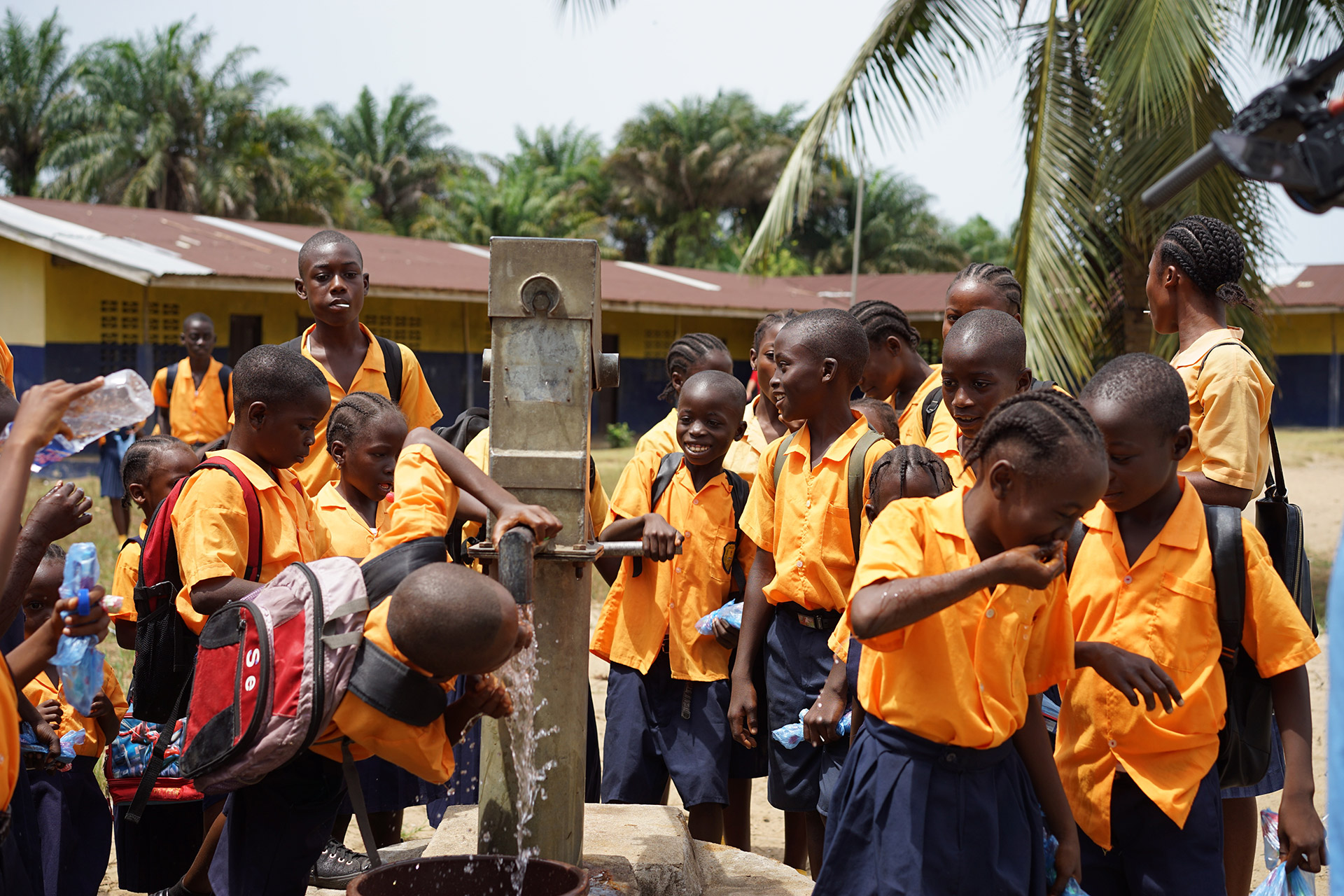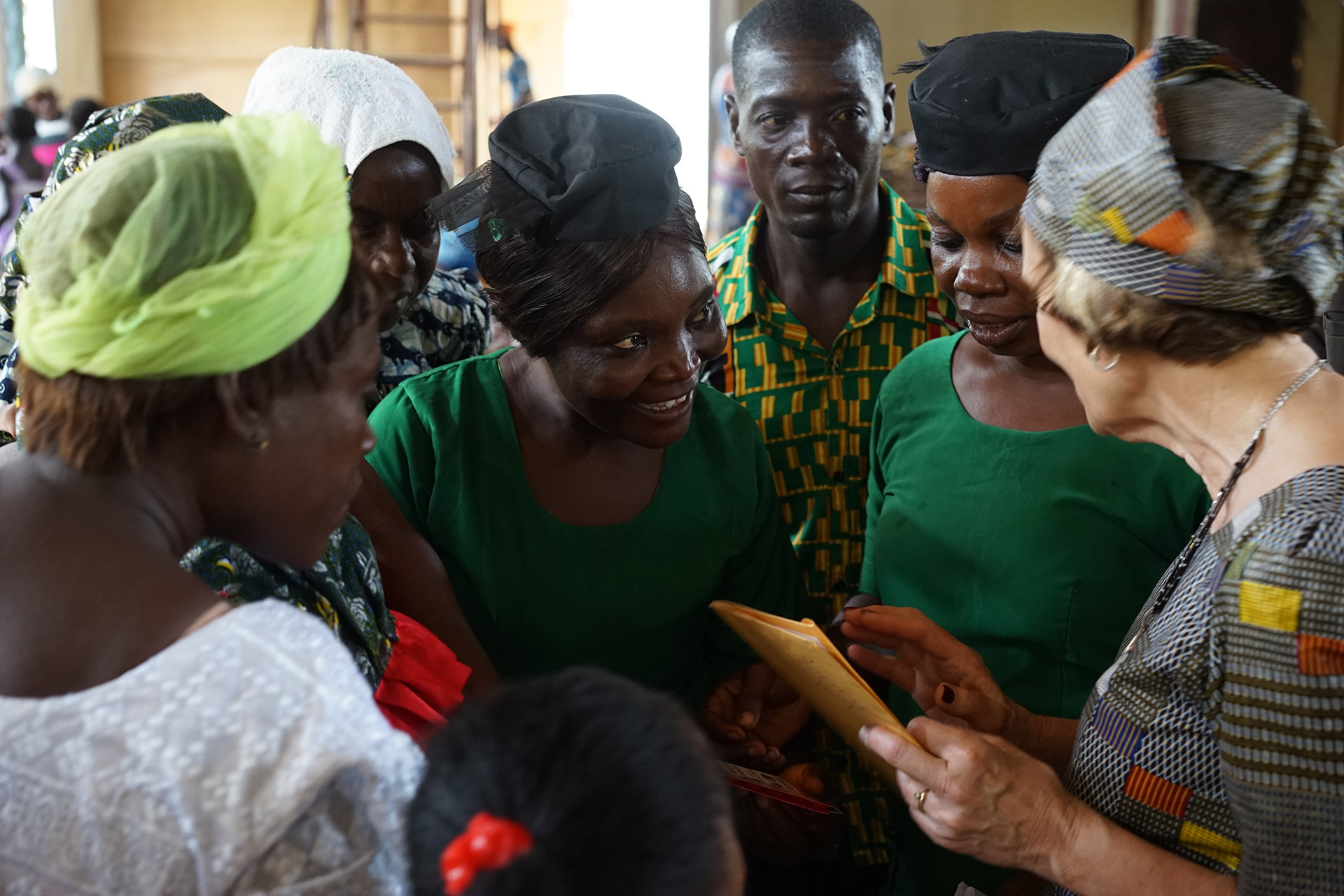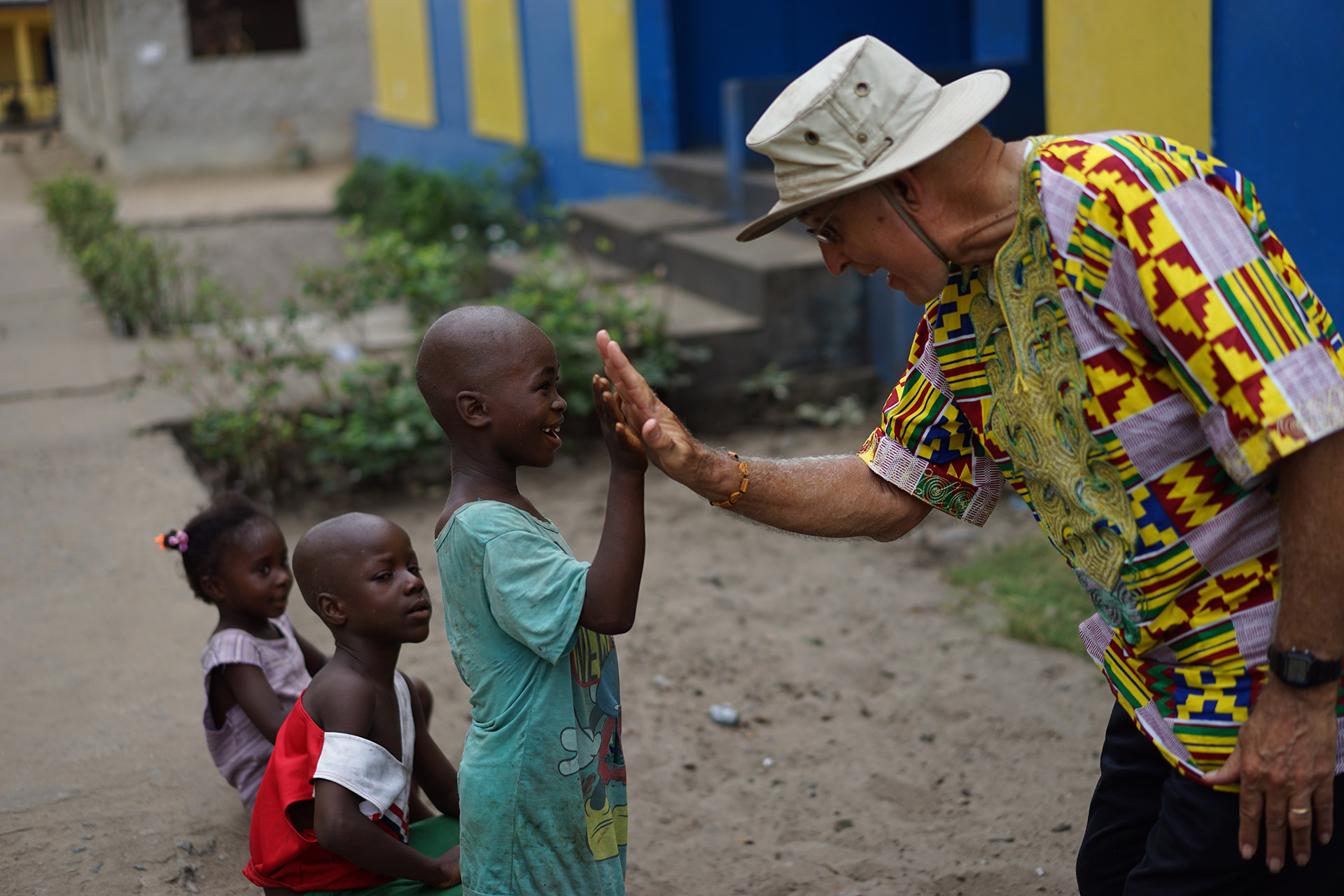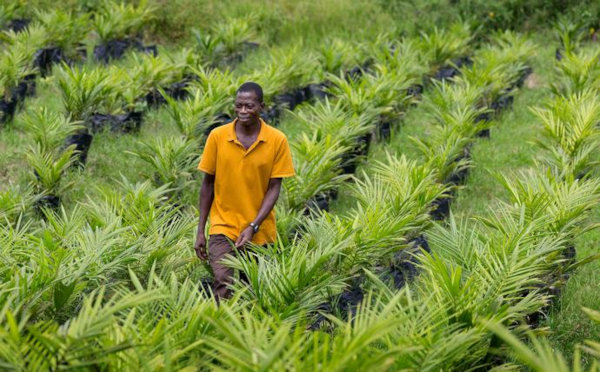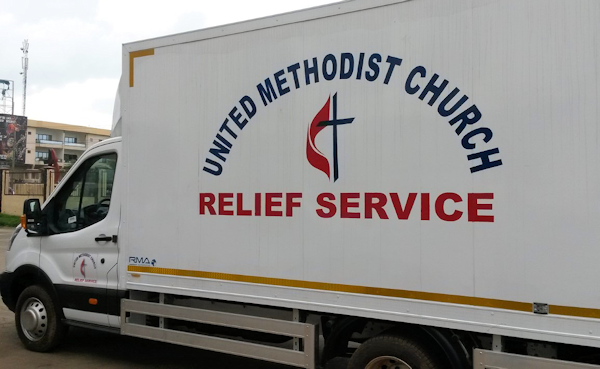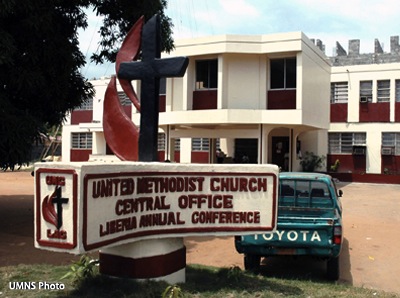 4 ways you can covenant with Liberia: Share - Advocate - Volunteer
This year, more than 300 Michigan United Methodist Churches have already donated to Liberian missions. But, there are three ways you can actively participate in our faithful covenant in addition to donating.
If you have any stories, connections, or experiences that you or someone in your church has with Liberia, the Conference Task Force would like to hear them. They might be fundraising tactics, or stories of hope and transformation. They can be small stories about one person or big stories about entire schools, any information you have about your ministry in Liberia would be great. We are consolidating that information into stories we can share on the website and through social media
If there is someone in your church passionate about our Conference connection in Liberia please let us know. They can be clergy or lay. We would like to add them to the Liberia Task Force. We meet once a quarter through Zoom Video Conferencing. That makes it easier for some people to participate. We would love to have representatives from churches across the Michigan Area.
If your church has never had a missional partnership with Liberia we would like to give you access to list of speakers from across the state of Michigan that can come to your church and share their experiences in Liberia with you. It could be on a Sunday morning or during a weekday program or committee meeting. We are interested in resourcing your local church for mission. Please let us know if you would like one of our fabulous presenters to come talk to you about how your church can get more involved in Liberia.

Pray for all the Liberian people, the church, and all those working in ministry for Liberia.

The Task Force thanks you for all of the work you have already done and will continue to do in Liberia. Please click the red contact button if you have interest in getting involved in ministry with Liberia.

The United Methodist Church in Liberia started in 1821. It was started by free slaves who had returned to Africa. It was organized as the Annual Conference of the United Methodist Church based in the Liberia Area. An Annual Conference is a primary unit through which the church Is established in a certain area. It is the denominational representation of the church where all power and voice can be found. Thus, the Liberia Annual Conference, United Methodist Church came into existence one hundred and eighty one years ago and can count on a long experience of faithful service to the Liberian people. Learn more
Last Updated on October 30, 2023