Still have questions?
If you have questions, or need assistance finding materials, or if you have a suggestion for a great resource to share please contact Director of Connectional Ministries, Paul Perez.
Great resources for the local church
Everything you need is right here.  Just click on any of the items below to download or visit the latest resources for local churches.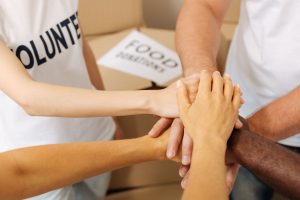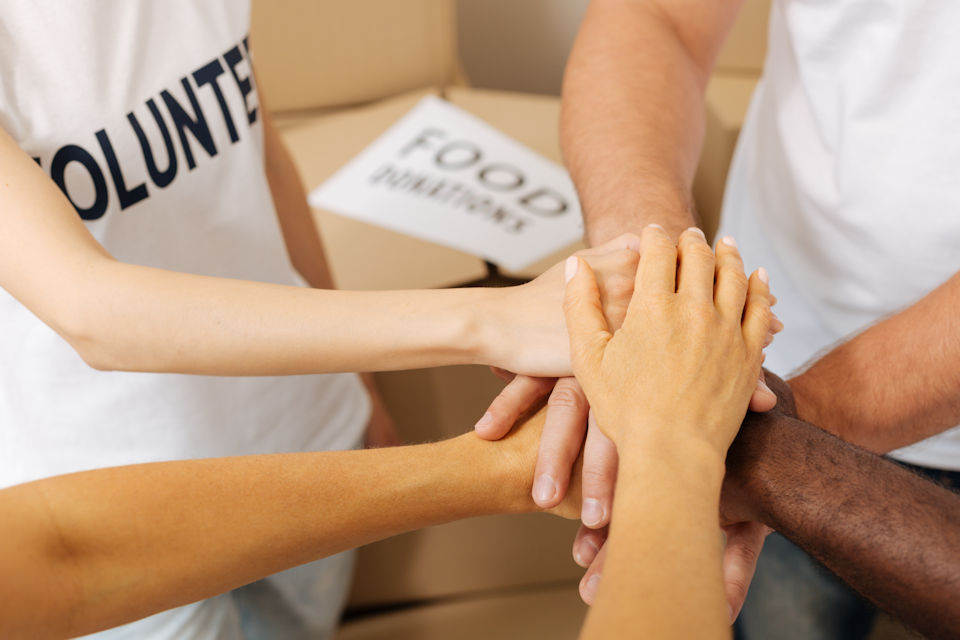 Michigan United Methodist Foundation
Helping generous people lead generous lives, Michigan UMF offers resources and in-church consulting on stewardship and giving.