As UMCOR Sunday approaches, UMCOR is working on the scene of flooding in mid-America and a cyclone in southern Africa.
Because UMCOR Sunday helps pay the administrative costs of the United Methodist Committee on Relief, 100% of all gifts designated to alleviate suffering where disaster strikes will help those in need. Resources are available to promote UMCOR Sunday. 
Gifts to UMCOR International Disaster Response #982450 will make a difference in places like this …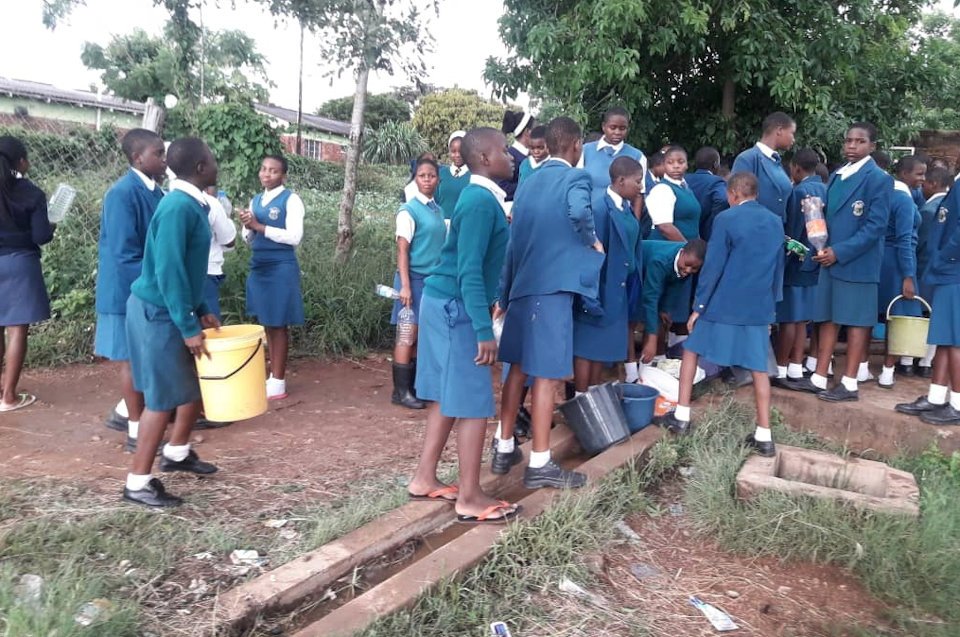 Reported by Chimanimani-Chipinge for United Methodist News Service: Cyclone Idai left a path of destruction in Mozambique, Zimbabwe and Malawi, killing at least 180 people and damaging United Methodist schools, churches, hospitals and homes.
The cyclone made landfall near Beira, the fourth-largest city in Mozambique. While 84 deaths have been reported in the country, Mozambique President Filipe Nyusi said March 18 that the death toll could reach 1,000, according to a BBC report.
"Everything indicates that we can have a record of more than 1,000 dead," Nyusi said in a national radio address on Monday, adding that "100,000 people are in danger."
Thousands of families have been displaced in the Sofala, Zambézia, Manica and Inhambane provinces. The United Methodist Church's three annual conferences in Mozambique are working to support survivors by collecting money and other donations.  READ MORE.
Gifts to UMCOR U.S. Disaster Response #901670 will make a difference in places like this …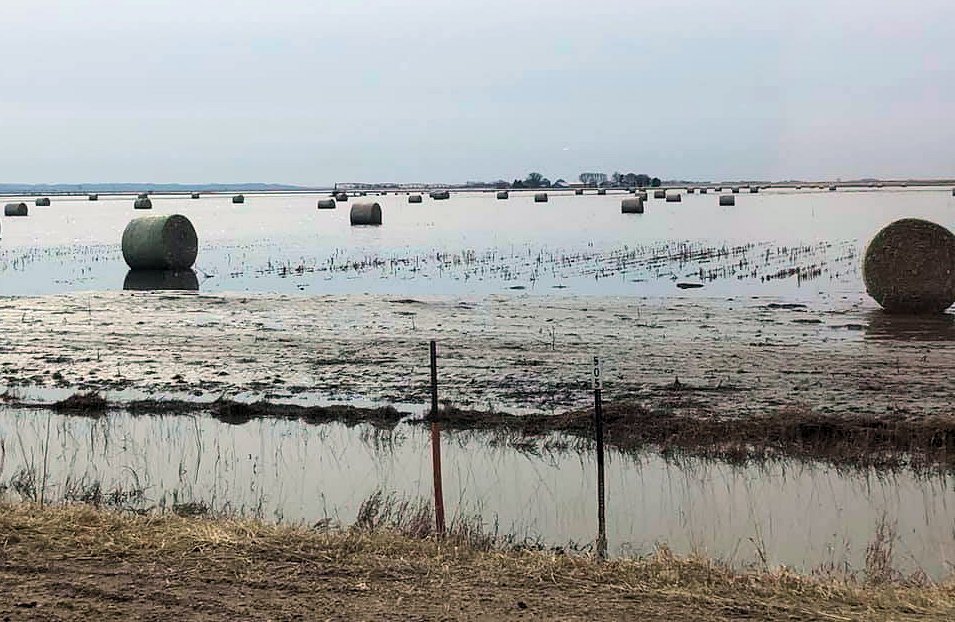 Reported by Christy Smith for UMCOR: When the power went off Wednesday at 9 a.m., the Rev. Catie Newman and her husband John knew it was time to leave their Hornick, Iowa, community. No longer able to continue pumping water from their basement and the United Methodist church basement next door, they realized their struggle against the West Fork of the Little Sioux River was over. They needed to evacuate with the rest of the 250-member town.
"Our community is really connected," said Newman, the only pastor in the town, with a smile in her voice. "We say that our family tree is a leaf." She expressed gratitude for city and county leaders, whose homes were also impacted, and for the sheriff who sent up a drone so that the evacuees could see their homes.
The Newmans are the disaster response coordinators for the Iowa Annual Conference of The United Methodist Church. They have moved temporarily into a hotel in a neighboring community. "I am paying close attention to what John and I need … space to talk freely and cry or not talk," the pastor said. "We've had a lot of good moments … and some bad ones."
The United Methodist disaster-response community family is watching, hoping and praying. "Our UMCOR family watches over each other," said Cathy Earl, director of disaster response and U.S. partnerships. "We will be ready with material support and shoulders for lifting and crying and hugging when Catie and John need us." READ MORE.