Tag: United Methodist Committee on Relief
Juneau County Wisconsin UMCOR Flood  Recovery July 26-31, 2020 Juneau site is looking for teams of any size for clean-up, construction, light repair and painting. Dates : July 26 (travel)  27-31 (work days). Cost : $30 per person, lodging/meals provided under grant, teams are responsible for their own travel expenses.   Deadline for application: March 1,… Continue Reading Summer 2020 Mission Opportunity: July 26-31
You can bet, when you hear something's brewing on the Weather Channel, the United Methodist Committee on Relief is already starting to prepare the best response for what lies ahead.
Hurricane Dorian is now taking its last swipe on the east coast of the United States. UMCOR watches progress. Dollars and supplies are on the way to the hard-hit Bahamas.
Michigan is a pleasant place to live. However, it's good to know that, when the inevitable storms strike, there are leaders ready to provide assistance and hope.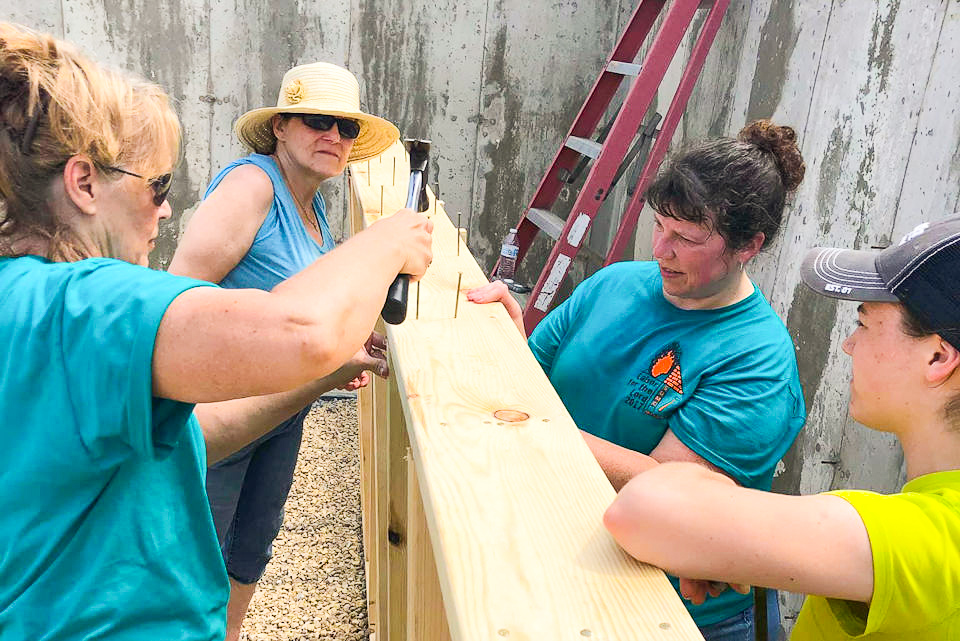 This is the first in a series, "Volunteer with a Michigan Mission," shared by the Michigan Conference Volunteer in Mission Coordinator, Jody Pratt.
United Methodists are fulfilling their call to do service and advocacy giving relief to some of the world's 68 million  displaced people, including children and families at the US-Mexico border.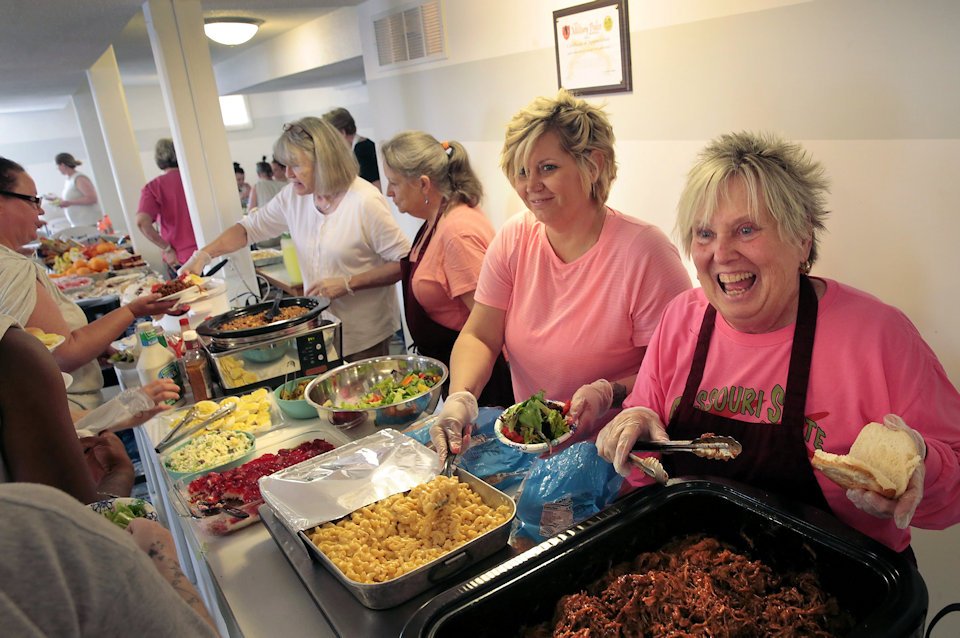 United Methodist conferences and congregations are ramping up their response to the many disasters that occurred around the country this spring. UMCOR is supporting their efforts at clean-up and assistance.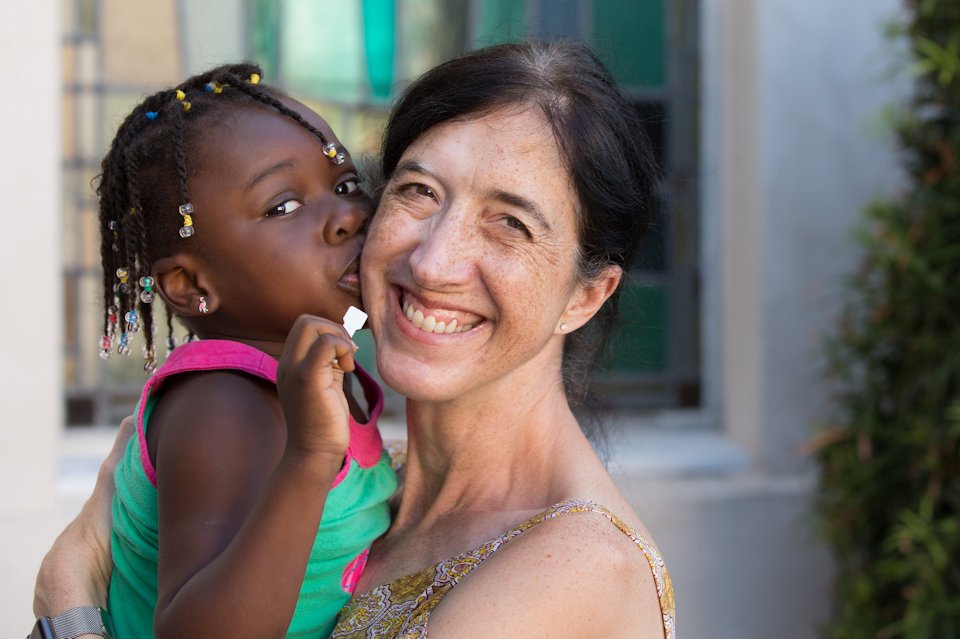 The Rev. Jack Amick, UMCOR's Director of Global Migration, talks about the human side of migration at the U.S.-Mexico Border. He has experienced both great sadness as well as hope.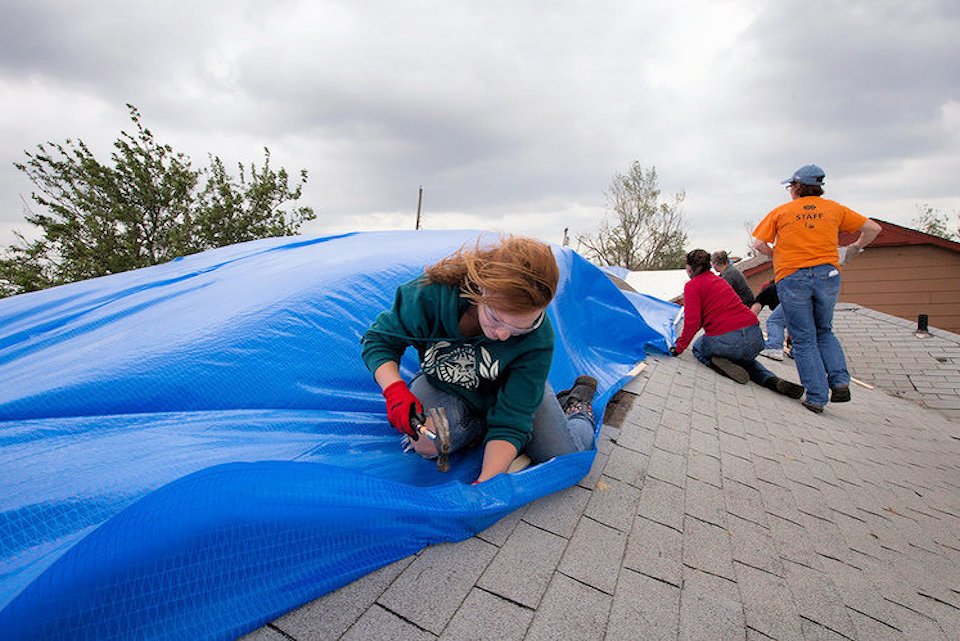 Two Early Response Team training sessions have been organized for this spring. Be ready to step in when disaster strikes.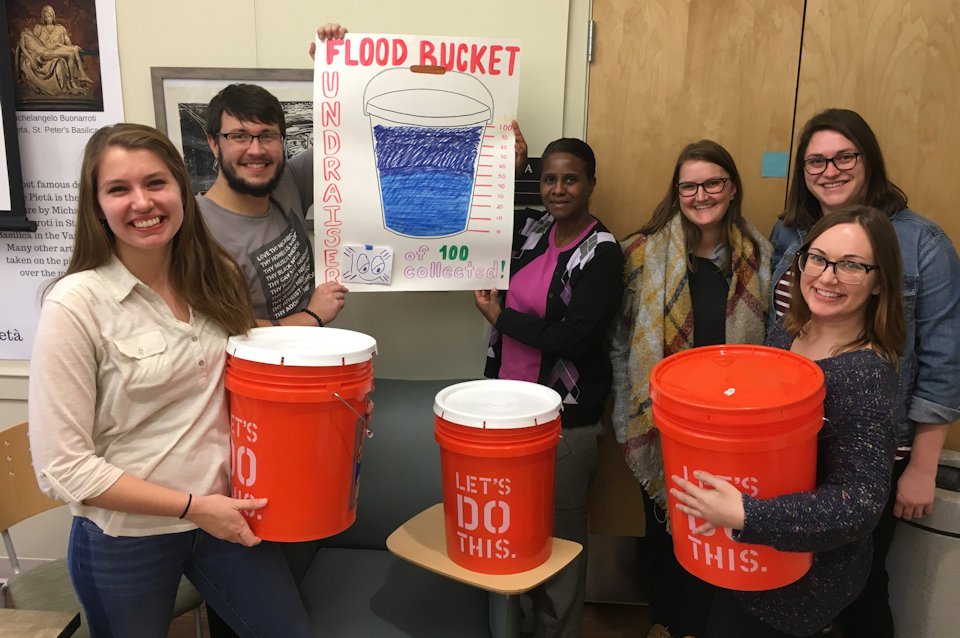 From disaster relief to crop security, the United Methodist Committee on Relief provides well-implemented and faith-based assistance to all God's people.