Tag: United Methodist Committee on Relief
Juneau County Wisconsin UMCOR Flood  Recovery July 26-31, 2020 Juneau site is looking for teams of any size for clean-up, construction, light repair and painting. Dates : July 26 (travel)  27-31 (work days). Cost : $30 per person, lodging/meals provided under grant, teams are responsible for their own travel expenses.   Deadline for application: March 1,… Continue Reading Summer 2020 Mission Opportunity: July 26-31
Case Managers will be trained by UMCOR in July to assist in the Long Term Recovery Group plans for helping individuals and families achieve a new normal from last month's flooding.
United Methodists continue to minister daily with migrants at the U.S.-Mexico border. The pandemic has ended face-to-face interaction with those living in camps.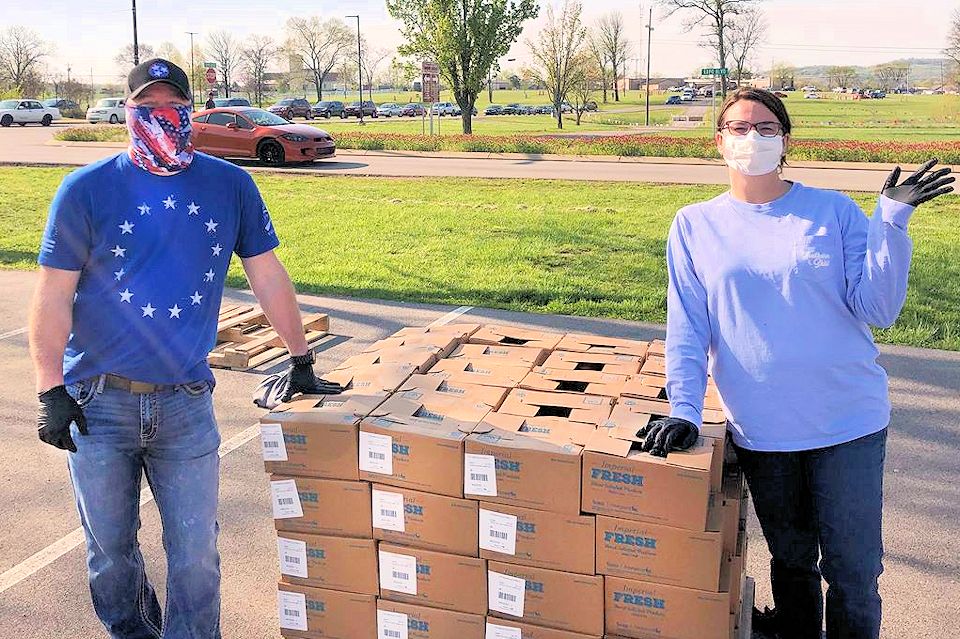 COVID-19 is making life hard around the world. And spring storms don't take a COVID-break. At present, UMCOR calls for money not volunteers to keep all safe in disasters' wake.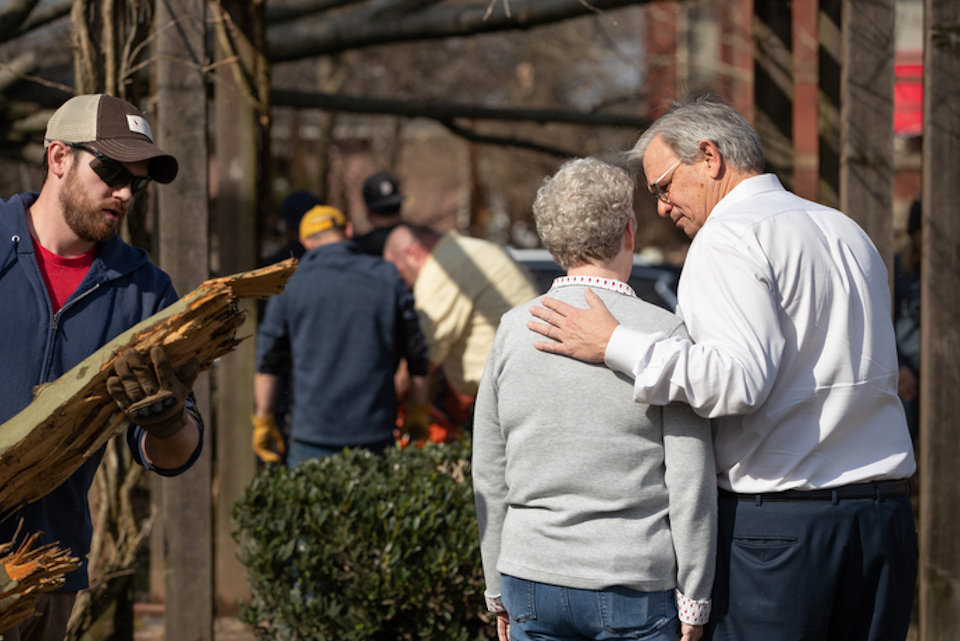 At least 25 are dead after tornadoes struck mid-Tennessee Monday night, March 2. UMCOR is funding relief efforts in partnership with the annual conference leadership.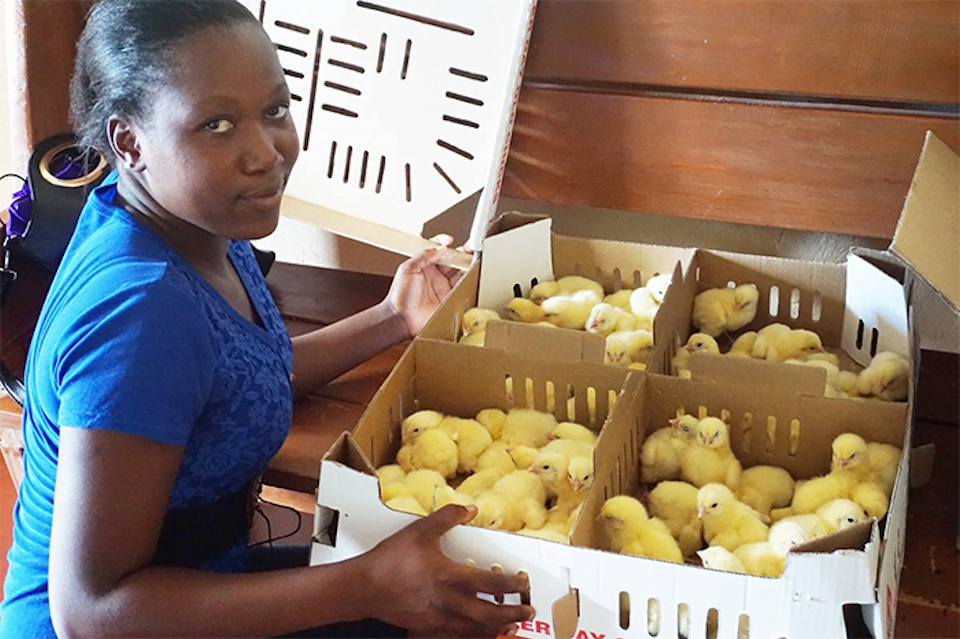 This UMCOR-funded project provides chicks to help women and girls generate income in an area with drought and dying crops. Fight disaster before it happens. UMCOR Sunday is March 22.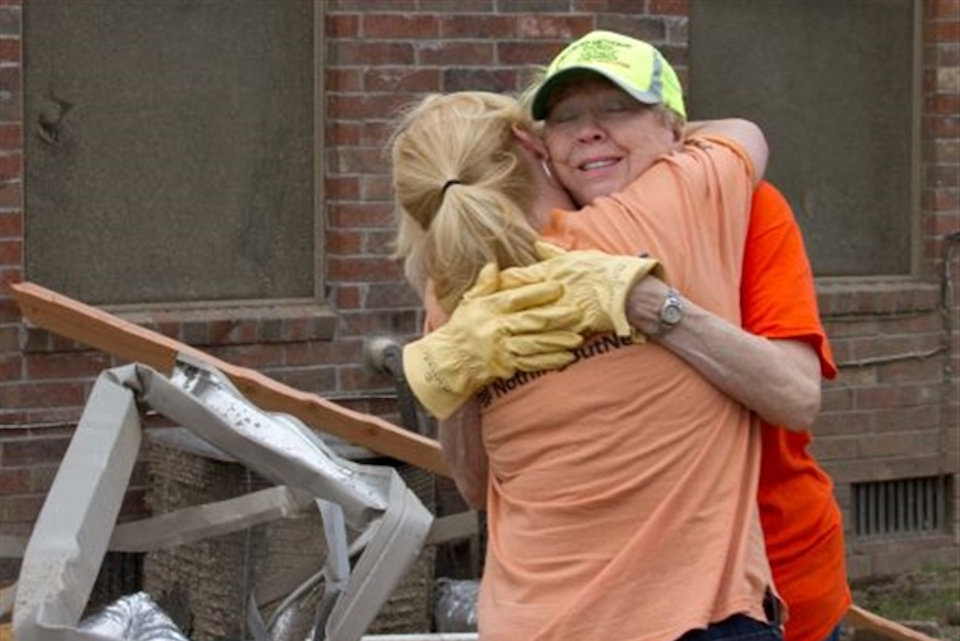 Early Responders know how to prepare for recovery teams and to provide assurance to survivors that God's people care about their lives and homes. A generous new grant supports training.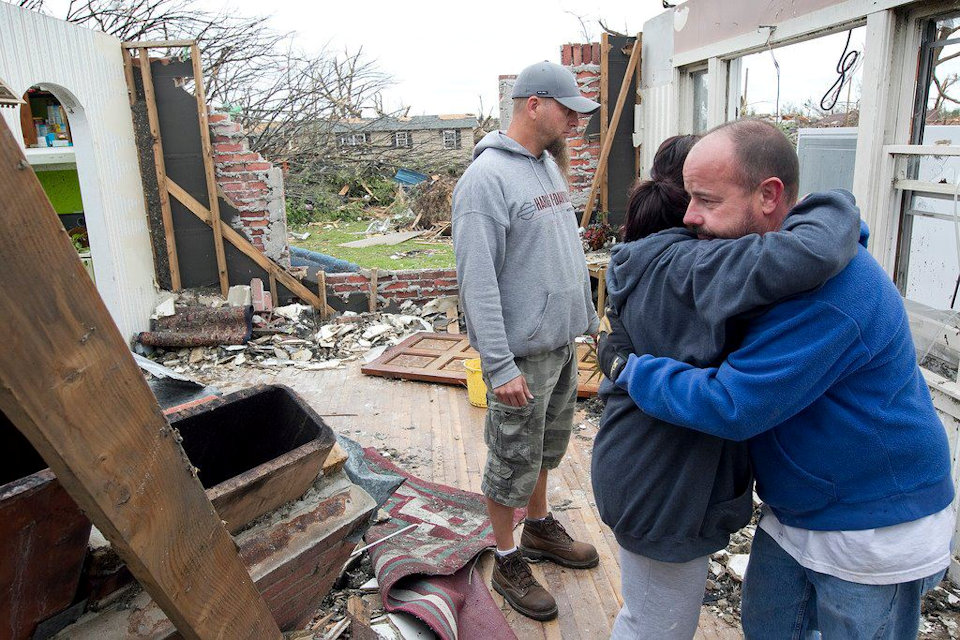 Global Ministries announces the new director of the United Methodist Committee on Relief is Lara S. Martin, effective Feb. 3.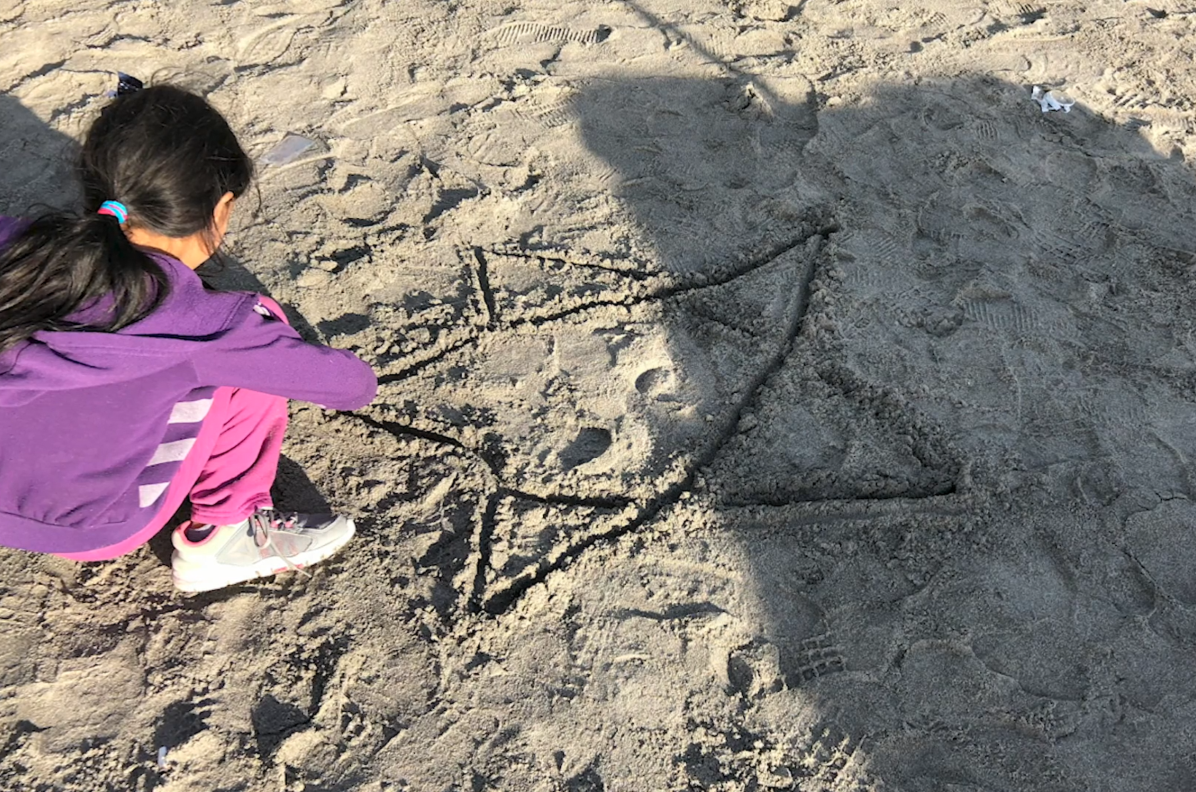 The Rev. Jack Amick, Director of Global Migration for The United Methodist Committee on Relief, offers eight poems that reflect on acts of faithfulness and compassion in our present age.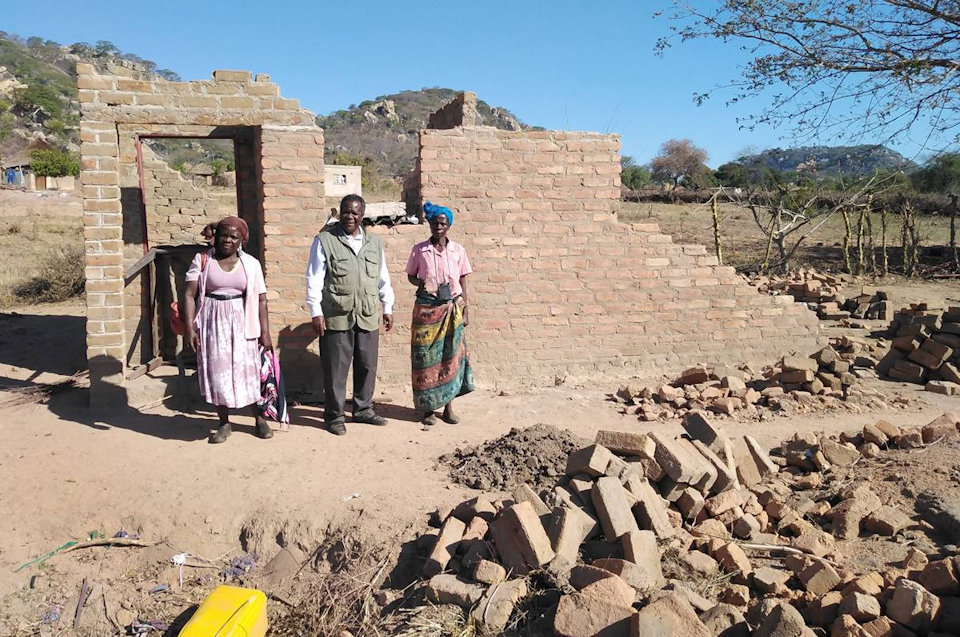 The most significant Christmas gifts don't fit in a box. Please give to Bishop David Bard's appeal for Disaster Recovery. Your gift will be the gift of new life.