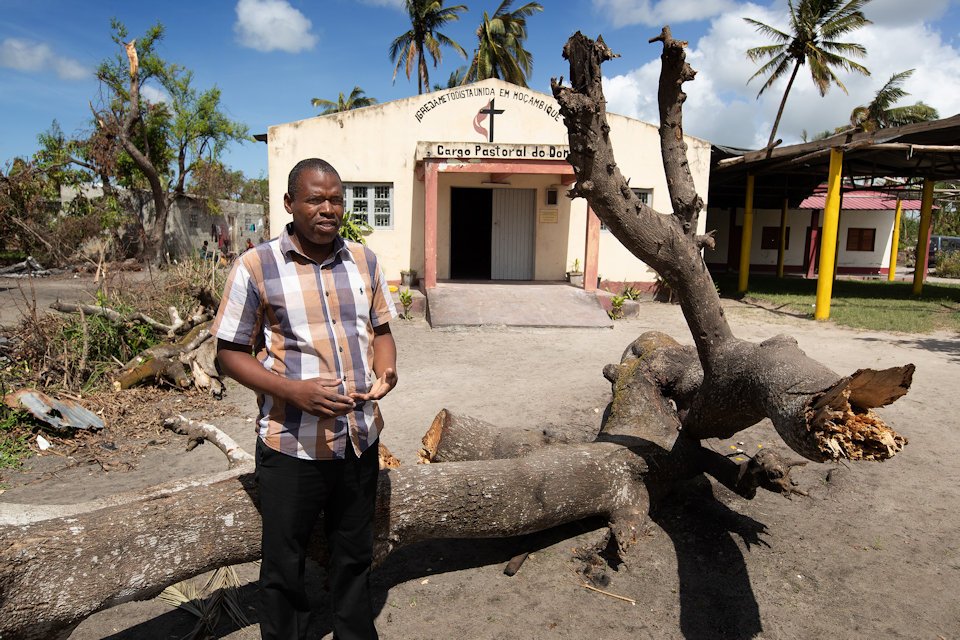 The United Methodist Church is helping people pick up the pieces of their lives after a cyclone killed hundreds and displaced thousands in southern Africa.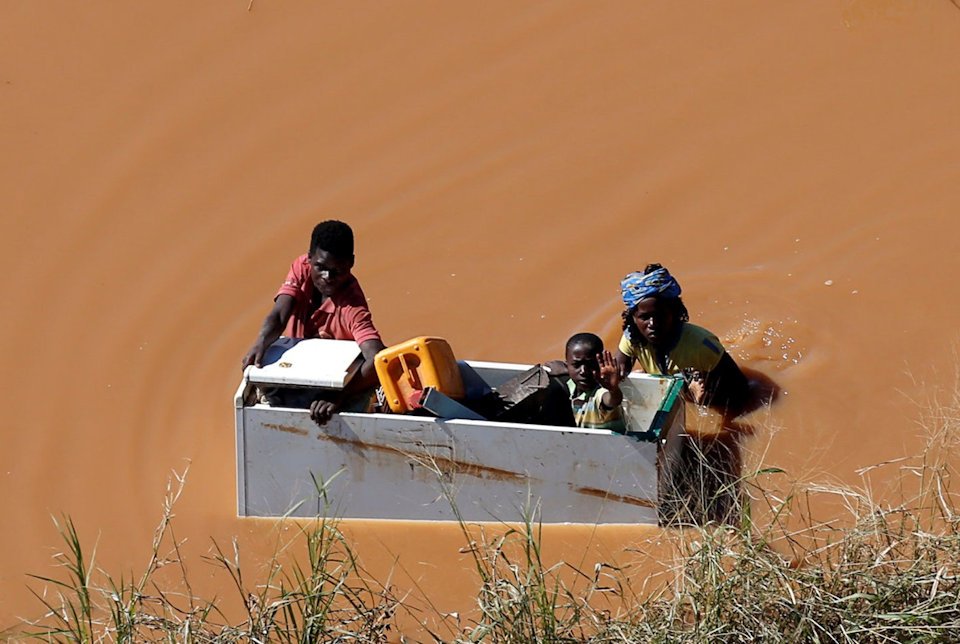 United Methodists gathered at an ecumenical service to support cyclone survivors as relief efforts ramped up in the hardest-hit areas of Mozambique.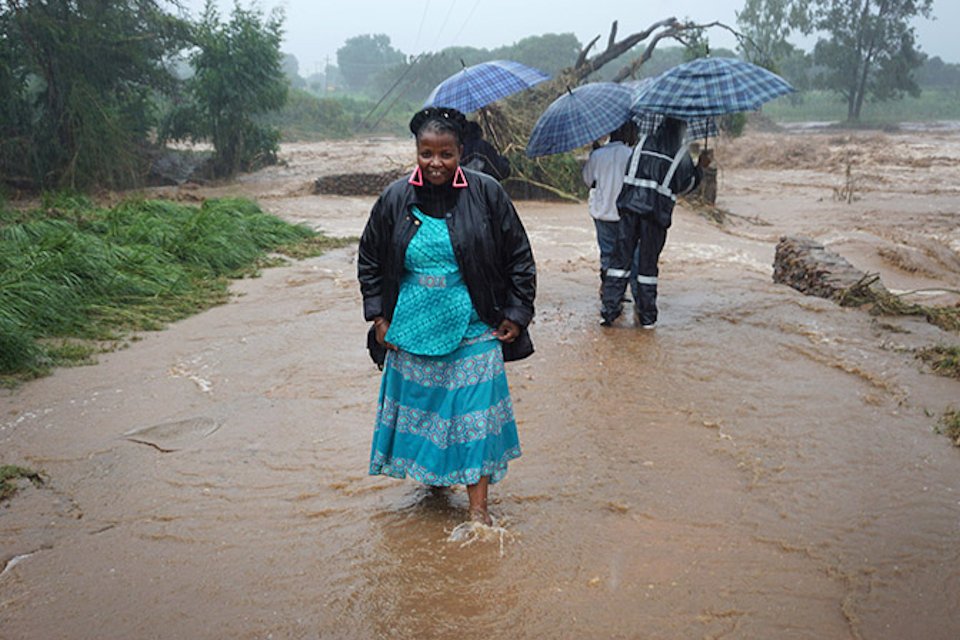 As UMCOR Sunday approaches, UMCOR is working on the scene of flooding in mid-America and a cyclone in southern Africa.