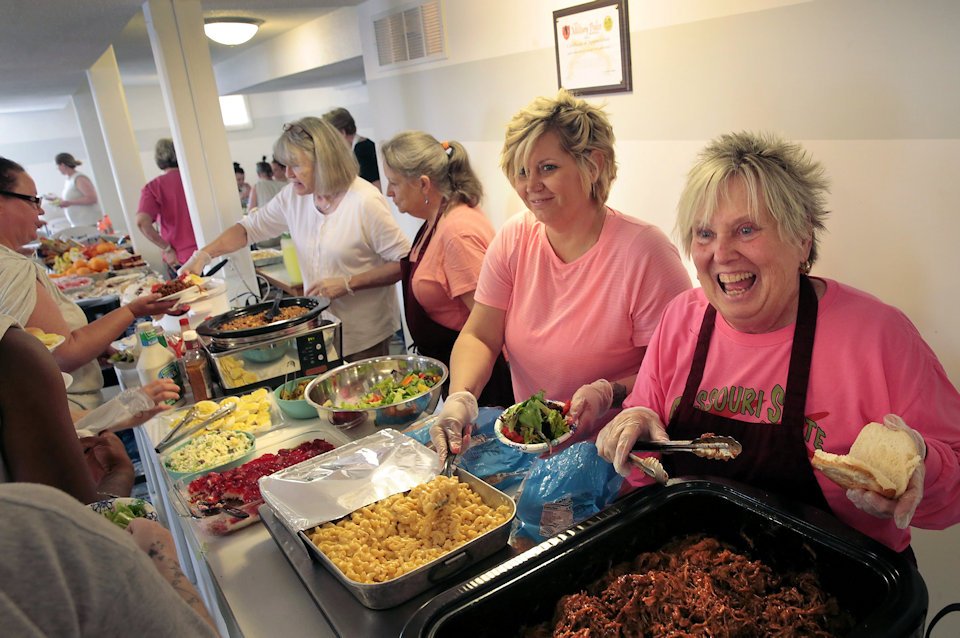 United Methodist conferences and congregations are ramping up their response to the many disasters that occurred around the country this spring. UMCOR is supporting their efforts at clean-up and assistance.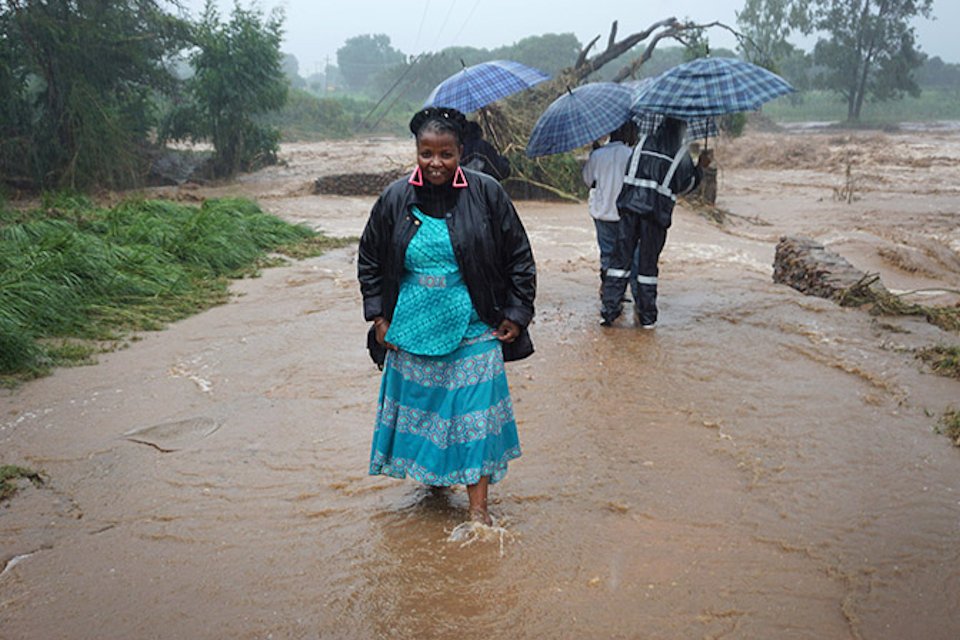 As UMCOR Sunday approaches, UMCOR is working on the scene of flooding in mid-America and a cyclone in southern Africa.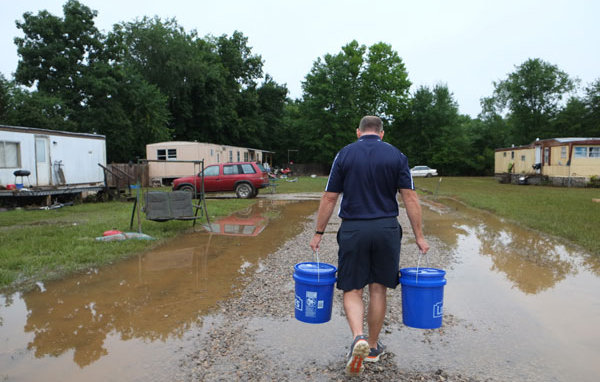 Floods have hit hard and hurricane season is now here. UMCOR needs more Cleaning Buckets.