As the church emerges from COVID, young adult ministries offers a spirit of experimentation and learning that will help build and grow the Michigan Conference.
LISA BATTEN
Coordinator of Young Adult Initiatives, Michigan Conference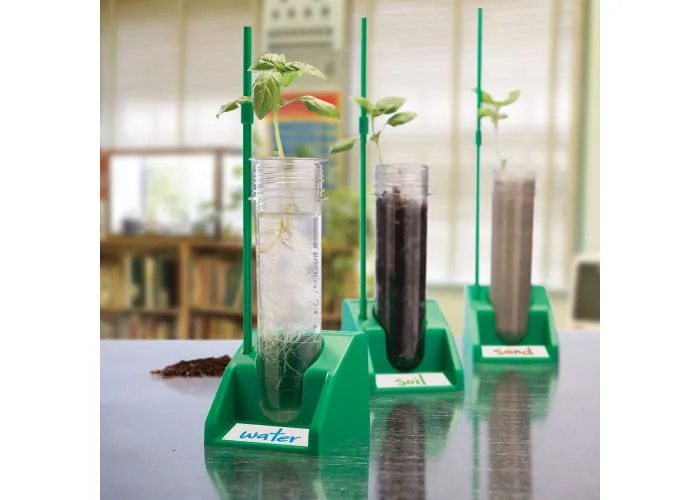 I was a science major once upon a time. I actually really enjoyed my organic chemistry class! I most appreciated the labs. I found lab work to be a mix of formulas to follow and try out new compounds that may or may not work. Sometimes a little too much. Introducing something new might cause an eruption or the whole experiment to flop. I loved the knowing and not knowing of the experimentation process.
Young adult ministry, and those who engage in ministry with young adults, tend to be at the forefront of shifts in the culture and needed changes in ministry. Our conference campus ministries have long been learning labs for trying out new ideas that are later translated to the local church setting.
The Mission Intern program, getting ready for its 22nd summer serving families and children experiencing poverty, was quickly able to adapt to ministry amidst Covid. Several years ago, this same program pivoted sites to become CDF-Freedom Schools to serve their communities better. The Flint Freedom School has become part of their city's response to the pandemic, and the MI Conference is supporting the incubation of the Flint Freedom School into a new non-profit. This new non-profit, The Flint Freedom Schools Collaborative, plans to increase the number of sites by partnering with churches and non-profits across the city.
In this rich history of learning experimentation, we launch new ministry, the MI1 Fellowship Program and Seed to Harvest.
Young adults in the MI1 Fellowship Program have the opportunity to serve for one year with a UMC-related non-profit or local congregations engaged in justice work. Young adults will be provided housing, a living stipend, transportation, and utilities. They will be living in intentional community, supported by a mentor, and attend three trainings and two retreats throughout the year. The development of the MI1 Fellow program is in response to the following:
Young adults moving toward taking a gap year(s) at various times in their 20s.
Young adults' desire to explore the call to vocation through lived experiences.
Michigan young adults wanting to serve close to home.
Seed to Harvest offers young adults a way to grow a "seed of an idea" for making their community a better place. Participants in this 15-month process engage in the four Cs of entrepreneurship, receive monthly coaching, participate in a cohort of other entrepreneurs who meet quarterly for content-rich learning and grow in their competency to move new ideas into fruition.
To remain consistent with current MI Conference young adult ministries, MI1 and Seed to Harvest will center around sharing the love of God, anti-racism work, and developing leaders.
As we begin to think about emerging from COVID, it is becoming increasingly clear that faith leaders will need to have the ability to take risks to launch new programs, projects, and ministries, oftentimes from scratch. To respond to the unpredictable future and the new ministry landscape, the MI Conference young adult ministry is working from a long history of being learning labs. Now, young adult ministries offer new ways of support through coaching, content, and cohorts. All done to develop competency to incubate new ideas and adapt to continue being the learning lab for the future, or not so future, church.
Last Updated on September 20, 2022