The Michigan Conference's new Coordinator of Disaster Recovery Ministries, Nancy Money, talks about the future of disaster preparedness in the state, and the importance of strong support for UMCOR Sunday. 

KAY DEMOSS
Senior Content Editor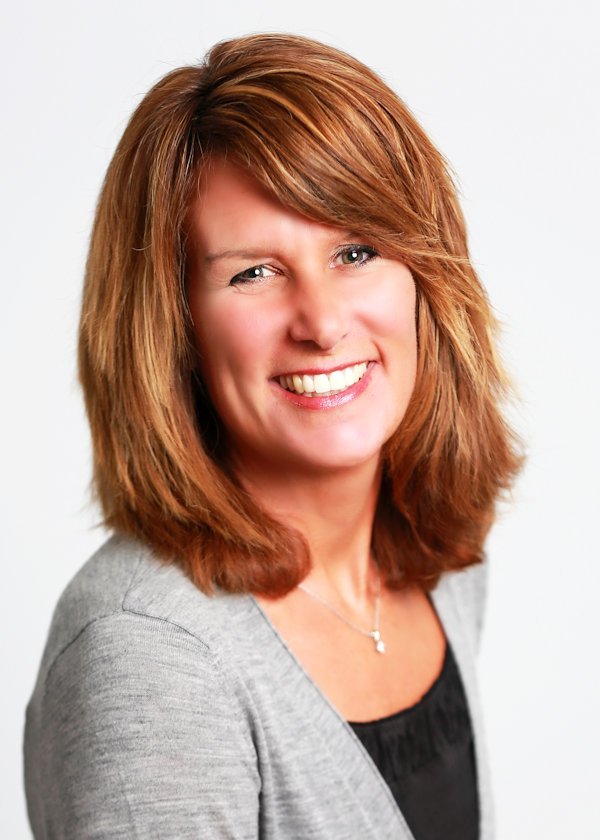 Nancy Money, the new Coordinator of Disaster Recovery Ministries for The Michigan Conference is now three weeks into this new position, and she is excited.
A two-year grant from the United Methodist Committee on Relief (UMCOR) supported the creation of this important hire in the Office of Connectional Ministry. This is just the latest in a series of contributions that UMCOR has made in the state for flood recovery in Detroit, Midland, and Houghton as well as for clean water assistance for Flint.
In fact, it was interaction with two Case Managers in Midland – Katie Vokal and Anne Wortley – that first acquainted Nancy Money with the work of the United Methodist Committee on Relief. In 2017 Money was the Executive Director of Home to Stay Housing Assistance and co-chair of the long-term recovery group guiding the flood relief efforts. "I feel in love with how UMCOR embraced the work of response and recovery," she recalls. "UMCOR was ready to invest in helping people get back to a new normal." It was during training with UMCOR consultant Christy Smith that Nancy "felt called to this ministry."
At the outset of her ministry with The Michigan Conference, Nancy is working closely with other Connectional Ministry leaders, Benton Heisler and Paul Perez, and key volunteer like Dan O'Malley and Robert Miller. She is becoming acquainted with the "folks in this arena around the state."
Together they are bringing a four-point plan of action into focus, that includes the following:
Implementation of best practices in all recovery efforts;
engagement of districts and local congregations;
development of community strategies for working with emergency managers, volunteers, and long-term recovery groups;
leadership development.
Money explains that there will be an emphasis on preparedness as well as on disaster response and recovery. "It is important that churches have the right tools and are equipped to know what to do when something happens," she notes. It is her hope that a year from now each of Michigan's nine districts has the understanding and resources needed to act when events happen.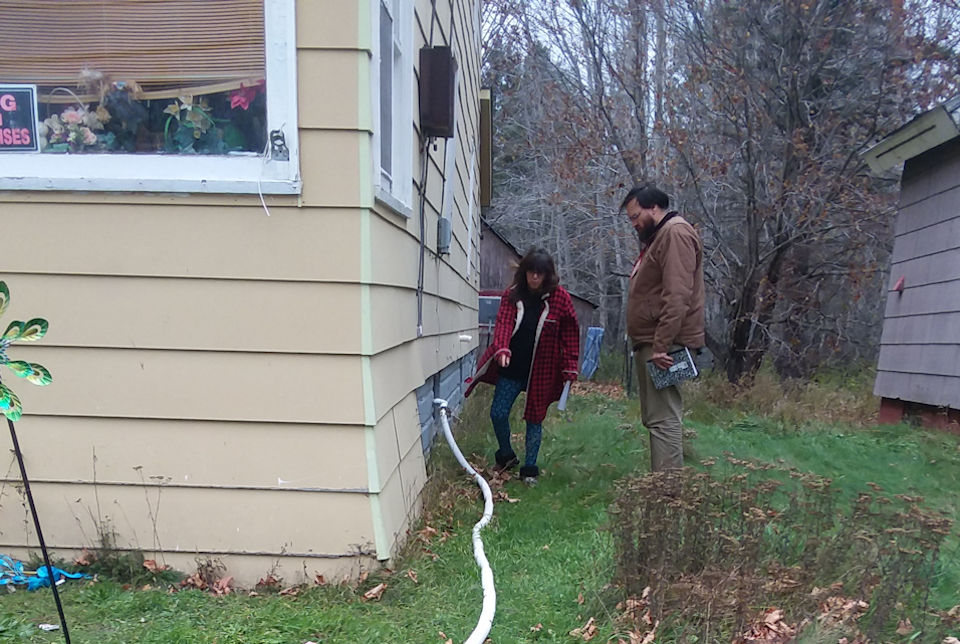 "Disaster is often equated with natural disaster. That's where our brains go when we hear disaster," Money adds. "But other things qualify as disasters, too, and congregations need to have the skill sets to equip their communities to recover." She listed possibilities such as a mass shooting, a sole employer leaving a town, or "anything that negatively impacts a community."
Money is grateful that UMCOR is steadfastly present, come what may. UMCOR's current investment in the state is in Copper Country, where two UMCOR Case Manager, Marci Vivian and Dennis Leopold, are helping with recovery from last year's "Father's Day Flood." "Their grant is slated through October 2019," Money says, "but there's so much snow up there right now that they can't get to some things until spring." The Case Managers anticipate that the spring thaw could bring new problems due to the way the flooding shifted the terrain.
"What happened in Midland could not have happened without UMCOR," Money remarks. "Folks see a flood happen and then the water recedes. UMCOR remains to deal with the long-term effects that people have to deal with."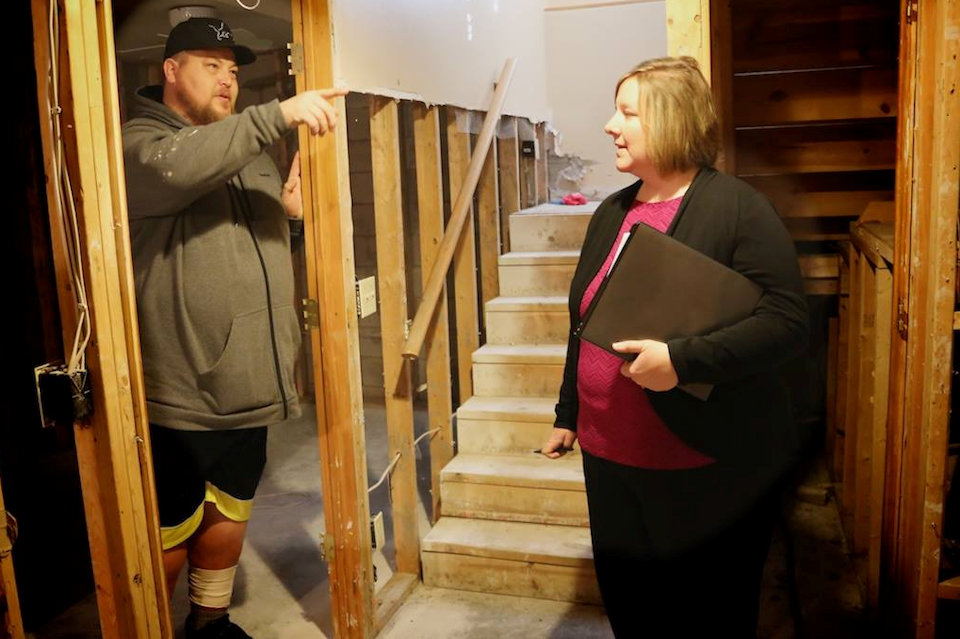 She adds, "The United Methodist Committee on Relief is excited to have boots on the ground in Michigan to make sure folks are equipped and trained." Long-term, that level of readiness could be an asset to UMCOR with Michigan partnering in training across the jurisdiction. "Through people like Christy Smith, UMCOR has a heart for Christ and the people."
With UMCOR Sunday just ahead on March 31st, Money asserts, "The monies given to UMCOR make a direct impact in this state and elsewhere, helping people get back to live a life that they knew." Gifts to UMCOR Sunday help pay the administrative costs of the United Methodist Committee on Relief. This enables UMCOR to use all other gifts for relief and recovery as designated by the donor. Money emphasizes that 100% is not a typical ratio of gift to assistance. "With other organizations, some fo the gift is lost to administration. Gifts to UMCOR are life-changing for people."
"I truly feel blessed to have been led to this role," Money concludes. "It was God who put me here."