Dr. Mona Hanna-Attisha, the pediatrician who proved that Flint's children were exposed to lead, is the featured speaker at the 17th annual Keep Making Peace., Saturday, April 6, 9:00 am to 3:00 pm at University United Methodist Church in East Lansing. The early bird discount registration is now open and ends March 25 at msuwesley.org/kmp2019.… Continue Reading Dr. Mona Hanna-Attisha Keynotes Keep Making Peace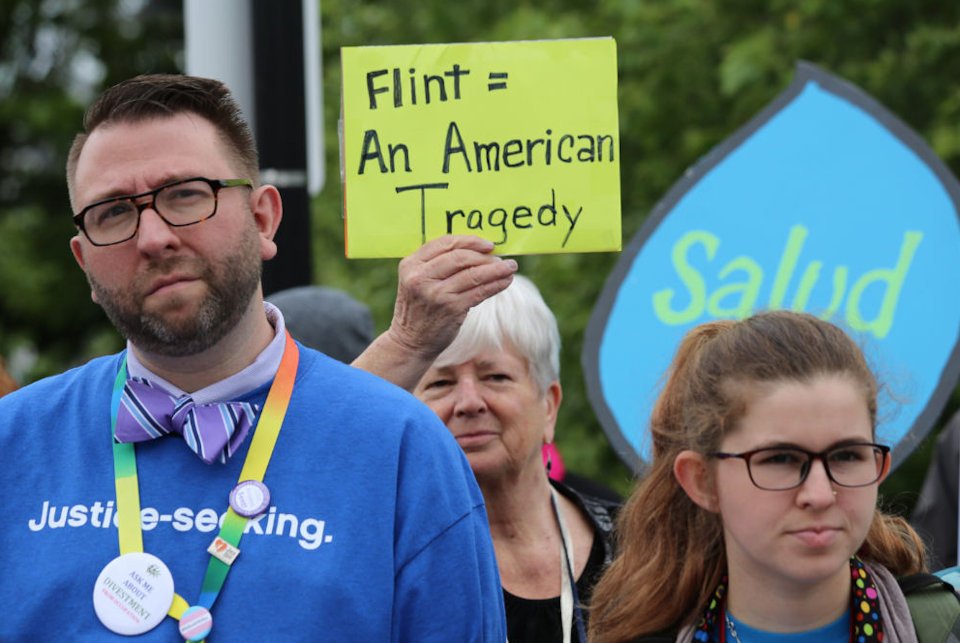 World Water Day was observed March 22, 2019. The Rev. Bill Wylie-Kellermann spoke at a Water Day event in Detroit that addressed Michigan's water concerns.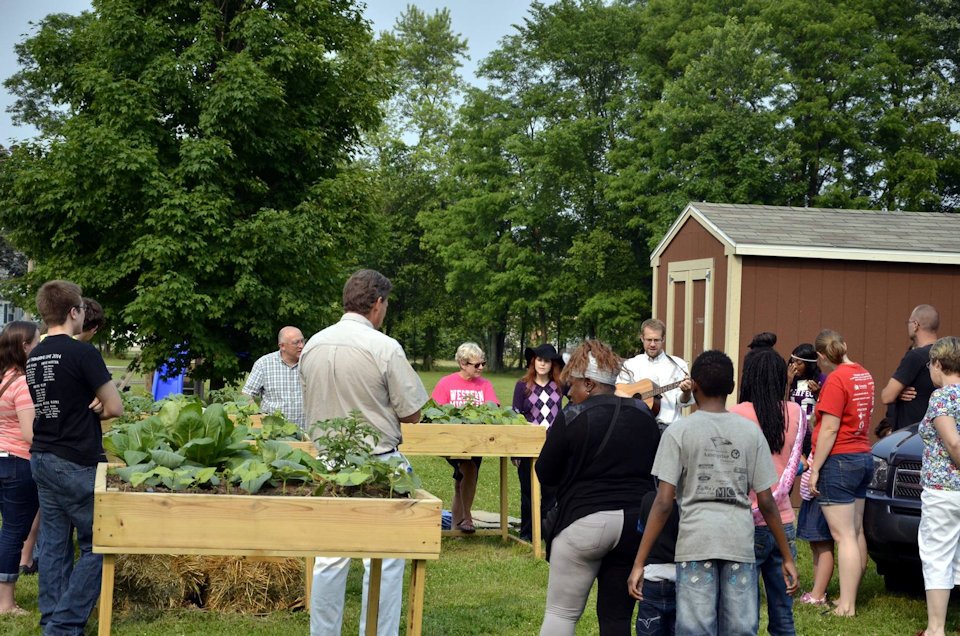 A water give-away in Flint and the free store on Kalamazoo's eastside, made the news this past week as churches that connect with the needs of neighbors.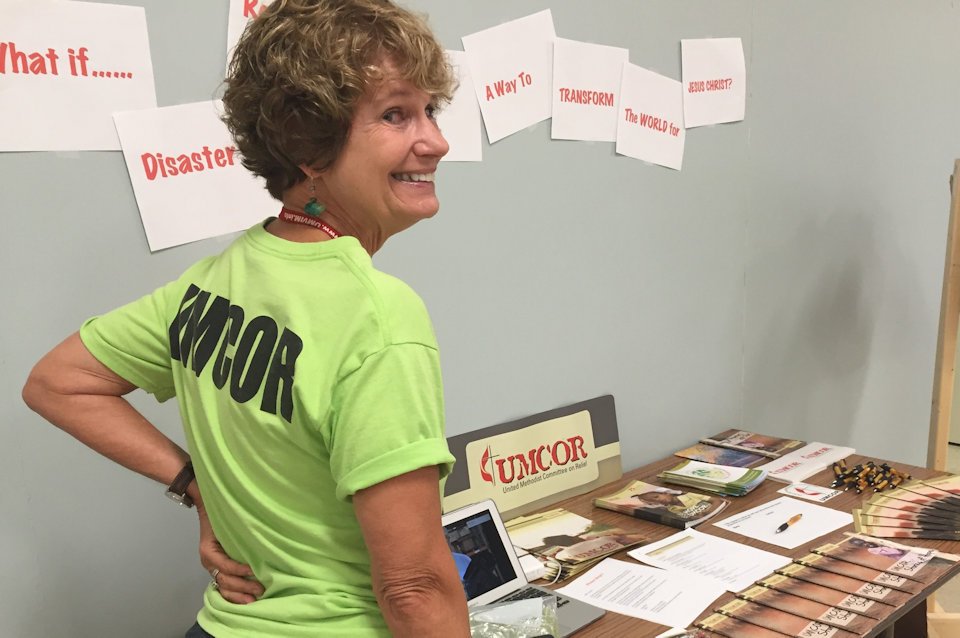 The Michigan Conference's new Coordinator of Disaster Recovery Ministries, Nancy Money, talks about the future of disaster preparedness in the state, and the importance of strong support for UMCOR Sunday.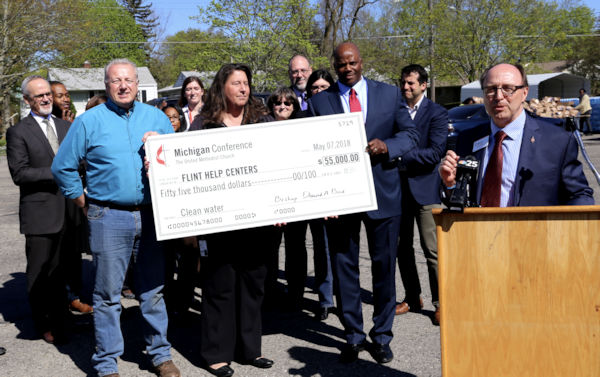 United Methodists make a major contribution to continue water relief for Flint residents.
As state resources are discontinued in Flint, The United Methodist Church is acting to aid residents.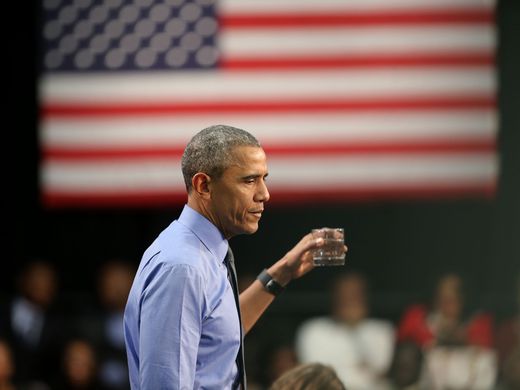 President Obama tells Flint residents: 'I've got your back.'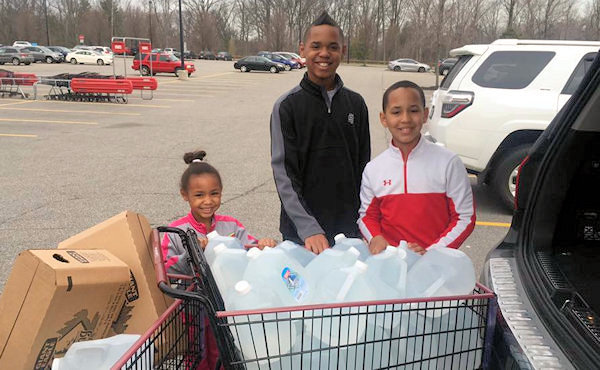 Flint thanks the United Methodist Connection for their outpouring of love during the water emergency.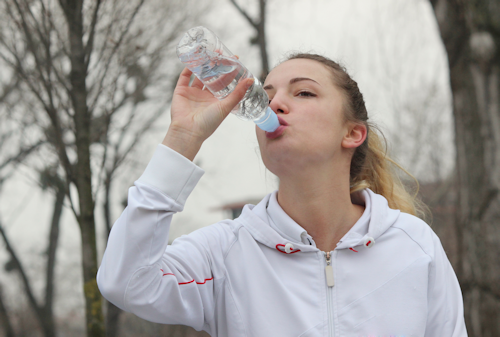 by Maxine Allen