Alonzo Elliott Vincent, age 80, of Grand Blanc, died Wednesday, January 26, 2022, at home with his family by his side. Alonzo was born in Chicago, Illinois on February 13,… Continue Reading Rev. Alonzo E. Vincent
Theodore J. Stuvel, Jr. of Burton, age 91, died peacefully on Monday, November 15, 2021, at his residence. Theodore was born in Flint, Michigan on July 8, 1930, the son… Continue Reading Theodore J. Stuvel, Jr.
Rev. Richard A. Youells (Dick), age 88, of Grand Rapids, passed away peacefully on Thursday, July 1, 2021.  He will be lovingly remembered by his wife of 61 years, Carol… Continue Reading Rev. Richard A. Youells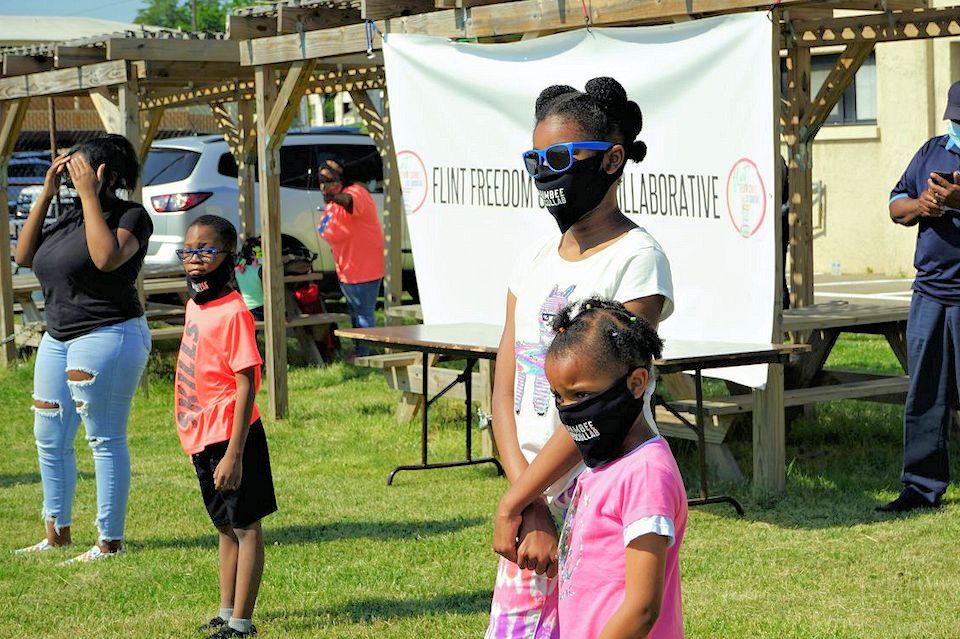 Faithful payment of Ministry Shares makes good things happen. A visit to Flint, MI celebrates a church that paid 100% in a difficult year, and a ministry that adapted to… Continue Reading Giving and receiving in the city of Flint
See the history of a problem and solutions organized by partners, including The United Methodist Church, in a new documentary, "Flint: The Poisoning of an American City." Greg Timmons shares.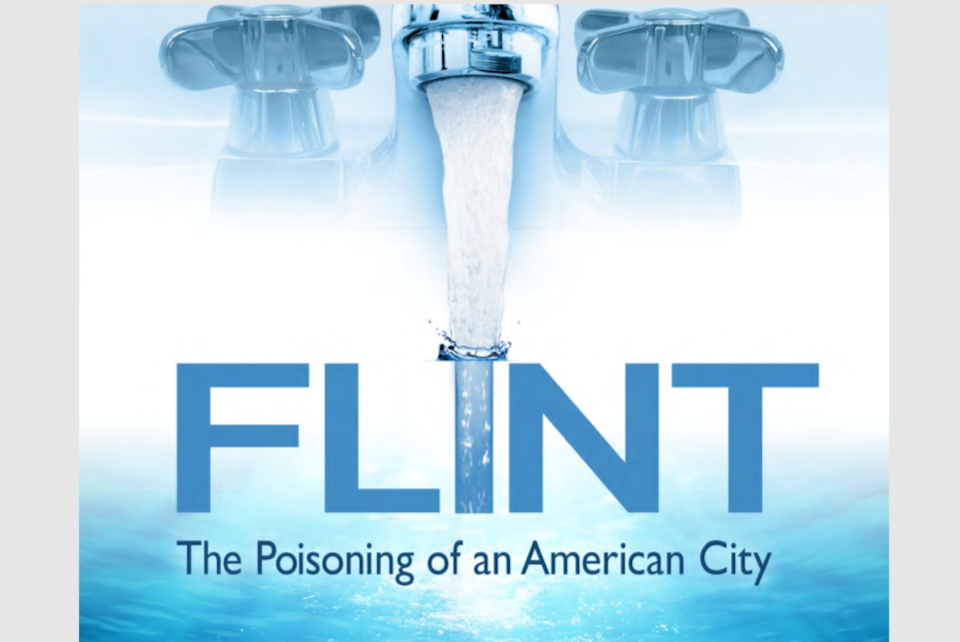 As Michigan's city of 100,000 enters its fifth year without clean water, Flint: The Poisoning of an American City, premieres at the Capitol Theater in Flint on September 12, 2019.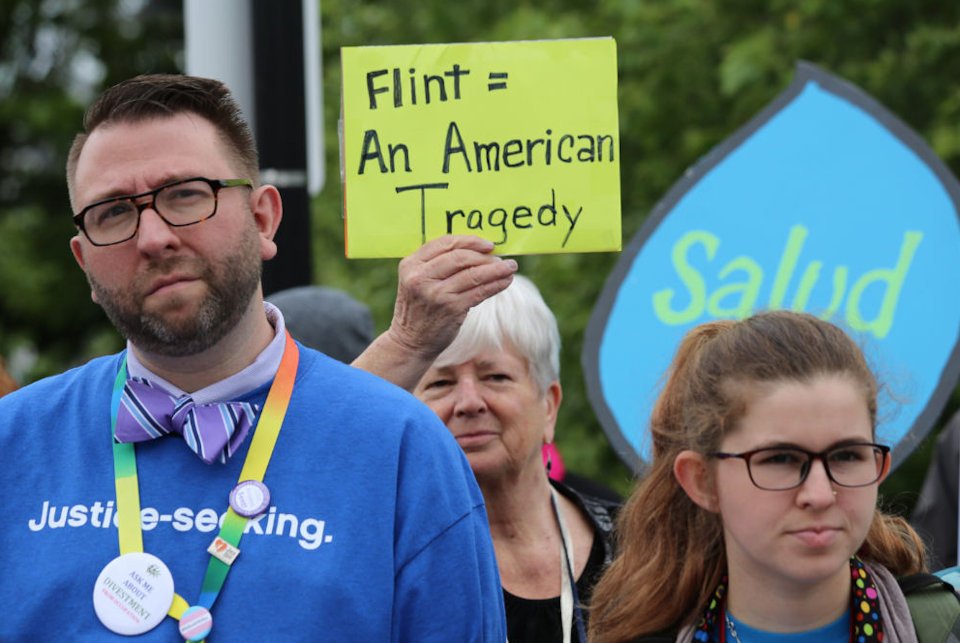 World Water Day was observed March 22, 2019. The Rev. Bill Wylie-Kellermann spoke at a Water Day event in Detroit that addressed Michigan's water concerns.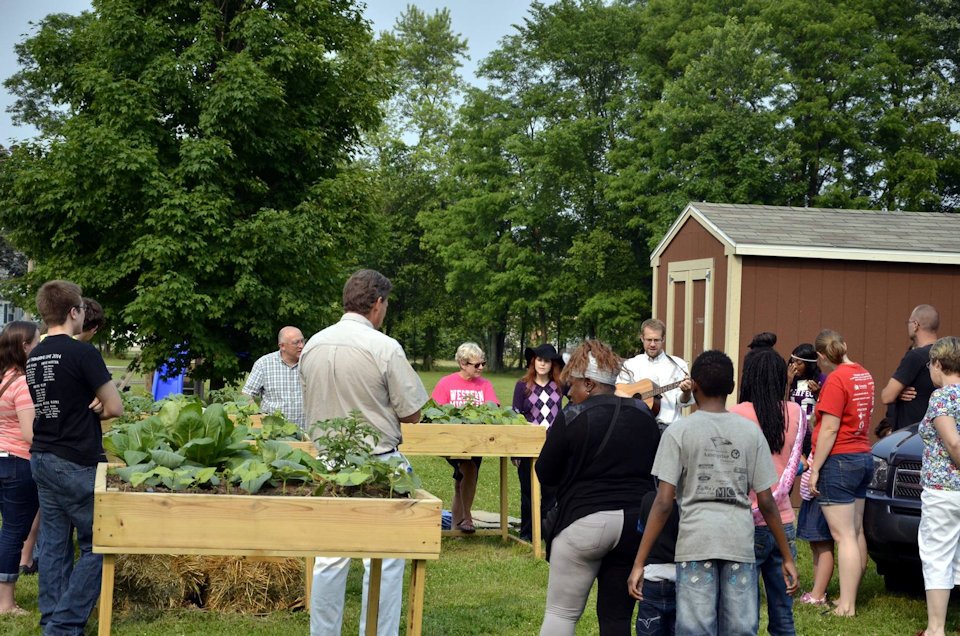 A water give-away in Flint and the free store on Kalamazoo's eastside, made the news this past week as churches that connect with the needs of neighbors.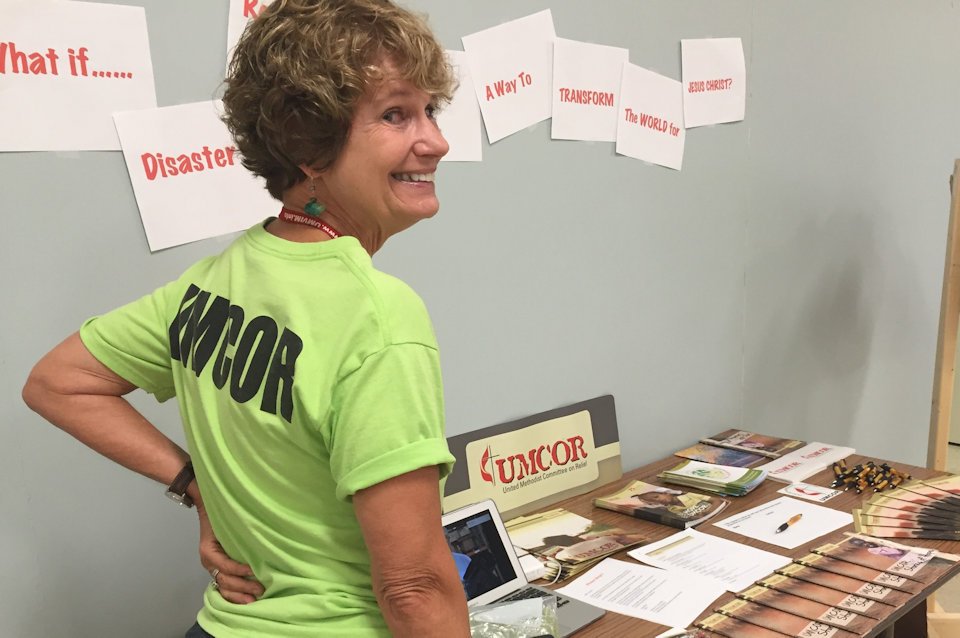 The Michigan Conference's new Coordinator of Disaster Recovery Ministries, Nancy Money, talks about the future of disaster preparedness in the state, and the importance of strong support for UMCOR Sunday.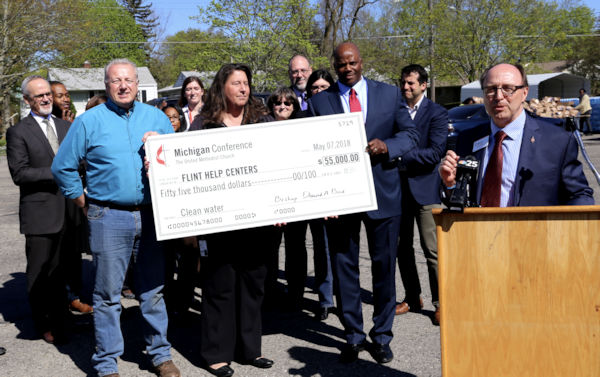 United Methodists make a major contribution to continue water relief for Flint residents.