The Global Water Summit will gather water advocates, experts, and engineers from across water insecure parts of our jurisdiction and global connection to develop a strategy for United Methodist leadership for water security. Using a mixed presentation and workshop/discussion format, the Summit goes beyond typical workshops by having a tangible strategic output: a roadmap for… Continue Reading Global Water Justice Summit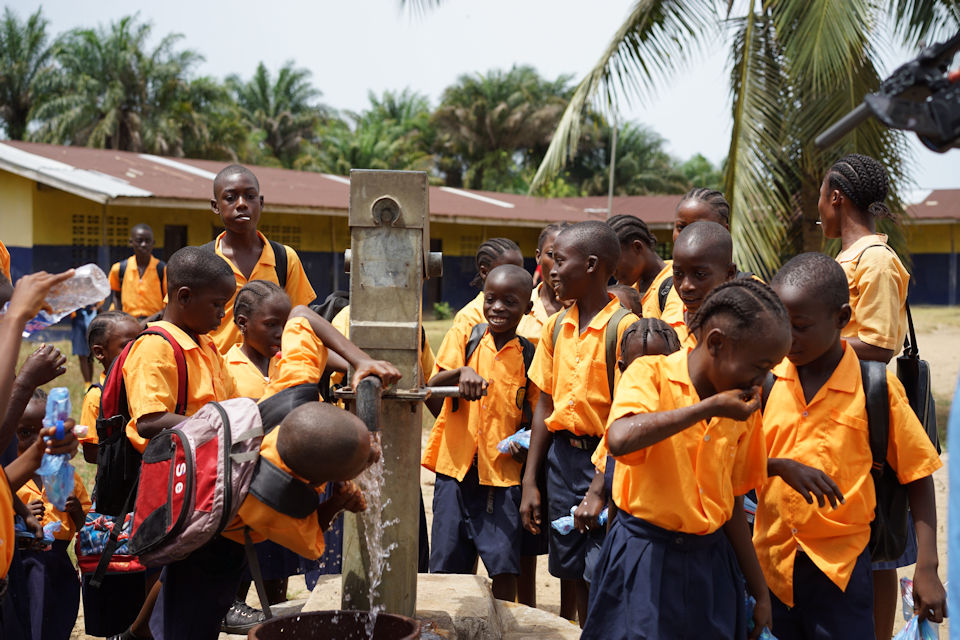 The Global Water Justice Summit aims at greater appreciation for water and everyday access to it. The goal is to consider that a missional commitment for the North Central Jurisdiction.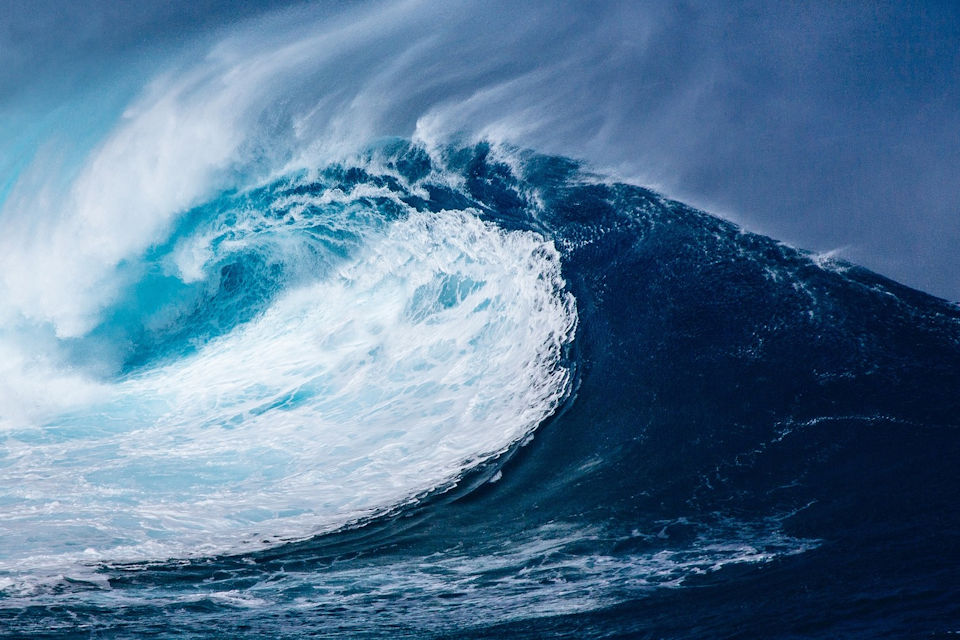 Reflecting on scripture and a classic rock song, Surf's Up, Bishop David Bard invites everyone into God's creative work in the world and in the church.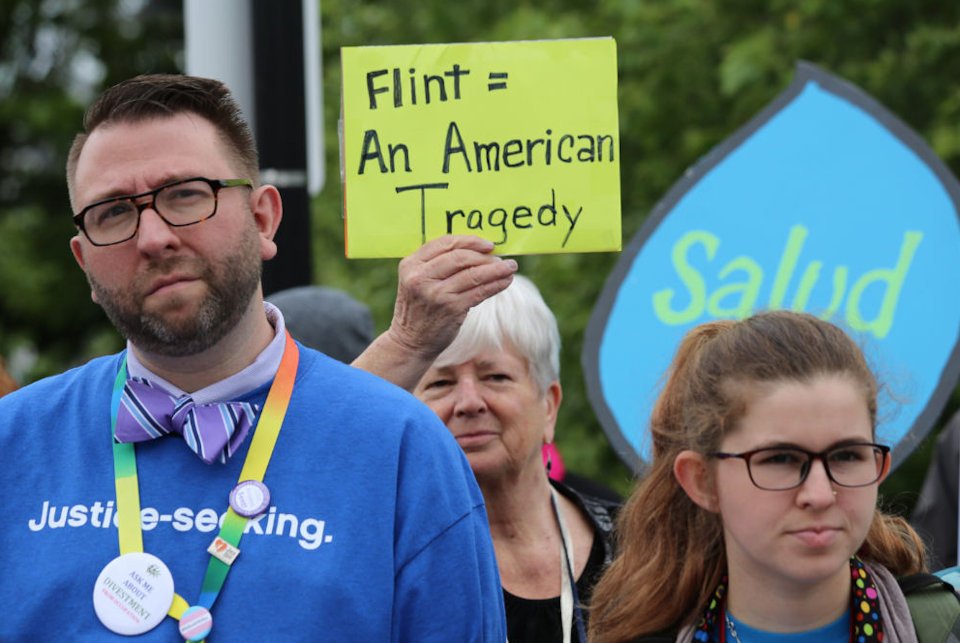 World Water Day was observed March 22, 2019. The Rev. Bill Wylie-Kellermann spoke at a Water Day event in Detroit that addressed Michigan's water concerns.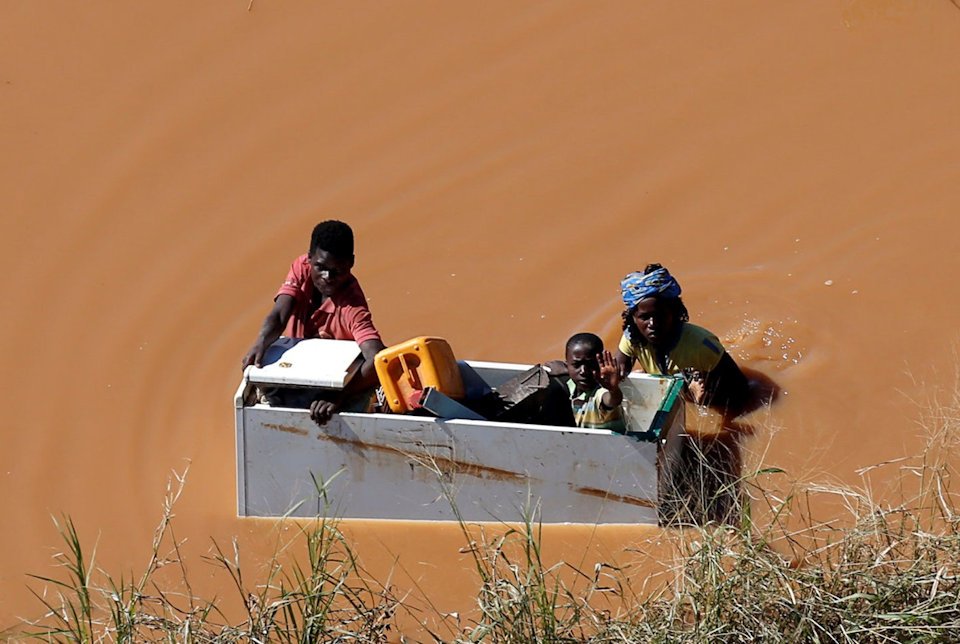 United Methodists gathered at an ecumenical service to support cyclone survivors as relief efforts ramped up in the hardest-hit areas of Mozambique.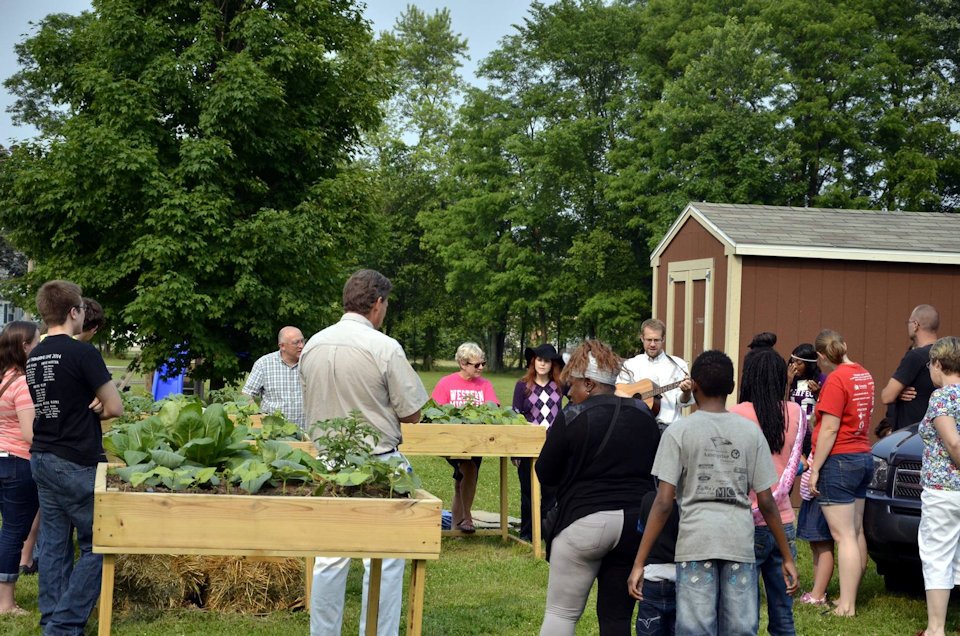 A water give-away in Flint and the free store on Kalamazoo's eastside, made the news this past week as churches that connect with the needs of neighbors.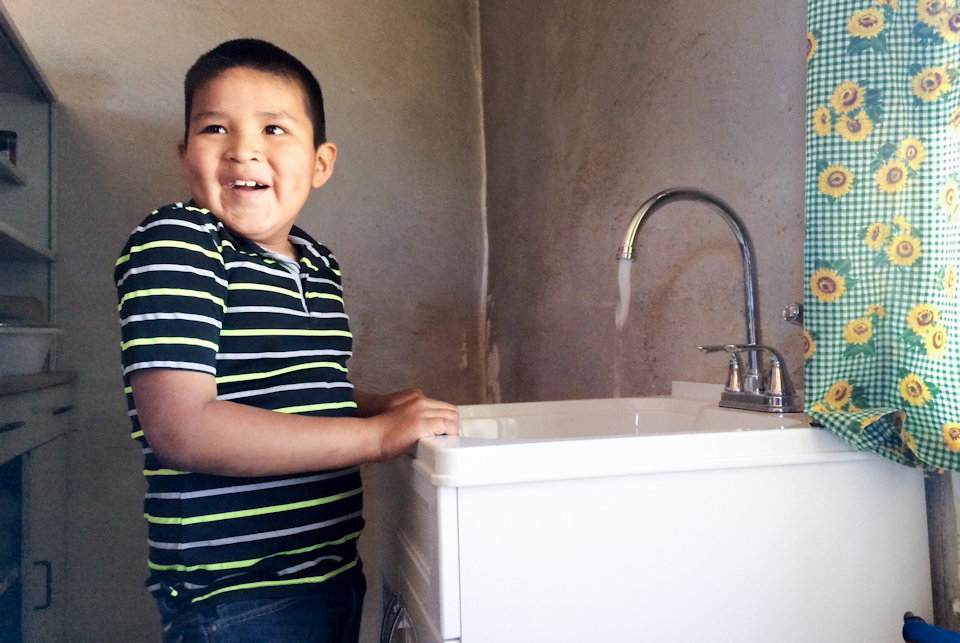 UMCOR WASH is committed to continuing work with the water needs of indigenous communities. Your gift will bring new life.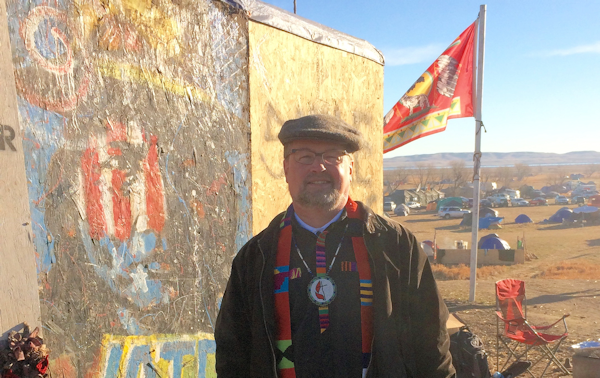 Greensky Hill Indian Mission UMC in Charlevoix stands with First Peoples gathered in North Dakota.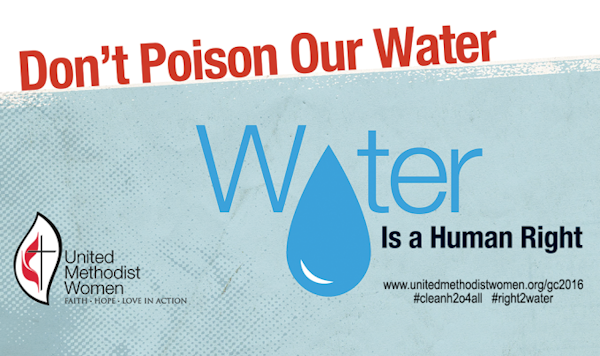 Bishop Deborah L. Kiesey will speak at the UMW Water Witness at General Conference in Portland.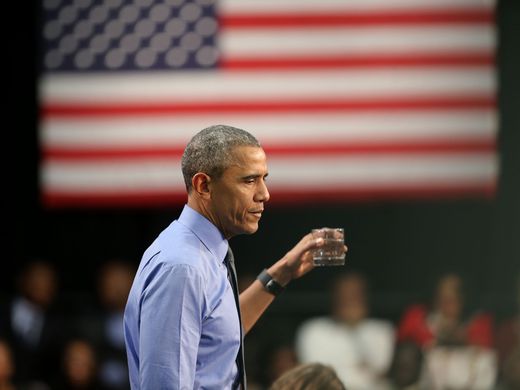 President Obama tells Flint residents: 'I've got your back.'