Join the "Growing Young" virtual event with Jake Mulder and Yulee Le, co-sponsored by REACH, the Board of Young Adult Ministries and Discipleship Ministries. 6:00 pm – 9:00 pm eastern… Continue Reading Growing Young – Zoom event
  The 2021 Annual Conference will once again be held online during the first week after Memorial Day weekend.  It will include worship, fellowship, clergy session, legislation, teaching, preaching and… Continue Reading 2021 Michigan Annual Conference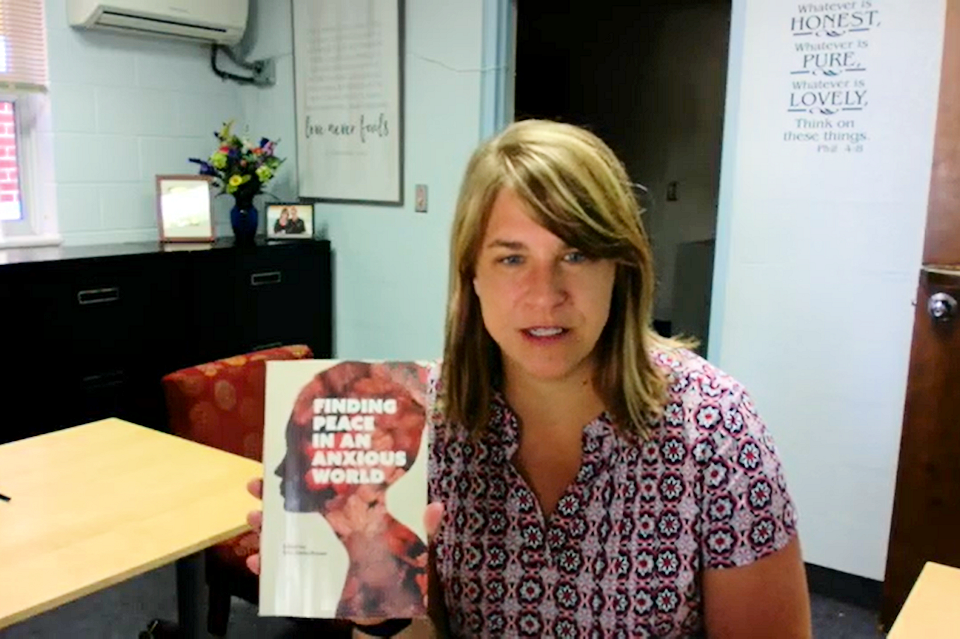 United Methodist Women Mission u events moved online in 2020 to help participants prepare for faithful living and transforming the world in the midst of a pandemic.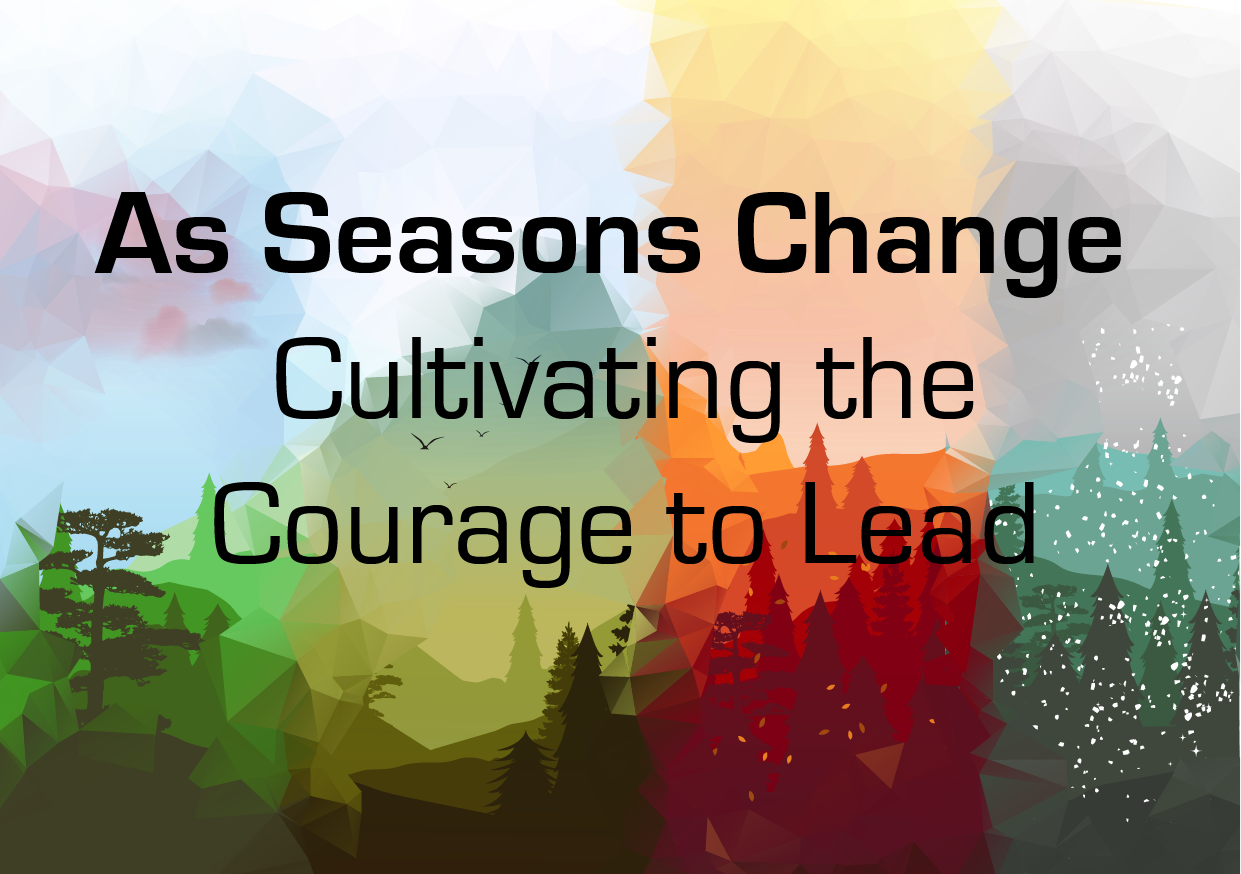 As Seasons Change: Cultivating the Courage to Lead As Seasons Change: Cultivating the Courage to Lead "You need only claim the events of your life to make yourself yours. When… Continue Reading The Courage To Lead Retreat – Online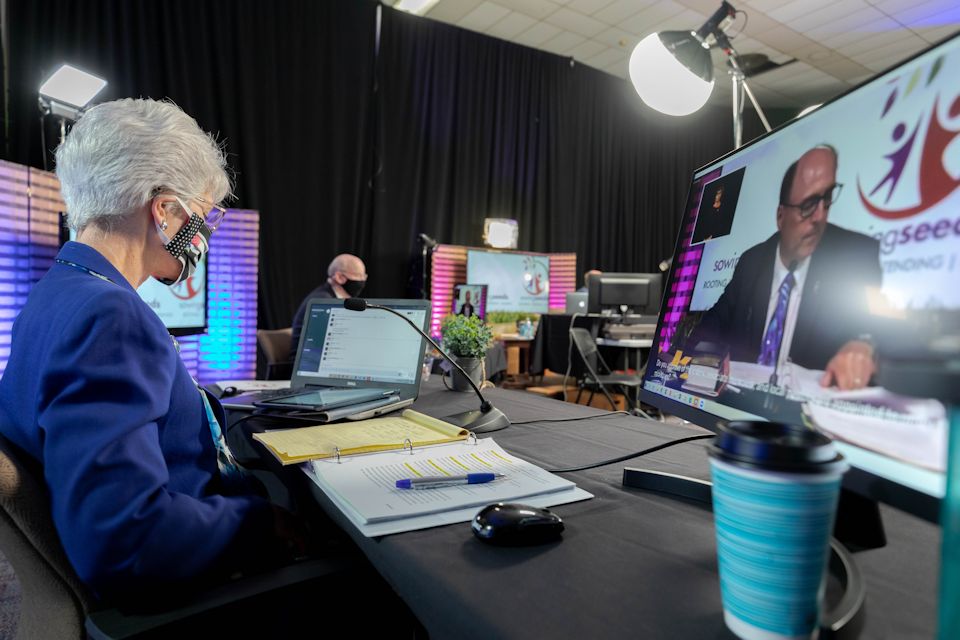 The Michigan Annual Conference will be virtual again this year. AC2021 will be online June 3-6. All members of the Annual Conference may register between March 1 and April 15.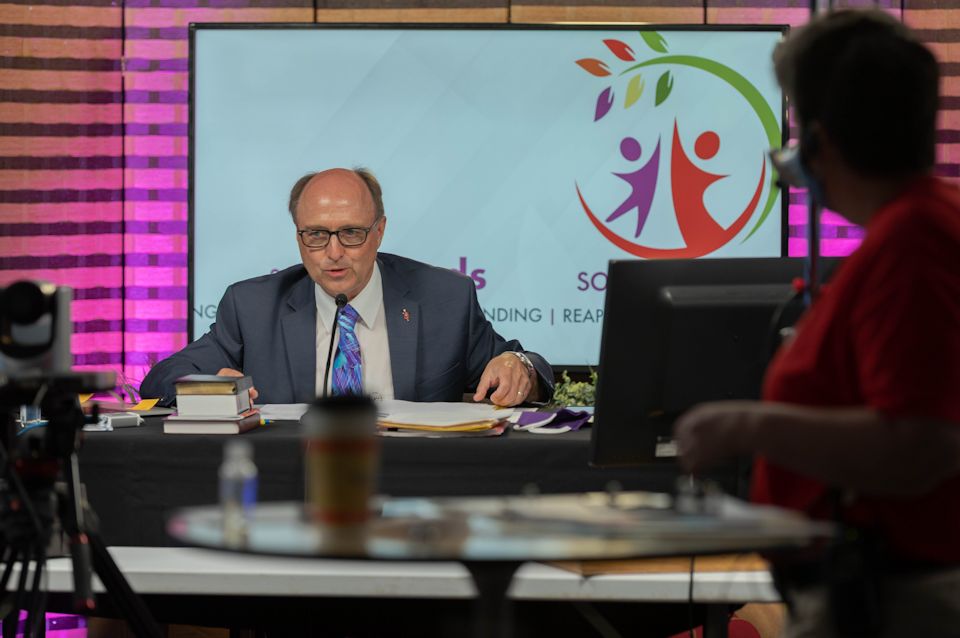 The dates for the Virtual 2021 Michigan Annual Conference have been set for June 1-6, with Recognition, Commissioning, and Ordination to be celebrated on June 13. Mark your calendars now.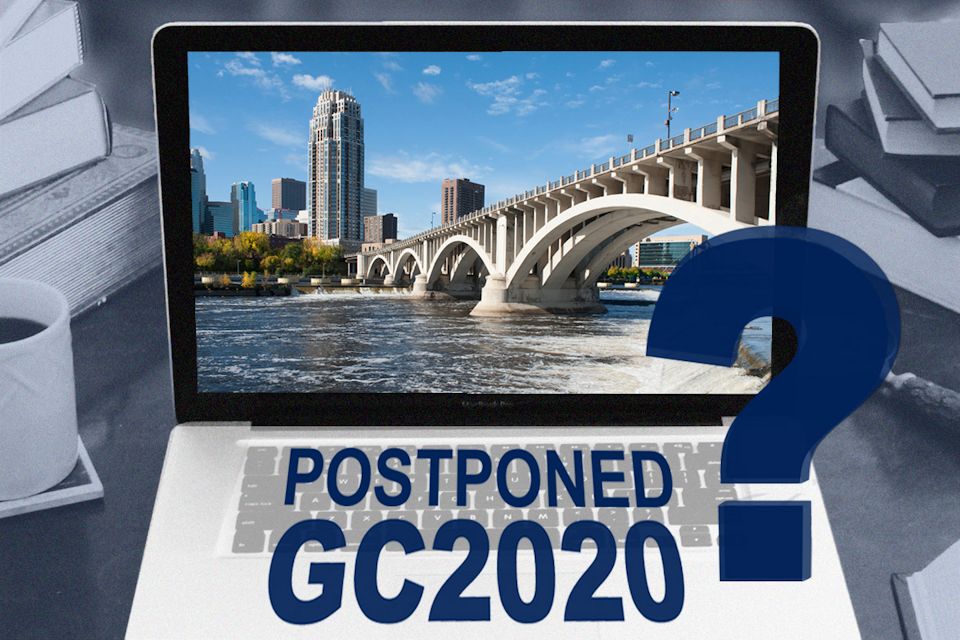 The General Conference Commission chair recently outlined the issues facing organizers of the United Methodist Church's 2021 legislative assembly.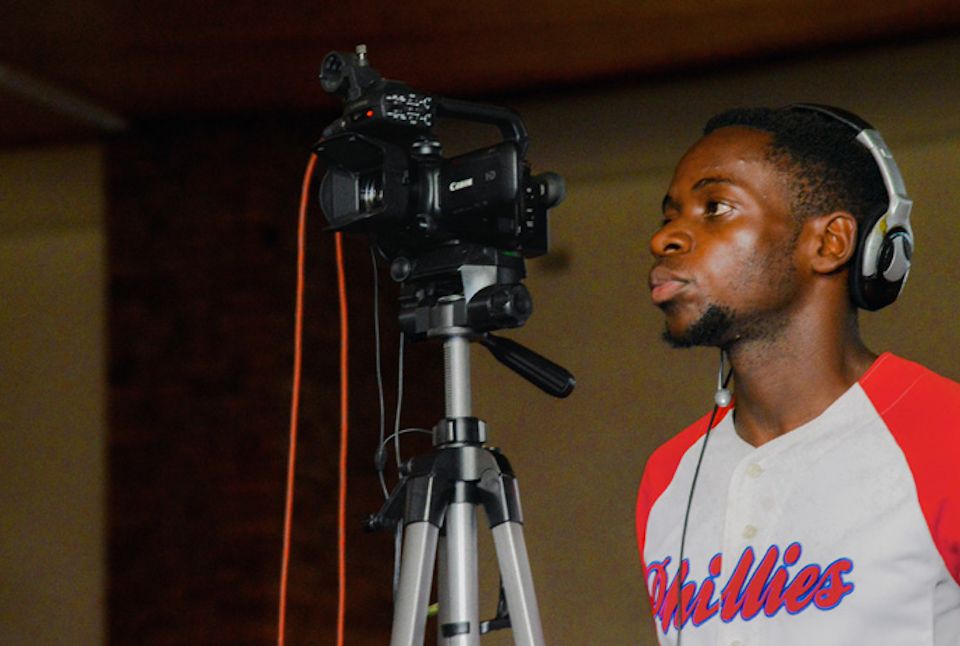 A superintendent says COVID-19 offered "a Kairos moment for the church," compelling changes in virtual engagement that were long overdue. The virus "brought the future to our doorstep," he said.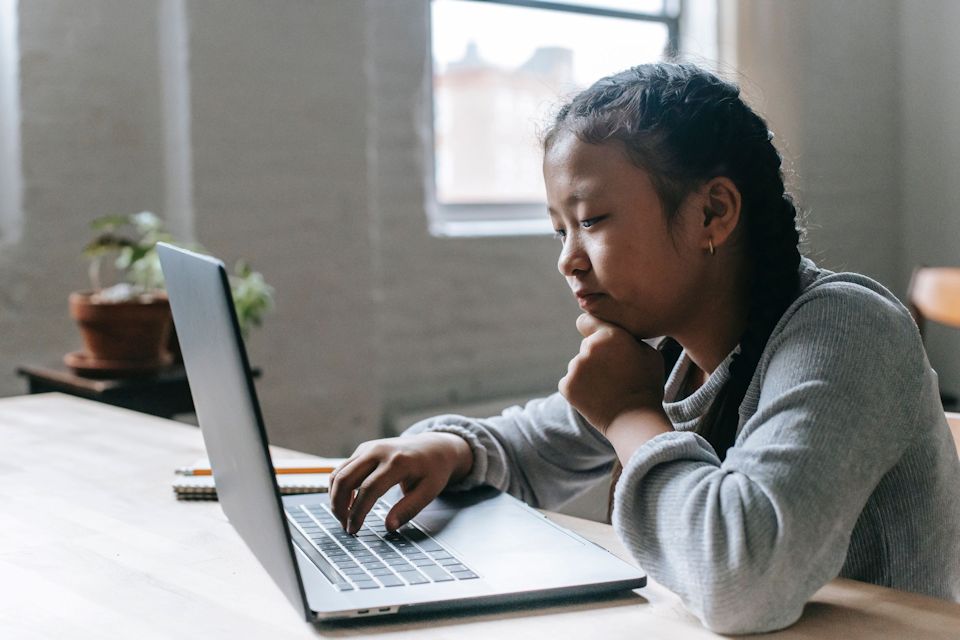 Ten months ago, each church in The Michigan Conference seemed to change overnight. Dirk Elliott, Director of Congregational Vibrancy, shares best practices for continuing multi-site ministry once COVID restrictions lift.
This month-by-month review of 2020 in The Michigan Conference reports many challenges of COVID-19. It also tells the story of how God's people met those challenges with determination and grace.