Annual Conference has been rescheduled to a virtual Annual Conference to be held on July 26-29, 2020.  Visit our website at https://2020.michiganumc.org/ to learn more. Members of the Michigan Annual Conference will gather for a time of fellowship, worship and legislating during the 2020 Annual Conference at the Grand Traverse Resort and Spa, Thursday, May… Continue Reading Michigan Annual Conference – Virtual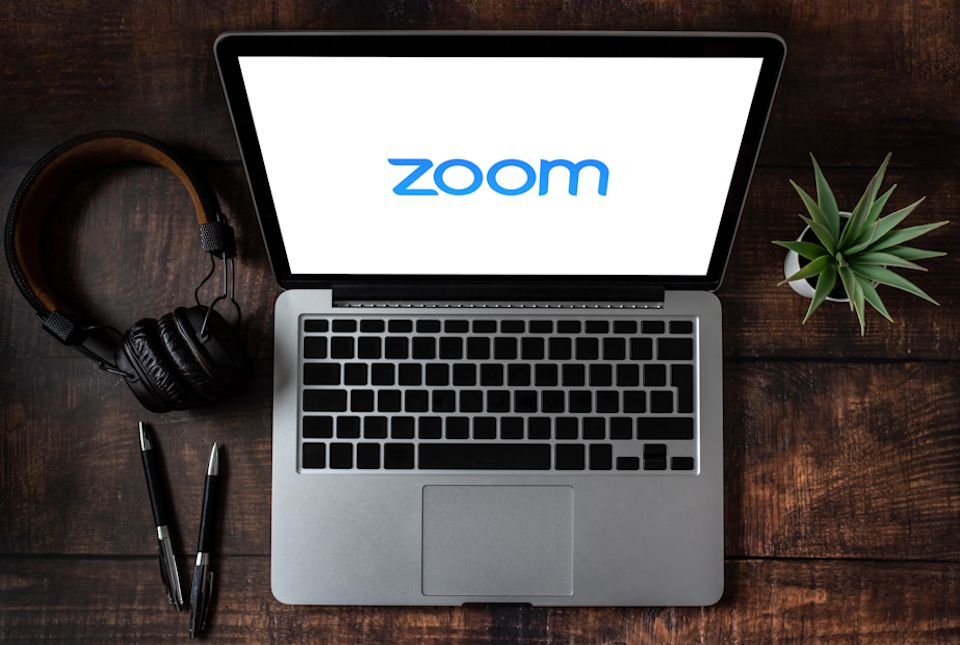 The Michigan Annual Conference will be different this year but all essential business will get done. Registration is open now through June 14 for this virtual session. There will be no late registration.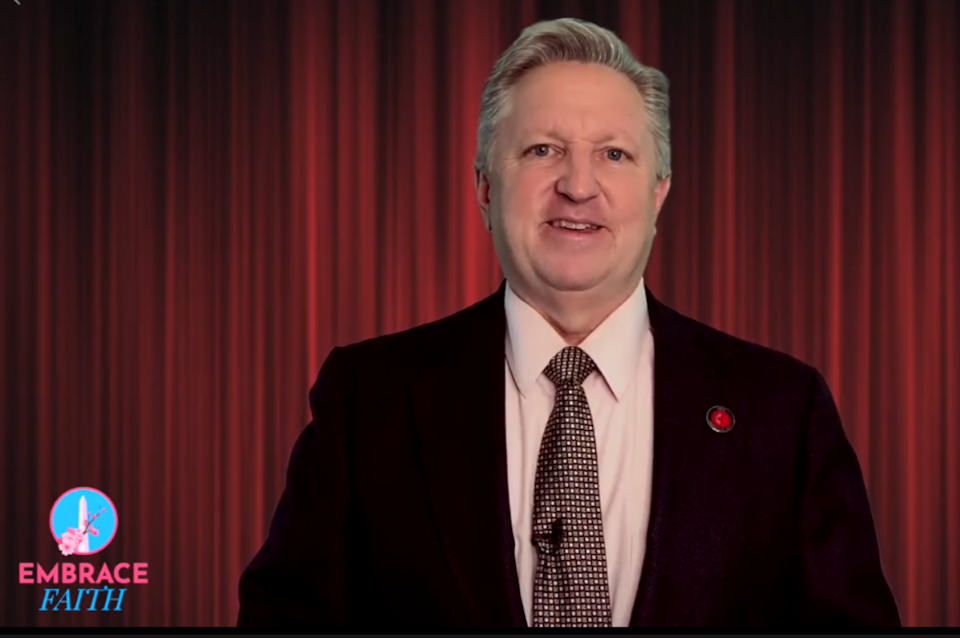 UMAC recognized Michigan Conference Communications for their excellence in Digital Publications, Writing, and Publicity and Advertising at their virtual gala on May 21, 2020.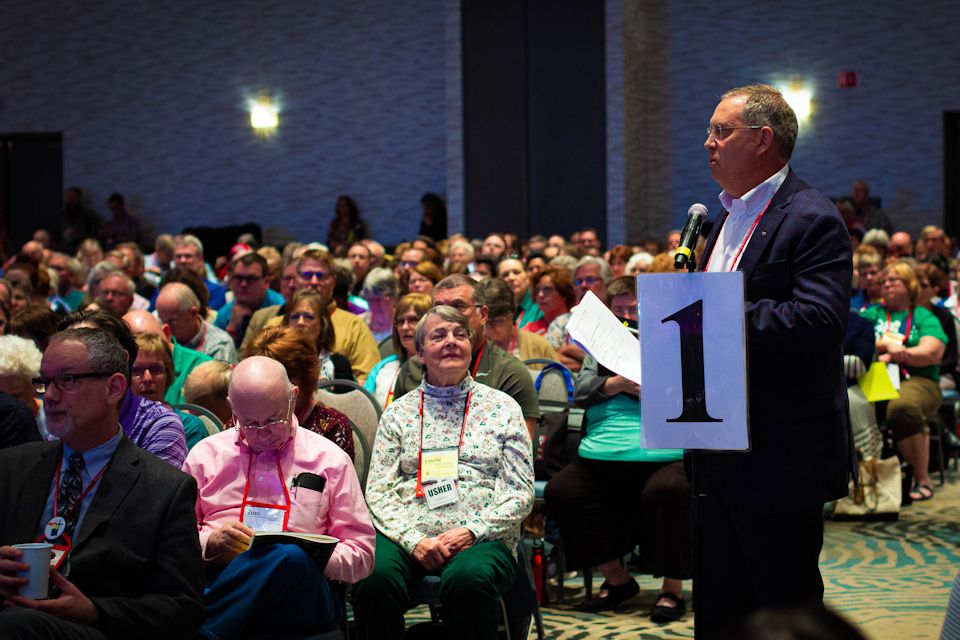 Saying the "health and well-being of our members must be our focus," Bishop David Bard has announced that the 2020 Annual Conference will be virtual rather than in-person, July 26-29, 2020.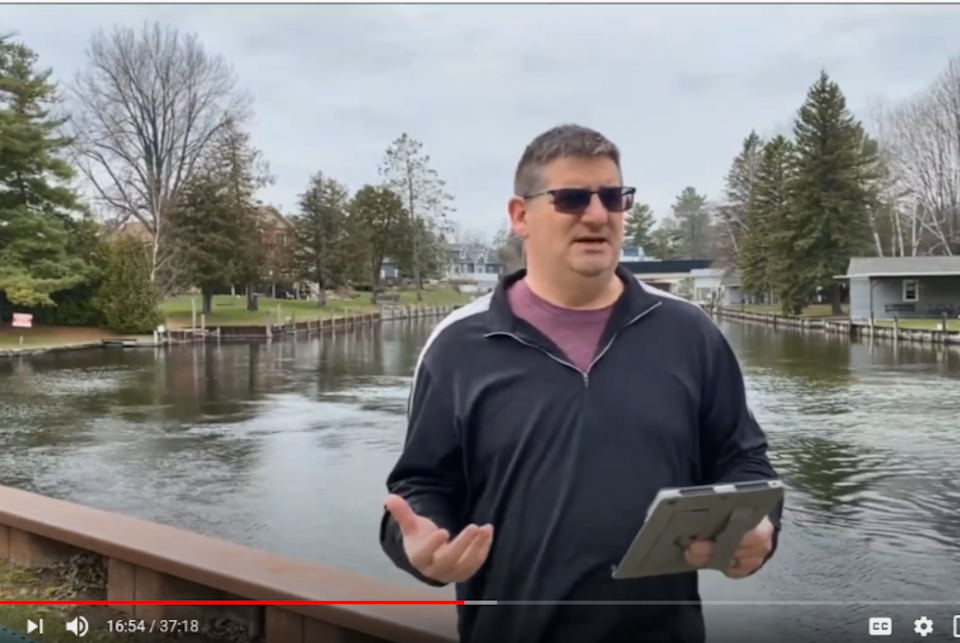 Michigan's United Methodists have been in worship from home since March 15. These five pastors report how technology has enabled the spread of the gospel to members and to neighbors.