The 2021 Annual Conference will once again be held online during the first week after Memorial Day weekend.  It will include worship, fellowship, clergy session, legislation, teaching, preaching and the Service of Ordination and Commissioning.  Details will be offered soon! Visit our website at https://2021.michiganumc.org/ to learn more.
As Seasons Change: Cultivating the Courage to Lead As Seasons Change: Cultivating the Courage to Lead In the midst of this season of change and challenge, Michigan Conference clergy are invited to a time set apart for intentional reflection upon who they are as leaders and who they aspire to be. In retreat time together,… Continue Reading The Courage To Lead Retreat – Virtual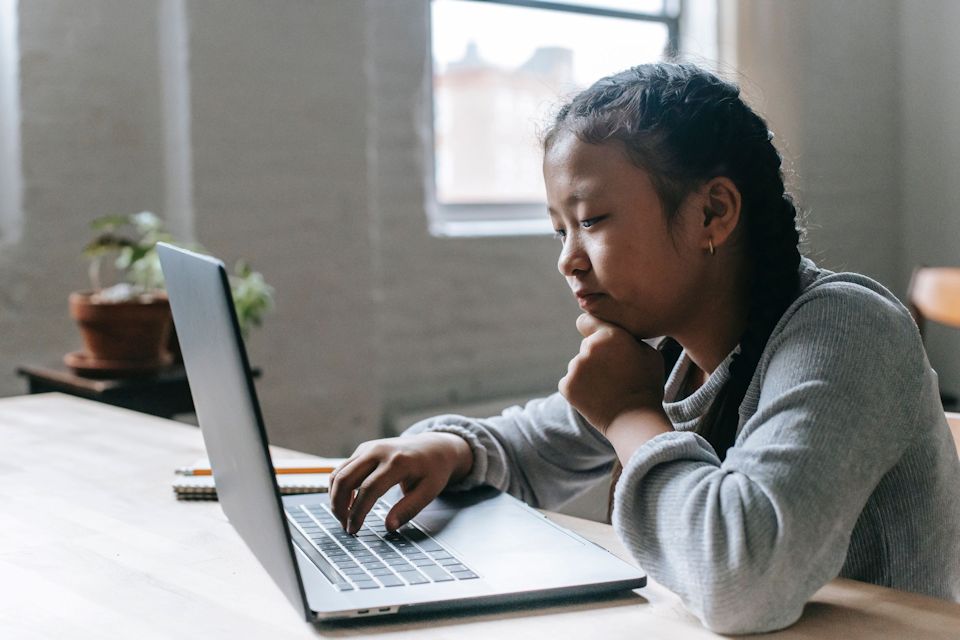 Ten months ago, each church in The Michigan Conference seemed to change overnight. Dirk Elliott, Director of Congregational Vibrancy, shares best practices for continuing multi-site ministry once COVID restrictions lift.
This month-by-month review of 2020 in The Michigan Conference reports many challenges of COVID-19. It also tells the story of how God's people met those challenges with determination and grace.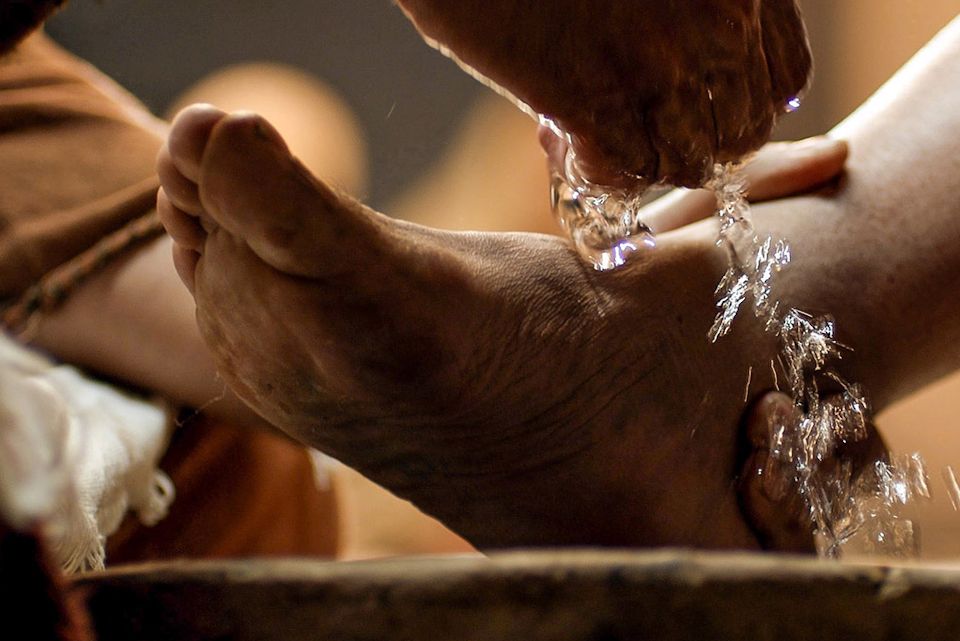 "Come to the Well" is a morning gathering for renewal open to all Michigan Conference clergy. Join Bishop Bard and others online on January 12, 9:30-11:30 am.
Given the exponential rise of COVID cases in Michigan, Bishop David Bard urges local churches to refrain from in-person gatherings these next six weeks. "The good news of great joy still arrives," he said.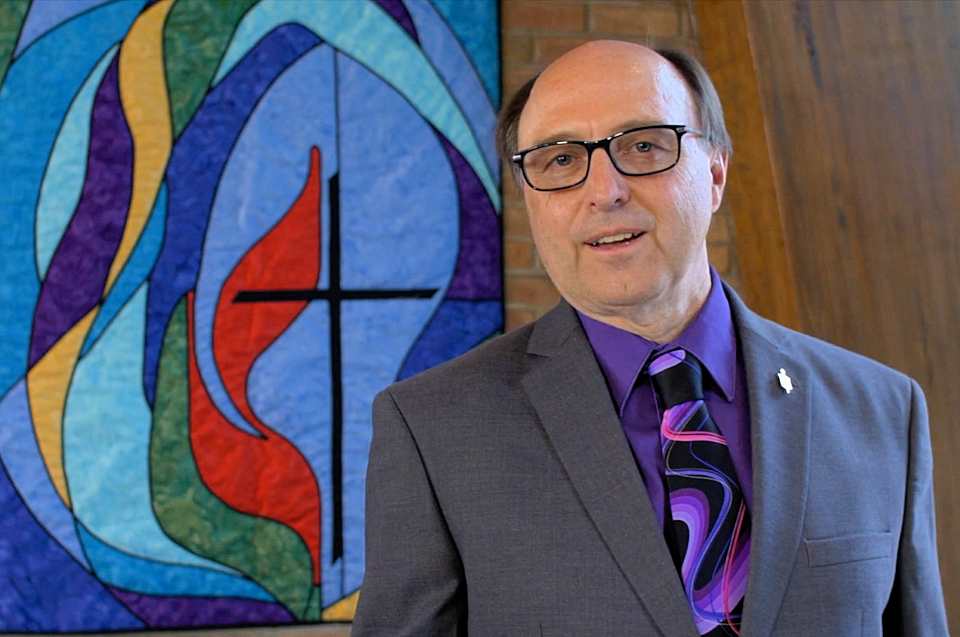 Bishop David Bard urges Michigan leaders and congregations to continue to be wise and loving in making decisions about pandemic safety measures.
Year-end reports are coming. This is the standardized guide to counting virtual worship attendance for the Michigan Conference.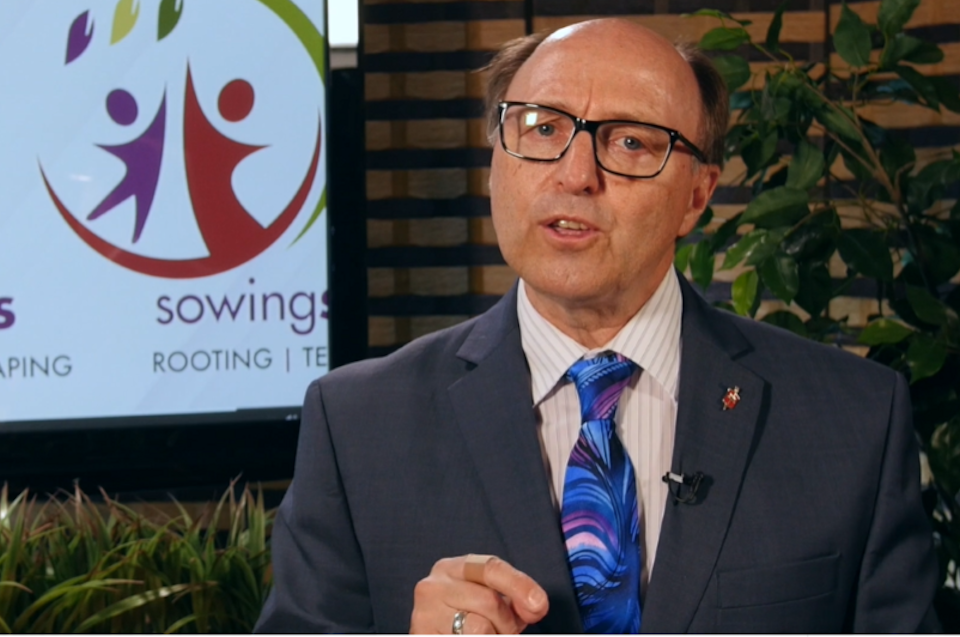 Members of the 2020 Virtual Michigan Annual Conference did a new thing …  a mail-in ballot. Those were counted  August 28 and the vote totals were announced by Bishop David Bard on Labor Day.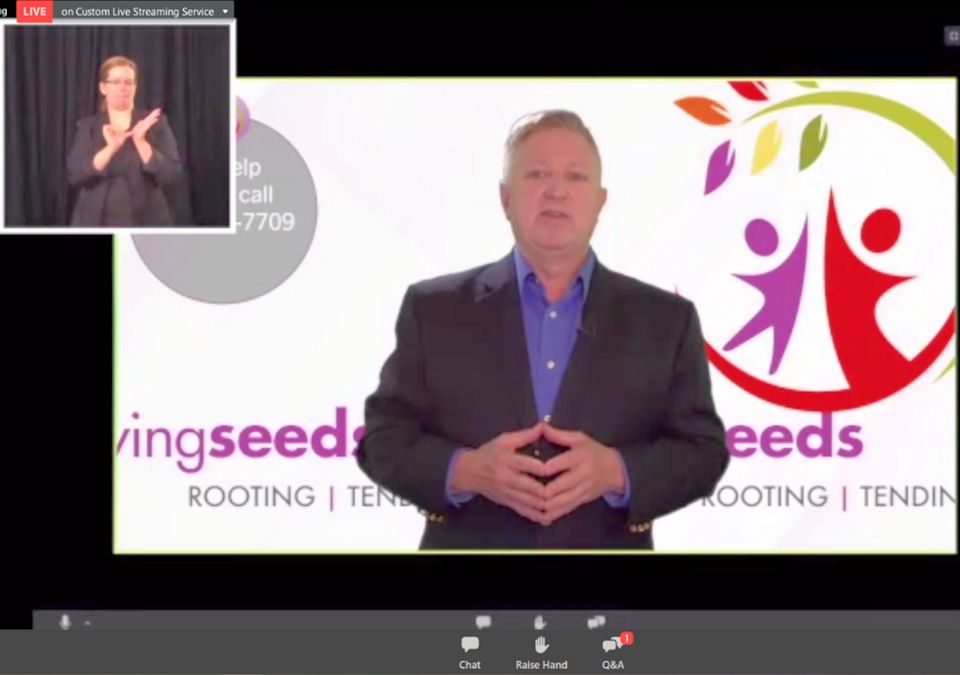 Hundreds of persons saw Communication Director Mark Doyal's face on Monday morning, July 27, as he welcomed viewers to the virtual plenary hall. Here are some of their views of the online experience.