On October 5, 2021, Joseph A. Perez, 91, (aka José Antonio Pérez) passed away in San Francisco, Calif., under the loving care of his daughter just 10 days after learning… Continue Reading Rev. Dr. Joseph A. Perez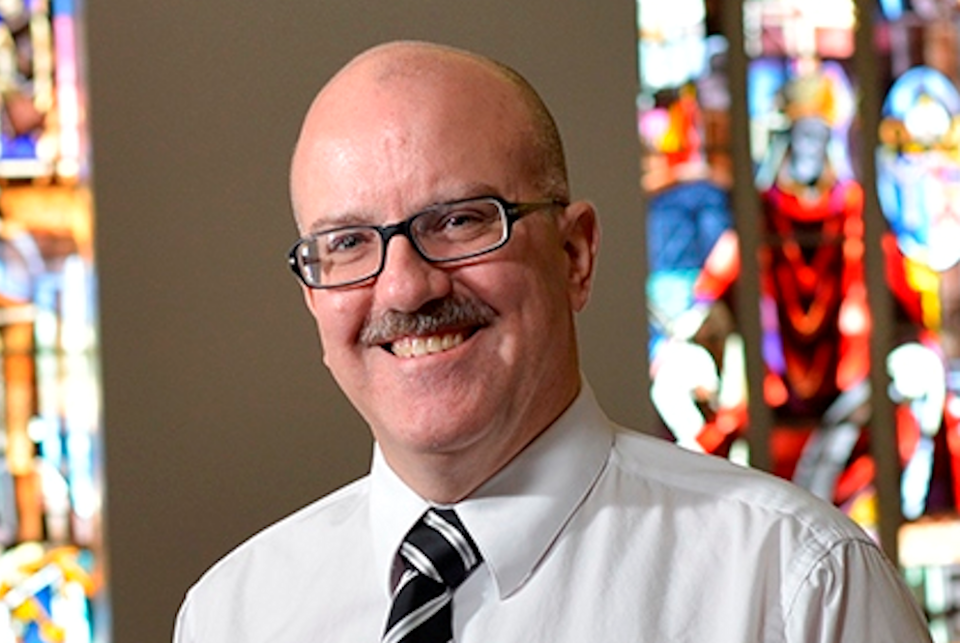 The DRF (Dialogue on Religion and Faith), a team of abolitionist scholars, recently gathered to study a journal written in 1839 by David Stedman Ingraham. The group includes Michigan pastor… Continue Reading Precious journal brings scholars together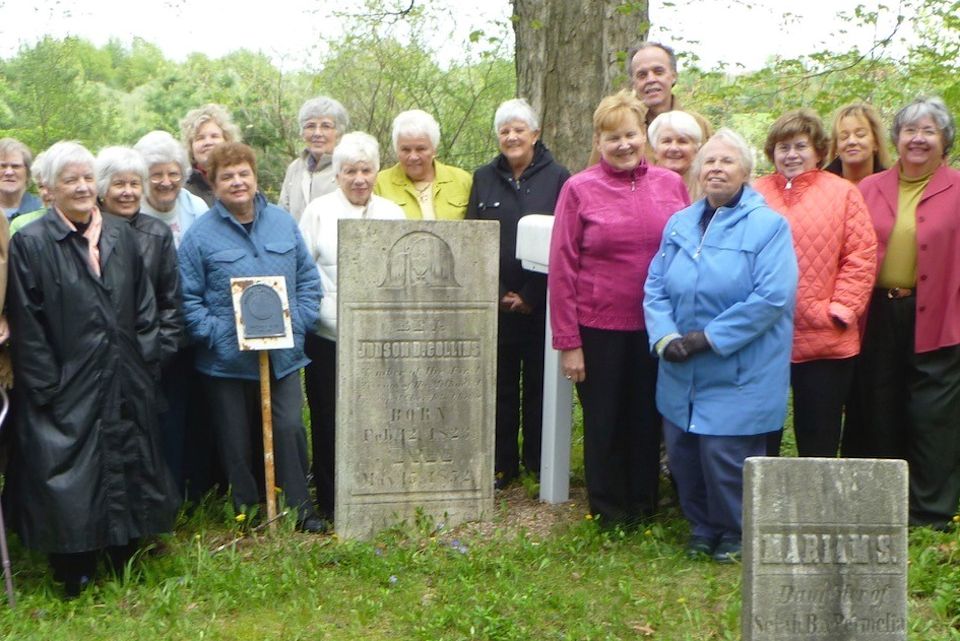 In the Michigan Conference of the United Methodist Church, dedicated individuals and organizations are chronicling history for our benefit.
Bishop Bard comments on the changes taking place at Adrian College. He and four Michigan Conference clergy sit on the school's Board of Trustees.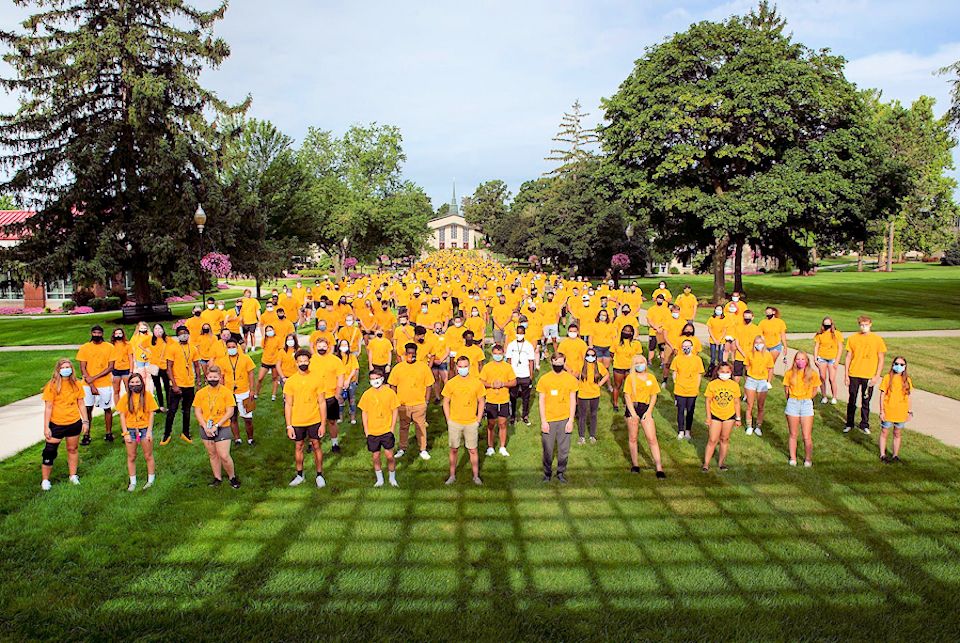 A sampling of United Methodist-related schools found a strong push to bring students back to dorm rooms and in-person classes, with online courses a big part of the mix.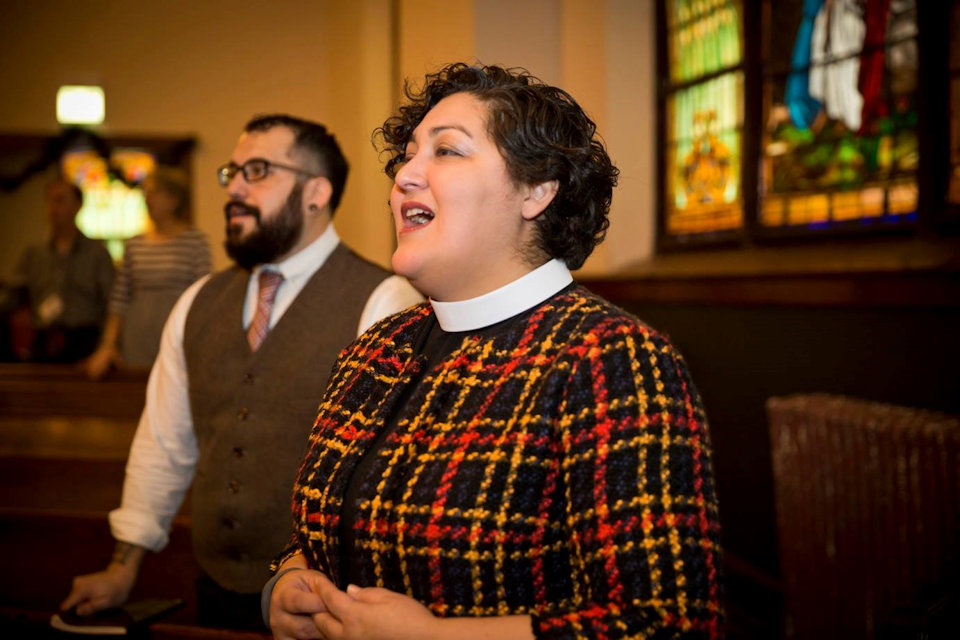 Seventy persons applied and the Rev. April Gutierrez was the first choice of the search committee. She has begun her ministry as chaplain of Adrian College.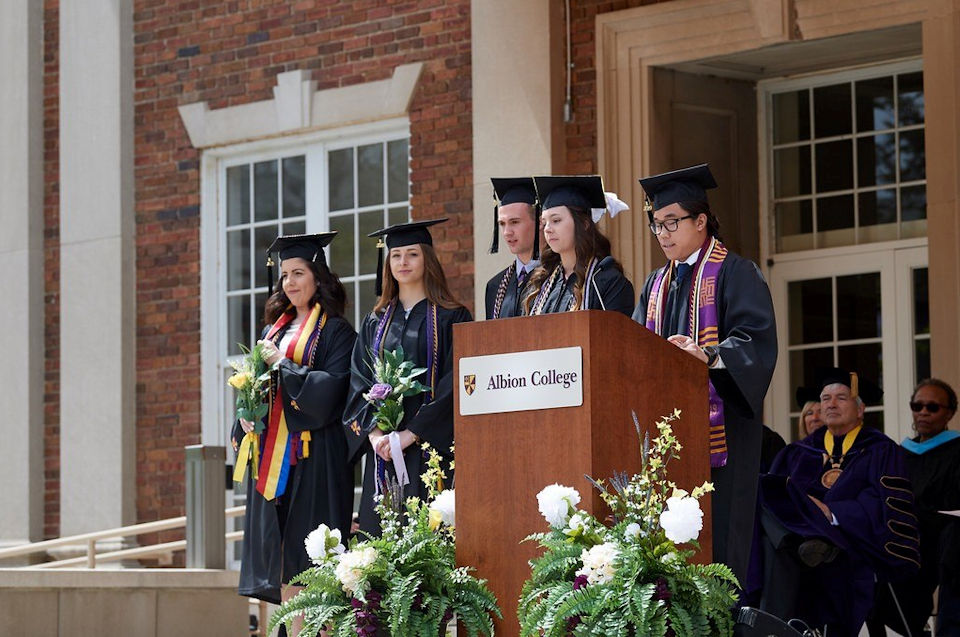 As the Class of 2023 return to campuses in Albion and Adrian, Michigan Methodists are asked to support their students.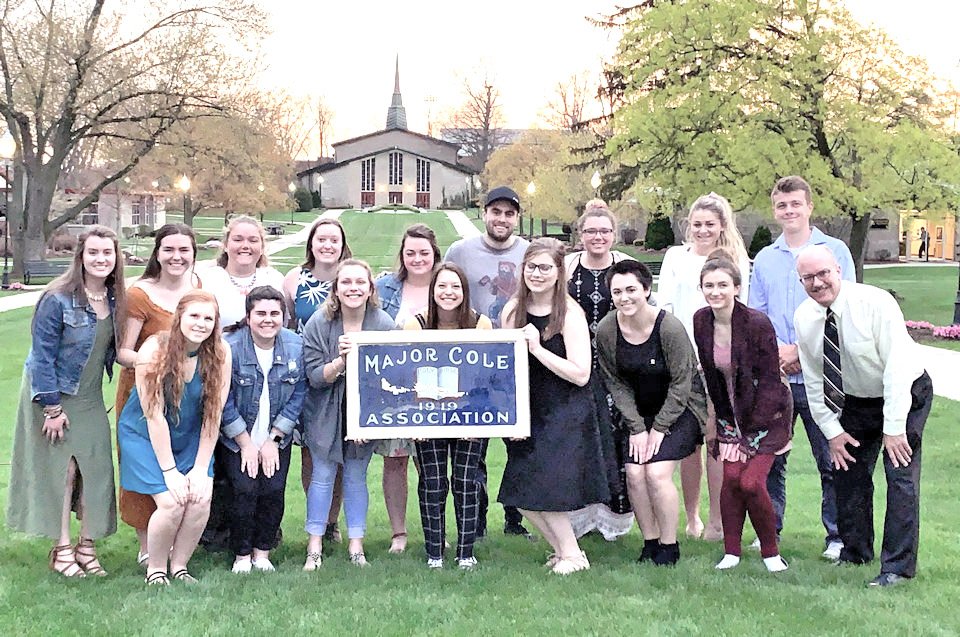 The Rev. Chris Momany, Chaplain of Adrian College since 1996, shared this inspiring message with the Class of 2019 at the Baccalaureate Service.
"For Each and All:  The Moral Witness of Asa Mahan," recounts a significant era in Michigan and the Methodist Church.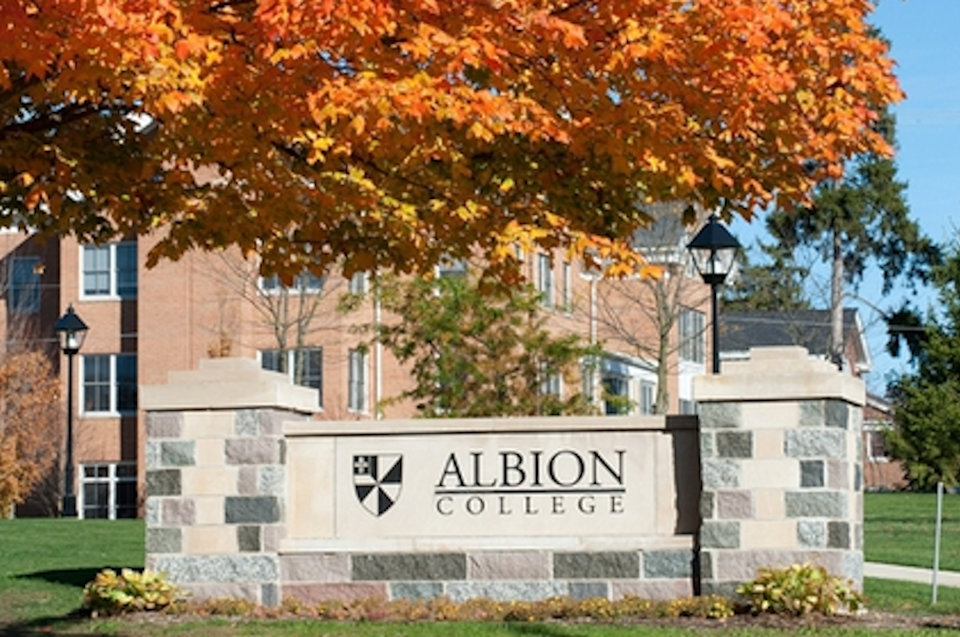 Michigan schools are located in Adrian and Albion. Did you know there are 117 more United Methodist colleges and universities in the U.S.? This from the website of the General… Continue Reading Get in the UM school spirit!