2019 Urban Methodist Youth Camp We're spending a day at Adrian College this year, and there will be two camps: Camp I (grades 6-9) July 28 – Aug 2 Camp II (grades 9-12) Aug 4 – Aug 9 Cost: $75 Use this opportunity to recuit in your neighborhoods! Camp flyer and registration form.  … Continue Reading 2019 Urban Methodist Youth Camp
2019 Urban Methodist Youth Camp We're spending a day at Adrian College this year, and there will be two camps: Camp I (grades 6-9) July 28 – Aug 2 Camp II (grades 9-12) Aug 4 – Aug 9 Cost: $75 Use this opportunity to recuit in your neighborhoods! Camp flyer and registration form.  … Continue Reading 2019 Urban Methodist Youth Camp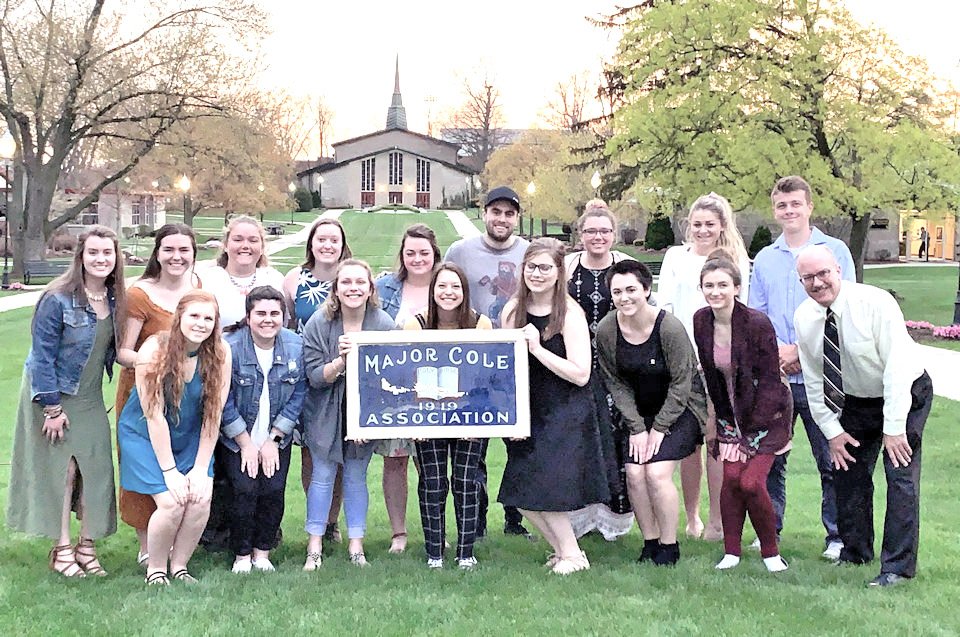 The Rev. Chris Momany, Chaplain of Adrian College since 1996, shared this inspiring message with the Class of 2019 at the Baccalaureate Service.
"For Each and All:  The Moral Witness of Asa Mahan," recounts a significant era in Michigan and the Methodist Church.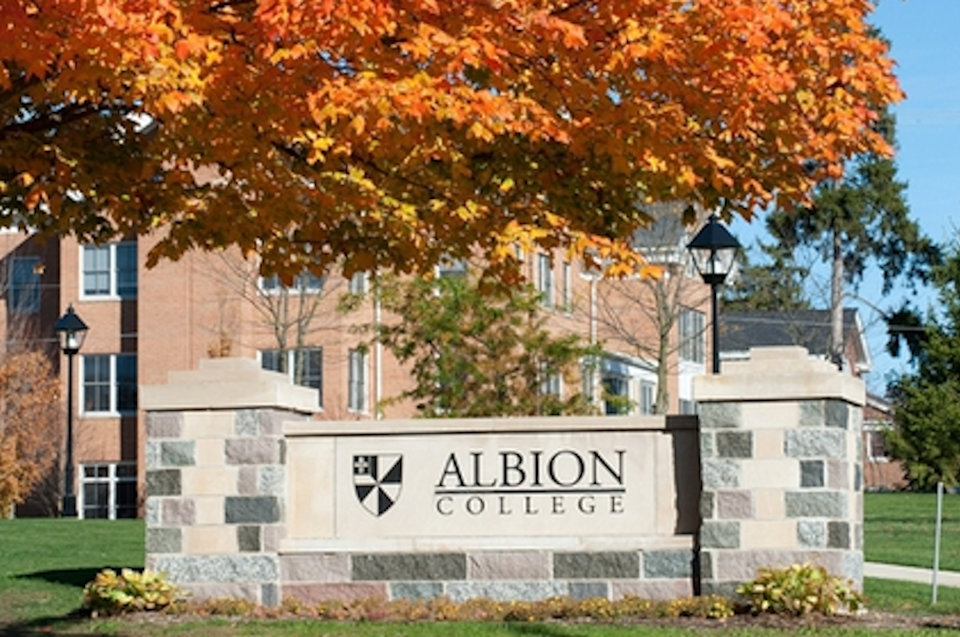 Michigan schools are located in Adrian and Albion. Did you know there are 117 more United Methodist colleges and universities in the U.S.? This from the website of the General Board of Higher Education and Ministry … "Education is a core value of The United Methodist Church that dates back to the earliest days of… Continue Reading Get in the UM school spirit!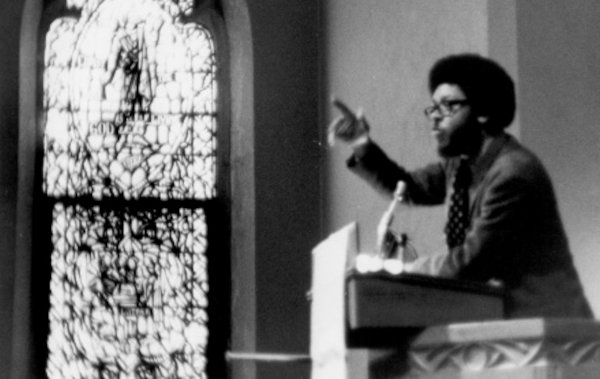 A theological giant, the Rev. Dr. James Cone, died on April 28. At one time he taught at Adrian College.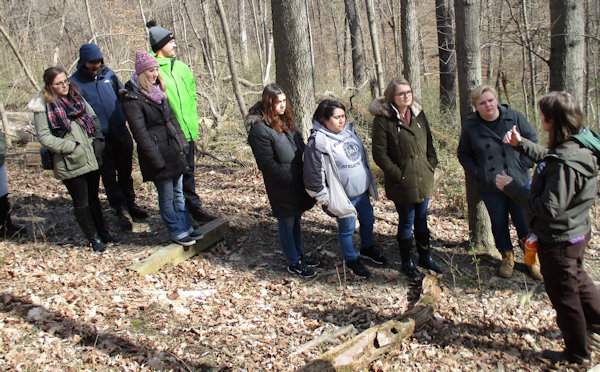 REVERB podcast features two Michigan ministers, Chris Momany and Carl Gladstone.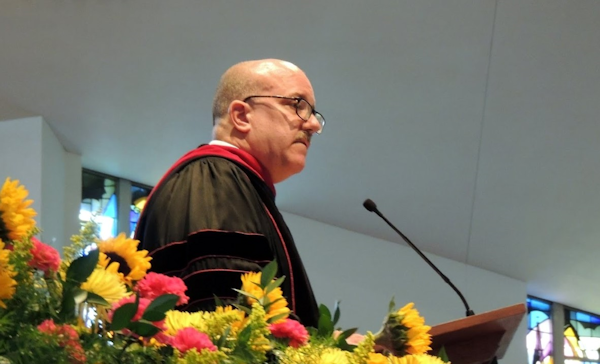 A Baccalaureate Address shared with Adrian College students on April 30, 2017.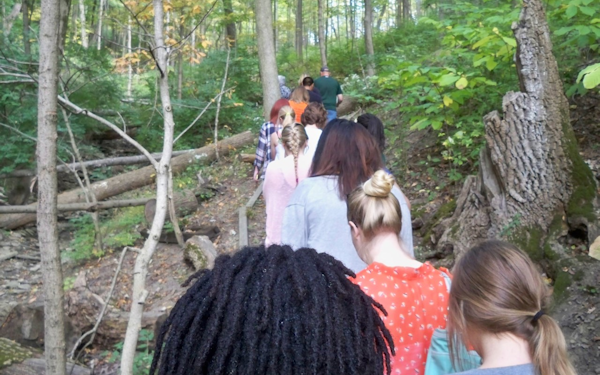 Adrian College students discover new things about themselves and perceive the world in new ways as they learn about history.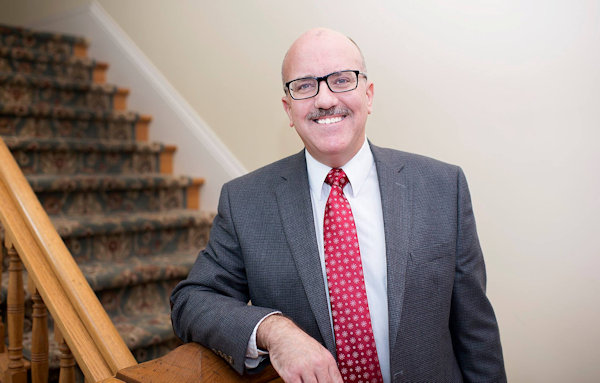 The student reporters of  "College World," interview their teacher and chaplain, Chris Momany.