For years The Michigan Conference supported missionary Paul Webster in his work at Mujila Falls in Zambia. Today Temba Nkomozepi leads the agricultural and rural development in the community.
TEMBA NKOMOZEPI
General Board of Global Ministries
My name is Temba Nkomozepi, and I have served as a missionary at the Mujila Falls Agriculture Center in Zambia since 2017. Our center's mission is derived from John 10:10b, "I have come that they may have life and that they may have it more abundantly." (NKJV) We run a small farm and promote rural development by supporting small income-generating projects in our local communities.
One such project is our Lima Yimu ("One Lima") project. The women enrolled in the project harvested their soybeans, and we bought the beans they wanted to sell. I am hopeful that Mujila Falls is going in the right direction in empowering the community, one small step at a time, a quarter of a hectare ("lima") at a time. One farmer planted about 26 pounds of seed and harvested more than 220 pounds of beans!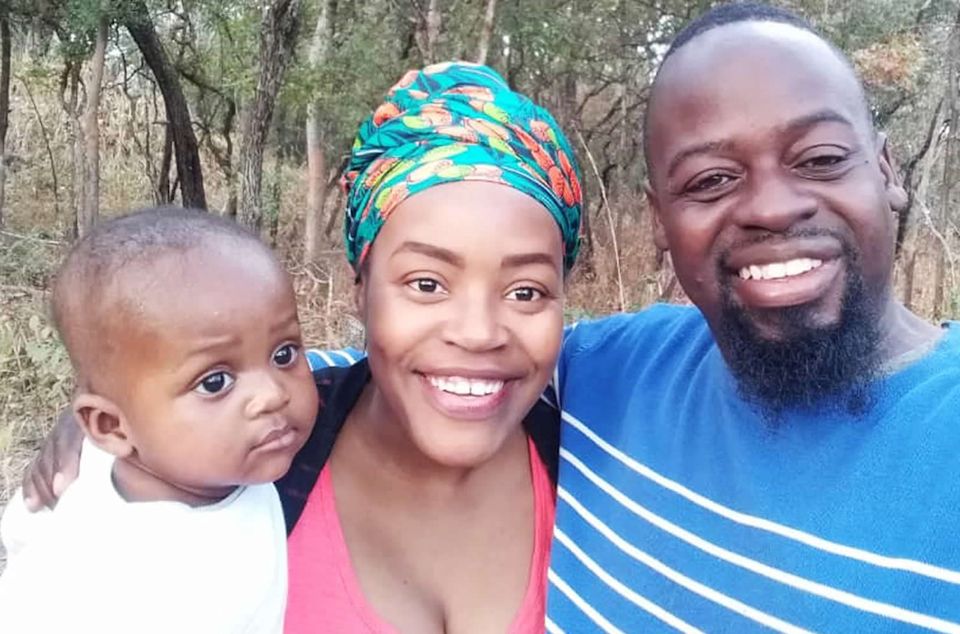 Recently, we had a consultative meeting with church leaders and representatives of our local communities. During the meeting, we heard several testimonies about the ways our work has improved lives and brought the joy of the Lord.
The leader of Kafwali Village, Kamwandi, was grateful for how Mujila employs and trains local workers and pays decent wages. He also talked about the Mama Roxanne Day Care Center here at Mujila Falls, which provides free preschool education to children between the ages of 4 and 6. Another village leader thanked us for sending the two facilitators of the daycare center, Angela Kanchinyi, and Elijah Taulosi, to Early Childhood Education College part-time. The leader of Chiyengi Village was grateful for the free eggs and milk that we provide for children under the age of 5. The local leaders also requested that the mission go further to reach out to more people by building a school or hospital.
I am grateful for all the supporters who have helped us accomplish so much in this remote area of Zambia. What was meant to be an agriculture initiative has become a holistic approach to ministry. The mission and the community have grown and learned from one another.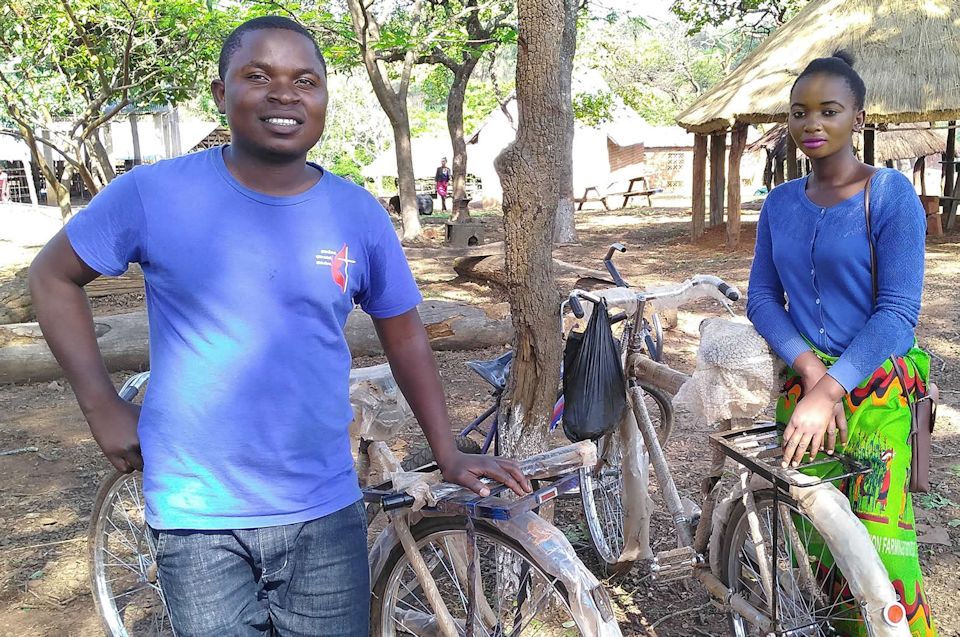 I have also grown with my work. I married two years ago, and my wife, Angela, and I were blessed with a son late last year. As a father and missionary, God has equipped me with skills and connections and put me in a position of great responsibility. In both my personal and missionary roles, I find that I am required to do more than I can do alone, and I am blessed with the support of my loving wife, friends, family, and others who serve God.
My work brings joy to me and has helped me to find purpose through serving others. I am encouraged by the John Wesley quote: "Do all the good you can, By all the means you can, In all the ways you can, In all the places you can, At all the times you can, To all the people you can, As long as ever you can." Imagine how much more we could do with others if we all lived by these words.
---
Dr. Temba Nkomozepi, from Zimbabwe, serves as an agriculturist with Mujila Falls Agriculture Center. He holds a Bachelor of Science degree in agriculture from the United Methodist-related Africa University in Mutare and a master's degree and Ph.D. in agricultural civil engineering from Kyungpook National University in Daegu, South Korea. Both Temba Nkomozepi and Mujila Falls Agriculture Center are EngageMI Ministry Partners.
Last Updated on October 23, 2023