Lent begins next week on Ash Wednesday. It's a time to expand your thinking about God and yourself. Let's Talk About the Bible podcasts help do just that.
"Let's Talk About the Bible" is a podcast that promises to do exactly what the title says: talk about the Word.
Each month, Rachel Hagewood and Ben Howard get together for an in-depth look at a different concept from the Bible. They'll read Scripture, talk theology, bounce ideas off of each other, and do their best to make you think and make you laugh. In between these biblical deep-dives, Rachel and Ben will be joined by a different guest each month to explore these concepts from a different, and occasionally unusual, angle. 
Subscribe to the podcast at: Apple Podcasts, Google Play. There's a new edition on the first and third Sundays of every month.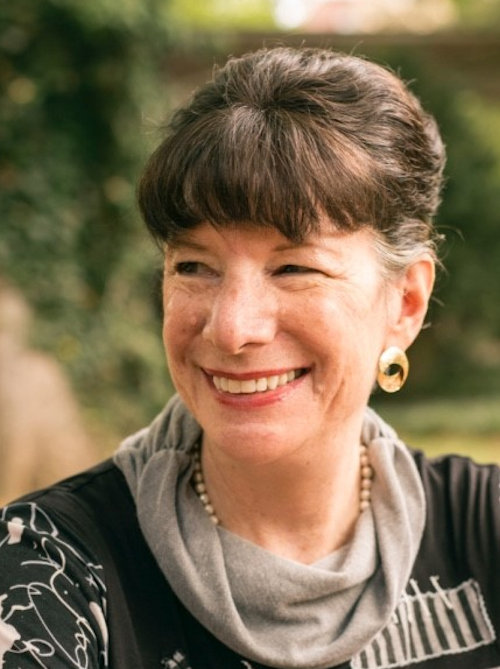 Hagewood and Howard are both editors for Teaching and Learning Resources at The United Methodist Publishing House. This month, just in time for Lent, they have a conversation with an awesome Bible scholar named Dr. Amy-Jill Levine. They talk about biblical interpretation, Bible study, and the importance of reading scripture carefully.
Dr. Amy-Jill Levine is University Professor of New Testament and Jewish Studies and Mary Jane Werthan Professor of Jewish Studies at Vanderbilt Divinity School in Nashville.  She is also Affiliated Professor, Woolf Institute: Centre for Jewish-Christian Relations, Cambridge. 
Click here to listen to Let's Talk About the Bible's interview with Amy-Jill Levine.
Topics of other podcasts include God, humanity, covenants, hope, and more person-to-person interviews.