Four weeks and Halloween is here. Local churches can get in on the fun by reaching out to their communities with Trunk or Treat.
REV. KATHY PITTENGER
Children's Initiatives Coordinator
Trunk or Treat, or a variation of it, has become a fast-growing community outreach opportunity. Many, many churches across our Michigan connection host a Trunk or Treat in their community.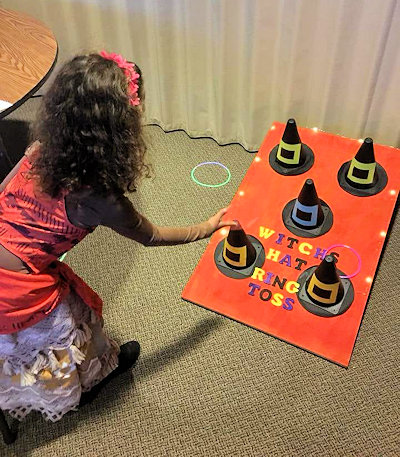 Trunk or Treat can be indoors, outdoors, or a combination of both. Some churches have people decorate their cars in the parking lot, and then kids visit each car. Other churches have decided to do all indoor events because Michigan weather can be so unpredictable at the end of October. Most churches offer a refreshment, like cider and donuts as well as an allergy-friendly option.  You may also offer games or activities.
However you chose to do it here are a few tips to make your Trunk or Treat successful:
Offer Hospitality!  Make sure your hospitality is top notch. Have greeters posted in strategic locations to help families find the restrooms, refreshments, and activity areas as well as how to "trunk or treat."
Involve Everyone!  Ask the youth at your church if they want to run games or serve as Trunk or Treat guides or help with the refreshments.
    
Know your community! Grand Rapids: St Paul UMC is near a preschool that has a heavy concentration of kiddos with special needs. They serve only allergy-free treats and decorations that are not intimidating or scary. If there are already several Trunk or Treat events happening in your area, you may find it more helpful to either partner with an established event or wait and host a family-friendly Advent/Christmas event in December.
Be creative! Many churches have successful Fall Fun or Harvest Celebrations or have adapted the Trunk or Treat concept to meet the needs in their community!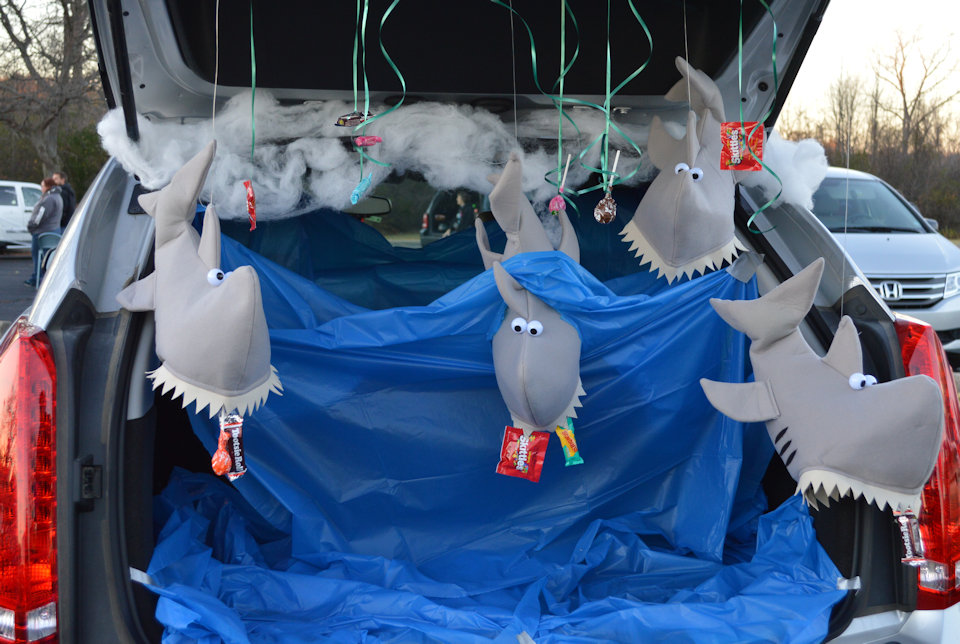 Need help or support? Here is a list of a few churches who do a Trunk or Treat: