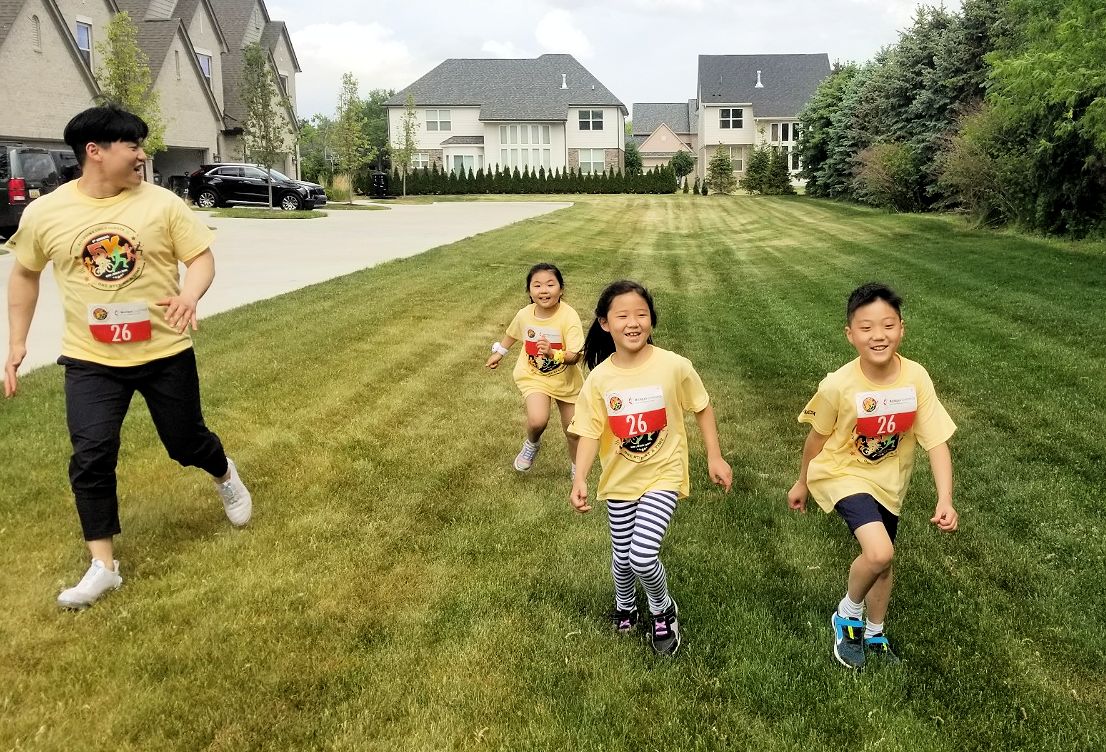 A look back at highlights of the past twelve months in The Michigan Conference reveals resiliency, hope, and generosity in the face of a pandemic and tensions in the denomination.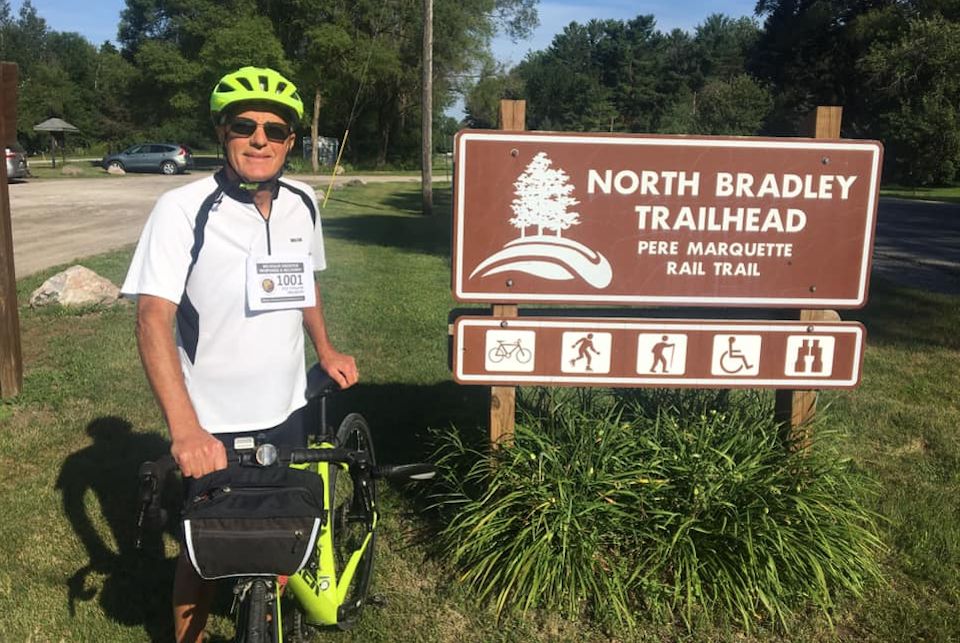 The 4th Annual Michigan Conference 5K was not at Acme, as in years past. It was done by 200 people of faith in six states. So far, $9,135 has been earned for disaster recovery.
Michigan is a pleasant place to live. However, it's good to know that, when the inevitable storms strike, there are leaders ready to provide assistance and hope.