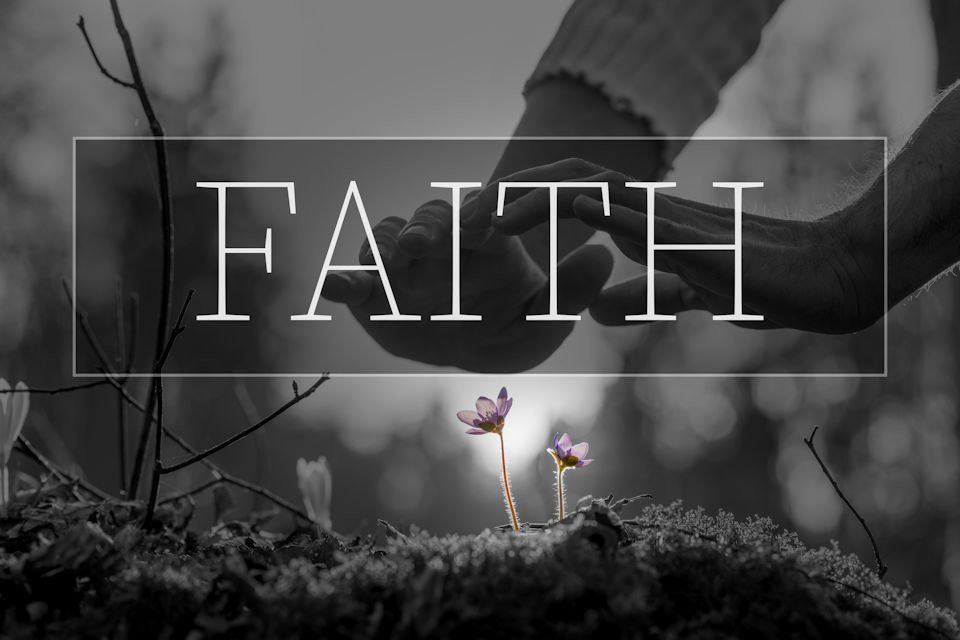 An email newsletter called MIfaith begins publication the week after Easter. Watch for it in your inbox on April 26th.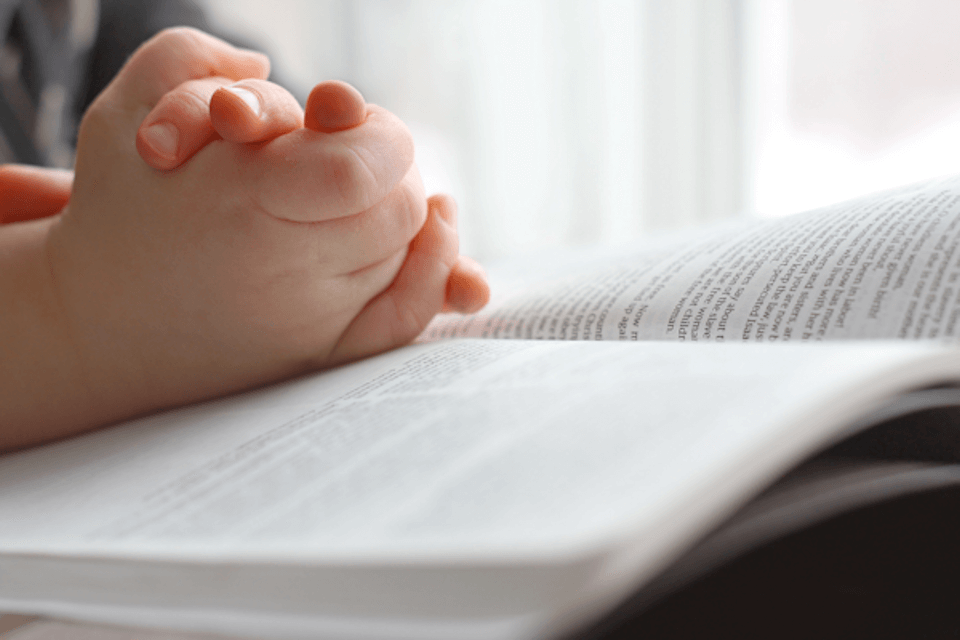 The Rev. Benton Heisler looks back on his childhood relationship with Aunt Peggy. She nurtured in him a love of scripture and a desire to share God's grace with others.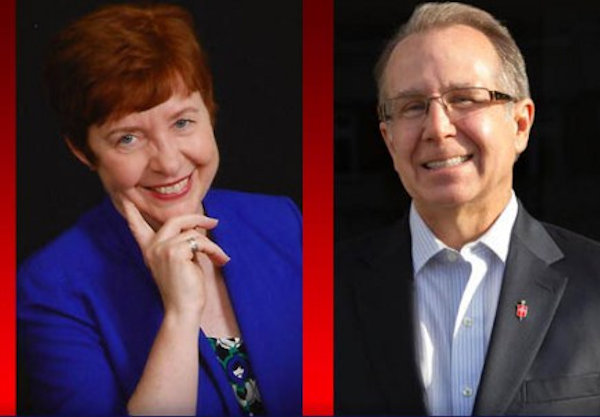 Two of the denomination's leaders examine the Mission Statement of The United Methodist Church.