They are growing in faith by serving God's people. The Summer Intern Program is an eight-week experience that places young adults in churches and non-profit sites around The Michigan Conference.
KAY DEMOSS
Senior Content Editor
United Methodists making a difference in Michigan. This is the 22nd year that young adults have been working as servant leaders through the Mission Intern Program. 
The program started in the Detroit Conference in 1999. Born out of the United Methodist Bishops' Initiative on Children and Poverty, the Mission Intern program continues to develop leadership among young United Methodists in Michigan.
This eight-week summer program provides service opportunities — in local churches and non-profits — for post-high young adults. The aim is to provide supervised on-board training for interns that also make a difference in children and youth's lives in both rural and urban settings around the state. Congregations and agencies benefit because the interns' helping hands enable them to expand their ministry with their local communities.
The Rev. Lisa Batten, Young Adult Initiatives Coordinator for The Michigan Conference, provides oversight for this ministry today. The Mission Intern Program has adapted during COVID, but is still making disciples and transforming the world. Batten remarks, "We continued to work with local congregations and United Methodist-related non-profits in serving children and families experiencing poverty." She adds, "Each site found their own unique way to adapt to current Covid conditions, and Mission Interns adapted to the ways they served at their sites."
She explains that "Several of the kid's camps offered virtual or hybrid opportunities and outdoor in-person family nights. Non-profits held block parties and worked with returning volunteers."  
Batten concludes, "The Mission Intern program is part of the Michigan Conference history in building the capacity of young adult leaders! In 2021, over 200 children were served in addition to numerous families and individuals who found community and support.
Lisa shares these reports she has received from young people this summer.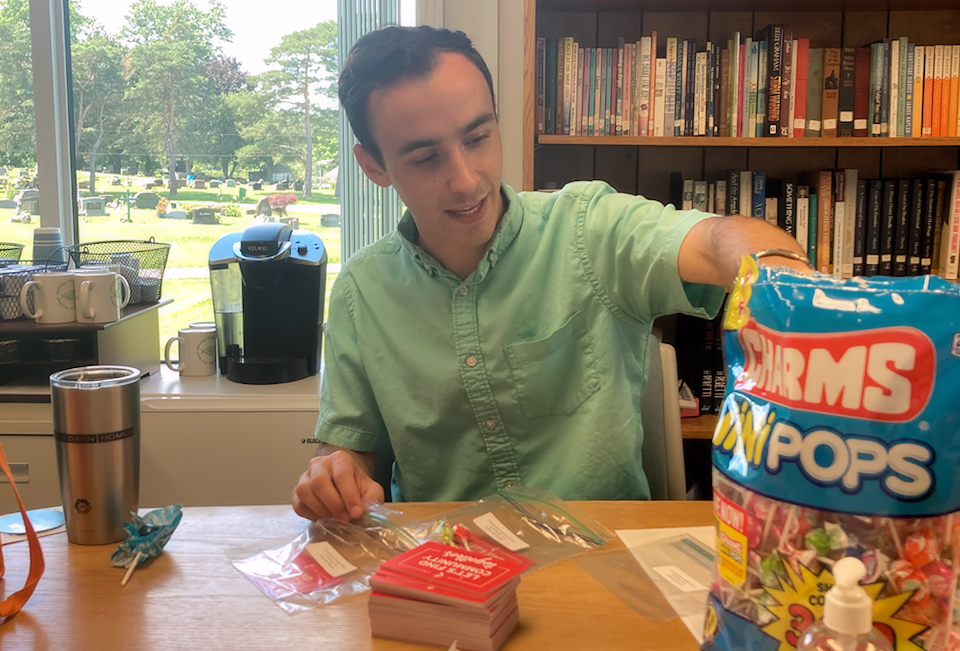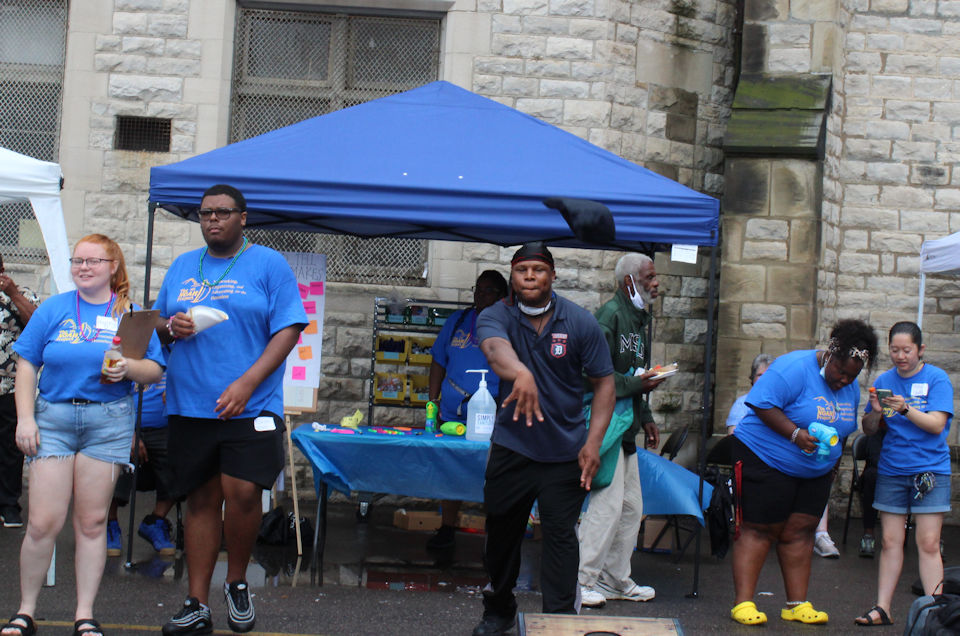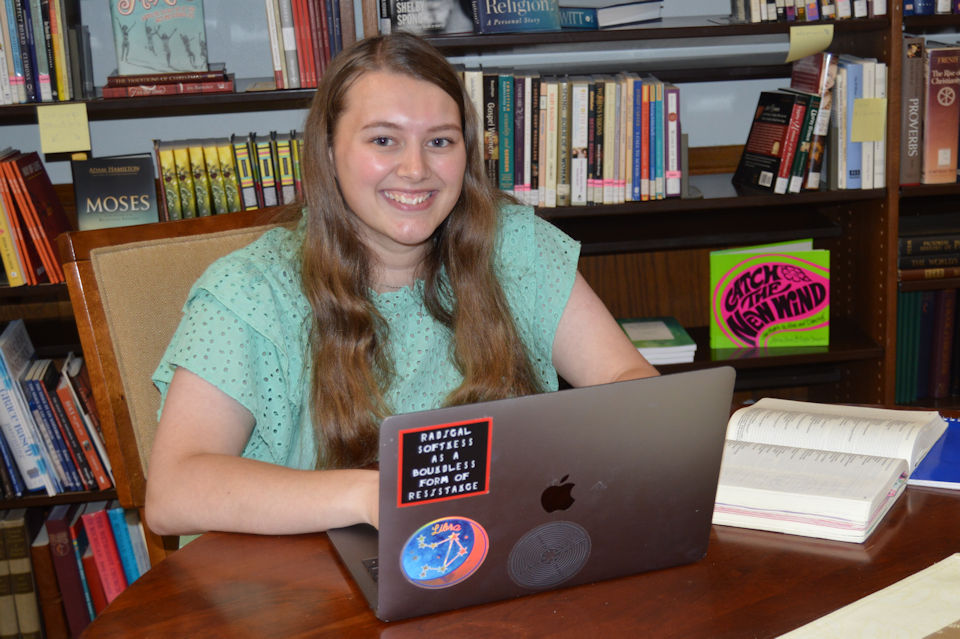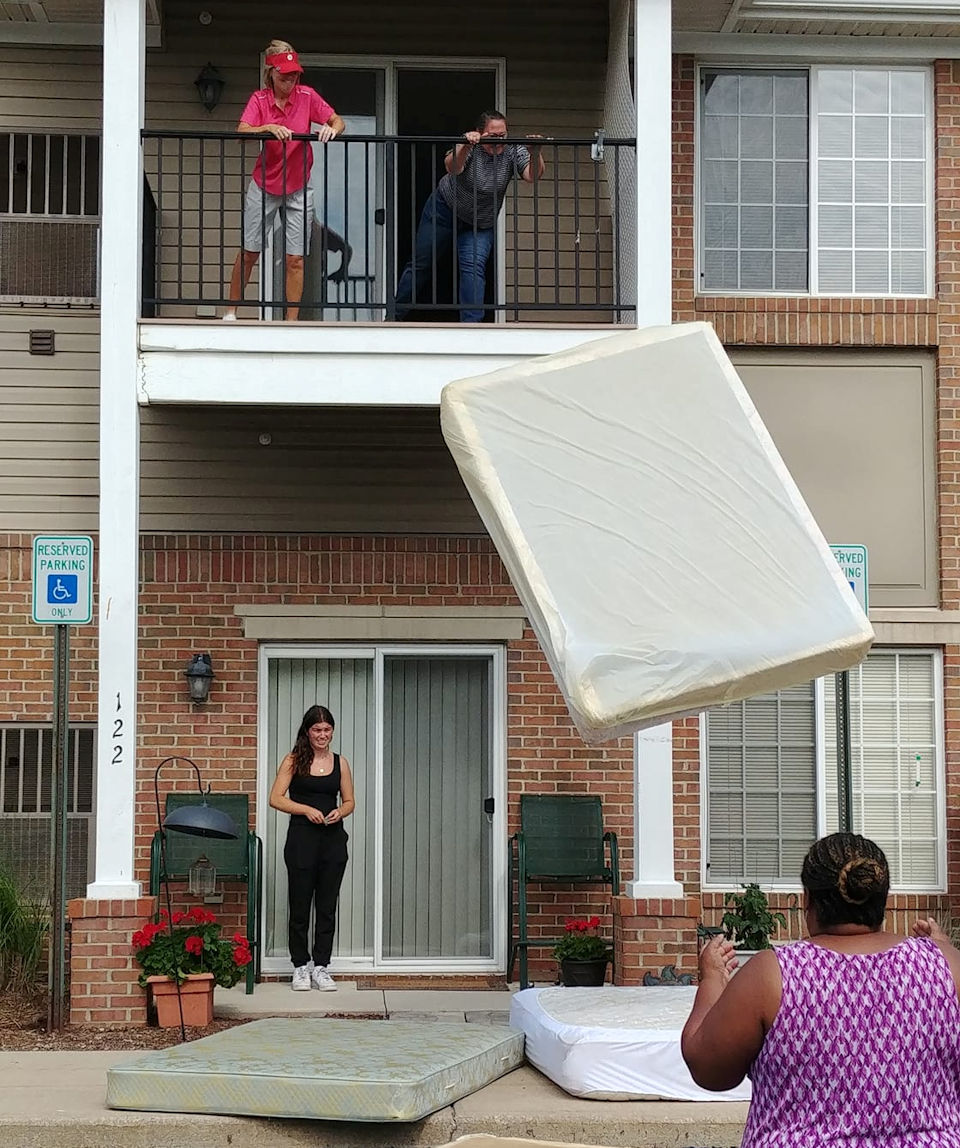 Summer interns worked at three other sites (no photos to share).  WEST BRANCH UMC sponsored a virtual God's Awesome People kid's ministry camp for the second year. Mission Interns, Todd Frank and Jesse Black packed weekly supply boxes for campers. Todd and Jesse created weekly videos to go along with the activity boxes. Jakob Klemens grew up a part of South Lyons UMC, each year making a trip north to serve with GOD'S COUNTRY COOPERATIVE PARISH. This year Jakob served as a Mission Intern for GCCP, coordinating volunteer groups. He shared, "I love the reason I am doing this work. It is a great way to spend the summer." At CENTRO FAMILIAR CRISTIANO, two Mission Interns, Miriam Peralta De Garcia and Carla Hart, worked with children in their community. 
The Mission Intern Program is heading into its 23rd year. Applications will open in the spring of 2022.
~ Thank you to Lisa Batten, Young Adult Initiatives Coordinator for the Michigan Conference, for photos and ministry descriptions.
Last Updated on October 9, 2022