Our beloved father, grandfather, great-grandfather and brother passed away peacefully with his family by his side on Thursday, June 24, 2021, at Ascension St. Mary's in Saginaw. He was 90… Continue Reading Rev. James Allen Smith
Deaconess Amanda Mountain discerned her gifts for ministry. Pentecost is a time when everyone can pause and do just that.
In 2016 two African pastors were sent by The Michigan Conference to begin a French United Methodist Church in Detroit. The congregation is on the grow despite challenges of COVID-19.
Yeo Jin Yun is a US-2 serving in Detroit since August 2019. She believed she was "doing a great job juggling the different elements of pandemic living." Then she hit… Continue Reading Juggling life in a pandemic
Deacon Sue Pethoud serves as the Church and Community Relations Liaison for Cass Community Social Services in Detroit. Her biggest joy is coordinating thousands of volunteers who come to the… Continue Reading Deacon engages volunteers in mission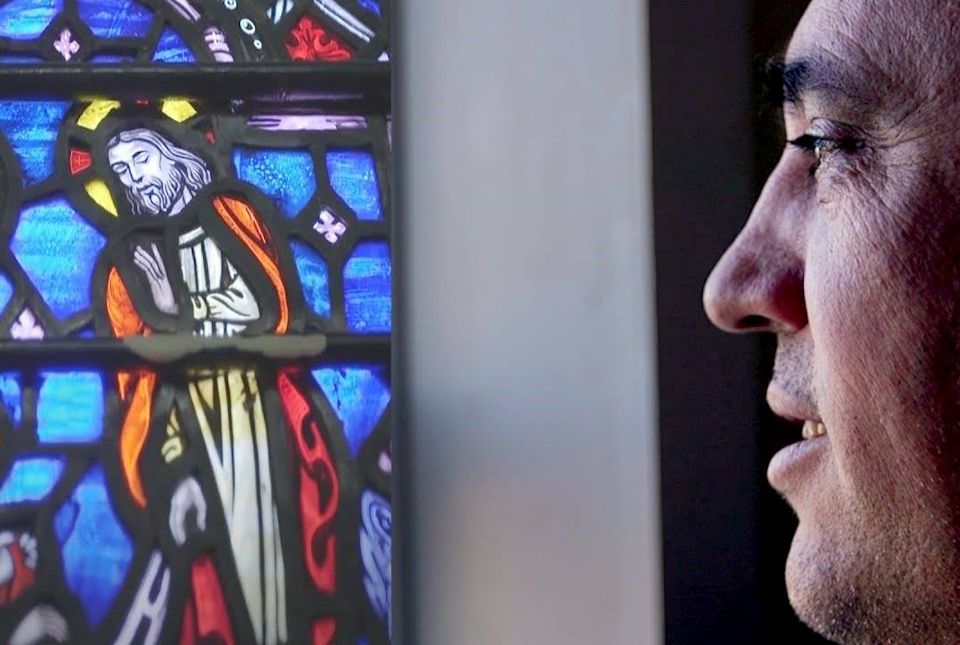 When he and his wife, Flora, went through the doors into Central United Methodist Church in Detroit in January 2018, little did they know they would still live there three… Continue Reading Three years and counting in Detroit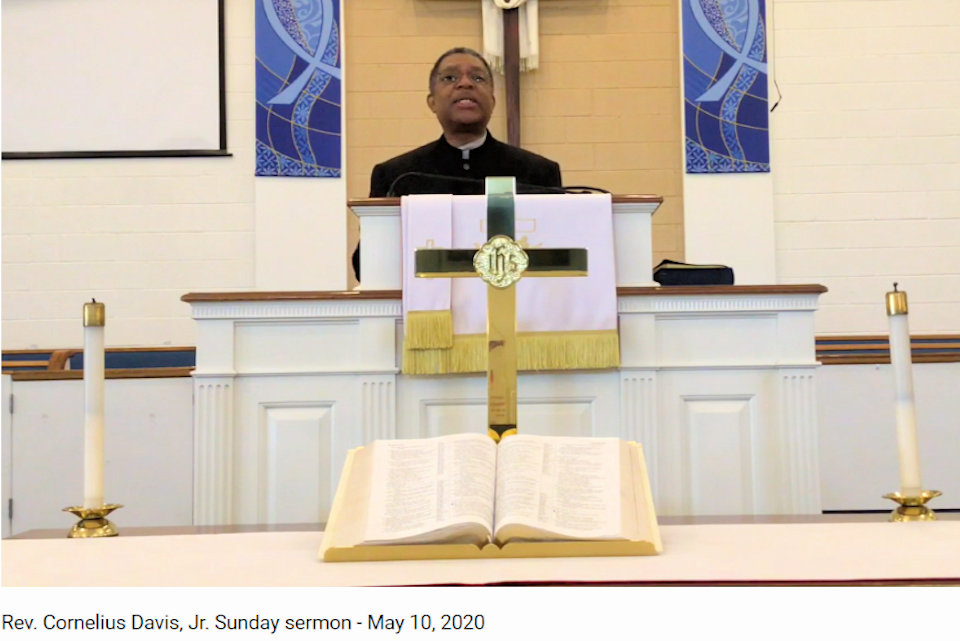 The Great Commission, Matthew 28:16-20, was spoken by Jesus hundreds of years before the internet came on the scene. But online media are proving to be effective tools for evangelism.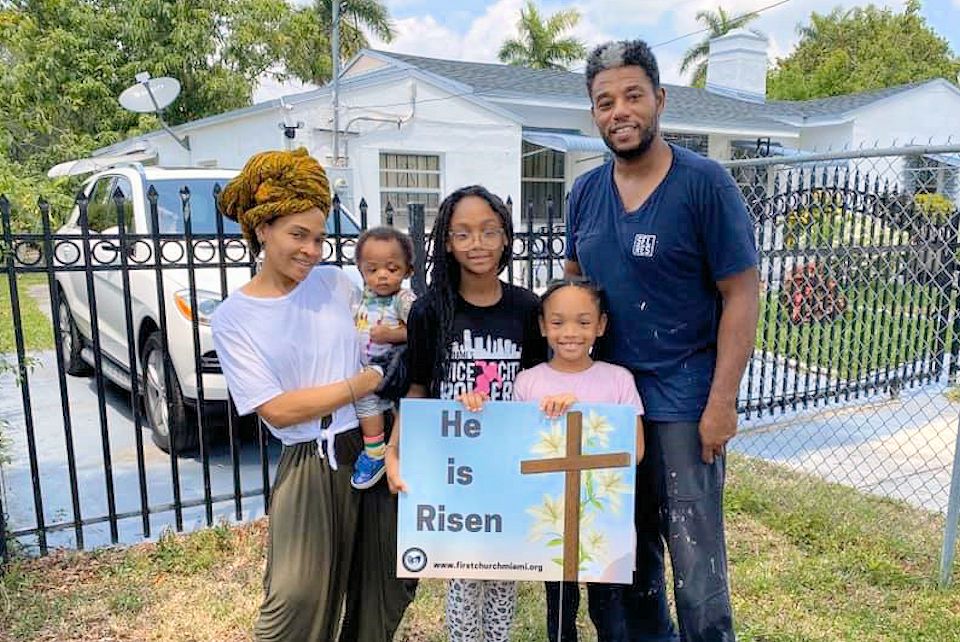 Church leaders guiding their flocks through the pandemic say some hopeful responses to the emergency might help point the way to the future. Rev. Alex Plum is among those commenting.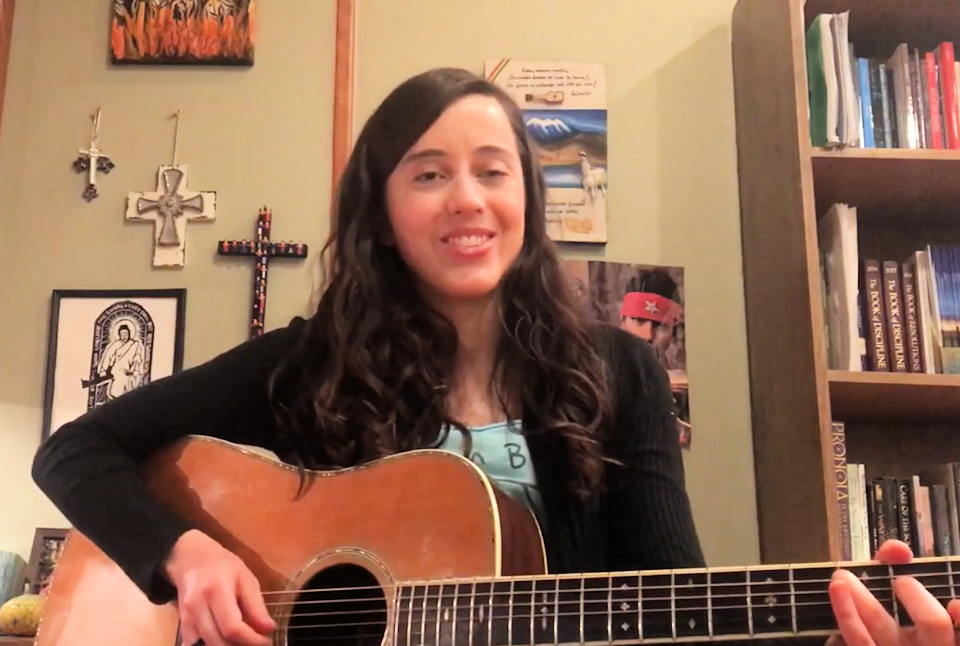 Some heroes play the bagpipes. Others make face shields for healthcare workers. Many heroes humble themselves by wearing a mask. Meet some Michigan United Methodist heroes and tell us of… Continue Reading Michigan's COVID Heroes in action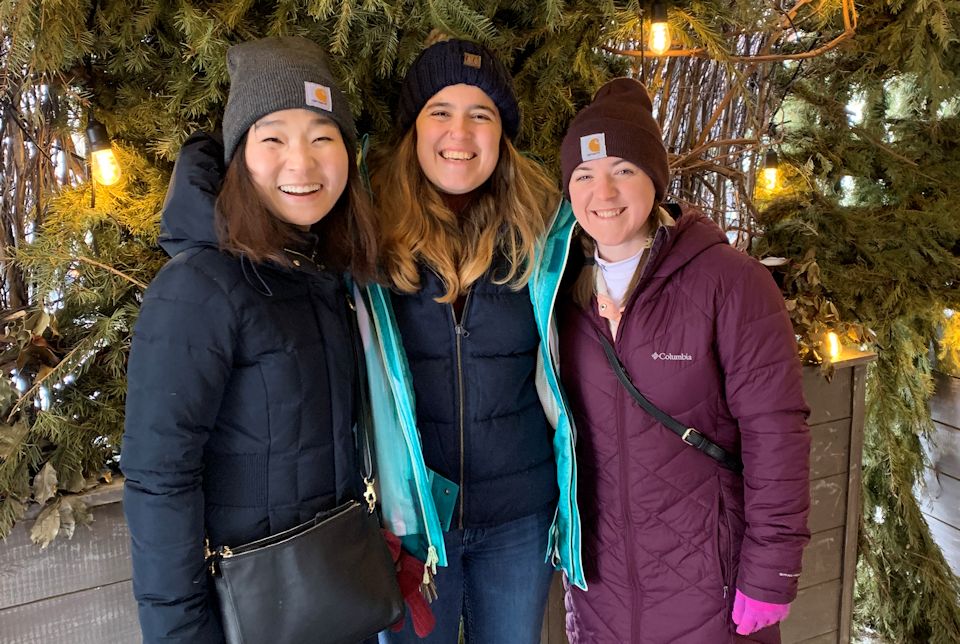 The second of two features introducing six Global Mission Fellows in Michigan ministry settings. Meet the city of Detroit's US-2s.