When traditional things, like Christmas pageants and plays, are not possible, creative alternatives help tell the story. Children of the Central Bay District churches share their views of Jesus' birth.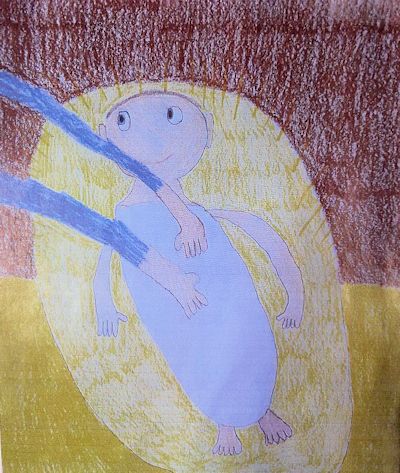 Tina Karnath serves as the Ministry and Education Facilitator for the Central Bay District. Thanks to Tina, a beautiful resource is available created by some of the Michigan Conference's youngest disciples.
She recalls, "I did an Advent devotional by kids a few years ago when I worked at Auburn United Methodist Church." And now she has taken the effort district-wide. Earlier this fall, Tina put out the request for artwork to "all of the pastors of our churches and the children's ministry people that I knew."  
Responses started coming in. "There are 22 different artists and they represent nine different churches in the Central Bay District," she reports. "Some kids did more than one picture since I didn't have enough responses to cover all the days of Advent."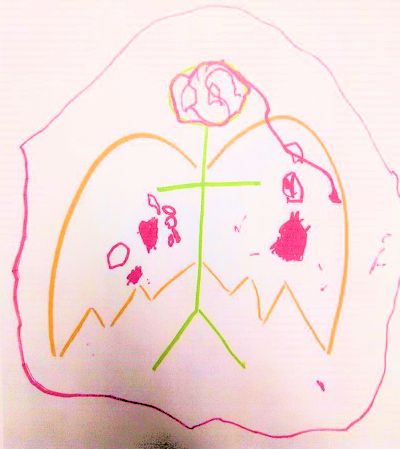 Tina continues, "This was a way to be intergenerational and connected this Advent. The older people can enjoy the art since there won't be the traditional Christmas pageants this year. The children can do the artwork at their level and understand short verses related to the Christmas story."
The Advent Devotionals are being sold for $5 to support the 2021 Children's Camping Scholarships and Children's Virtual Ministries of the Central Bay District. 
Checks made out to Central Bay District can be mailed to 3764 Fashion Square Blvd., Saginaw MI 48603.
Advent 2020 begins Sunday, November 29. Take this link to download a printable copy and contribute $5.