There's a change in the Michigan Conference Staff. As Jennifer Weaver retires, Aritha Davis becomes the Executive Assistant to the Clergy Assistant to the Bishop. 
February 1, 2020 | LANSING, Mich. – The Rev. John Boley, Clergy Assistant to the Bishop, has announced that Aritha Davis will be his new Executive Assistant effective February 17. She follows Jennifer Weaver, who is retiring on March 6.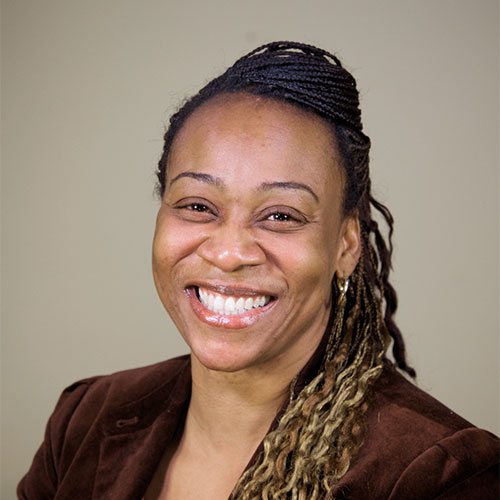 Aritha began serving at the Flint office of The Detroit Conference on January 1, 2016. Three years later, she joined the staff of the Treasury Department of The Michigan Conference, as the receptionist at Conference Center North.
Boley says, "We are very pleased to have Aritha Davis continue her work with us as she joins the staff at the Michigan Conference Center. Aritha brings enthusiasm, a willingness to serve and learn, and a warm and pleasing personality." He added, "With her experience working for the Conference for the last four years, Aritha will continue to be a great asset in this new position."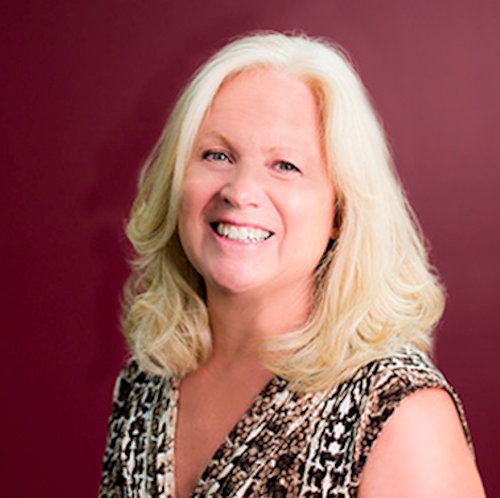 Jennifer Weaver has served the Michigan Area with distinction for many years. She was the Administrative Assistant for the Central-Heartland districts in the Mt. Pleasant office, serving at least four district superintendents. Jennifer returned, following a brief time of retirement, as Administrative Assistant to the Clergy Assistant when the Area office relocated to Lansing six years ago.
"Jennifer has served exceptionally well, and we will miss her professionalism, her sense of humor, and her pleasant hospitality," Boley said. She and her husband, Tim, are looking forward to travel and lots of grandparent time.
The Michigan Conference joins John Boley in saying, "Blessings," to both Jennifer Weaver and Aritha Davis.