Attached is information about our upcoming Spring Youth Leader/Counselor Training event to be held at Judson Collins, 1000 Hane Hwy, Onsted, MI 49265 on Friday, May 17 (8pm arrival) to Sunday, May 19 (departure after breakfast…in time for church). Highlights include: Conference Protection Training Urban Youth Mental First Aid Information on Local Mission Trips at… Continue Reading Spring Youth Leader/Counselor Training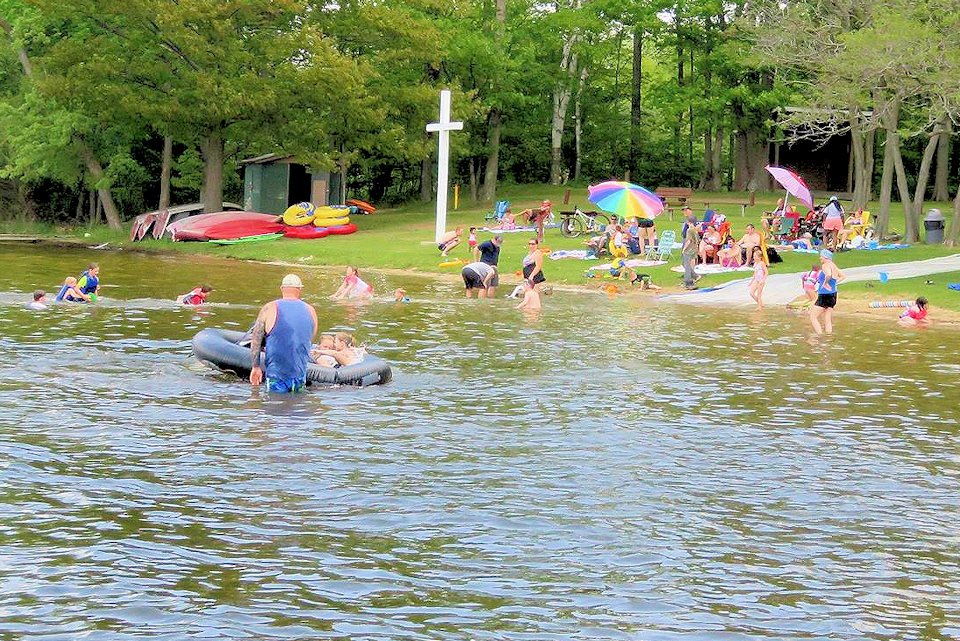 Four sites will not open in 2019. Bishop David Bard pens a letter of encouragement and hope to those considering a summer-time experience at a United Methodist Campground in Michigan.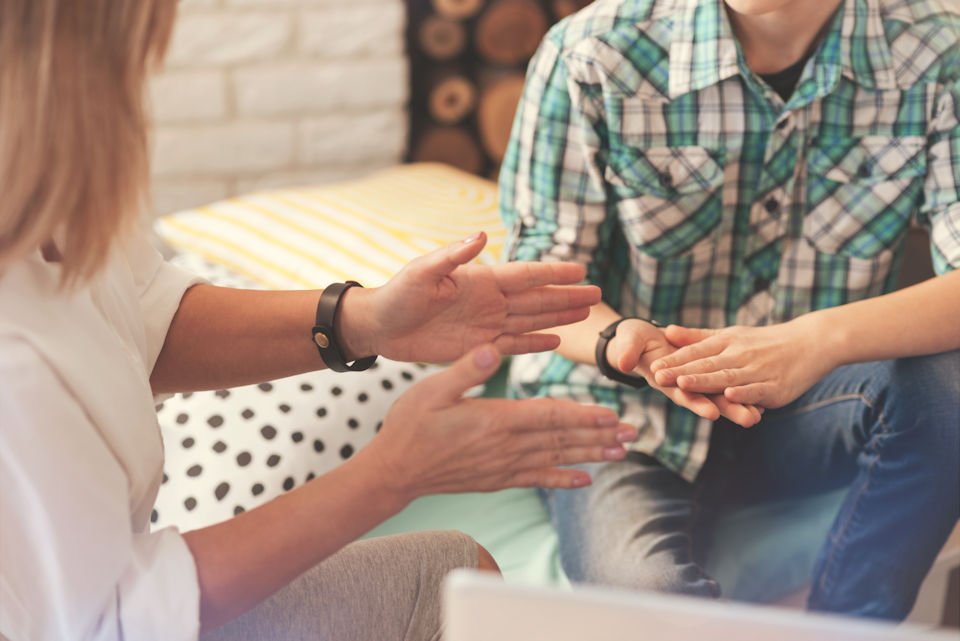 The Youth Worker Collective of Discipleship Ministries offers a helpful guide to being in ministry with LGBTQ youth after GC2019.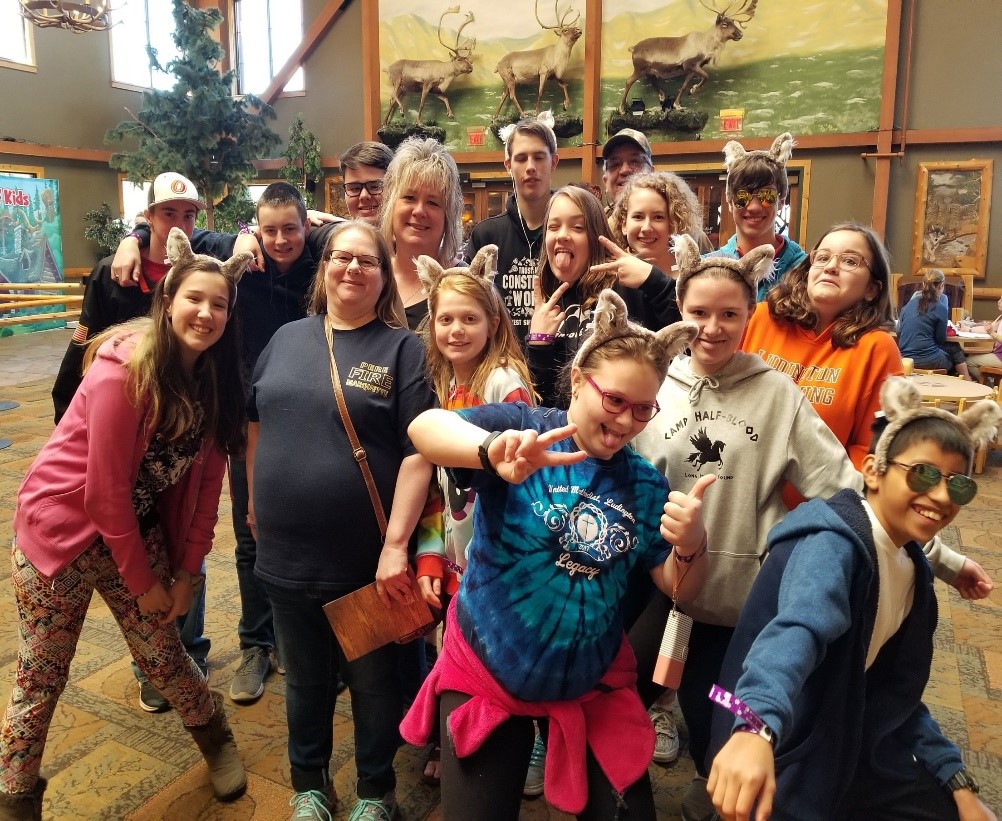 March 2-3, 2019 at the Great Wolf Lodge in Traverse City MI. Calling all YOUTH 6th to 12th grades and their leaders! Starting at 11:00 a.m. on Saturday (2) and running until noon on Sunday (3) Keynote Speaker: Laurie Stewart for more about Laurie and Sing Love Worship Band  for more about SingLove Hotel (Great Wolf… Continue Reading Spring Splash 2019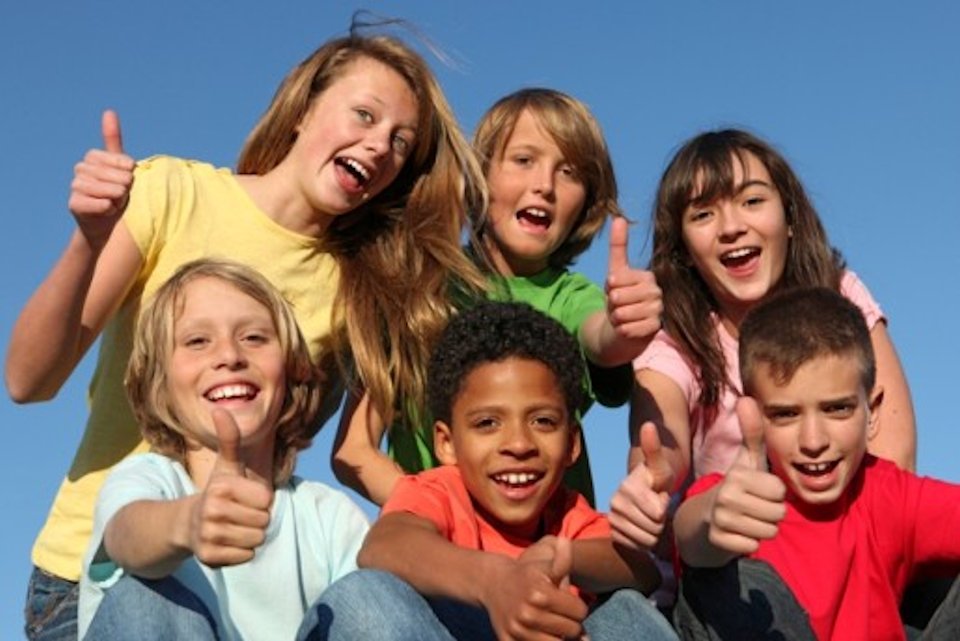 Does your local church have a policy in place for protection of children, youth and vulnerable adults in your congregation? This template will help.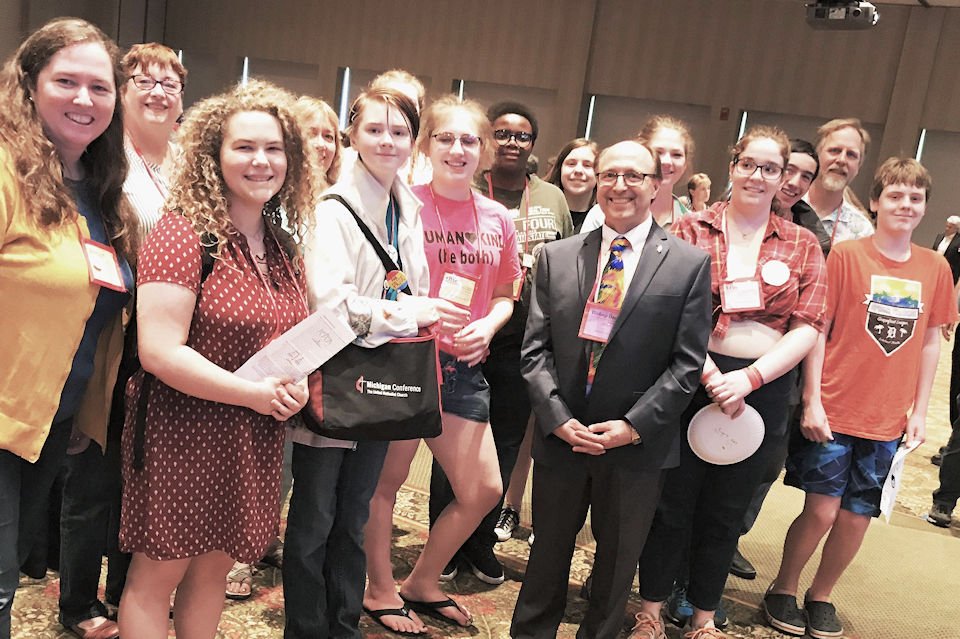 The Michigan Conference is served by three coordinators of age-level ministries. Meet Bridget Nelson, the leader of youth ministry initiatives .
A fun overnight Greater Detroit District youth event for kids 12-18 at Eastern Michigan University.  Friday, January 11 at 6:00PM – Saturday, January 12 – 6:00AM.  Fun, games,fellowship and more.  More details coming soon.  For more information, please contact District Director of Justice and Mission, Audrey Mangum.  Contact her at amangum@greaterdetroitumc.org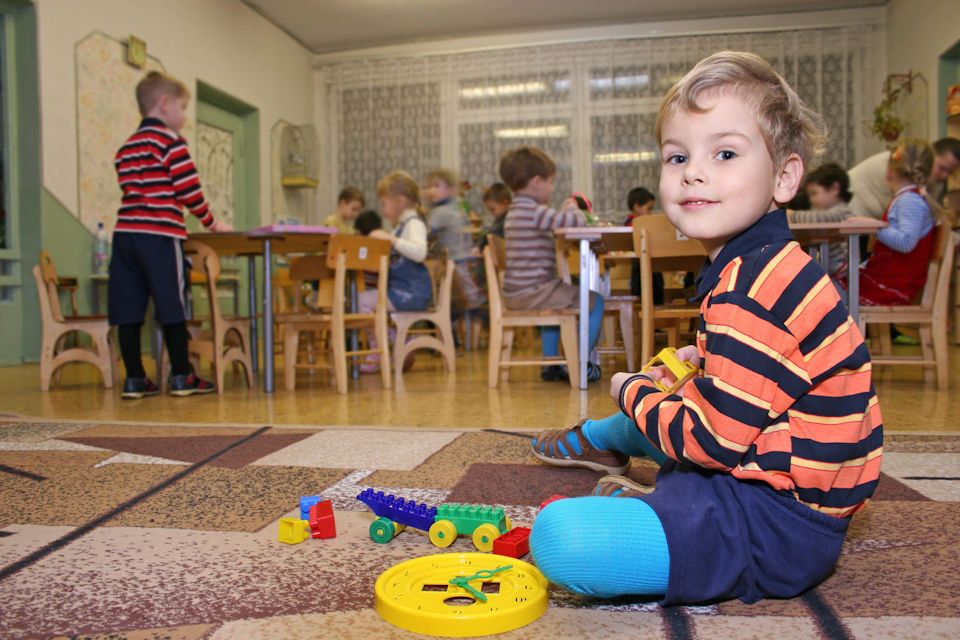 Keeping everyone safe in our local churches is an important process. There are resources available that can help your congregation do this right.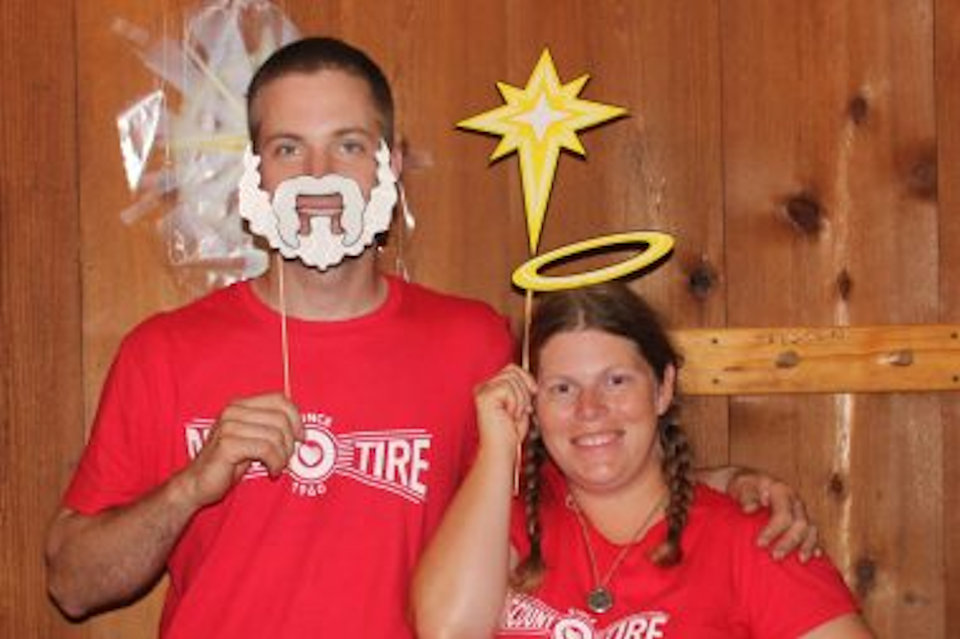 Do you need a one-size-fits-all gift for under the tree? Register your child or grandchild for a week of fun at a United Methodist Camp in Michigan.
Registration is open! Youth Worker Network 3.0 will meet January – June and September and October in 2018. We meet on the second Tuesday of the month from 10 am to 2 pm.
Continue Reading Youth Worker Network 3.0