Tag:
West Michigan Conference
Isaiah 26: 3 Thou wilt keep him in perfect peace, whose mind is stayed on thee: because he trusteth in thee. (KJV) James Daniel Cochran, age 91, of Ypsilanti Michigan, died… Continue Reading Rev. Dr. James D. Cochran
The Michigan Conference Cane changed hands in 2020. We remember the passing of the Rev. Arthur Spafford and honor the new recipient, the Rev. Joseph Ablett.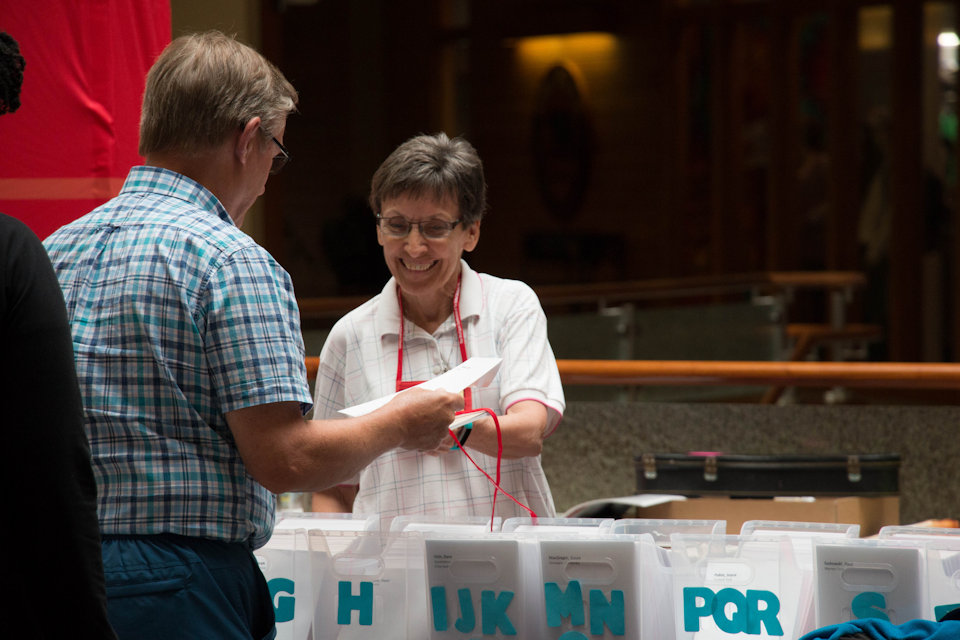 The 2018 Detroit and West Michigan Conference Journals are now available online and in print. Here's how to order copies.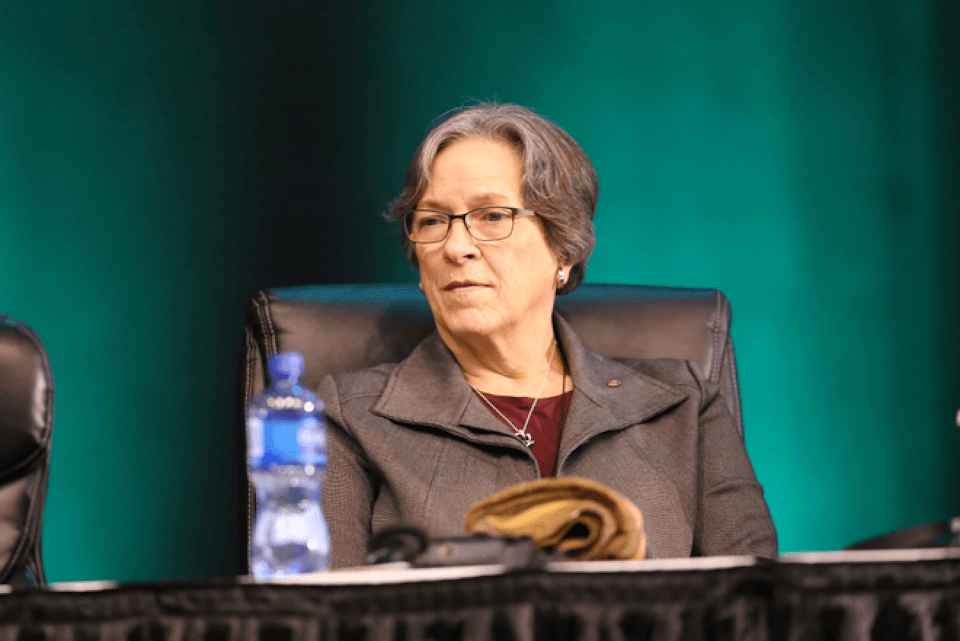 Born in one conference and serving in three others, Bishop Deborah Lieder Kiesey's roots and witness run deep in the North Central Jurisdiction.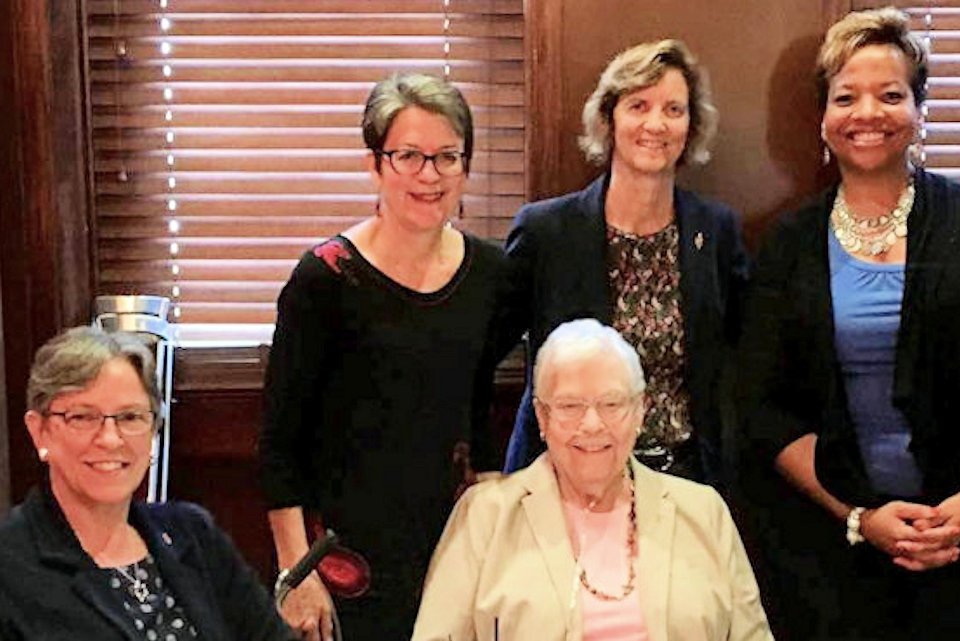 In 1984 Bishop Judith Craig was the third woman to be elected to the episcopacy and then she was assigned to The Michigan Area. We grieve her passing on January… Continue Reading Remembering a pioneering bishop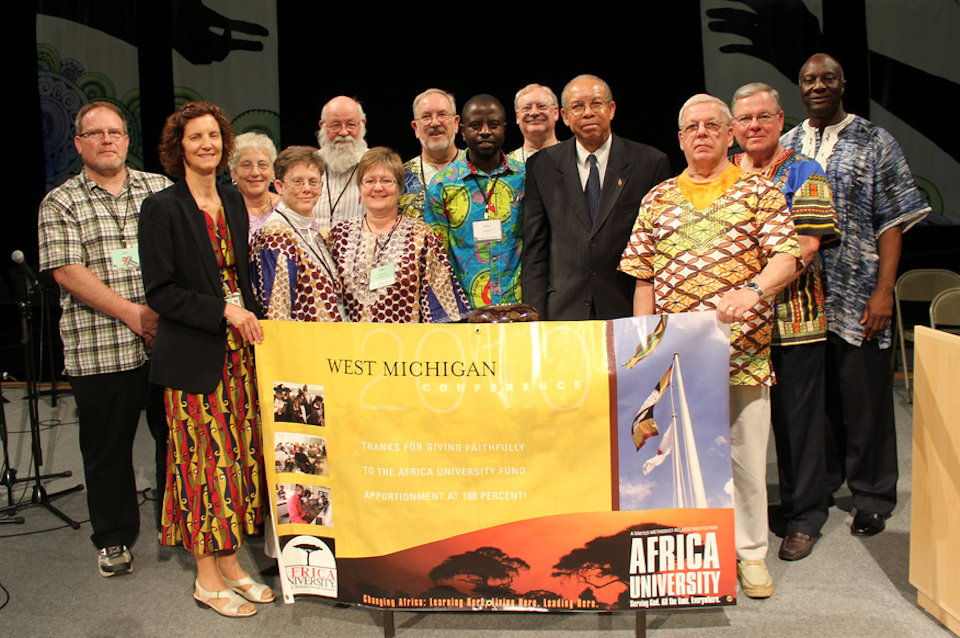 Seven years after the West Michigan Conference celebrated a successful $500,000 fund drive for Africa University, Bishop Laurie Haller helps dedicate the Ubuntu Centre on the AU campus in Zimbabwe.
We extend our condolences to the family and friends of Rev. Francis F. Anderson, retired Michigan Michigan Conference clergy who died on October 18, 2018 at the age of 91. … Continue Reading Rev. Francis F. Anderson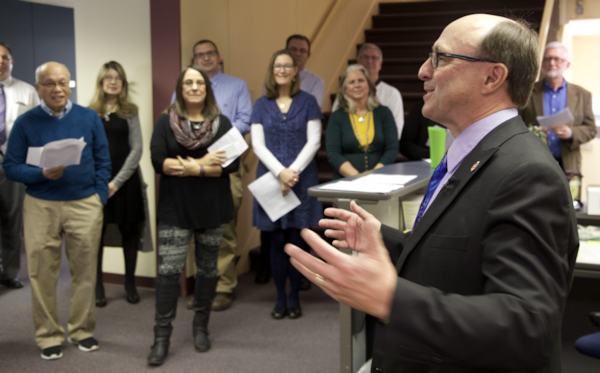 Staff is now leaving the building that was a headquarters for the West Michigan Conference since 1968.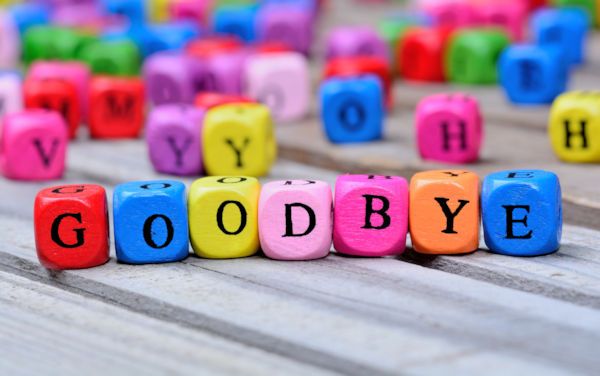 Friends of the United Methodist Conference Center are invited to a decommissioning service led by Bishop David Bard at the facility on 11 Fuller SE in Grand Rapids MI, on… Continue Reading Goodbye to 11 Fuller Nov. 29, 2017