Tag:
Volunteer in Mission
The Volunteer in Mission Training looks at the preparation before, time spent on site, and reflection after the team returns as well as paperwork, registrations, and insurance requirements for travel.  Teams or individuals looking at domestic or international mission work should consider this training to prepare their team for the mission journey.  Training is required… Continue Reading Volunteer in Mission Training – Clarkston UMC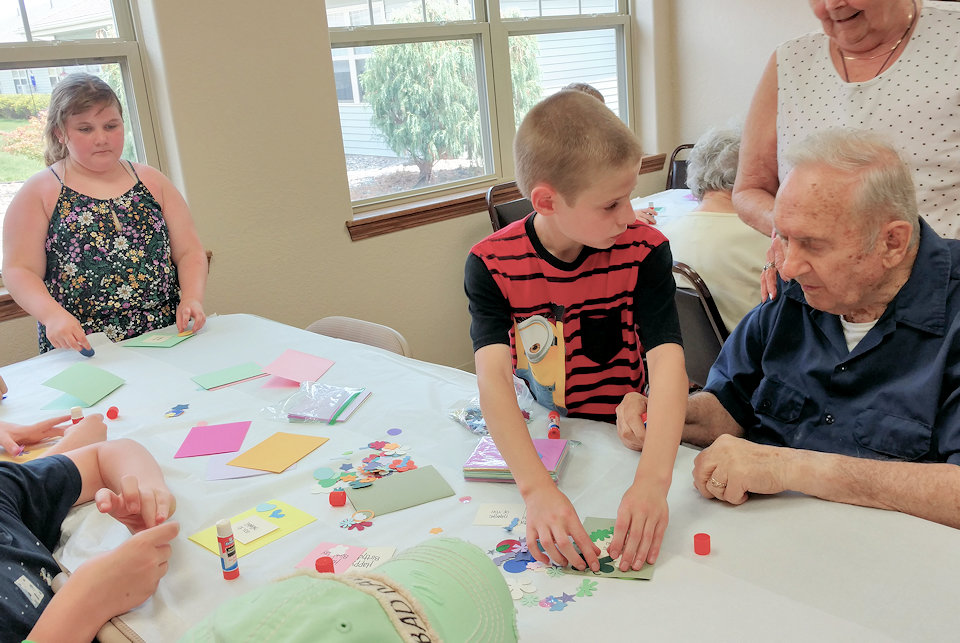 GAP (God's Awesome People) is a summer program for kids hosted at West Branch UMC. Looking ahead to GAP 2020 … can a volunteer team from your church come and lend a hand?
Thinking of organizing or joining a mission trip with the UMC?  Looking for Emergency Relief Training?    On March 30th, 2019 Clarkston UMC is hosting two trainings concurrently. Training 1 – Volunteer in Mission Training 8:30 AM – Registration and coffee  9:00 AM – Opening and brief security/safety presentation for all participants. 9:00 AM… Continue Reading Volunteer in Mission/ERT Training – Clarkston UMC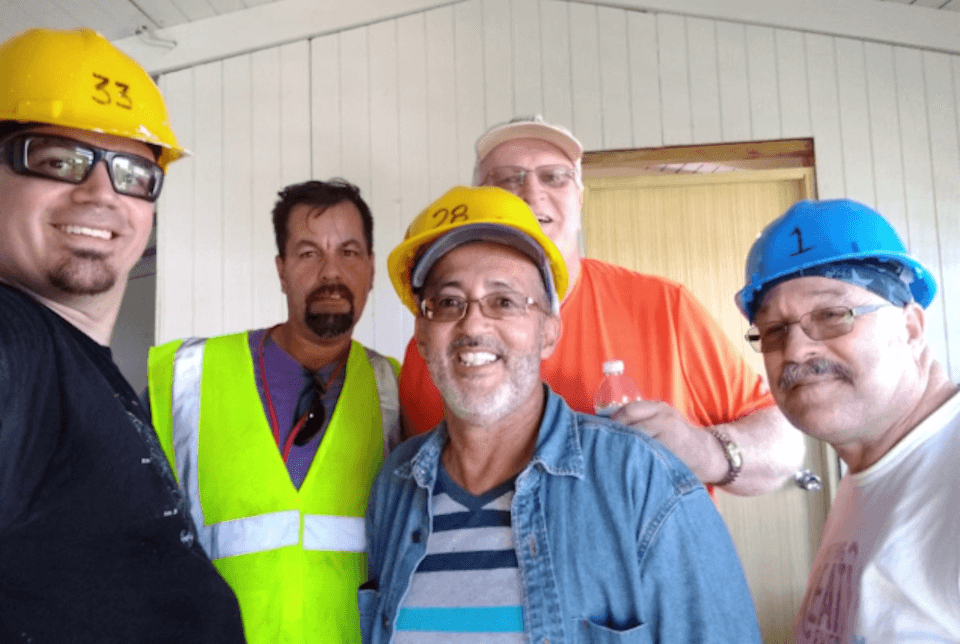 A 7-member team organized by The East Winds District left Michigan and served in Puerto Rico for a week in January. They now see the world with new eyes.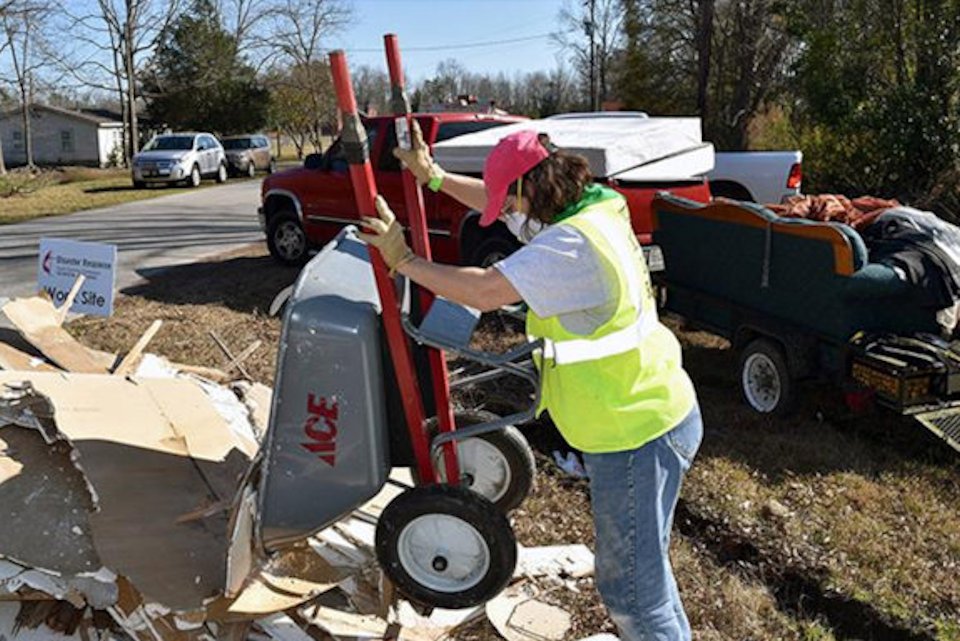 Michigan United Methodists put their hands to work for neighbors. Here's news about important VIM and ERT training ahead.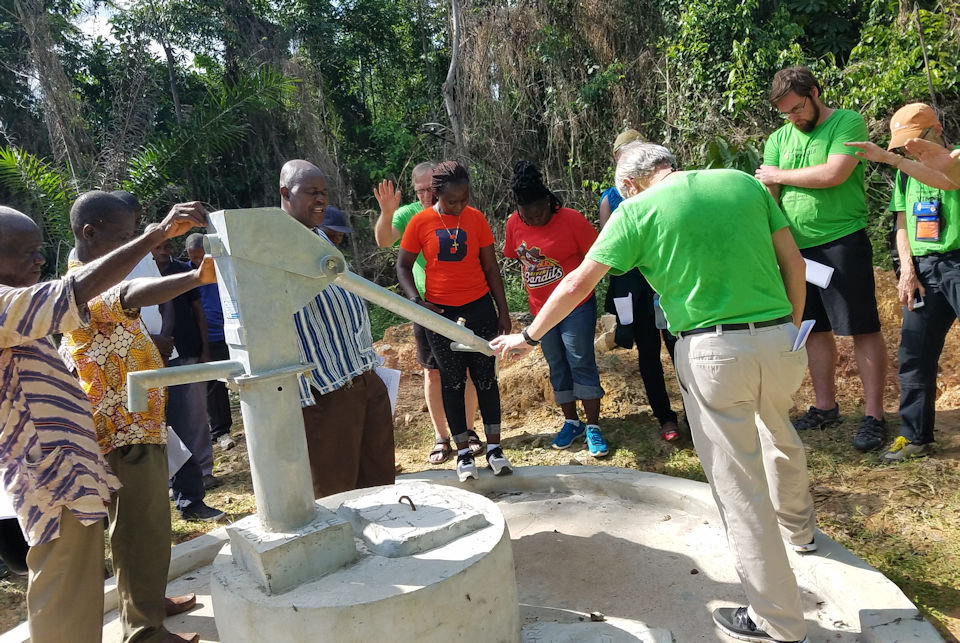 Nine volunteers from The Michigan Conference have just returned home from Liberia. They visited five mission sites, dedicated a well honoring Billie Rench, and renewed relationships with covenant partners.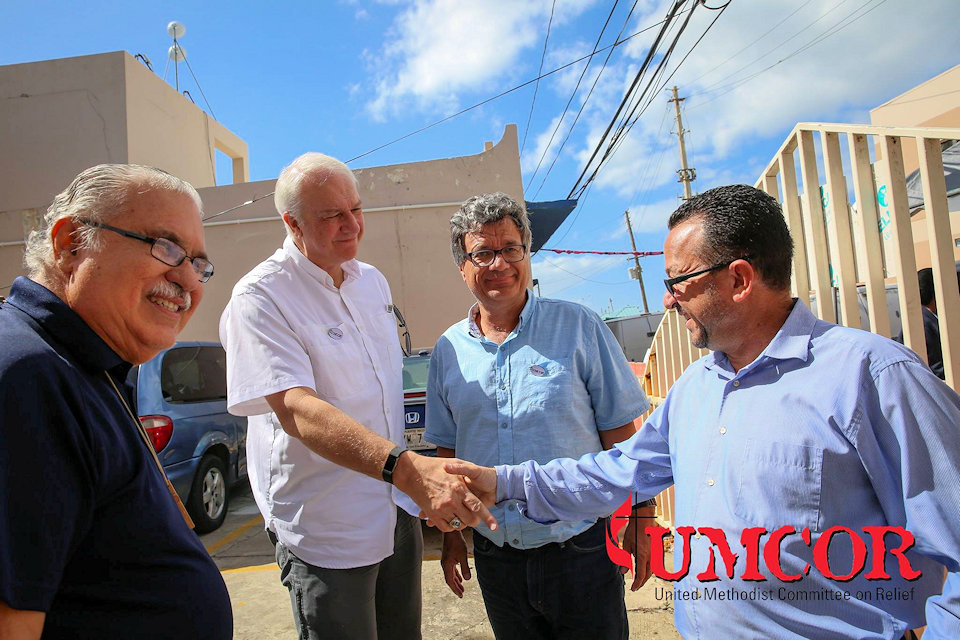 Hurricane Maria slammed Puerto Rico over one year ago. Now United Methodists from Michigan are among those helping in recovery efforts.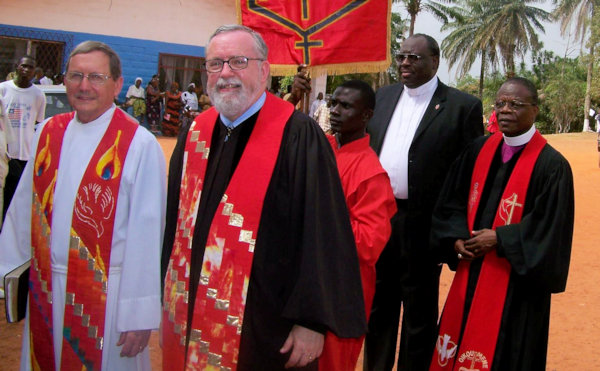 Liberia covenant partners to welcome Michigan volunteers Oct. 26 – Nov. 9, 2018.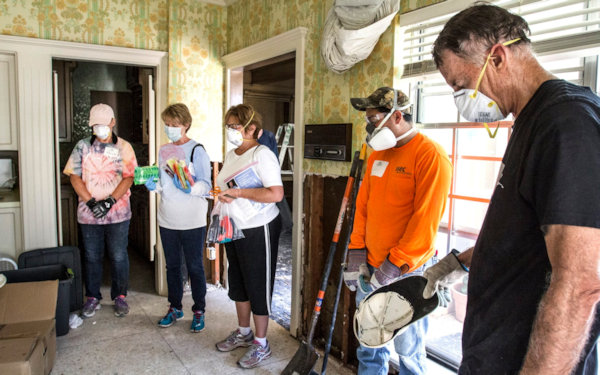 Those collecting reliesf supplies must deliver them to Michigan collection sites by September 30.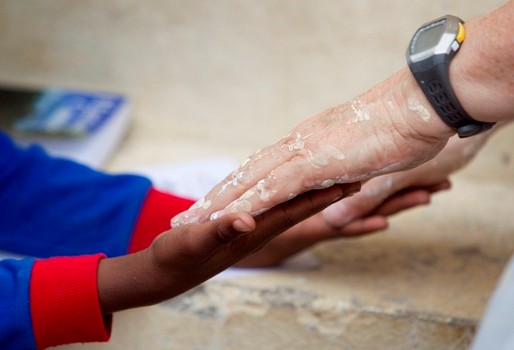 The United Methodist Church offers many opportunities for short-term and long-term mission service.