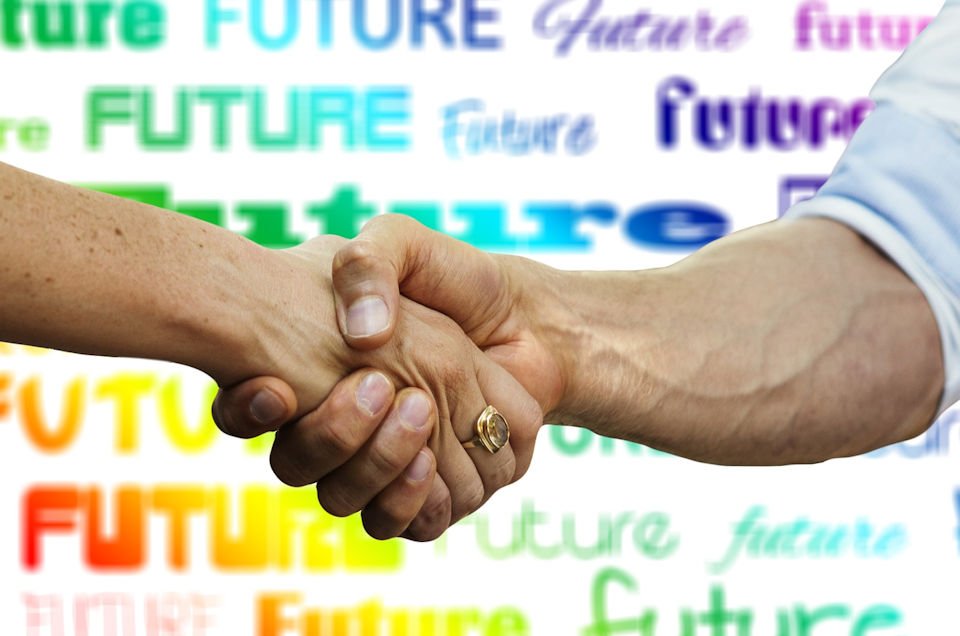 A stewardship consultant, J. Clif Christopher, says that relationship building is the key factor in encouraging donors to give generously.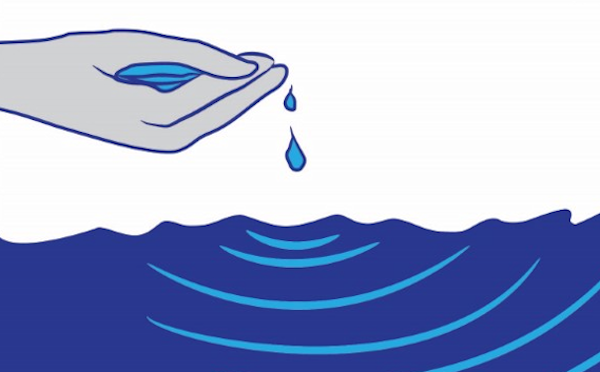 "Giving Freely" is the theme of a Generosity & Stewardship Conference at Lakeside Chautauqua in Ohio (about one hour and 20 minute from Detroit) this summer, August 6-9, 2017. Cultivating a culture of generosity through stewardship ministry in the church or a religious organization is vital to bringing God's Kingdom here on earth. Creatively inviting Christians… Continue Reading Generosity Conference August 6-9, 2017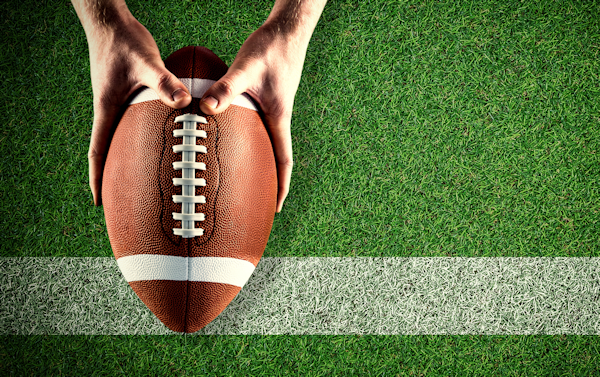 Each article I write for this column is based in the guidance of particular Scripture passages.