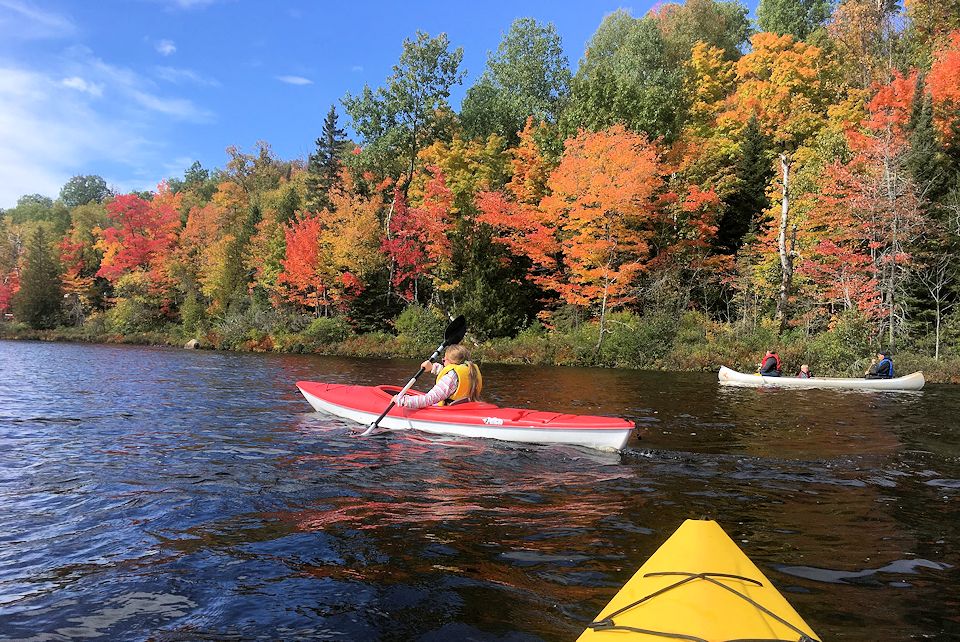 Meet Pete Stahlbrand, the new director of Camp Michigamme in the northwest U.P. He is a veteran of ten years of service in New Jersey, New York, New Hampshire, and Massachusetts.
We live in challenging times, says the Rev. Scott Harmon. He encourages churches to be ready for transformation as they follow the Holy Spirit into the new thing that God is doing in our midst.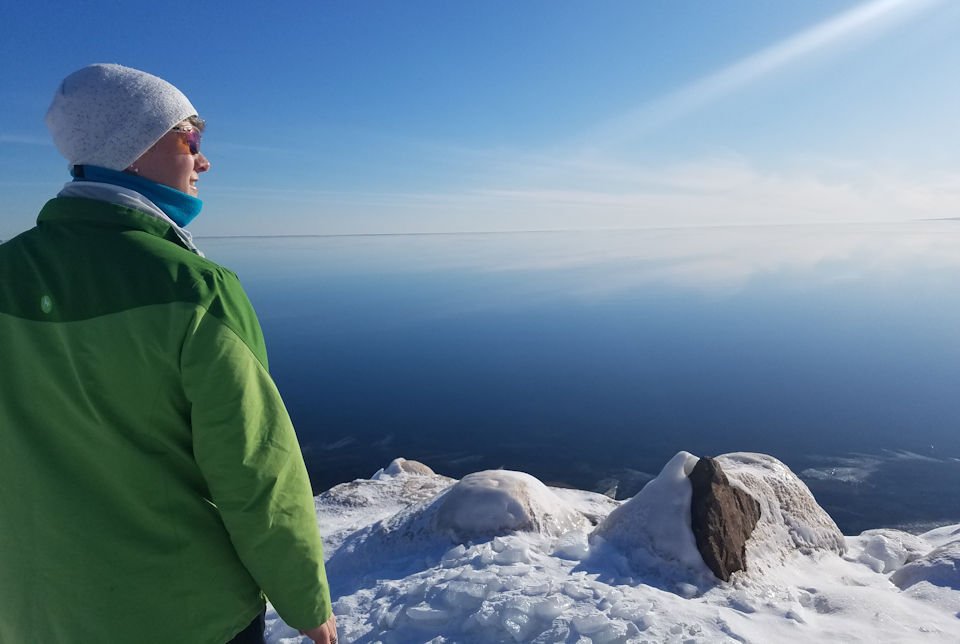 With snow still in the forecast this week, Scott Harmon, Superintendent of the Northern Skies District, anticipates the coming of Spring in the Upper Peninsula.