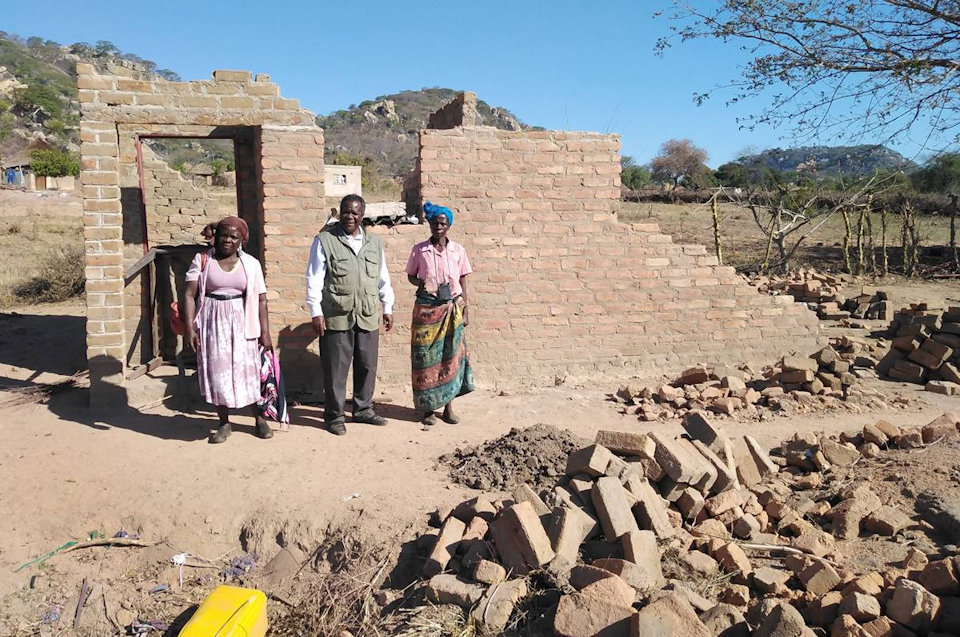 The most significant Christmas gifts don't fit in a box. Please give to Bishop David Bard's appeal for Disaster Recovery. Your gift will be the gift of new life.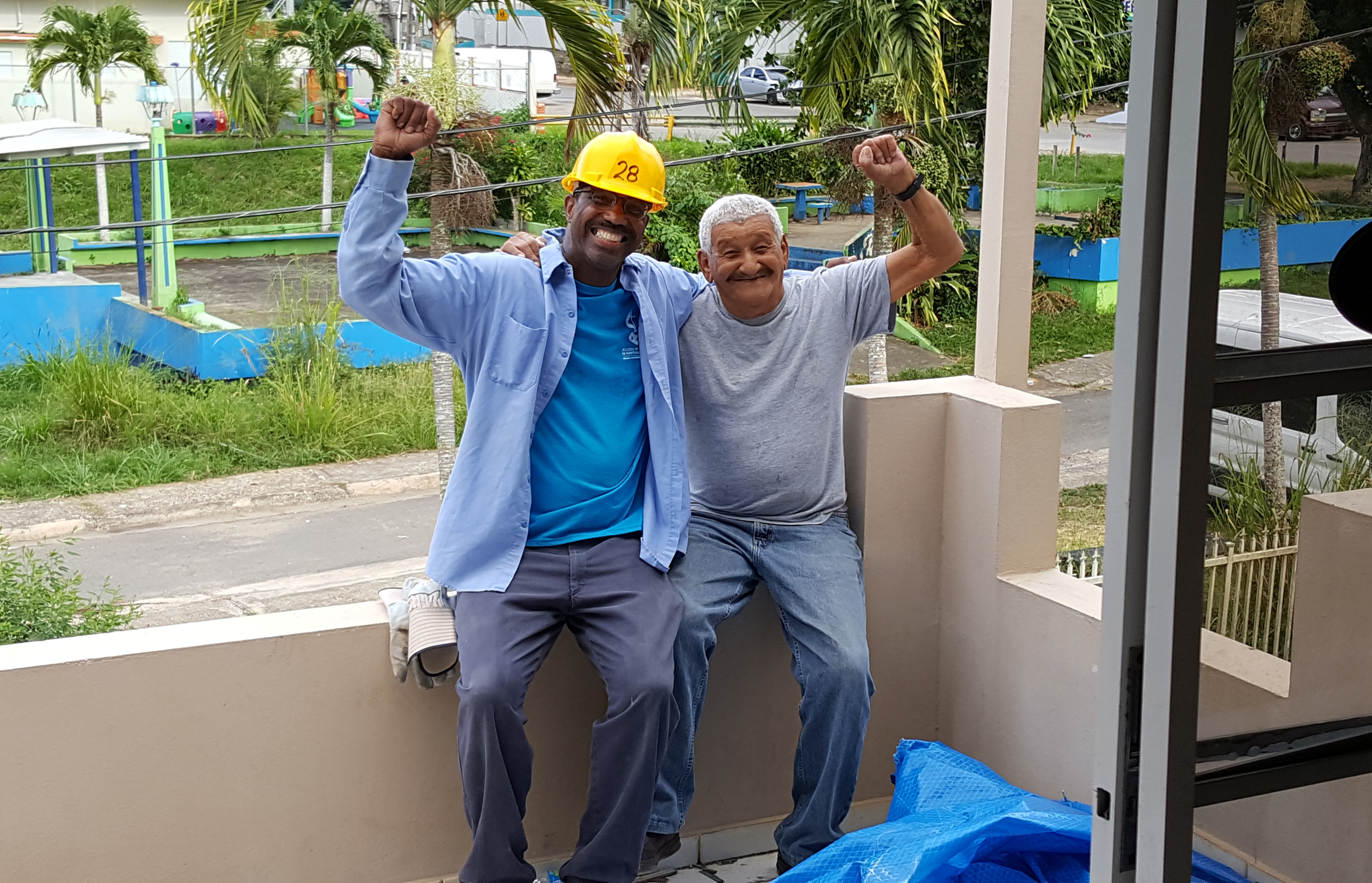 First in. Last out. As UMCOR and UMVIM begin response to Dorian, they continue to bring help and hope to those recovering from storms named Maria, Irma, Harvey, and Michael.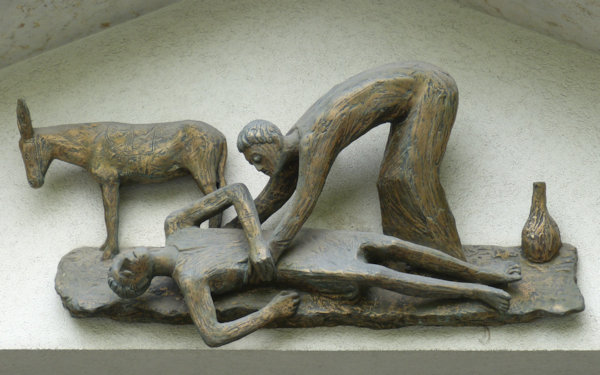 The Rev. Jorge Acevedo retells the story of the Good Samaritan for a 21st century context.