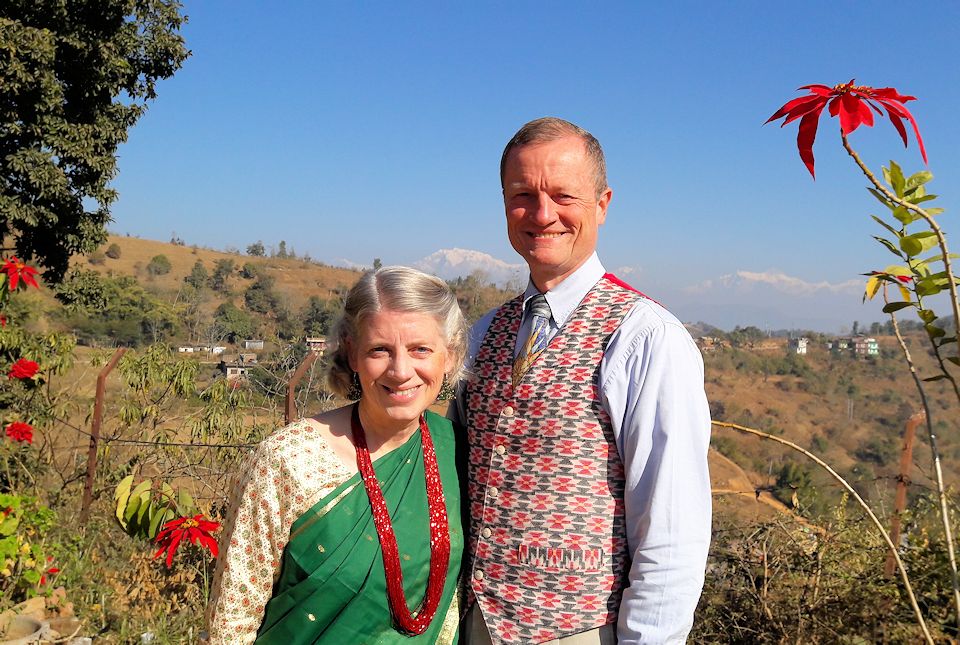 He's a physician, and she works as an administrator at United Mission Hospital in Tansen, Nepal. You can meet Les and Debbie Dornon Zoom when they itinerate online Oct. 22 and Nov. 12.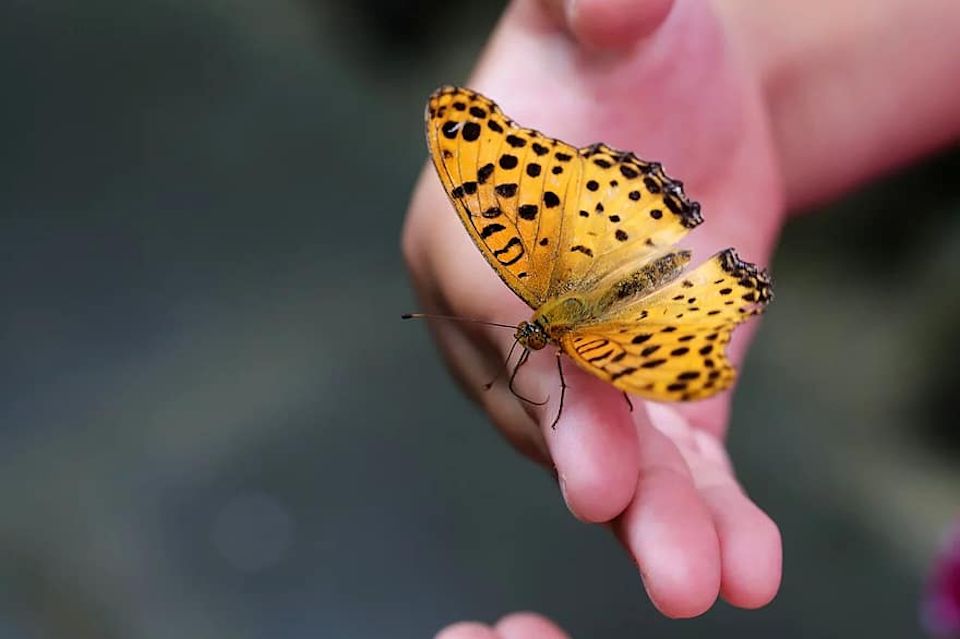 The risk of spreading coronavirus has brought about many changes in daily life, including how people and their loved ones handle grieving together.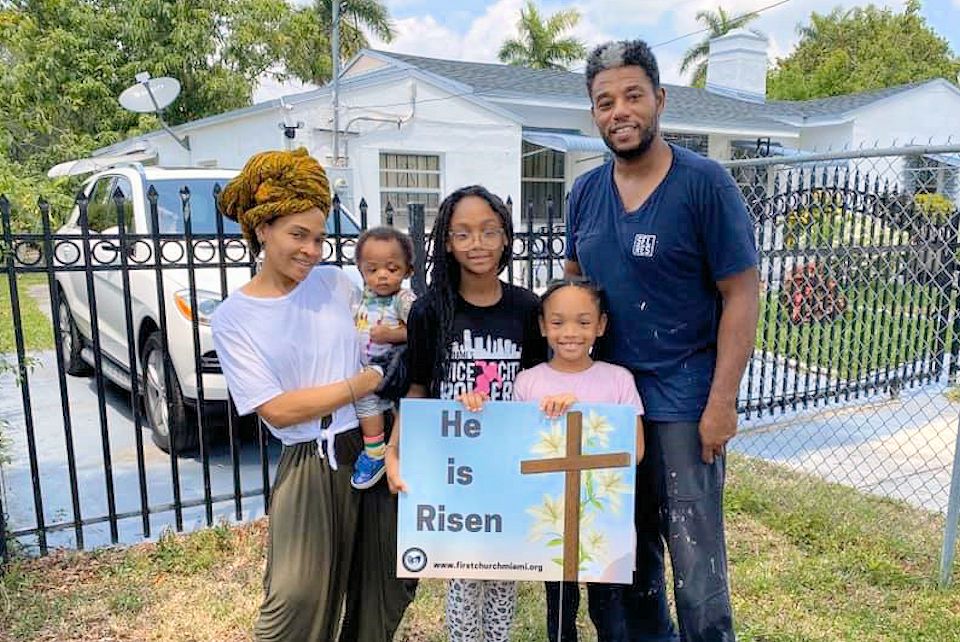 Church leaders guiding their flocks through the pandemic say some hopeful responses to the emergency might help point the way to the future. Rev. Alex Plum is among those commenting.