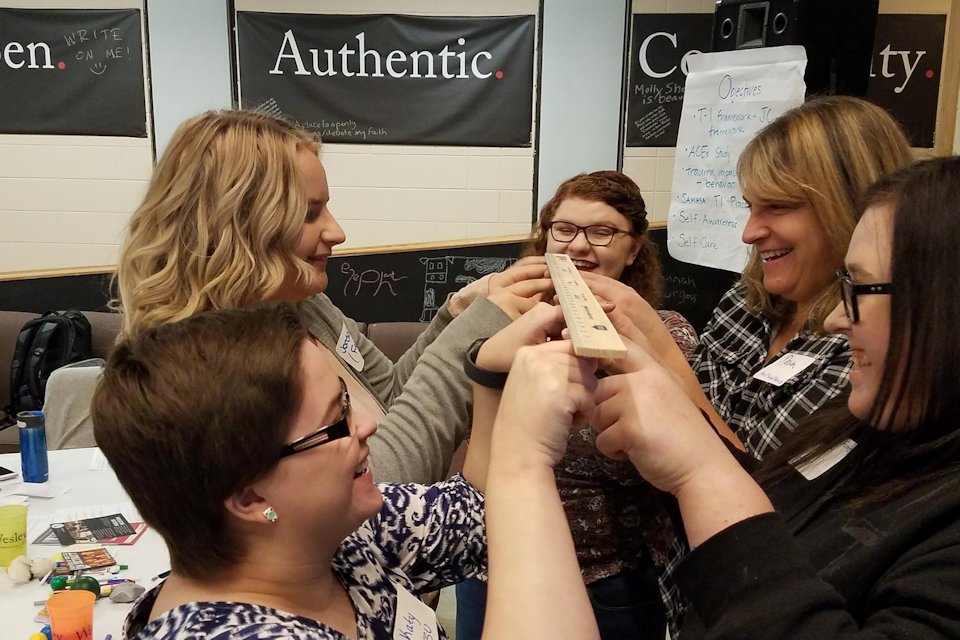 EncounterMICall is a 32-week internship for young adults that includes experience in areas like ministry with children, music, community engagement, and communications. Apply now.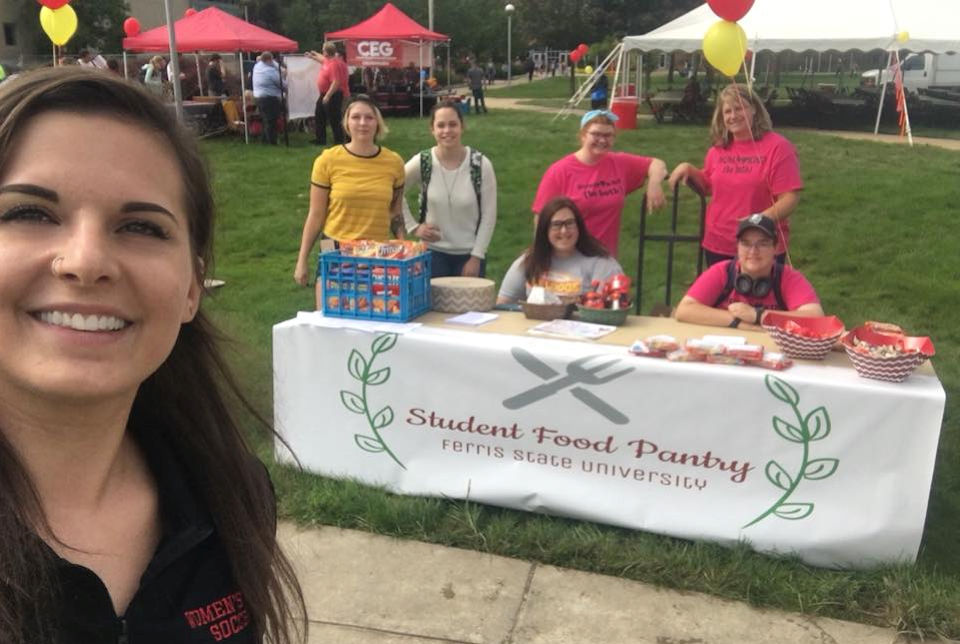 The EncounterMICall initiative is providing the opportunity for 18 young people in Michigan to discern their gifts and to put those gifts to work for God in the world.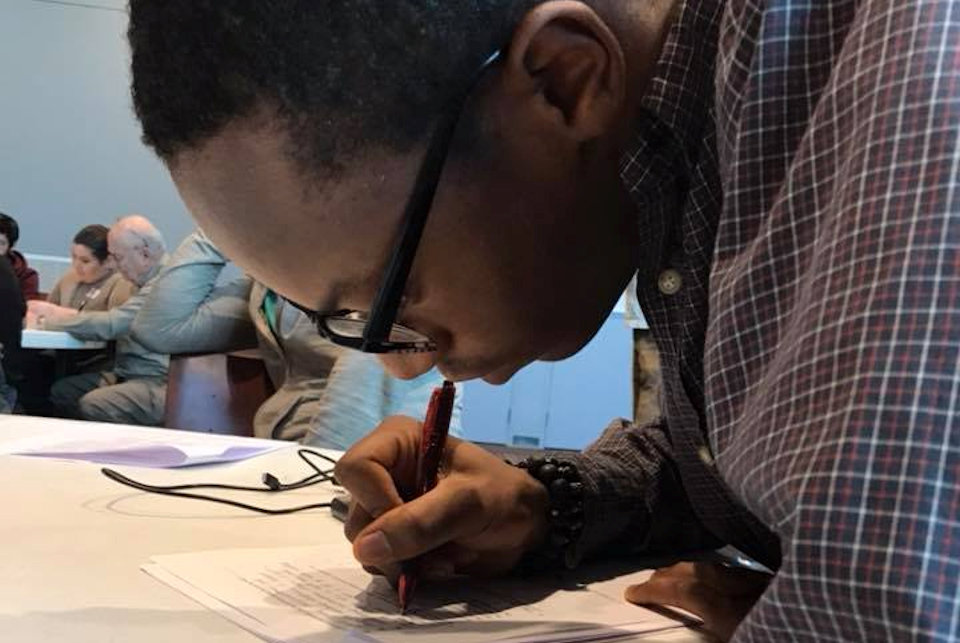 The General Board of Higher Education and Ministry has  funded a program that helps young leaders with discernment for ministry, EncounterMICall.