Tag:
Conference Leadership Council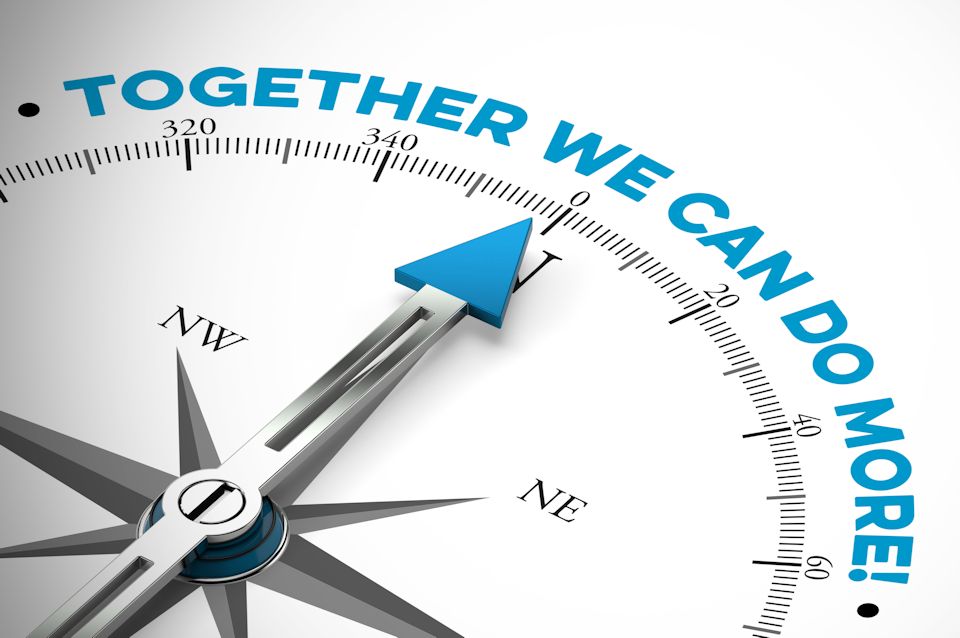 The Conference Leadership Council is the place where Michigan's leaders meet to shape the direction of United Methodist ministry and mission in the state. The Rev. Dr. Darryl Totty is its new chair.
Conference leaders join in celebrating the faithful service of Anne Soles and John Wharton, who served together as Lay Leaders of The Michigan Conference since 2016.
On Thursday, June 18, 2020, the Michigan Conference Leadership Council (CLC) released a statement of commitment to address systemic and personal racism.