"It seems to me that the first Civil War never ended, at least not in our hearts," says the Rev. Chris Momany as he denounces the durability of white supremacy throughout American history.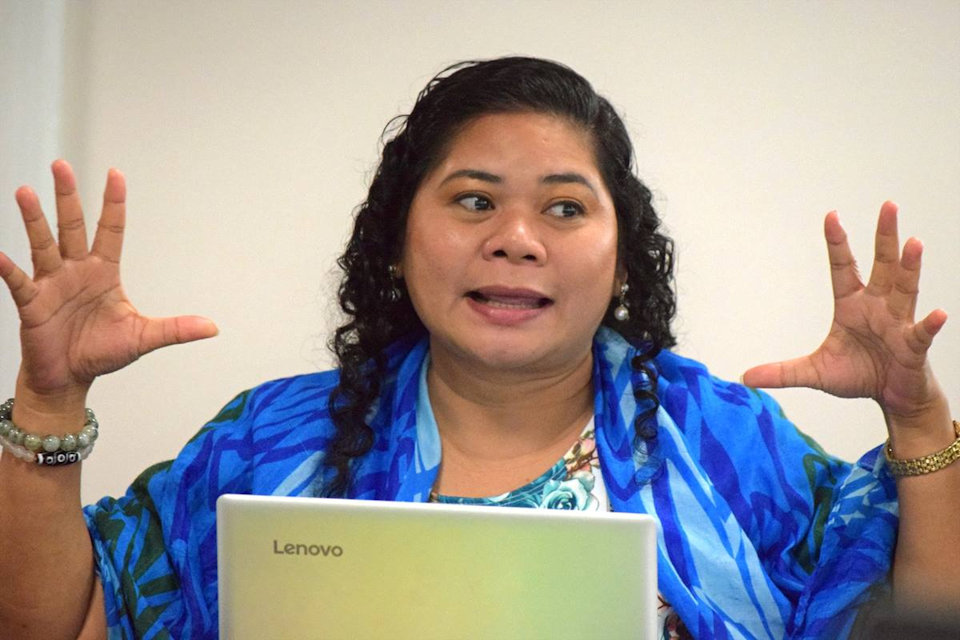 The Social Principles now head to General Conference for approval after eight years of study, writing, and reflection. They are a significant expression of the Wesleyan commitment to social holiness.
"For Each and All:  The Moral Witness of Asa Mahan," recounts a significant era in Michigan and the Methodist Church.