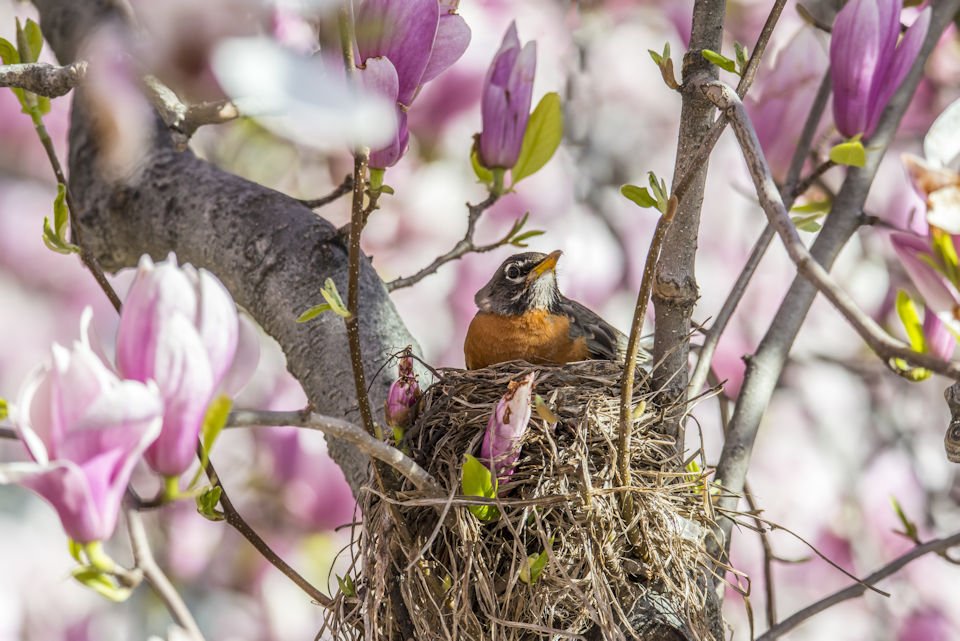 As we move toward Easter and the promise of new life, the Rev. Benton Heisler encourages all to keep focused on the essentials that unite us in God through Jesus Christ.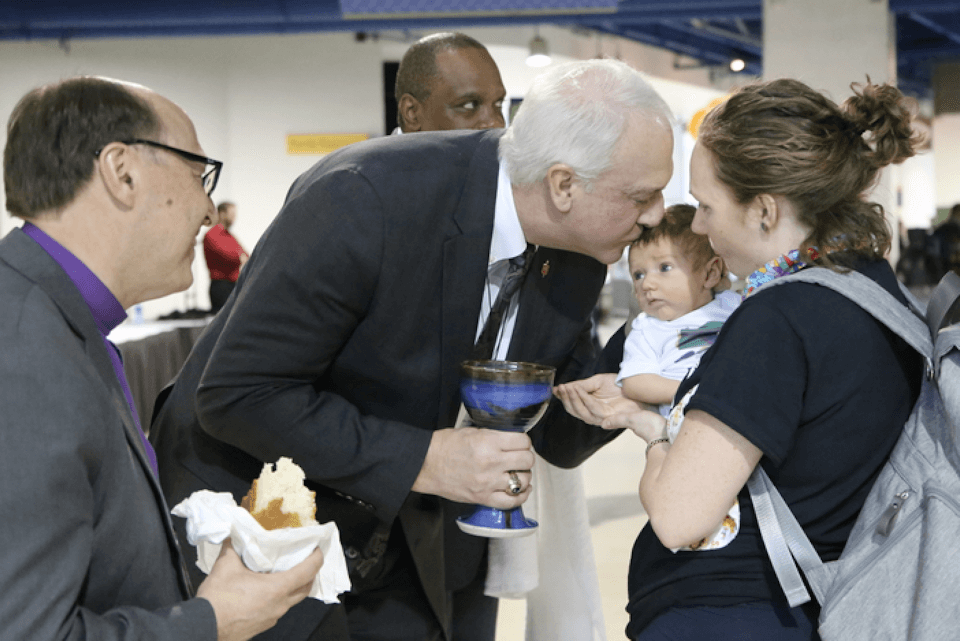 Our daily email updates and Facebook Live interviews reported GC 2019 through a Michigan lens. Here are your links to that special coverage.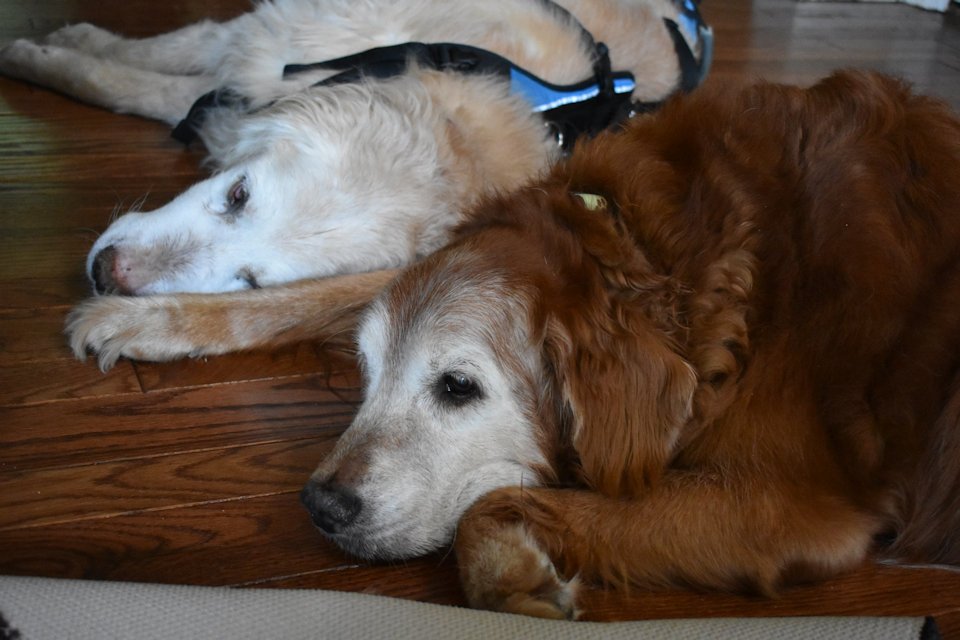 United Methodists in the state have come through a year of change. Now January 1, 2019 is the official "first day" of the new Michigan Conference.