Tag: 2019 Annual Conference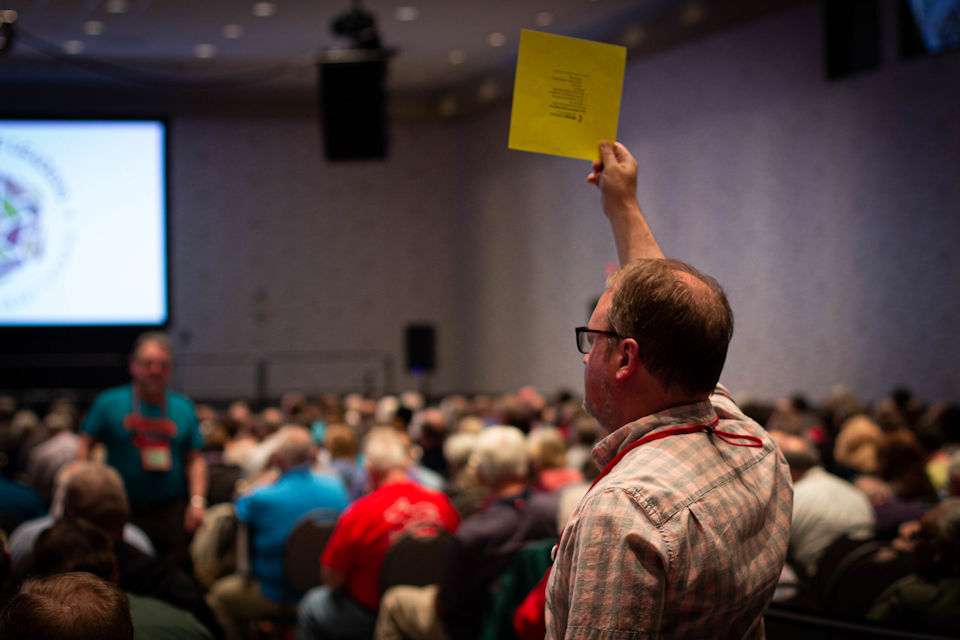 A special session of the Michigan Annual Conference has been called on March 7th to consider forwarding Protocol legislation on to GC 2020. Members must be registered by March 2.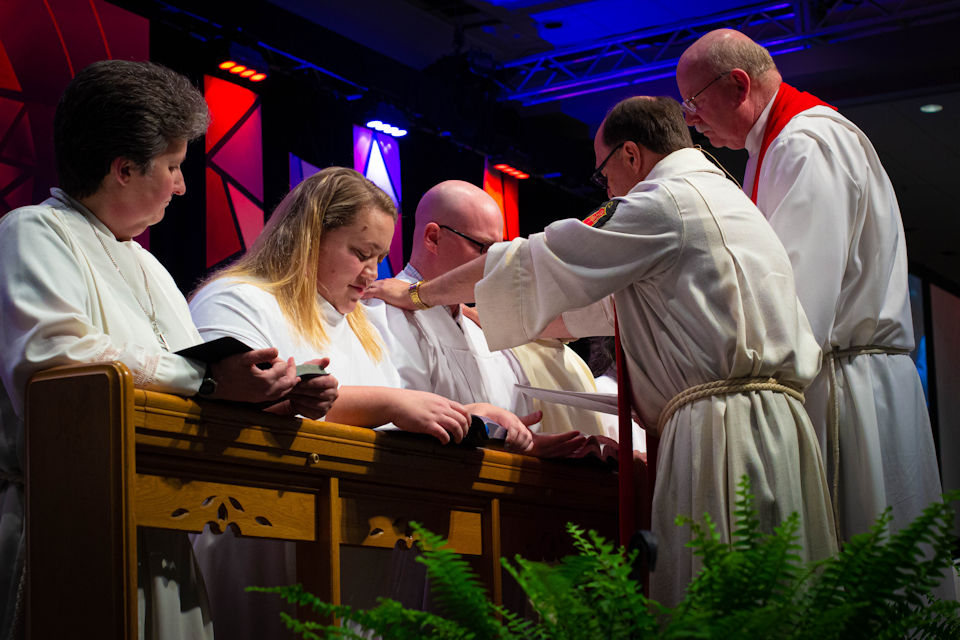 The second in a series, "For such a time as this." Newly commissioned Deacon LuAnne Hook and Elder Nicholas Bonsky talk about what life is like after hearing God's call.