Need more information
If you need more resources, information or consultation on summer planning? Contact a conference staff member:
Coordinator of Latinx Ministries - Sonya Luna
Associate Director for Lay Leadership Development - Laura Witkowski
Children's Initiatives Coordinator - Kathy Pittenger
Youth Ministry Initiatives Coordinator - Christy Miller White
Young Adult Initiatives Coordinator - Lisa Batten
Summer Mission Teams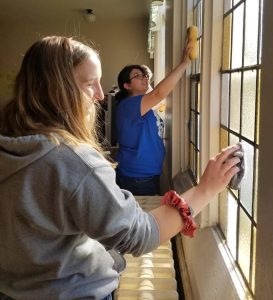 If your congregation or ministry setting was planning to send a mission team to serve at a mission site or with an organization this summer, please consider the following recommendations when making decisions about how to proceed:
Prioritize the safety of team members
Contact the mission site/organization to discuss their plans for the summer and learn about any alternatives they might be offering.
Follow current public health and safety recommendations.
Consider more local, short term service and volunteer opportunities.
Explore virtual alternatives.
If you choose to postpone/reschedule your mission experience for a later date, consider donating all or a portion of what would have been this year's mission team expenses to the mission site or organization.
Engage with United Methodist Volunteers in Mission
United Methodist Volunteers in Mission have updates on their programs here.
View the COVID Policy Updates (revised March 2021) here.
Learn about the opportunities and resources for the UMVIM in the North Central Jurisdiction here.
The following UM-related organizations in Michigan are offering mission team experiences.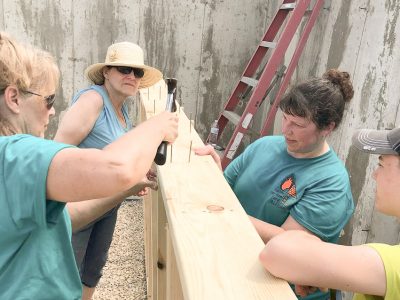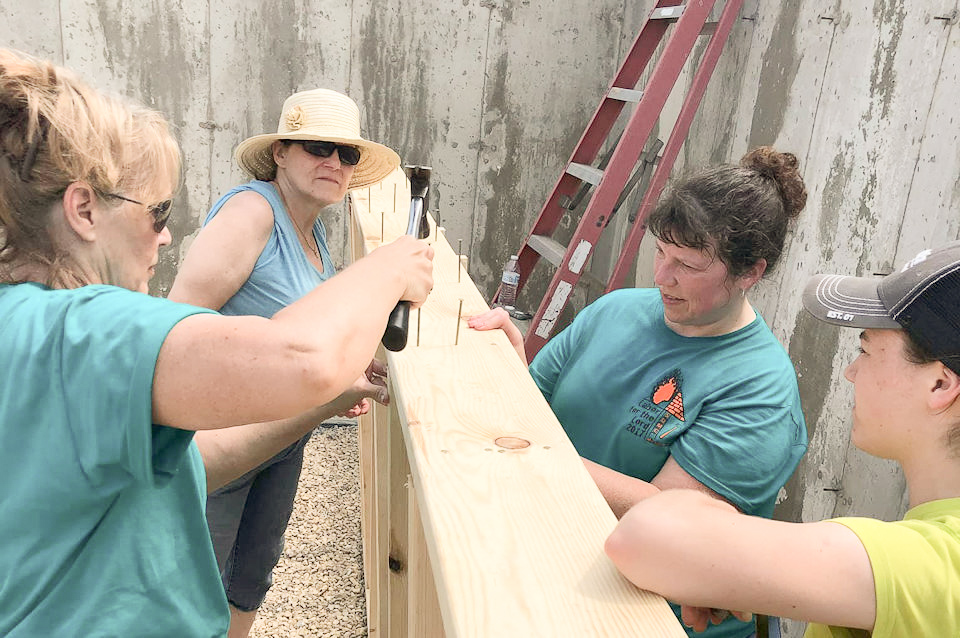 Cass Community Services
Cass Community Social Services is a Detroit-based agency with a person-centered philosophy, dedicated to providing food, housing, health services, and job programs.
God's Country Cooperative Parish
God's Country Cooperative Parish is to bring together people of the seven churches to provide mutual love and support for a greater impact, serving Christ, community, and mission to all.
Motown Mission
The Motown Mission Experience is an urban work mission destination in Detroit, MI for Christian youth, college, and adult groups interested in economic disaster recovery work in the name of Jesus Christ.
Hispanic Youth Leadership Academy
The Hispanic Youth Leadership Academy (HYLA) serves Hispanic United Methodist youth and young adults. Its main purpose is to identify, recruit, and facilitate the leadership development processes of high school and college students while taking into consideration the context and particularities of Hispanic youth and young adults in the United States. HYLA consists of a three-year curriculum program that covers and focuses on a variety of topics each year.
Hispanic Youth Leadership Academy will take place online via Zoom in Michigan on the following dates: June 23-26, 2021.
For more information about HYLA check on the website or contact Sonya Luna.
Latinx't Series
Over the past year, Latinx Ministries of the Michigan Conference of the United Methodist Church has hosted 2 Latinx't Webinar Series on the following topics: Spiritual, Mental, and Community Health in order to build community and raise awareness for Latinx young adults. You can find more information about the past series at https://www.facebook.com/LatinxtMI.
The theme of this new series is "Addressing Racism," which will be starting on May 5, 2021 at 6 pm.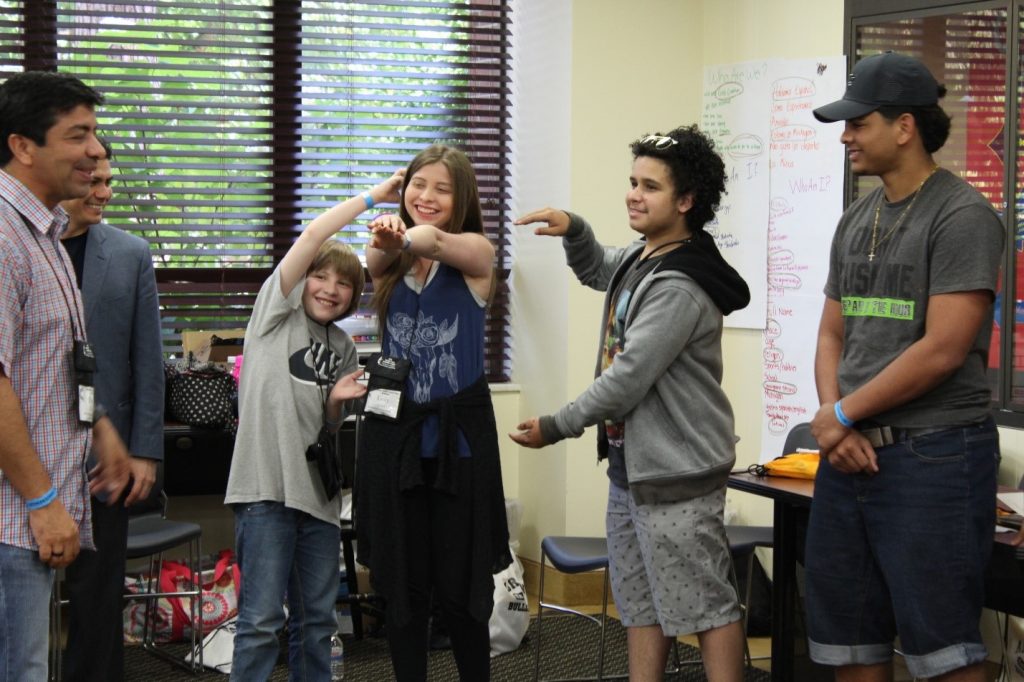 Rest and Renewal for Laity
June 11 & 12 | $15
6:30 - 8:30 PM & 10 AM - 12:30 PM
When laity are involved in a day job, family life, friends and church volunteer work how do we rest and renew? That feels impossible to some of us. A Deacon serving Michigan, Rev. Cora Glass will lead a rest and renewal retreat. Rest and renewal are so important in our lives and yet, it so often is far down on our to-do lists. This Friday evening and Saturday morning retreat will help you bring it to the top of your list.
Cora Glass is an ordained deacon of the Michigan Annual Conference of The United Methodist Church. She currently serves as the Director of Lifelong Faith Formation at Central UMC in Waterford, Michigan where she encourages church members of all ages towards growth in faith and service to others. She has a passion for feeding communities physically and spiritually. Spiritual practices that feed her soul include Lectio Divina, intuitive painting, and finding ways to incorporate sabbath within a busy life.
United Methodist Women Mission u
In 2021, Mission u will examine anxiety, the culture of violence that impacts children in and out of schools, and how we as God's people can deepen our moral witness and respond faithfully. Download the flyer.
Available now: Finding Peace in an Anxious World, edited by Erin James-Brown
July 9-10, 2021 - Virtual: Pushout: The Criminalization of Black Girls in Schools by Monique Morris (free)
August 13-14, 2021 - Virtual: Bearing Witness in the Kin-dom: Living Into the Church's Moral Witness Through Radical Discipleship by Darryl W. Stephens (free)
October 18-19, 2021 - Mission u of the North, Gaylord UMC; $70. Learn more and register here.
Finding Peace in an Anxious World Playlist
A curated playlist with articles, podcasts, videos, and more around the areas of lament, trauma, mental health, and hope. Click
here
to view the playlist.