Need more information
If you need more resources, information or consultation on summer planning? Contact these conference staff members.
Children's Initiatives Coordinator - Kathy Pittenger
Youth Ministry Initiatives Coordinator - Christy Miller White
Young Adult Initiatives Coordinator - Lisa Batten
Associate Director for Mission & Ministry - Paul Perez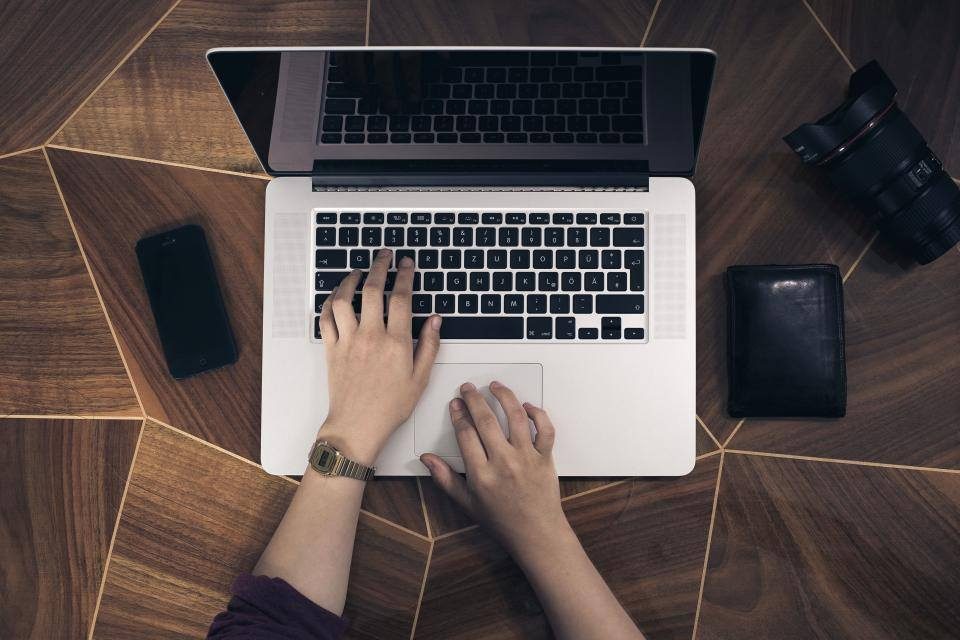 Summer Mission Teams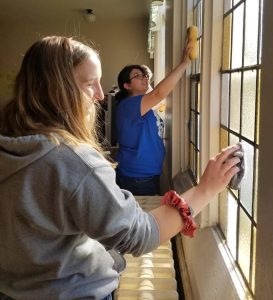 If your congregation or ministry setting was planning to send a mission team to serve at a mission site or with an organization this summer, please consider the following recommendations when making decisions about how to proceed:
Prioritize the safety of team members
Contact the mission site/organization to discuss their plans for the summer and learn about any alternatives they might be offering.
Follow current public health and safety recommendations.
Consider more local, short term service and volunteer opportunities
Explore virtual alternatives
If you choose to postpone/reschedule your mission experience for a later date, consider donating all or a portion of what would have been this year's mission team expenses to the mission site or organization.
United Methodist Volunteers In Mission – North Central Jurisdiction (UMVIM-NCJ) offers these "Guidelines for US Project Sites during COVID-19" (PDF)
The following UM-related organizations in Michigan offer overnight mission team experiences. Each has shifted their operations. Follow the links below to learn about their summer plans.
Cass Community Services
Cass Community Social Service is a Detroit-based agency with a person-centered philosophy, dedicated to providing food, housing, health services, and job programs.
Summer 2020 Statement (PDF)
God's Country Cooperative Parish
God's Country Cooperative Parish is to bring together people of the seven churches to provide mutual love and support for a greater impact, serving Christ, community, and mission to all.
Summer 2020 Statement coming soon.
Motown Mission
The Motown Mission Experience is an urban work mission destination in Detroit, MI for Christian youth, college, and adult groups interested in economic disaster recovery work in the name of Jesus Christ.
Summer 2020 Statement (PDF)
United Methodist Women Mission U
The 2020 Mission u events scheduled for Albion College, Troy: Big Beaver UM, Lake Huron Retreat Center and Gaylord: First UMC are cancelled. 2020 study offerings maybe available online in the future, visit the Michigan Conference UMW website for more information and updates.
Engage with UMVIM Mission Sites
United Methodist Volunteers in Mission have updates on their programs here
Lament Resources
"A passionate expression of grief or sorrow." The Christian tradition gives us the practice of lament. Please find the
service of lament in the style of Taize'
to use with your congregation to mourn all that has been lost and shared communal grief.