Why we share
Together, United Methodists do remarkable ministry around the world. In addition to supporting the mission and ministry of our local churches, local church stewardship also provides care for survivors recovering from earthquakes and storms; we invest, long term, in vulnerable communities; we implement the most effective solutions to diseases like malaria; we equip the next generation to lead the church and society. In all of this, we share the good news of Jesus Christ.
A healthy generosity in local churches is essential for the entire denomination to do good works. This page provides resources to grow healthy stewardship and generosity programs in the local church. More resources are available in the Generosity Toolbox at left.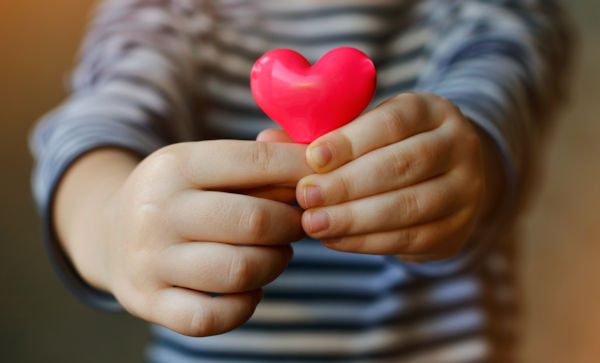 "You shall love your neighbor as yourself" Matthew 19:19b
How we share
After generously supporting their local churches, United Methodists in Michigan will give more than $14 million dollars to mission and ministry across the denomination. These gifts are known as, "Ministry Shares," in that we share some of the gifts God has blessed us with to supporting the work of the church in mission and ministry. These gifts provide vital support to a wide range of ministry and mission. Learn how those gifts are used by downloading the Michigan Conference report and The United Methodist Church.
CLICK IMAGE TO DOWNLOAD
Last Updated on April 22, 2020