Office of Clergy Excellence Staff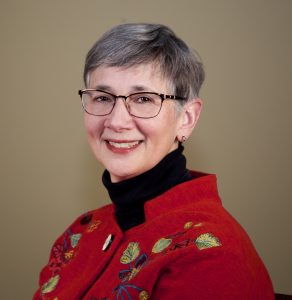 Rev. Jennifer Browne
Director of Clergy Excellence
jbrowne@michiganumc.org
517-347-4030 x4050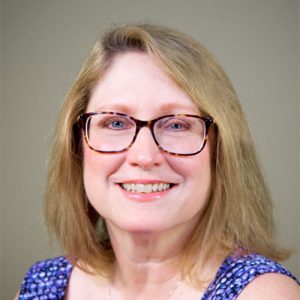 Debbie Stevenson
Executive Assistant
dstevenson@michiganumc.org
517-347-4030 x4051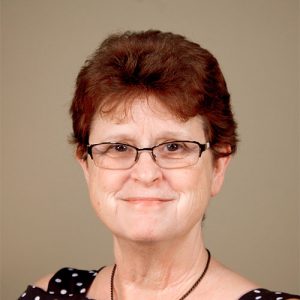 Cheryl Poole
Administrative Assistant
cpoole@michiganumc.org
517-347-4030 x4052
Clergy Self Care Resources Coming
Please return soon. Resources will be available in early April 2020. Need help now? Please contact the Clergy Excellence Staff.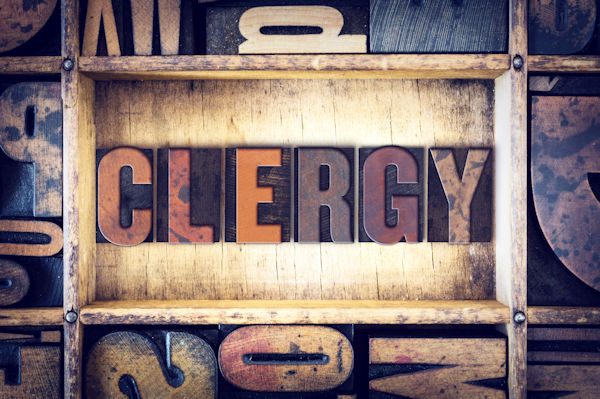 Called to serve
Whether you have recently felt called to professional ministry or have served Christ in an ordained or licensed capacity for decades, the Office of Clergy Excellence and the Michigan Conference Board of Ordained Ministry are here to support you as you live out your calling.
The tabs above are meant to help you find the appropriate resources:
The tool box on the Board of Ministry page is a wealth of information for individual clergy persons, as well as members of congregational and district committees and BOM members.
Those considering ministry as a Licensed Local Pastor, Ordained Deacon or Ordained Elder can start with Exploring Ministry.
Clergy Support Resources page is the place to find retreats, events, books and other resources for clergy support.
Don't know where to start? Let us help! Please contact Executive Assistant Debbie Stevenson or Director Rev. Jennifer Browne.