Office of Clergy Excellence Staff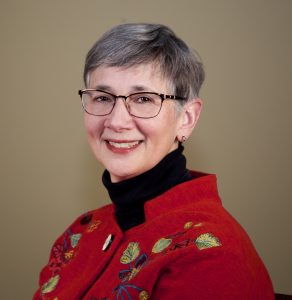 Rev. Jennifer Browne
Director of Clergy Excellence
jbrowne@michiganumc.org
517-347-4030 x4050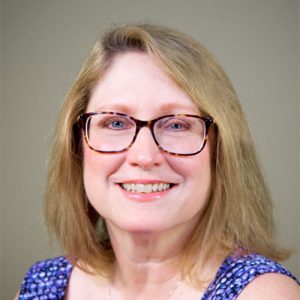 Debbie Stevenson
Executive Assistant
dstevenson@michiganumc.org
517-347-4030 x4051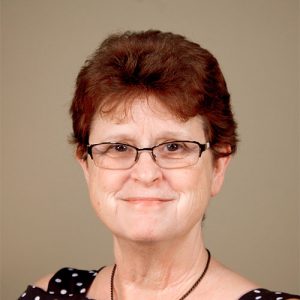 Cheryl Poole
Administrative Assistant
cpoole@michiganumc.org
517-347-4030 x4052
Called to serve
Whether you have recently felt called to professional ministry or have served Christ in an ordained or licensed capacity for decades, the Office of Clergy Excellence and the Michigan Conference Board of Ordained Ministry are here to support you as you live out your calling.
The tabs on the left are meant to help you find the appropriate resources:
The tool box on the Board of Ministry page is a wealth of information for individual clergy persons, as well as members of congregational and district committees and BOM members.
Those considering ministry as a Licensed Local Pastor, Ordained Deacon or Ordained Elder can start with Exploring Ministry.
GPS offers resources for current active clergy persons (Full and Associate Members and Licensed Local Pastors) to be used for God's Positioning System, the new Eight Year Assessment process in Michigan. We are still developing this process; the resources included here will be updated regularly.
Don't know where to start? Let us help! Please contact Executive Assistant Debbie Stevenson or Director Rev. Jennifer Browne.
Institute for Advanced Pastoral Studies: Leading the Beloved Community Conference - Faithful leadership means moving beyond...
The 2019 Annual Lecture on Saturday, May 18 is designed to provide participants with the opportunity to interact with well-known theologians, pastors and other thought-leaders working in the area of pastoral leadership., The conference will be held at TechTown Detroit, 440 Burroughts St., Detroit, MI. Click here for more information and to register.