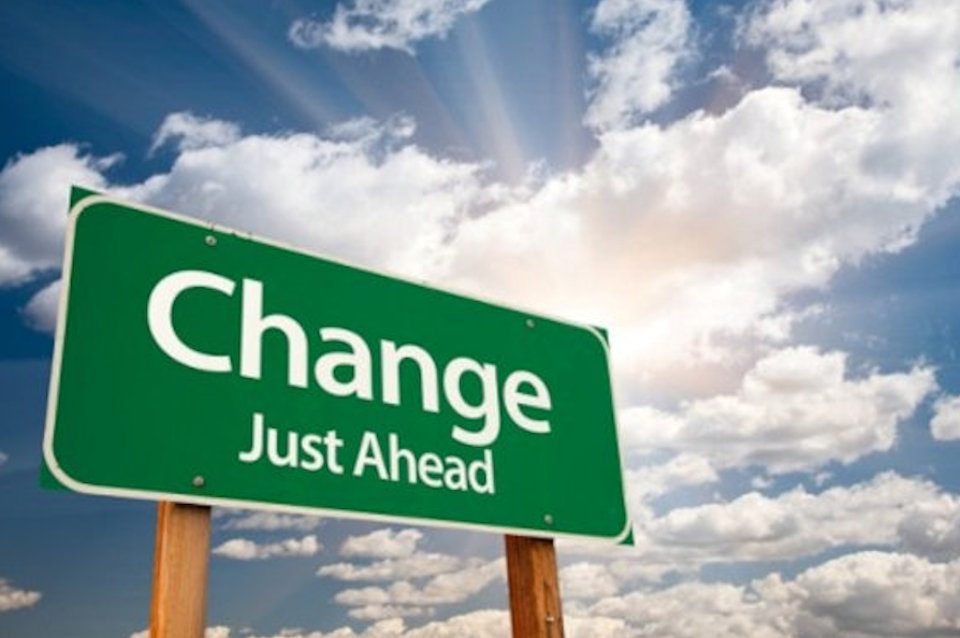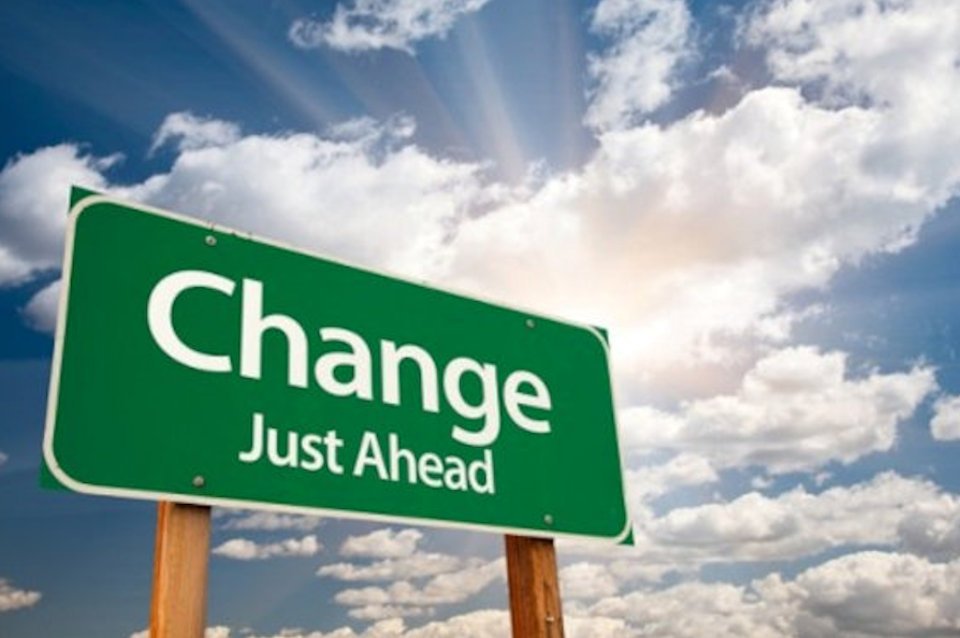 Leaving one ministry setting and moving on to something new can be a challenge, physically, emotionally, and spiritually. We will give you tools and resources to assist you in making a smooth transition.
This 4-part workshop is meant for clergy who are receiving new appointments including those who are retiring, as well as for SPRC members and other leaders of churches receiving a new pastor. For information on how and why to use this workshop click here.
For Clergy: Hear from colleagues about healthy ways of saying goodbye to your current ministry setting and hello to a new one. Get advice on easing the transition for your family. Read the Clergy Letter.
For the SPRC: Get practical ideas for celebrating the ministry of the pastor who is leaving as well as providing a warm welcome to the new pastor. Read the SPRC Letter.
Contact us following any video series to ask questions, get additional support, and resources.
Segment 1: Introduction

Series overview with Director of Connectional Ministries, Rev. Paul Perez

Spiritual introduction with Bishop David Bard
Segment 3: Every appointment is cross cultural



Two pastors share their experience of serving in a cross
cultural appointment and how it applies to all transitions.