Wheelchairs from Pennsylvania and a $5,000 grant from Michigan both to Liberia. New possibilities for Volunteers in Mission in Haiti. God is at work among covenant partners of The Michigan Conference. 

Wheelchairs provide freedom for 50 Liberians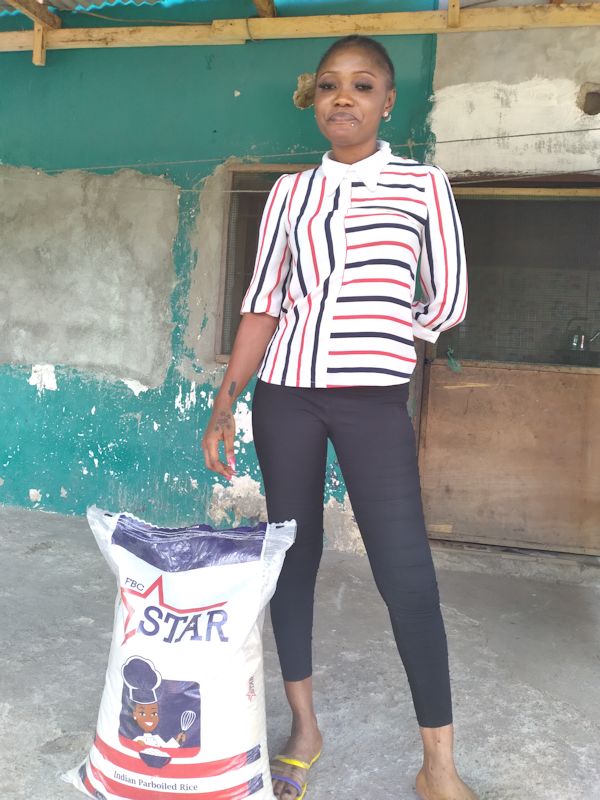 E. Julu Swen | UM News — "This wheelchair is my Mercedes-Benz," said 55-year-old Alice M. Nyankolor.
She said her movement is no longer restricted, adding, "All I have to do is go to the bus station check-in and upload my wheelchair and off I go."
Nyankolor was among 50 people who received a new wheelchair shipped by Asbury United Methodist Church in Allentown, Pennsylvania, through its Barrels of Love ministry. The program provides semiannual shipments of clothing, medical supplies, textbooks and more.
To distribute the goods, the church collaborates with Healthy Women, Healthy Liberia — a United Methodist Global Ministries Advance program — founded by former Global Ministries missionary Dr. Christiana Hena, who returned to her native Liberia in 2012.
Nyankolor said the gift of the wheelchair is a blessing to her and other individuals in her situation.
Residing in the hilly community of Kakata, in Margibi County, she said it is a painful experience not to be able go where she wants.
"This wheelchair is a release and an added sense of independence when it comes to my movement," she said.
Dick McCreight, a member of Asbury United Methodist Church who oversees Barrels of Love, said the church also works with Through These Hands, a medical mission in Slatington, Pennsylvania, to ship hundreds of boxes of medical supplies twice a year.
"We firmly believe that God connected Asbury Church, Through These Hands and Healthy Women, Healthy Liberia to help us improve the lives of our friends in Liberia," said McCreight, adding that the church has been shipping Barrels of Love to Liberia for nearly 20 years. 
New Year's greetings from Haiti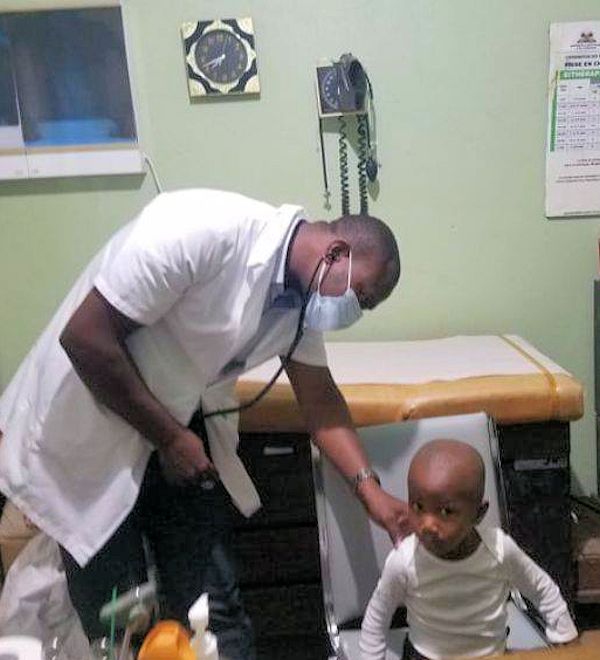 David Draeger | EMH Mission Volunteer Coordinator — The Annual Conference of Eglise Methodiste d'Haiti  was held in Cap Hatien, January 18-24, 2021. Jean Lesley Dorcely was elected to be President for three more years. 
The EMH Guest House is open for business. We currently have a few people or small teams scheduled for January and February. As COVID vaccinations are being administered in the U.S., we anticipate more short-term missioners will be returning to Haiti.
Since the holidays and a more relaxed atmosphere with many people traveling to Haiti from other parts of the world, there has been an uptick in COVID-19 across the country. It is not as severe as many places in the world, but it is a concern. Airports at Port au Prince and Cap Hatien are fully open and commercial flights have resumed. Haiti is not currently requiring a COVID negative test to enter the country. However, the U.S. CDC does require a negative COVID test for all passengers boarding planes bound for the United States. 
Antigen tests are available at hospitals and clinics in Port au Prince, with test results available within 24 hours at a cost of $100. Many public businesses in Haiti require a mask, temperature check, and hand washing before entering. At the EMH Guest House, we are requiring the wearing of masks and frequent hand washing. 
There is still work to be done in Haiti. I encourage volunteers to return. I am in the process of updating the webpage for  eglisemethodistedhaiti.org with information on potential projects. There are currently two active construction sites and several opportunities for mobile medical clinics available for sponsors.