Michigan Annual Conference 2019
Highlights for Children's Ministries! Click on the links to be directed to more information about each topic. For more information or questions about Ministry with Children, Intergenerational Ministry, or Discipleship Pathways contact Kathy Pittenger.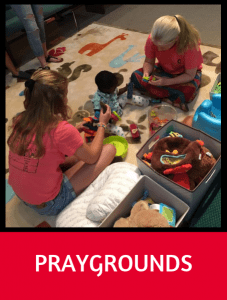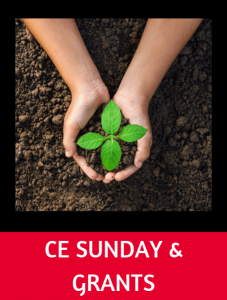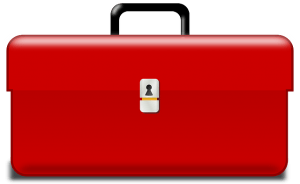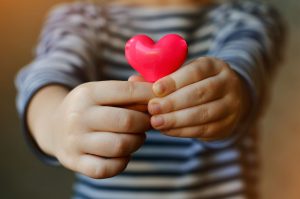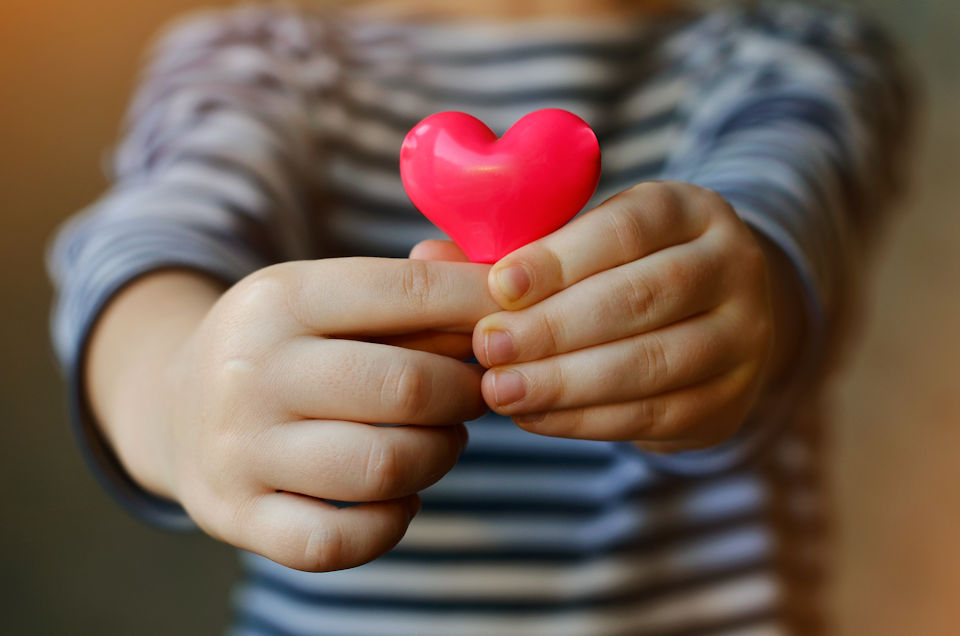 Upcoming Events:
June 11 – Reflections on the Intergenerate Conference (Zoom) 10:00am
July 10 – Grand Rapids Children's Ministry Network – 12:00pm – 2:00pm at First Congregational Church, Muskegon, MI
July 24 – Intentional Discipleship Systems with Children Cohort begins
July 31 – Children's Ministry Planning Workshop – 10am – 3pm, Lansing, MI
September 21 – Greater Detroit District Conference – Children's Ministry is the focus! Rochester St. Paul's UMC
September 26 – Trauma Informed Training for Children & Youth Leaders (more information coming soon)
October 7 – Greater Detroit Children & Youth Leader Gathering, Royal Oak First UMC
October 19 – REACH Summit (One of the workshops will be about Children's Ministry. Many other great opportunities.) Rochester St. Paul's UMC
And more coming soon! For information about any of the above events, click on the link or contact Kathy Pittenger.