Christian Education Sunday
Supporting local churches in faith formation (Christian Education) is vital in making disciples for Jesus Christ for the transformation of the world. One way this happens is through empowering and equipping local churches and leaders. Your church can celebrate Christian Education Sunday (or another name of your choosing) to communicate how your church engages in faith formation and you have the opportunity to support faith formation around the conference through the Christian Education offering. Christian Education Sunday is August 21, 2022 (or another date that your church sets). Donations given for this special Sunday support grants for local churches, training for leaders, resources, and much more.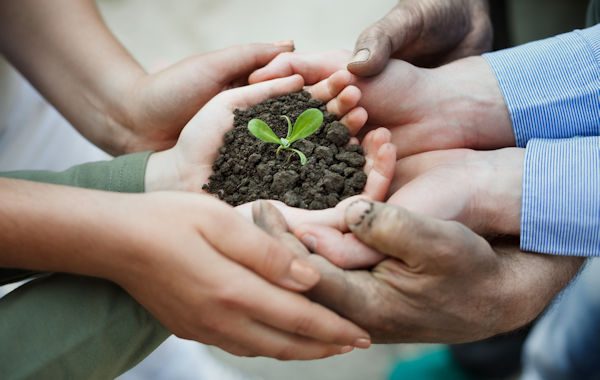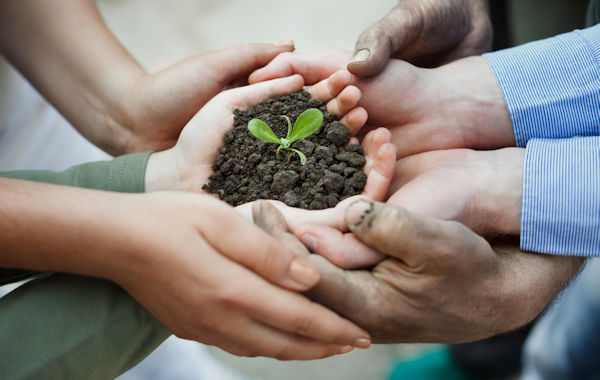 Christian Education Sunday Resources
Liturgy for Christian Education Sunday and Becoming a Builder of Peace Workshop.
New & Emerging Ministry Grants
Emerging ministries are exciting! Often seed money is required to help a new or re-imagined ministry begin. Grant money is available for Michigan United Methodist churches and related organizations. Funding priorities are as follows:
Grants will be awarded to new, innovative projects that fulfill the Michigan Conference Purpose and Vision with the following characteristics:
Ministries relating to children (birth through 5th grade) and discipleship ministries (adult, older adult, intergenerational, family, etc.) Ministries related to youth and young adults should contact the Board of Young People's Ministries.
New, emerging, and/or innovative project that makes "...disciples of Jesus Christ for the transformation of the world."

Address pressing issues impacting the local church, local community, and/or the world.

Plan for evaluating outcomes and the process.

Demonstrated potential for sustainability (i.e. activities will continue beyond the grant).

And others as defined on the grant application
Grant applications are due on March 1, July 1, and November 1 and will be reviewed within 30 days of each deadline.
Download the Children and Discipleship Grant as a form or as a pdf.
For questions or more information contact Kathy Pittenger.