The 2021 Annual Conference will once again be held online during the first week after Memorial Day weekend.  It will include worship, fellowship, clergy session, legislation, teaching, preaching and the Service of Ordination and Commissioning.  Details will be offered soon! Visit our website at https://2021.michiganumc.org/ to learn more.
The Rev. John Harnish talks about his experience as an ordained elder and shares six trends in the United Methodist appointive system emerging over the past 50 years.
A morning TV show reminds Bishop David Bard of the importance of small moments for happiness. He expresses gratitude for such times he has experienced in the weeks just past.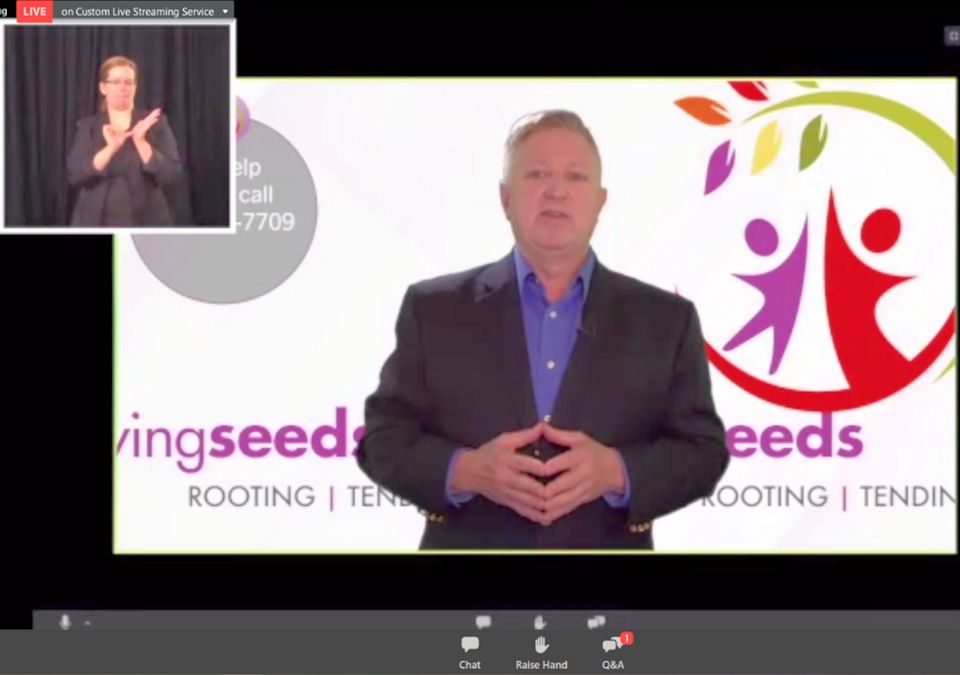 Hundreds of persons saw Communication Director Mark Doyal's face on Monday morning, July 27, as he welcomed viewers to the virtual plenary hall. Here are some of their views of the online experience.
Annual Conference has been rescheduled to a virtual Annual Conference to be held on July 26-29, 2020.  Visit our website at https://2020.michiganumc.org/ to learn more. Members of the Michigan Annual Conference will gather for a time of fellowship, worship and legislating during the 2020 Annual Conference at the Grand Traverse Resort and Spa, Thursday, May… Continue Reading Michigan Annual Conference – Virtual
One, two, three, four more days on the countdown clock before the opening worship of the 2020 Virtual Michigan Annual Conference. These are the steps to take to be ready July 26 at 7pm.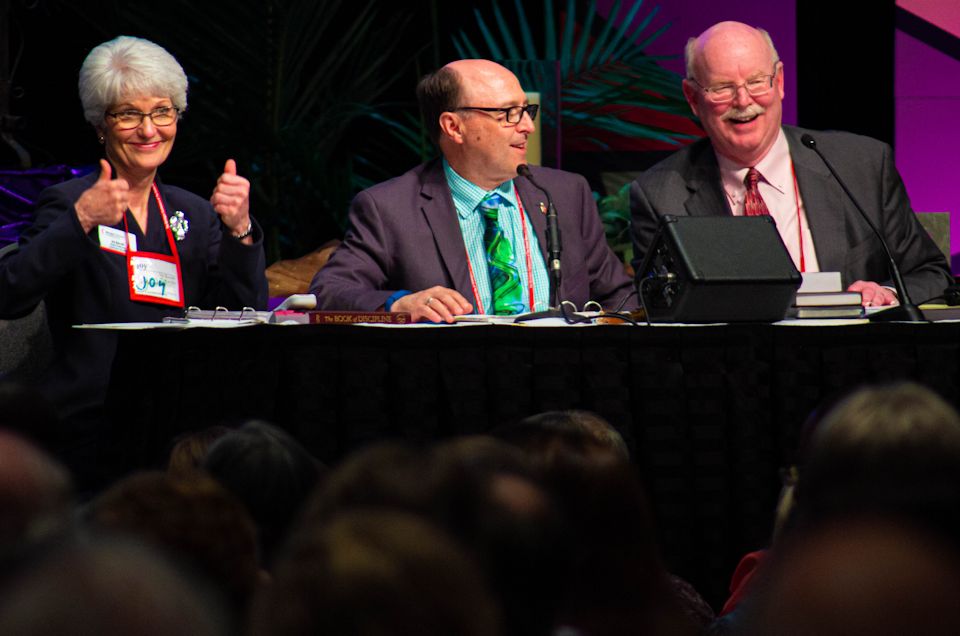 You've got mail! If you are a member of the 2020 Michigan Annual Conference, you will receive a packet this week with all you need to prepare for the session coming July 26-28, 2020.
The Rev. Benton Heisler invites pastors and laity to stay focused on our common mission as we approach the Virtual 2020 Michigan Annual Conference.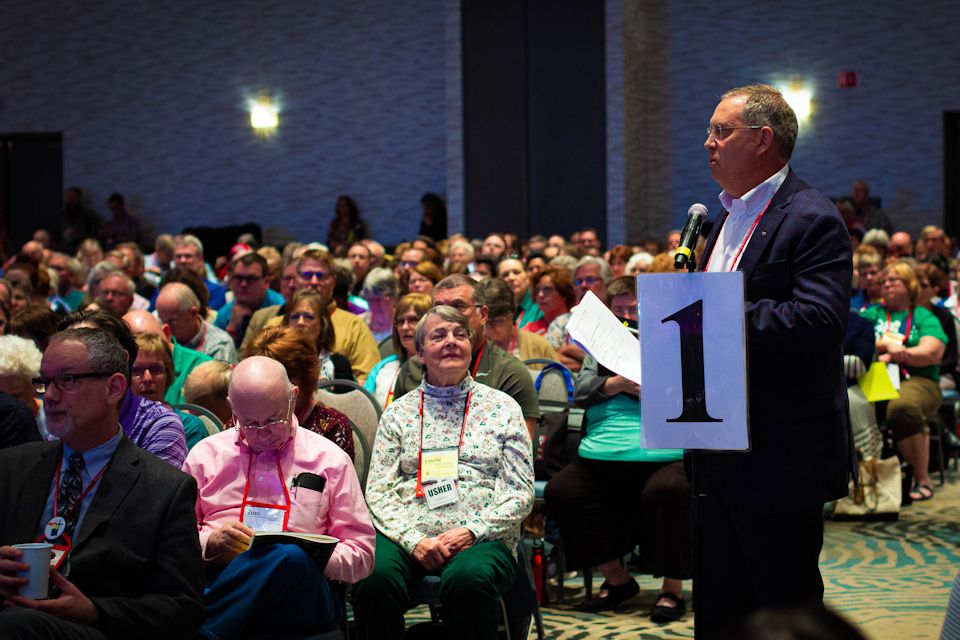 Saying the "health and well-being of our members must be our focus," Bishop David Bard has announced that the 2020 Annual Conference will be virtual rather than in-person, July 26-29, 2020.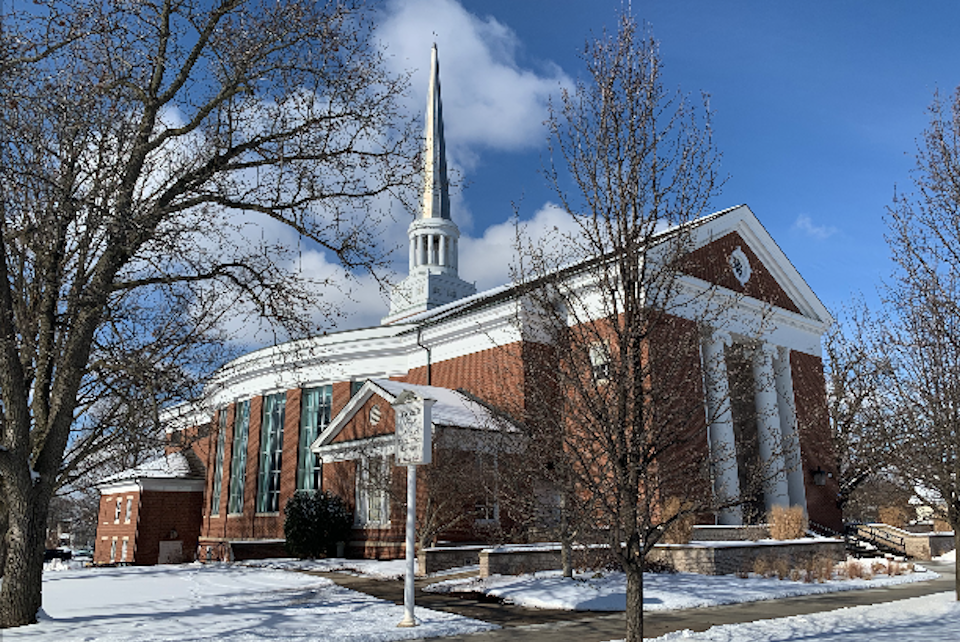 Members and guests of The Michigan Annual Conference will travel to Albion March 7 for a Yes-or-No vote on one General Conference petition. Here are the essential things to know upon arrival.