Michigan Annual Conference 2019 Highlights for Children's Ministries! Click on the links to be directed to more information about each topic. For more information or questions about Ministry with Children, Intergenerational Ministry, or Discipleship Pathways contact Kathy Pittenger.   Upcoming Events: June 11 – Reflections on the Intergenerate Conference (Zoom) 10:00am July 10 – Grand… Continue Reading Children's Ministries at Annual Conference 2019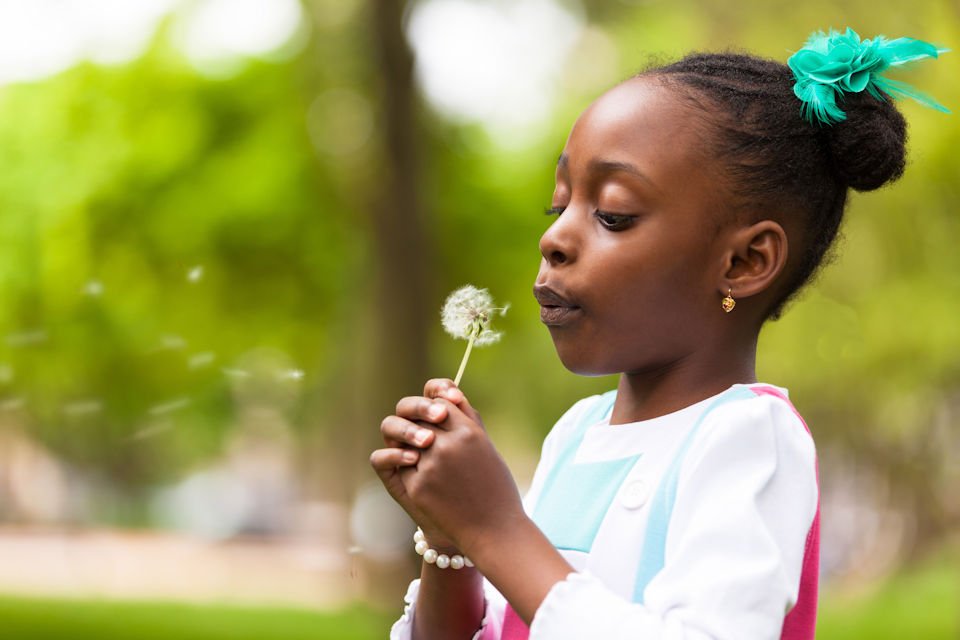 On a cross-country train trip, Anne Soles learns that ministry and Annual Conference are related to planting, one seed at a time, with a dandelion or two along the way.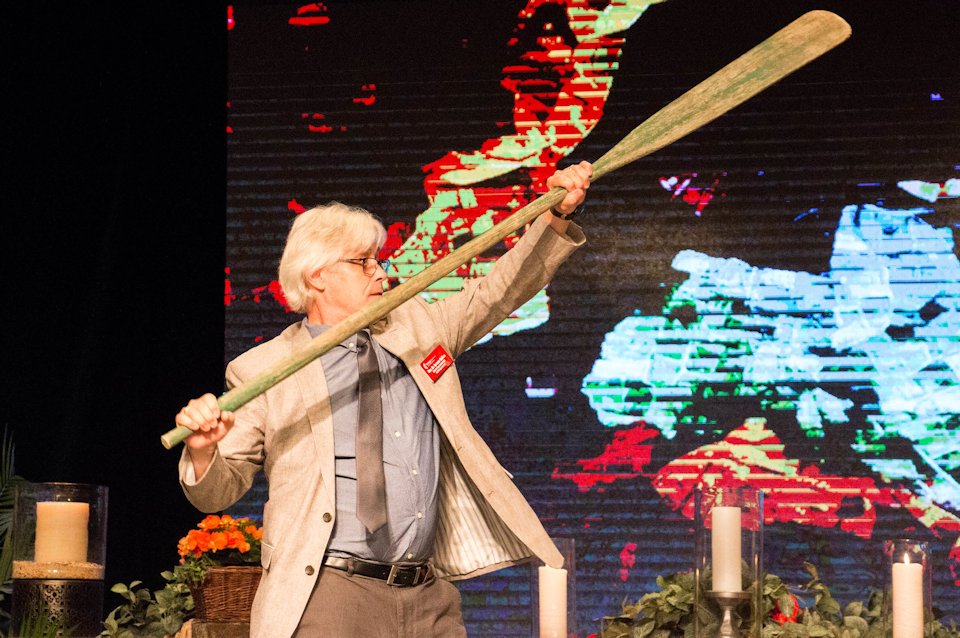 Make a video, send an email or make announcements on Sunday. These ideas make your Annual Conference reporting more creative.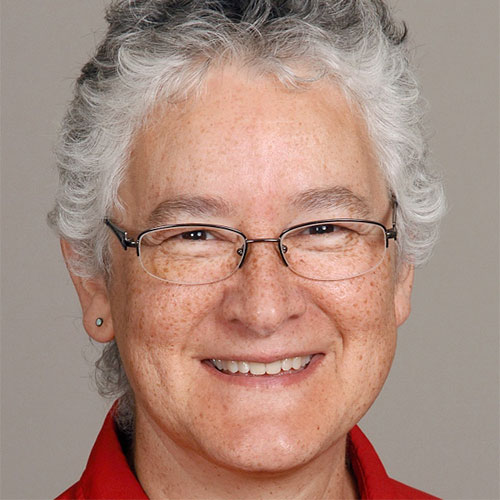 Two conferences, one mission: Send disciples into the world. Continue Reading 2016 Michigan Area UMC Annual Conference