Annual Conference has been rescheduled to a virtual Annual Conference to be held on July 26-29, 2020.  Visit our website at https://2020.michiganumc.org/ to learn more. Members of the Michigan Annual Conference will gather for a time of fellowship, worship and legislating during the 2020 Annual Conference at the Grand Traverse Resort and Spa, Thursday, May… Continue Reading Michigan Annual Conference – Virtual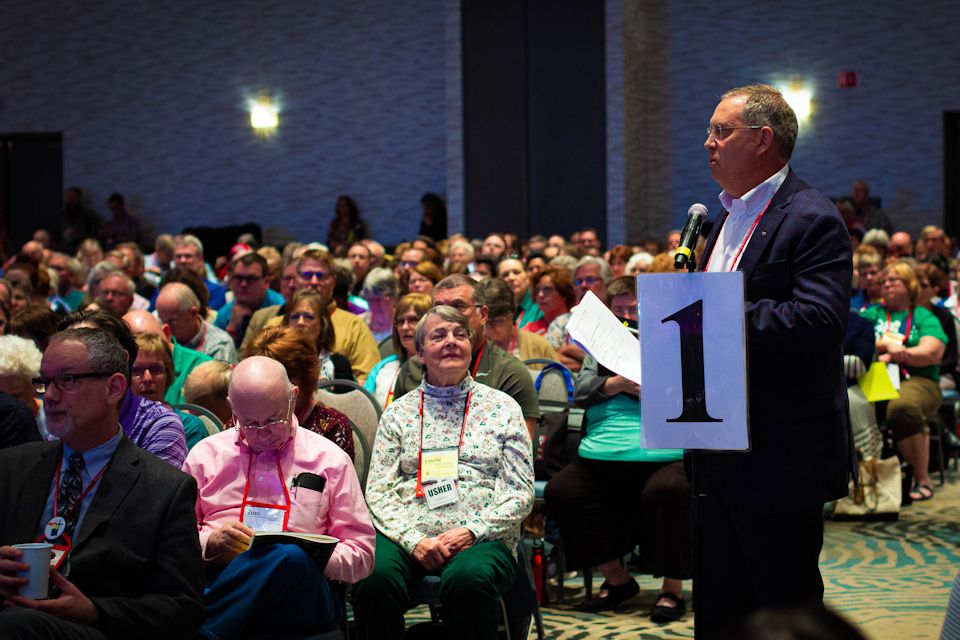 Saying the "health and well-being of our members must be our focus," Bishop David Bard has announced that the 2020 Annual Conference will be virtual rather than in-person, July 26-29, 2020.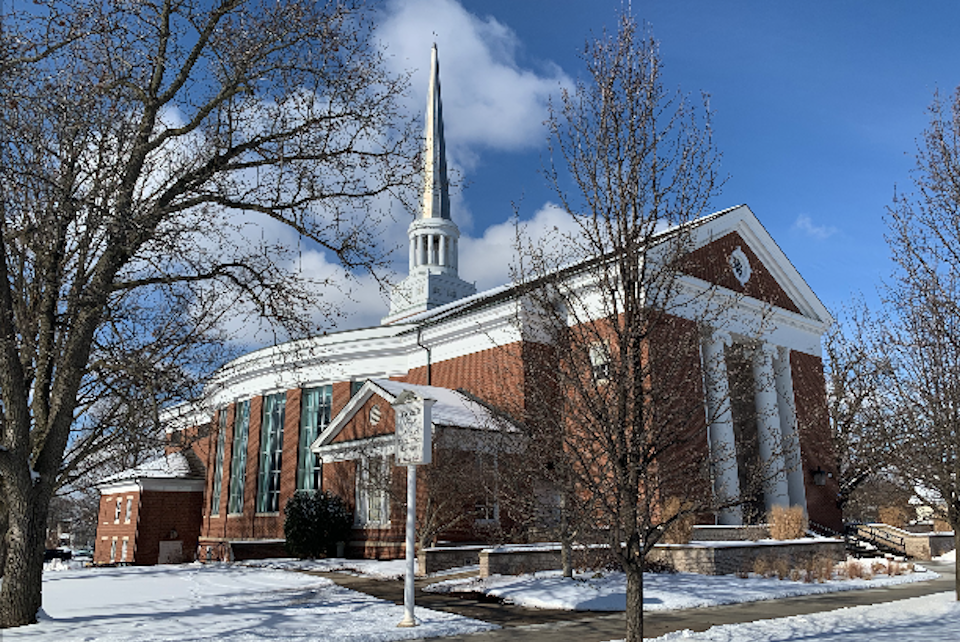 Members and guests of The Michigan Annual Conference will travel to Albion March 7 for a Yes-or-No vote on one General Conference petition. Here are the essential things to know upon arrival.

Michigan Annual Conference 2019 Highlights for Children's Ministries! Click on the links to be directed to more information about each topic. For more information or questions about Ministry with Children, Intergenerational Ministry, or Discipleship Pathways contact Kathy Pittenger.   Upcoming Events: June 11 – Reflections on the Intergenerate Conference (Zoom) 10:00am July 10 – Grand… Continue Reading Children's Ministries at Annual Conference 2019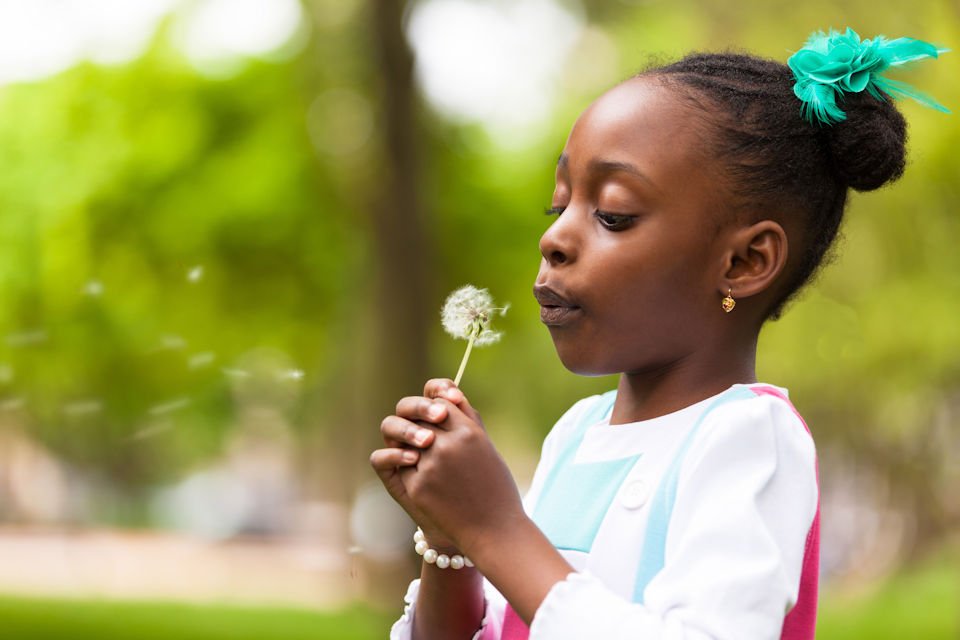 On a cross-country train trip, Anne Soles learns that ministry and Annual Conference are related to planting, one seed at a time, with a dandelion or two along the way.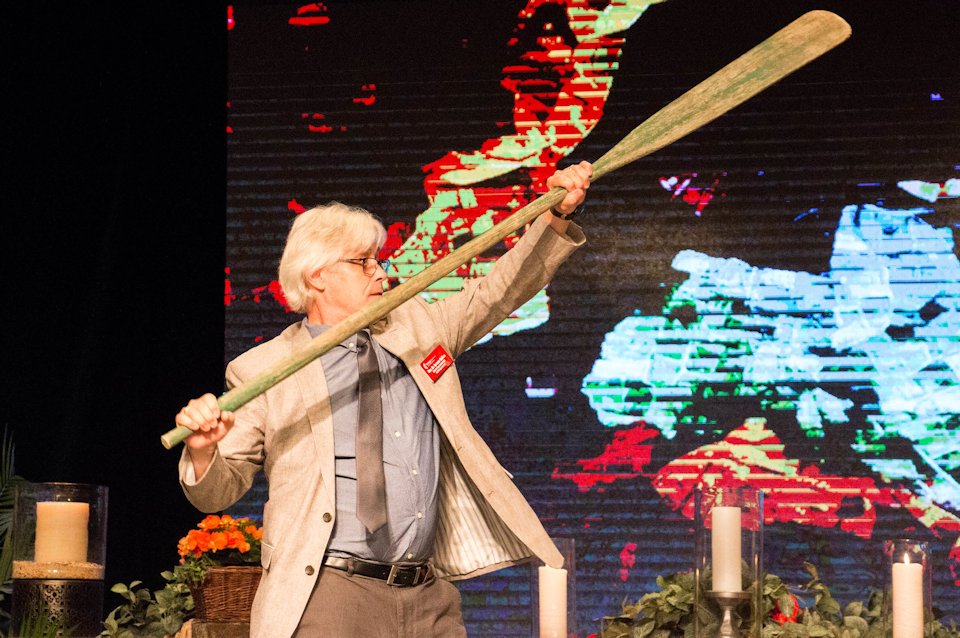 Make a video, send an email or make announcements on Sunday. These ideas make your Annual Conference reporting more creative.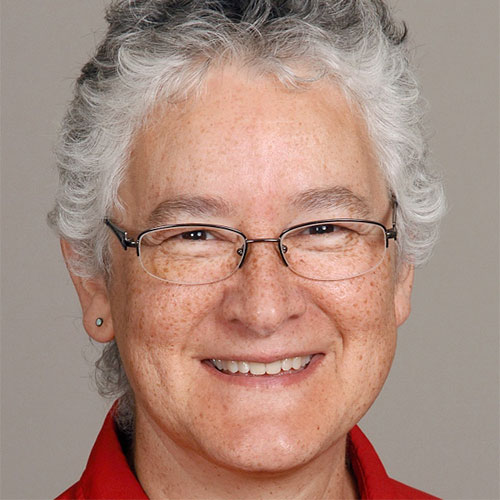 Two conferences, one mission: Send disciples into the world. Continue Reading 2016 Michigan Area UMC Annual Conference