Bishop David Bard named LuAnn Rourke and John Kasper to his Cabinet. The Heritage and Central Bay districts welcome these new superintendents on July 1, 2020.
January 07, 2020 | LANSING MI —  Today, Bishop David Alan Bard announced the appointment of the Rev. John Kasper to serve as Central Bay District Superintendent, and the Rev. LuAnn Rourke, to serve as Heritage District Superintendent. Both those named will begin their new positions on July 1, 2020.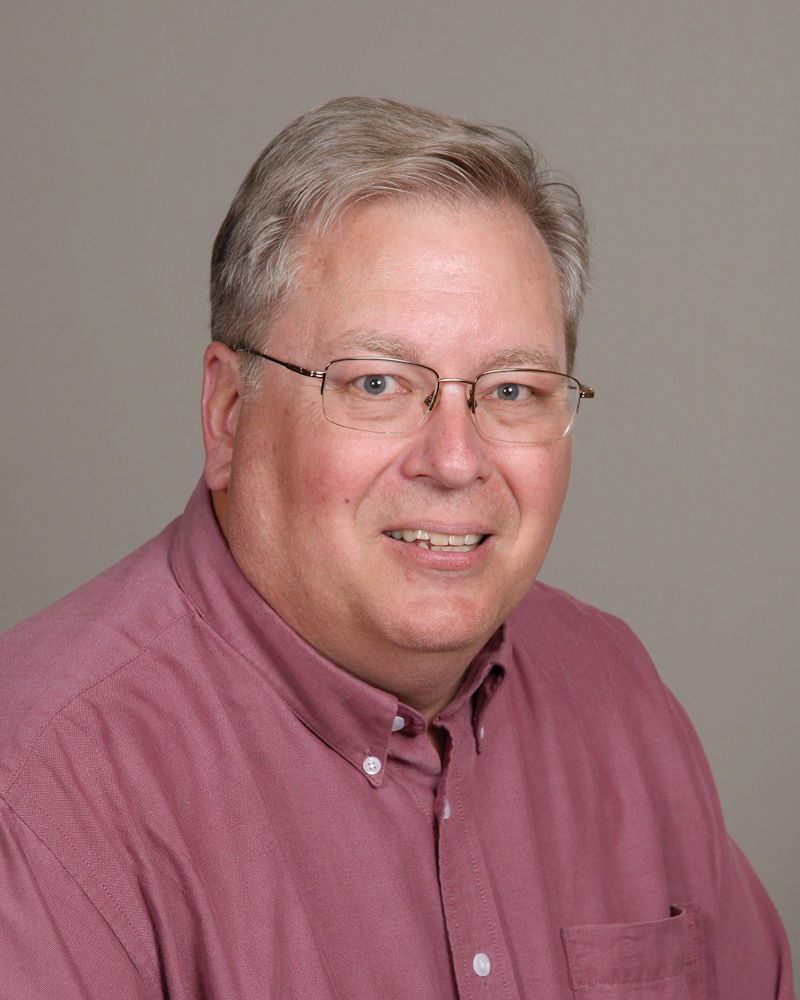 "Rev. John Kasper has been serving as a chaplain for the Central Bay District, and in that position, he has come to know many of the churches and pastors," said Bishop Bard. "He brings a wealth of pastoral experience to the position of district superintendent, but even more importantly, a deep faith in Jesus Christ, a pastor's heart, and a strategic outlook."
Rev. Kasper currently serves as pastor of Clare United Methodist Church. Previously, he served congregations at Dowagiac First UMC, Galien UMC/Olive Branch UMC, and Hershey UMC. He will take over for interim District Superintendent the Rev. Dr. Jeff Maxwell, who began serving on January 1, 2020. "I am so deeply grateful for Rev. Maxwell's willingness to step away from his retirement to support the people of the Central Bay District in their ministry," said Bishop Bard. "We are all blessed by his leadership."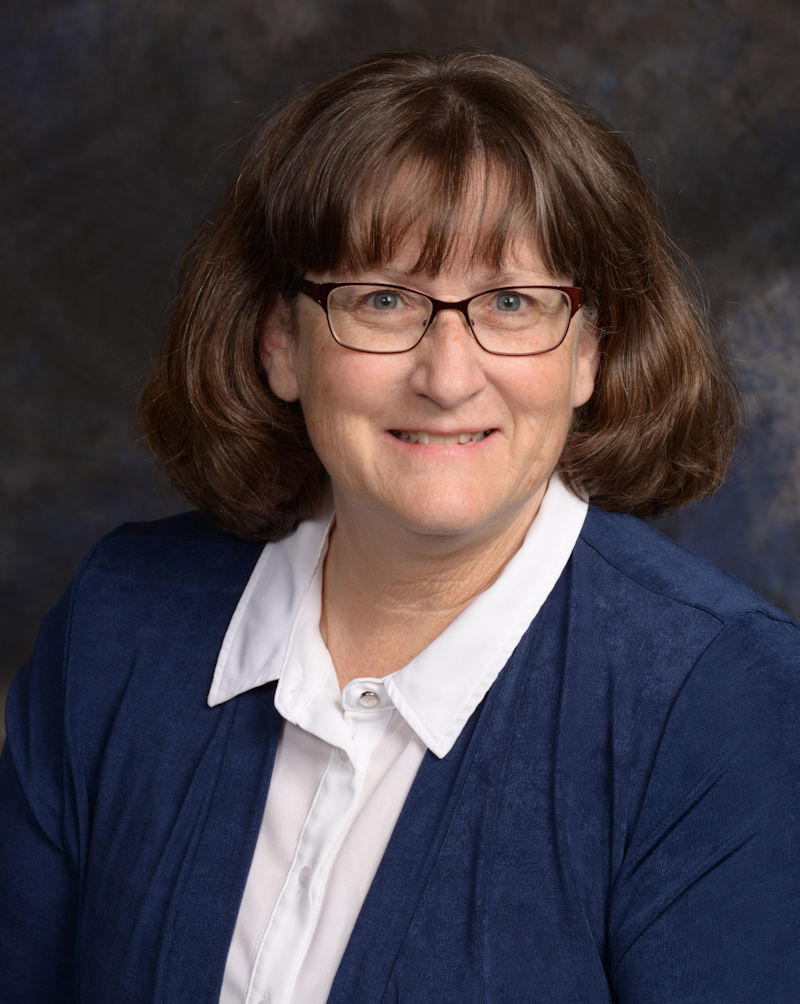 Rev. LuAnn Rourke is currently the pastor of First United Methodist Church of Port Huron. Previously, she served congregations in Clio, Seymour Lake, and Swartz Creek.
In announcing her appointment to the Heritage District, Bishop Bard highlighted her significant work in the Michigan Conference in the areas of church growth and revitalization. "Rev. Rourke has a passion to see local churches be their best in ministry for Jesus Christ," Bishop Bard said, "She is a strategic thinker with genuine care and concern for persons and their lives."
Rev. Rourke will succeed current Heritage District Superintendent the Rev. Elizabeth Hill, who will retire in June. "Please join me in expressing gratitude for Rev. Hill's significant contributions of calm, caring leadership to the Michigan Conference in her service with both the Blue Water and Heritage districts," said Bishop Bard. "I encourage you to pray for both of these leaders during this transition," he added.