Michigan Town & Country Ministries Presents the 50th Annual Circuit Rider Retreat Featuring Keynote Speaker Bishop David A. Bard Open to ALL pastors and spouses serving smaller, single and multiple-point churches.  The retreat is also open to retired pastors who have attended in the past.   Join us at the West Branch Quality Inn… Continue Reading Town & Country Circuit Rider Retreat
On July 10 UM News released a report of a "New Form of Unity," proposed by Bishops David Bard (Michigan) and Scott Jones (Texas). Read the report and more comments from Bishop Bard.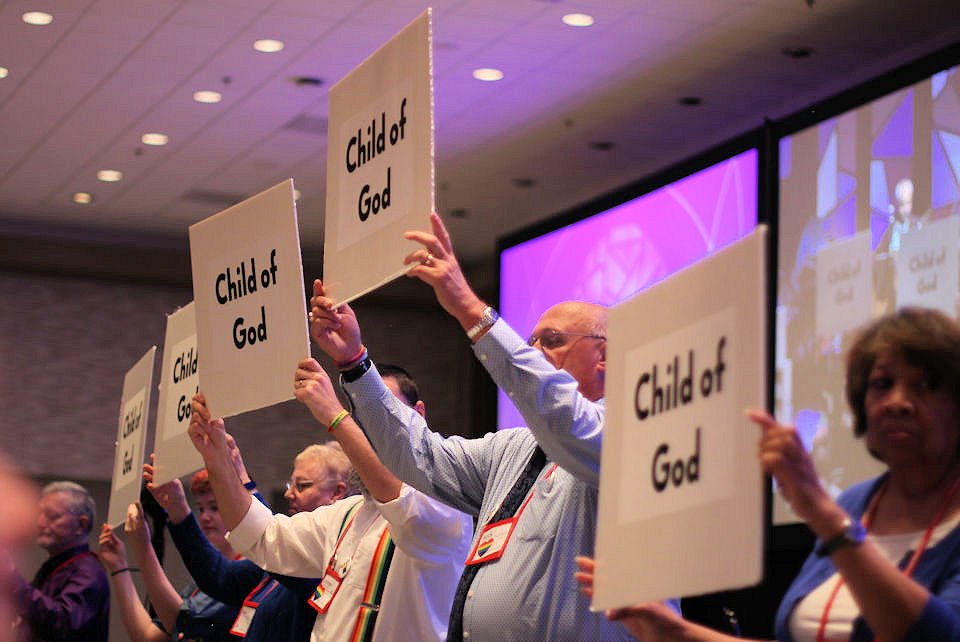 The Michigan Annual Conference celebrated Bold and Effective Leadership, and now moves forward — with wisdom, courage, and heart — for mission and ministry in a changing world.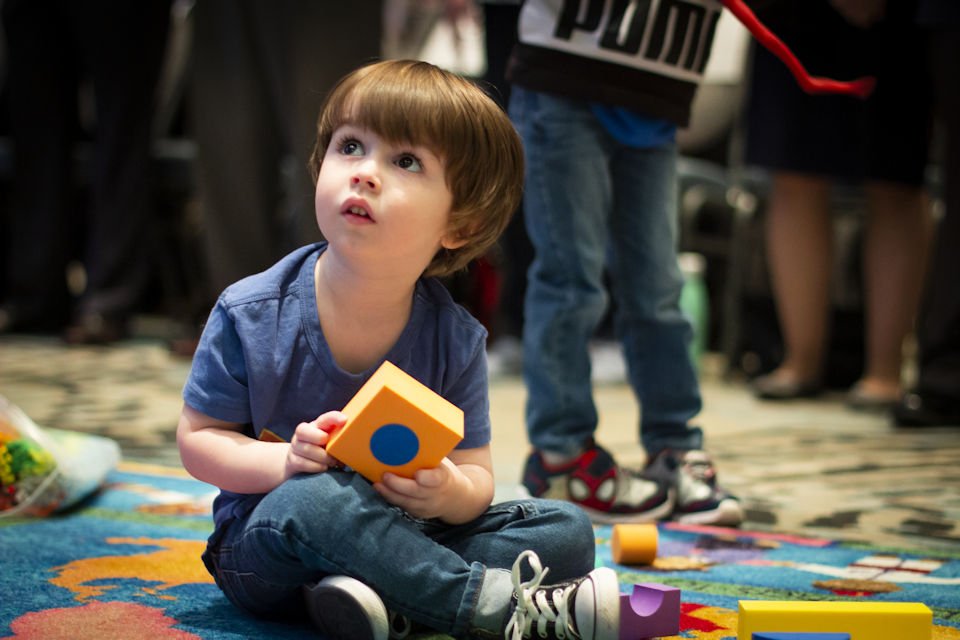 Bishop David Bard called the church a "greenhouse" in his opening sermon on May 30. Seeds of leadership continued to be planted throughout the course of the 2019 Annual Conference.
Home from Annual Conference, Bishop David Bard speaks on actions taken at the 2019 session and reflects on what is yet unfinished as United Methodists move forward toward the 2020 General Conference.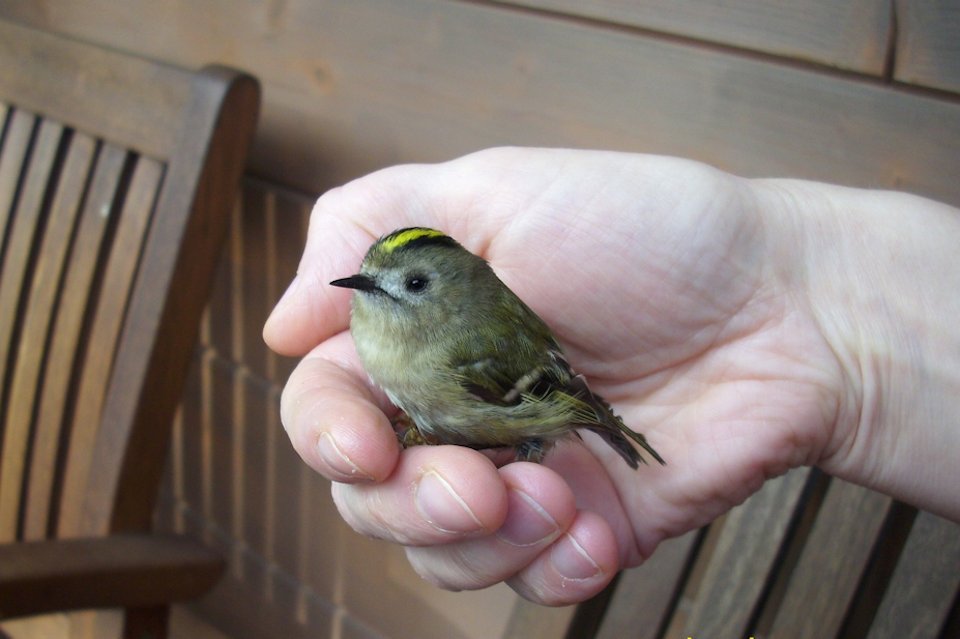 Hands and hearts will be shaping the future of The UMC. Benton Heisler explains an important action to be taken at the 2019 Michigan Annual Conference meeting May 30-June 1.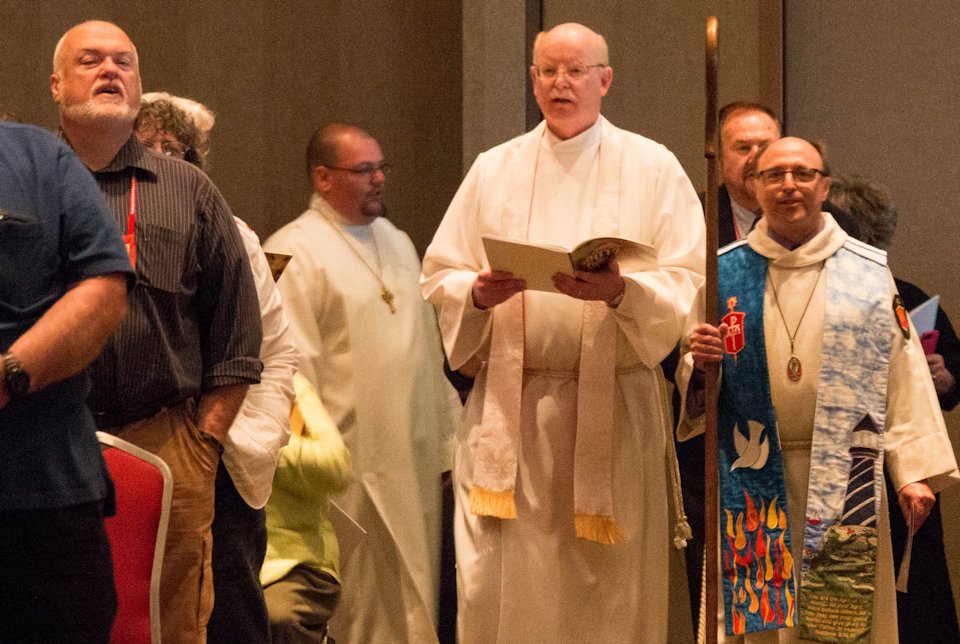 In the May edition of his blog, A Joyful Journey, Bishop David Bard remembers his first ever Annual Conference in 1983 and reflects on the upcoming 2019 Michigan Annual Conference.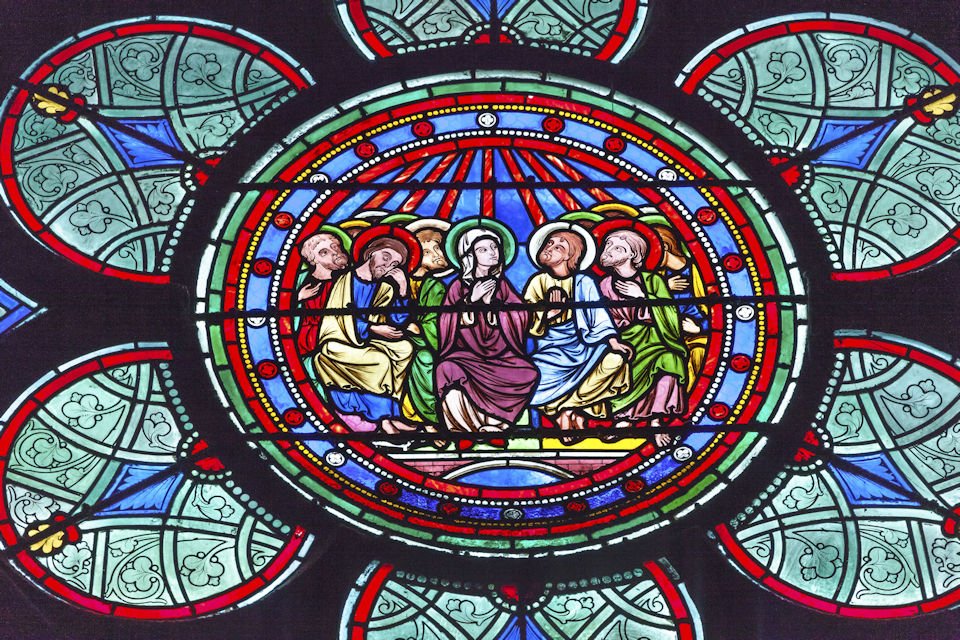 Reflecting on Jesus' journey through the events of Holy Week in Jerusalem, Bishop David Bard shares an Easter message in this three-minute video. Designed to be  shared with your congregation this Sunday.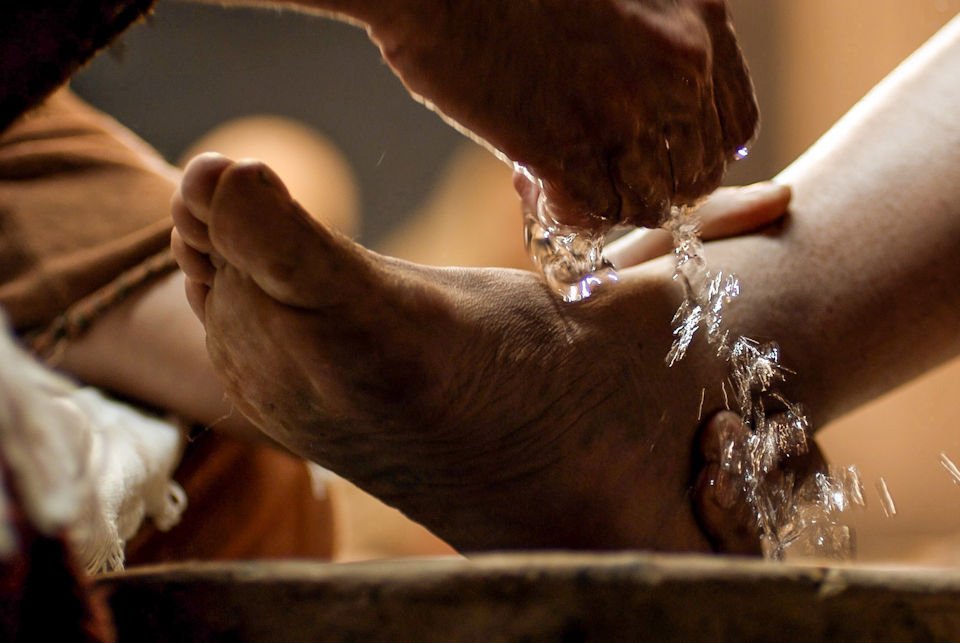 Bishop David Bard anticipates Easter blessings and talks about grief and hope in this month's edition of A Joyful Journey.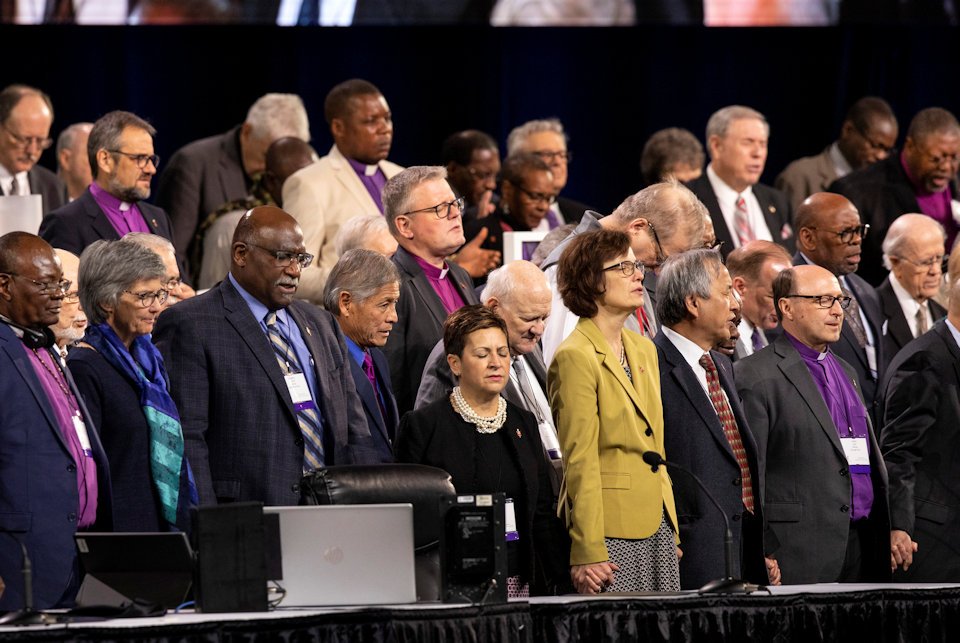 Bishop David Bard has announced four more opportunities for dialogue with him on actions taken at the 2019 General Conference.