The UM Men national magazine is now a free online publication available to all four times a year. 
UM Men is a quarterly publication of the General Commission on United Methodist Men. It contains news of activities of UMM organizations around the world, opinion pieces, and feature articles.
The Summer 2019 edition of UM Men focuses on Youth Ministries with an emphasis on Scouting. Other features include: Men's Health, The Dad Zone, and news of what United Methodist Men are doing around the nation.
The Mission of United Methodist Men is "To Help Men Grow in Christ, So Others May Know Christ." Their affiliate organizations include: The Society of St. Andrew, Boy Scouts of America, Girl Scouts of the USA, Disciple Bible Outreach Ministries, Mobility Worldwide, and The Upper Room Prayer Center.
Click here to find the current 48-page edition of UMMen.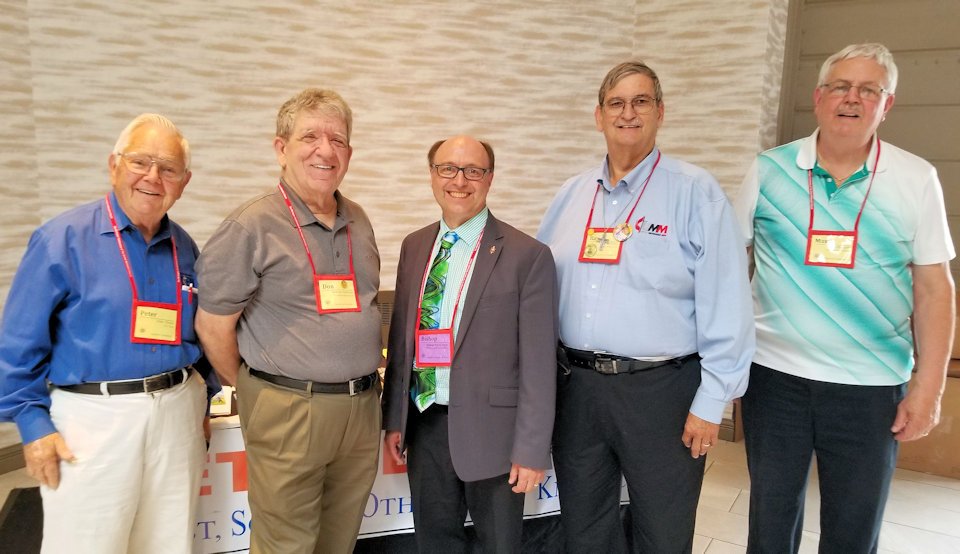 Last Updated on September 20, 2022