Some ideas for graduates stepping into this new season with less anxiety and more confidence in your future.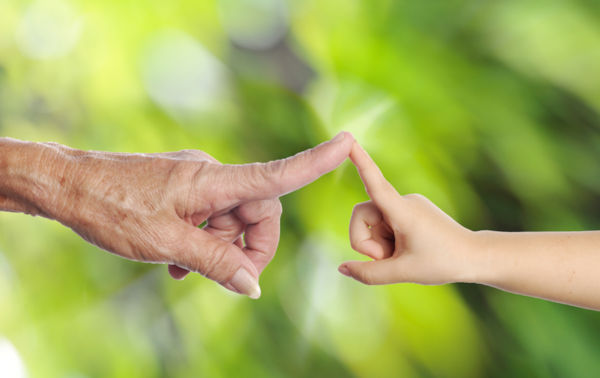 The Conference Older Adult Council cites Ecclesiastes and urges outreach across generations.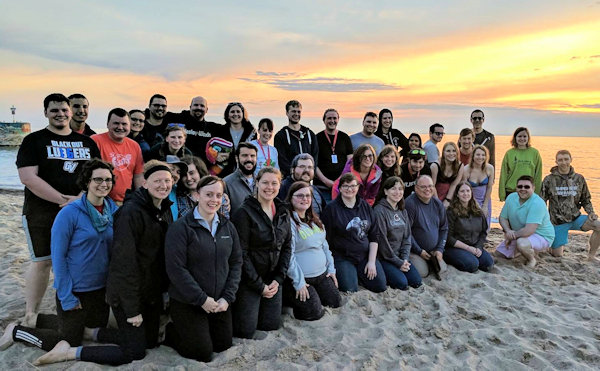 When you graduate from the camping system after your senior year of high school, what do you do? This is the question that many former campers ask when they age out of the camping system and head off to college. However, the desire for camp friends and the camp setting and experience will bring several… Continue Reading Big Kids Camp May 25-28, 2018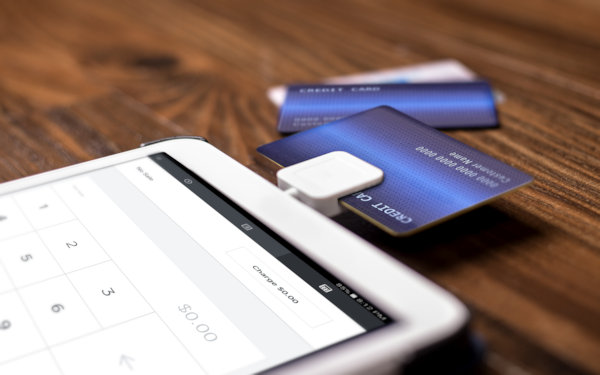 A member of the Young Adult Network shares four keys to generous giving.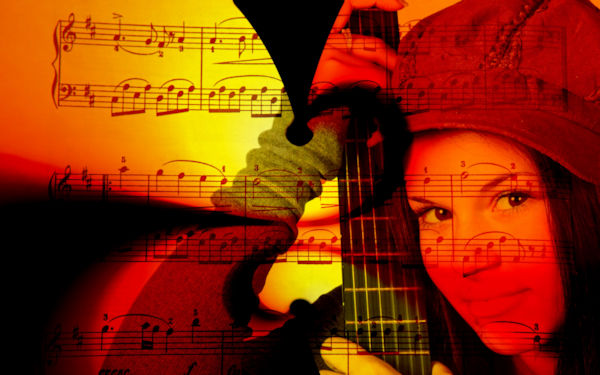 Young People's Ministries is looking for artists to become "good Charles Wesleys."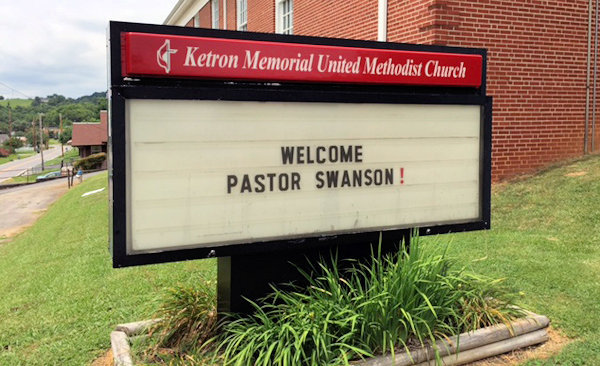 A young pastor in Tennessee went to the pulpit on his opening Sunday to bless and be blessed.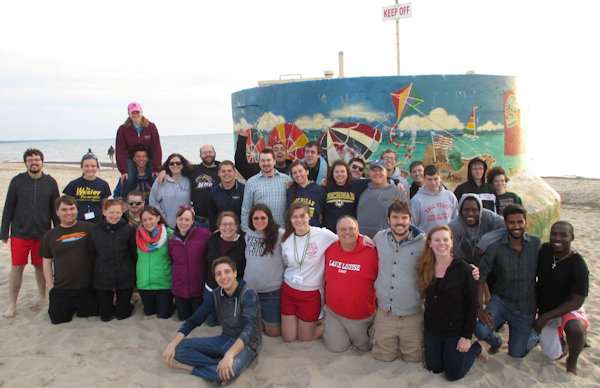 Did you think that United Methodist camping is just for children and youth? It's time to think again!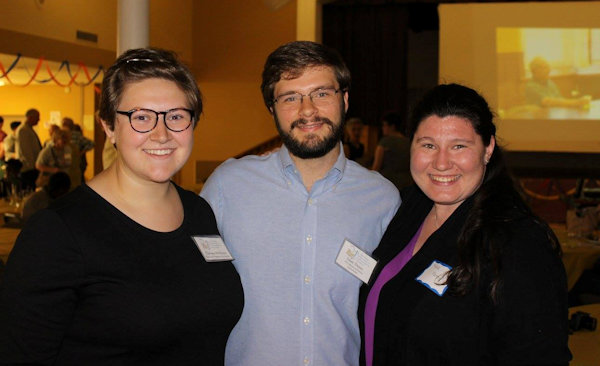 Online registration begins September 30 for the next class of Global Mission Fellows, young adults in mission.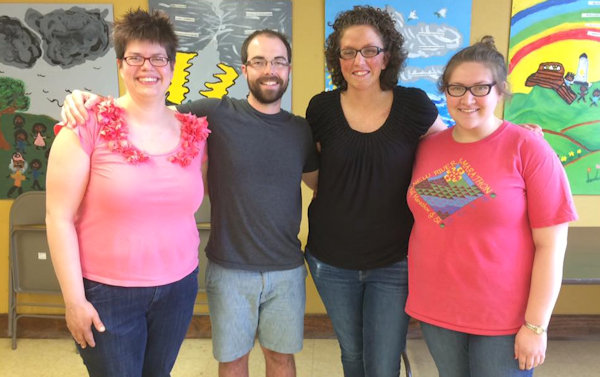 The NOAH Project in downtown Detroit has been blessed with leadership by these four persons left to right: Amy Brown (Executive Director); Brandon Powell (former US2); Chelsea Spyres (former US2); Chelsea Williams (current US2). NOAH is a Global Mission Fellows Placement. ~Facebook photo/Brandon Powell. CHELSEA WILLIAMS The Book of Fellows
Three young adults with Michigan ties are among new missionaries commissioned last week.